This post is also available in: Português (Portugués, Portugal) English (Inglés) Français (Francés)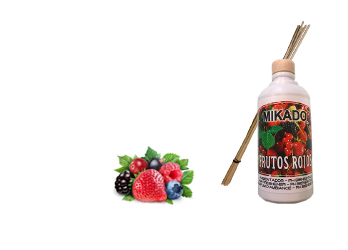 PURIFICADOR DE AR MIKADO «Gama Profissional»
Este tipo de sistema de aromatização é baseado na evaporação do produto através de sua difusão através de uma barra de vime
E a maneira mas natural e decorativa de refrescar lugares diferentes.
E ideal para lojas, residências, escritorios.
  PH Bienestar®-Marca registrada de Marofran Industrias.
aromatización FAN 100
Detalle de Producto
Uso Manual
Disepensador - No requiere
aromatización FAN 1L.
Detalle de Producto
Uso Manual
Referencia - Reference - Bottle Mikado
Dispenser -Is not required
Carton Whaigth - 11,90 Kg
aromatización FAN 25 L.
Detalle de Producto
MANUAL USE
Dispenser -Is not required
Carton Whaigth - 27,90 Kg
mikados
Um conceito natural!
Mais um passo no mundo purificador de ar profissional,combinando os aromas de qualidade da nossa marca ph bienestar com as tendencias do mercado em decoraçao de espaços abertos. Utilizando materias naturais como madeira e vime, aromas inspirados na naturelaza, frutas cítricas, boas maneiras ou nossa mais recente criação «La nuit».
the Lady
 Professional Use
Professional UseIn Marofran Industries all our products with Lady aroma present a scent with fresh, citrus, lemon, on a floral body and fruit notes to give way to a musky background. We have developed the characteristic and enormously appreciated perfume that evokes those unforgettable night hours of the summer, reason for which it has this suggestive name, when bringing out its best finery along with the perfume that adorns the night.
DESCOBRIR FRAGRÂNCIAS MAROFRAN
Se você não encontrar o aroma que procura, ou deseja que desenvolvamos seu odor, não hesite em nos contactar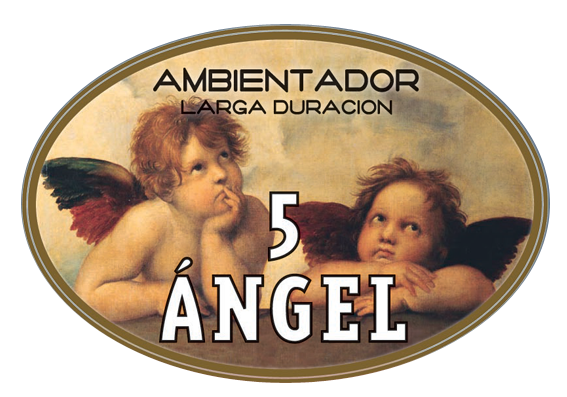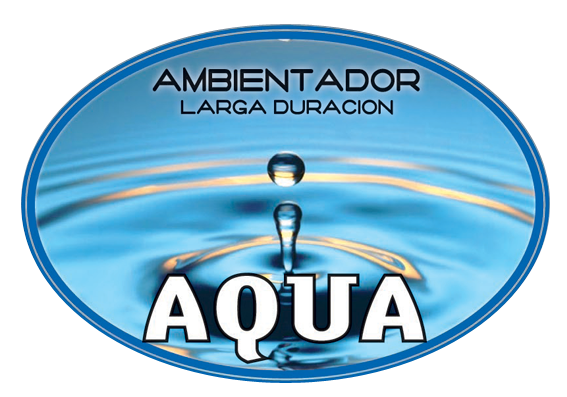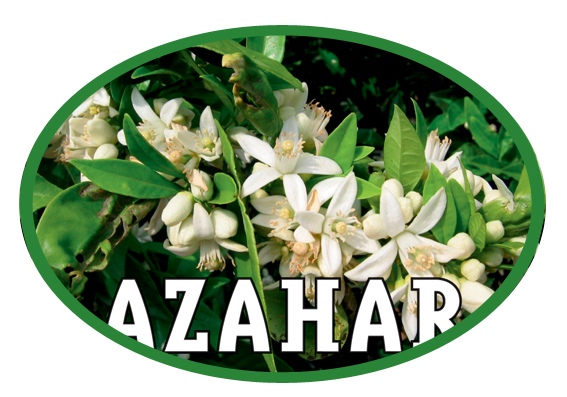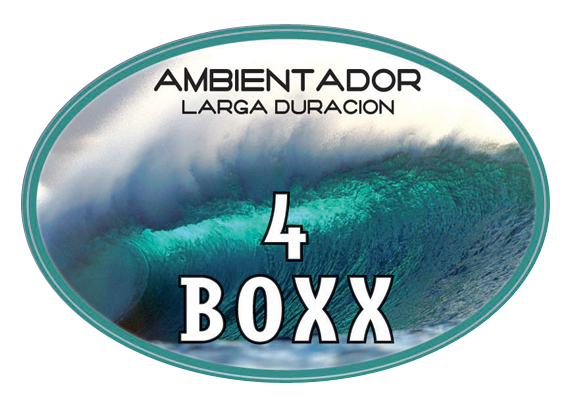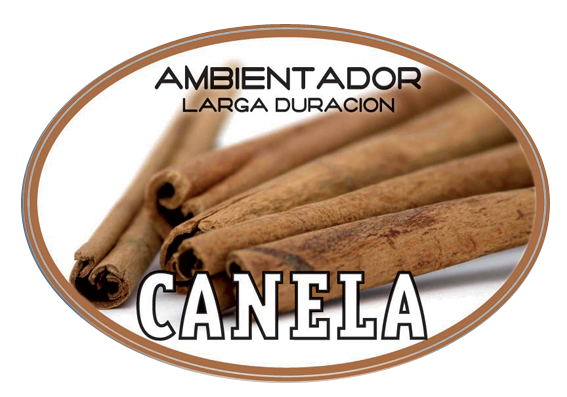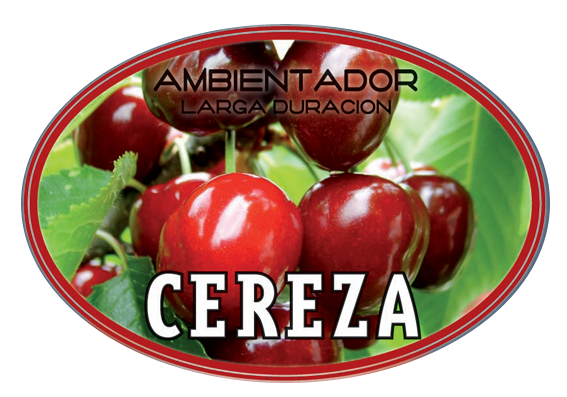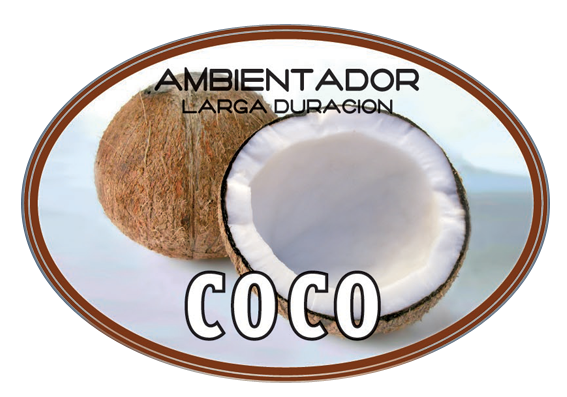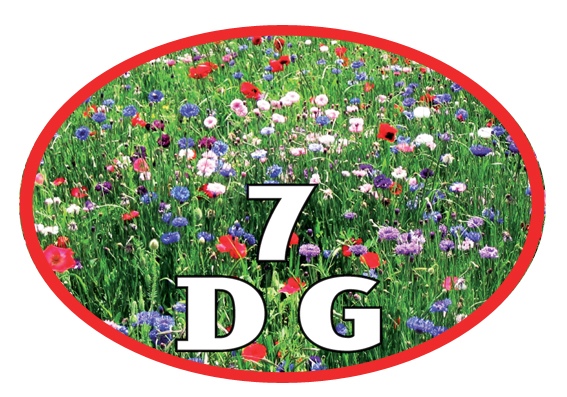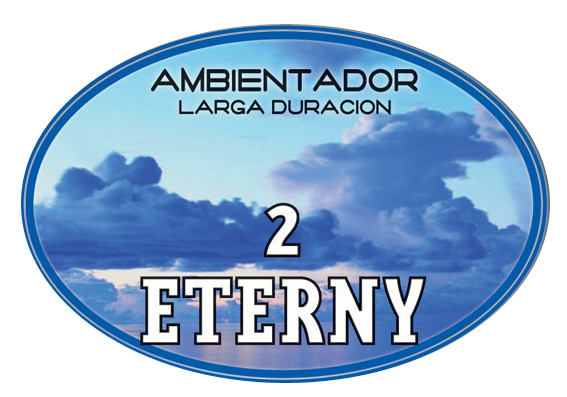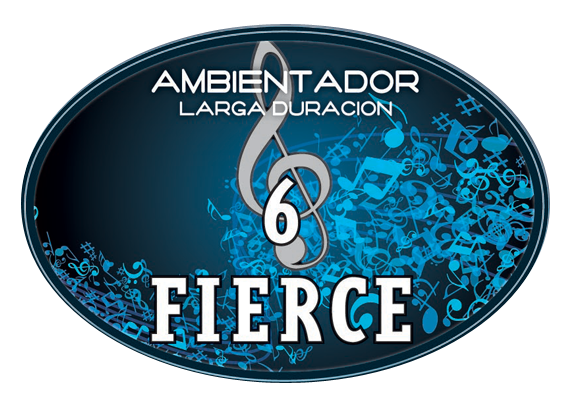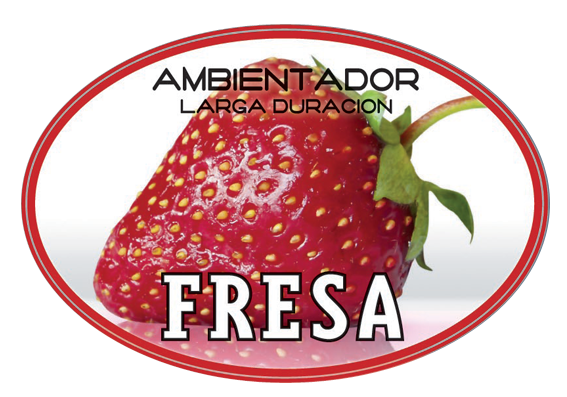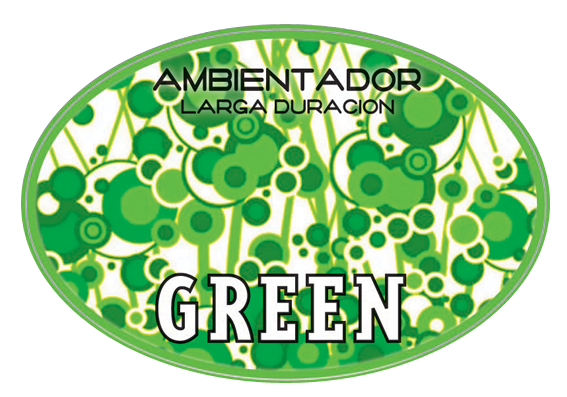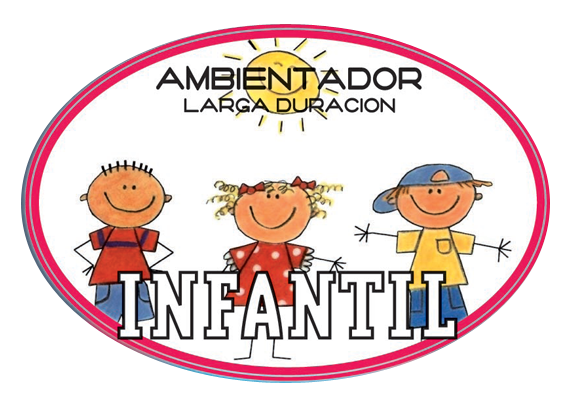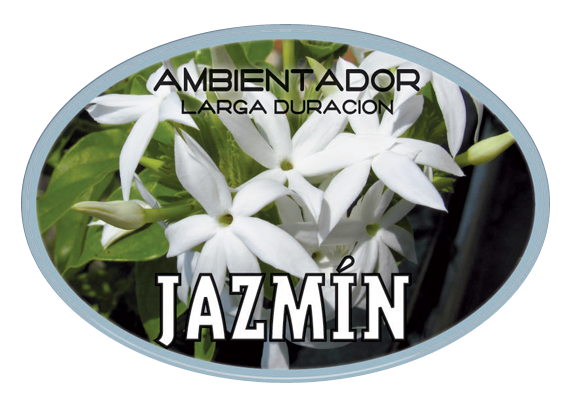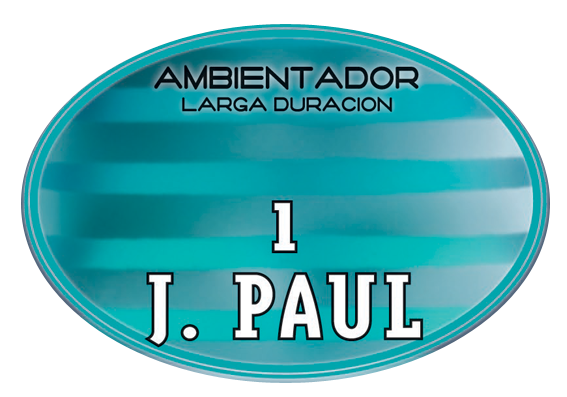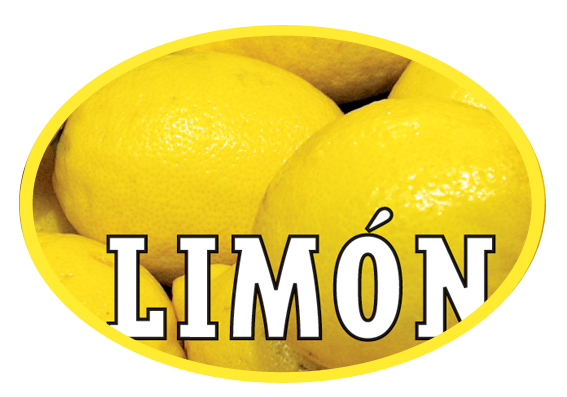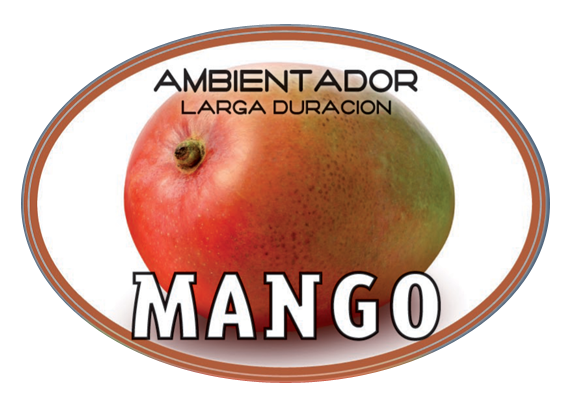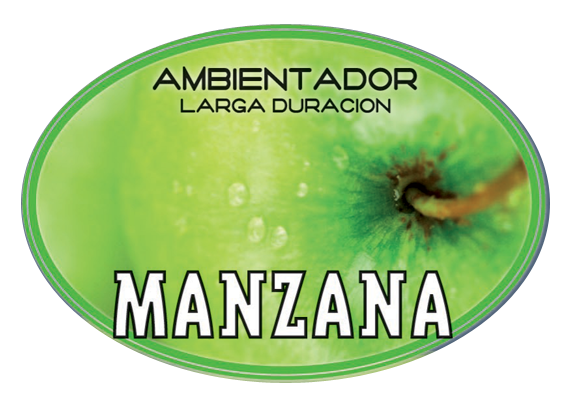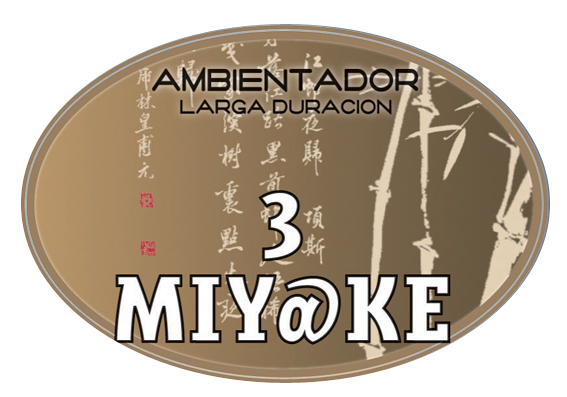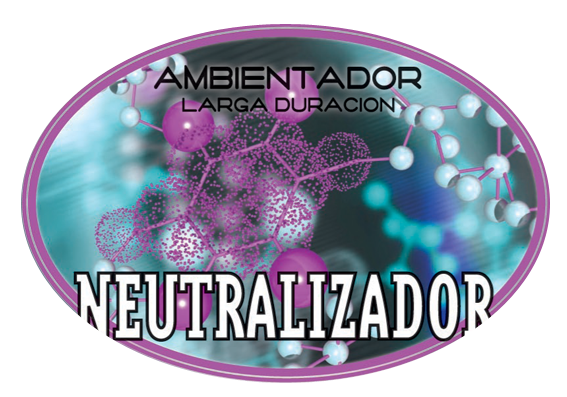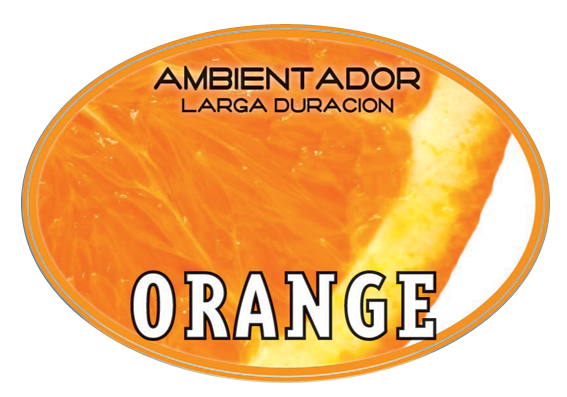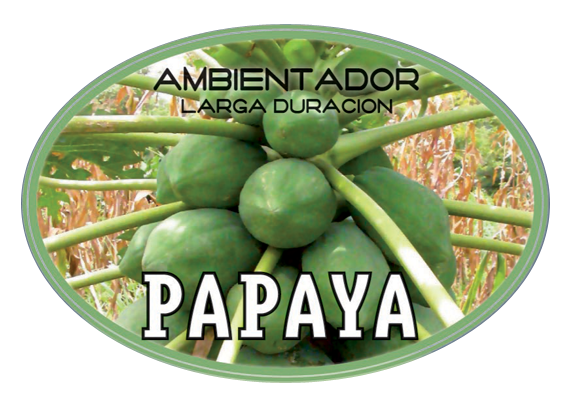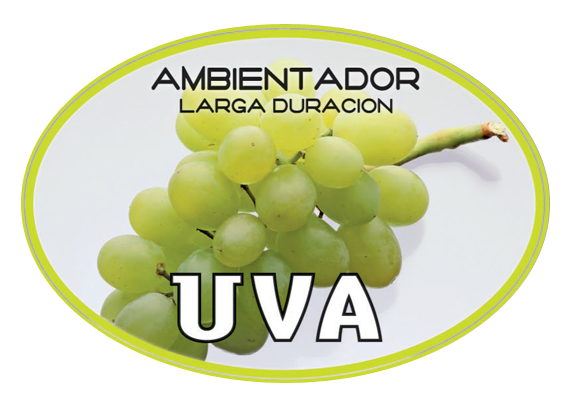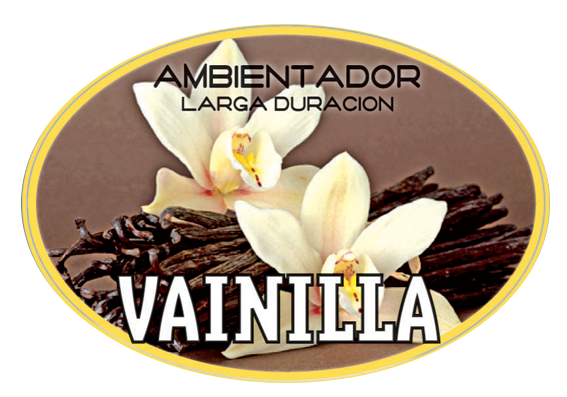 Do you have a personal project?
Our more than 40 years experience have let us be at the forefront of technological innovation and development of freshening products.
In Maronfan Industries we are open to any customization project that our clients propose to us on request.
Contact Us !!