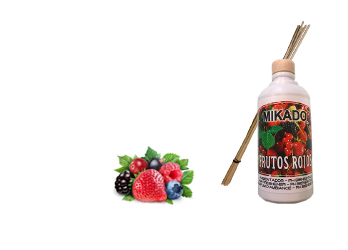 MIKADO AIR FRESHENER
"Professional Range" This type of aromatization system is based on evaporation of liquid through its diffusiorattan bar. It is the most natural and decorative way to refresh different places. It is ideal for shops, home, offices … PH Bienestar®-Marofran Industrias registered trademark
.
Aromatization By FAN
Product Detail
Manual Use
Aromatization By FAN 1L
Product Detail
Manual Use
Carton Whaigth - 11,90 Kg
Aromatization By FAN 25 L.
Product Detail
USE MANUAL
Carton Whaigth - 27,90 Kg
MIKADOS
A natural concept!
One more step in the world of professional air freshener, combining the aromas of professional quality of our Ph Bienestar brand with the market trends in decoration for open spaces. Using natural materials such as wood and rattan, aromas inspired by nature, citrus, manners or our latest creation "La Nuit".
the Lady
 Professional Use
At Marofran Industries all our products with Lady aroma present a scent with fresh, citrus, lemon, on a floral body and fruit notes to give way to a musky background. We have developed the characteristic and enormously appreciated perfume that evokes those unforgettable night hours of the summer, reason for which it has this suggestive name, when bringing out its best finery along with the perfume that adorns the night.
discover Marofran fragrances
If you do not find the aroma that you are looking for, or you want us to develop your odor, do not hesitate to contact us !!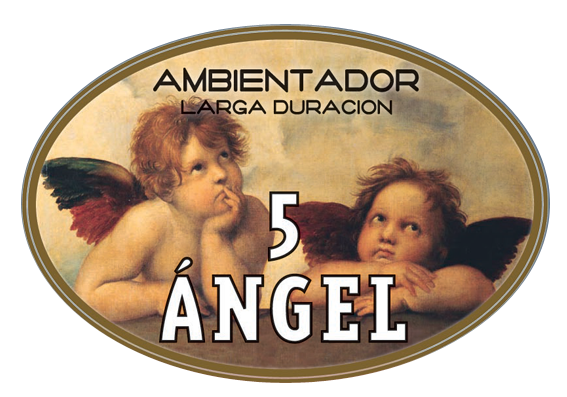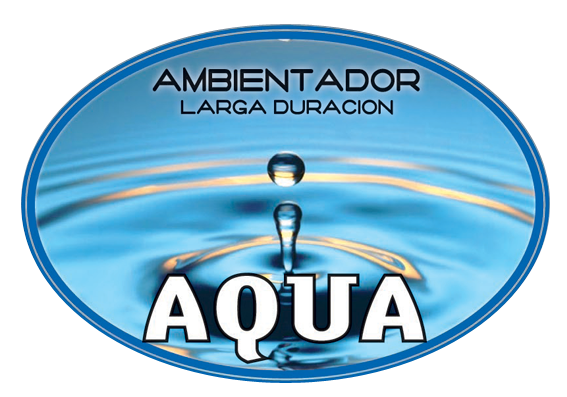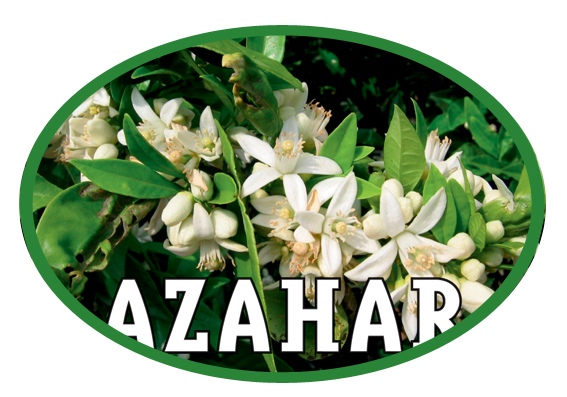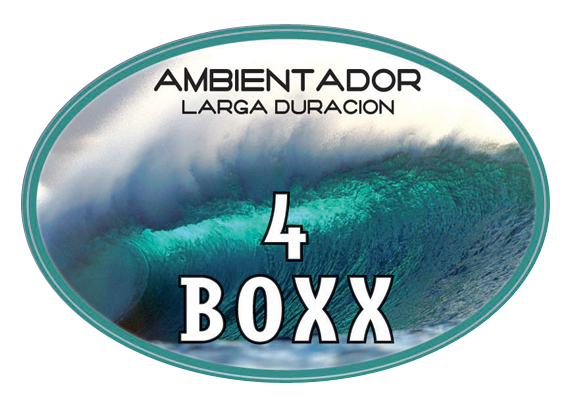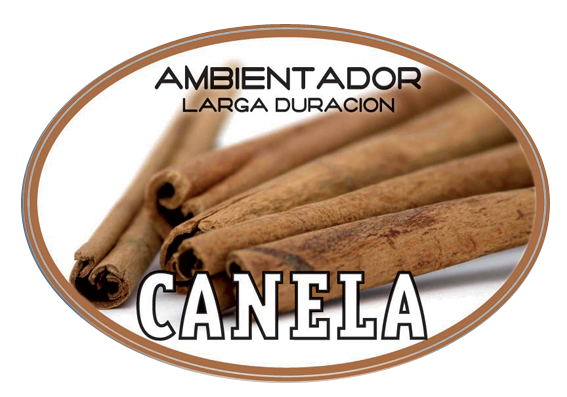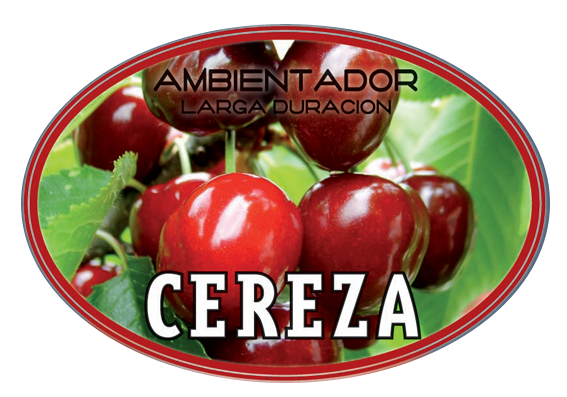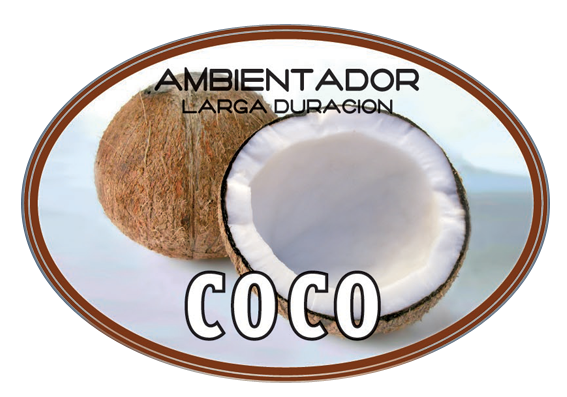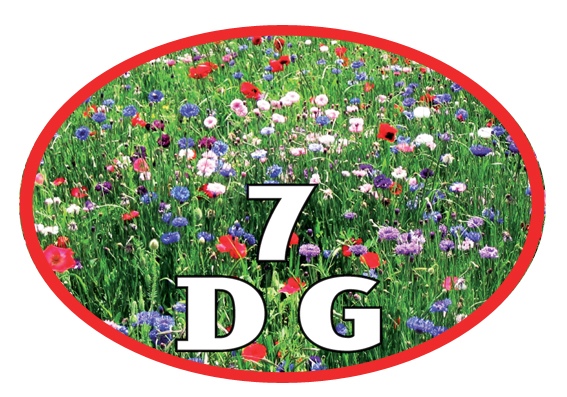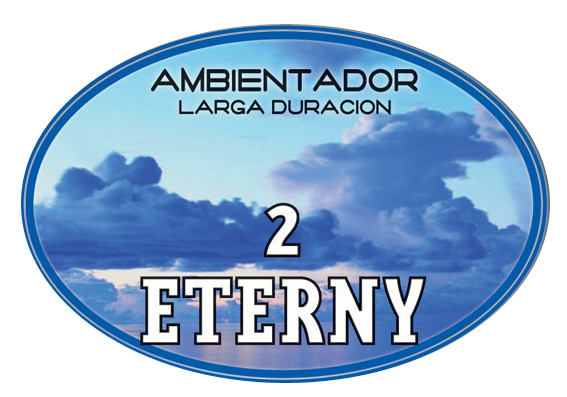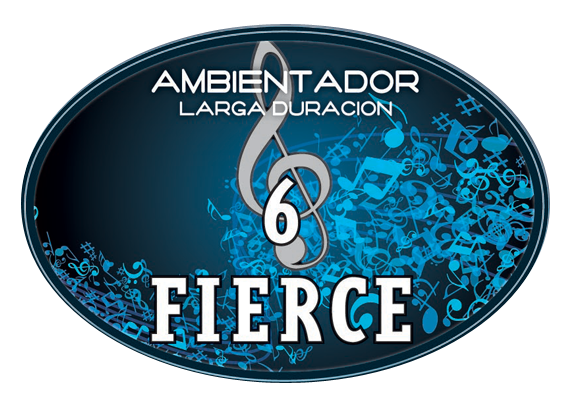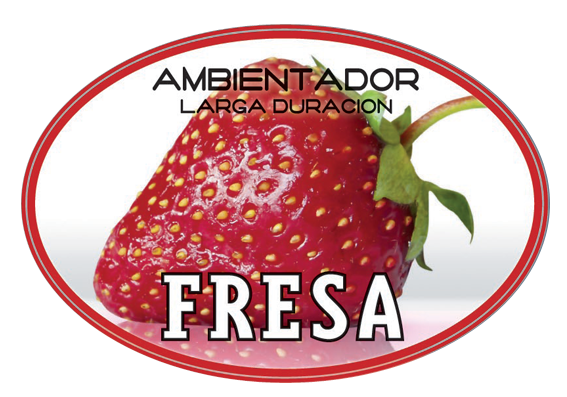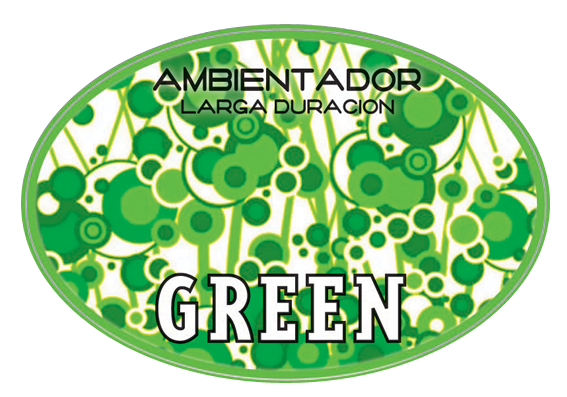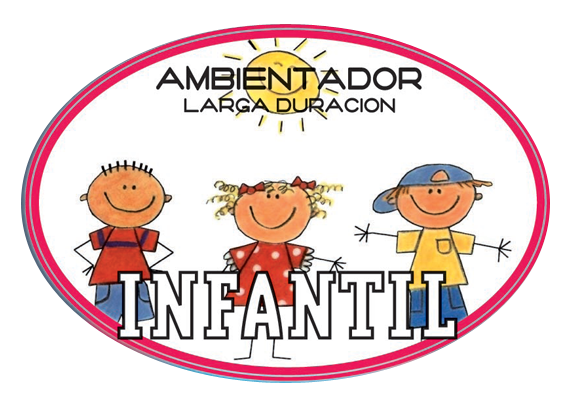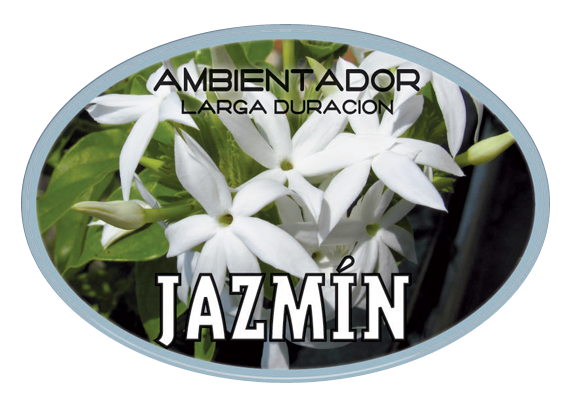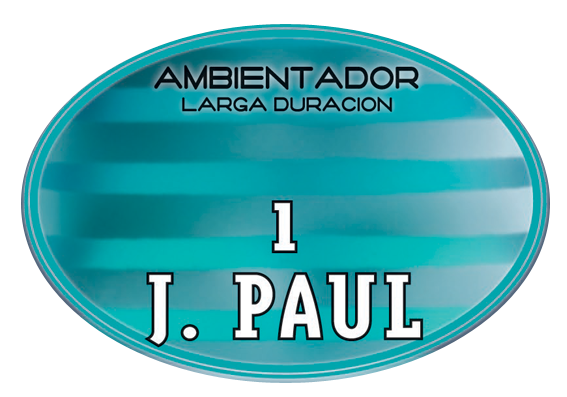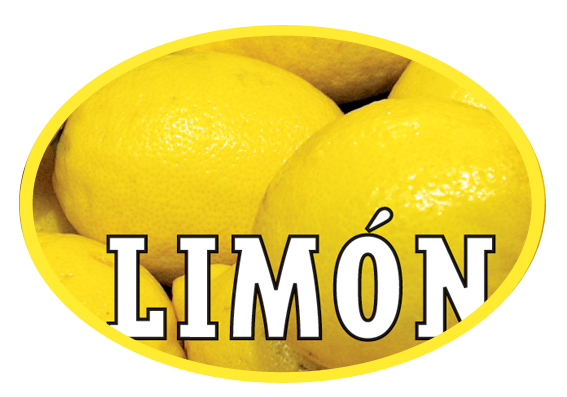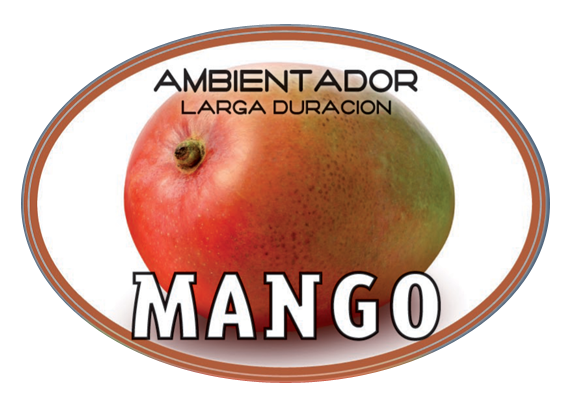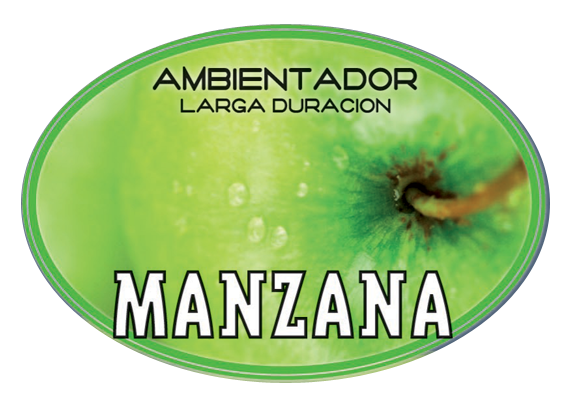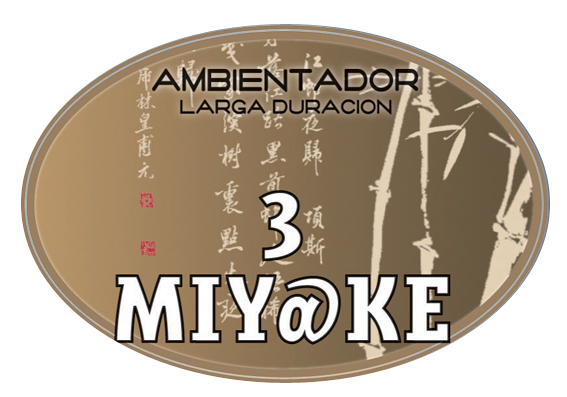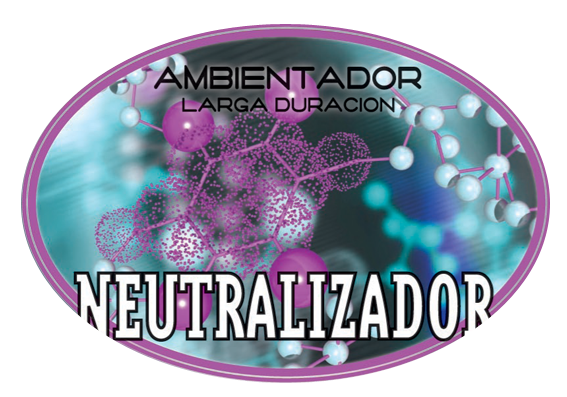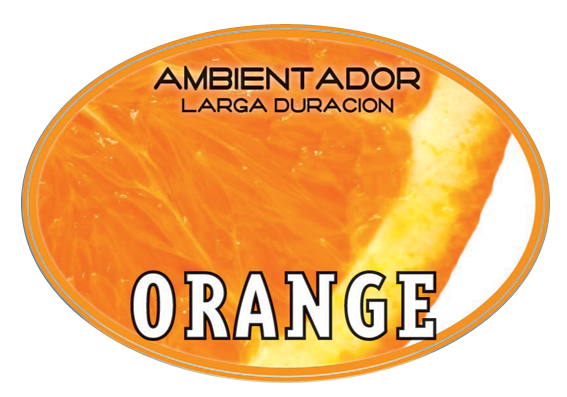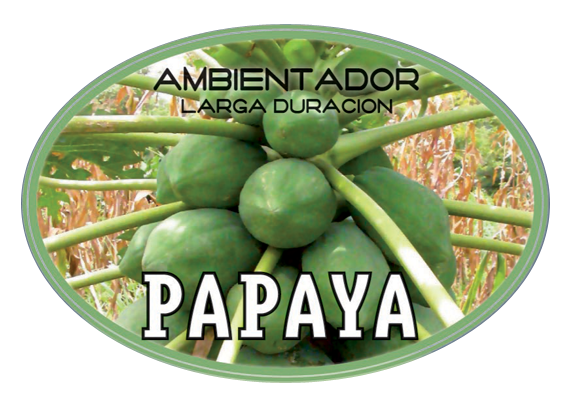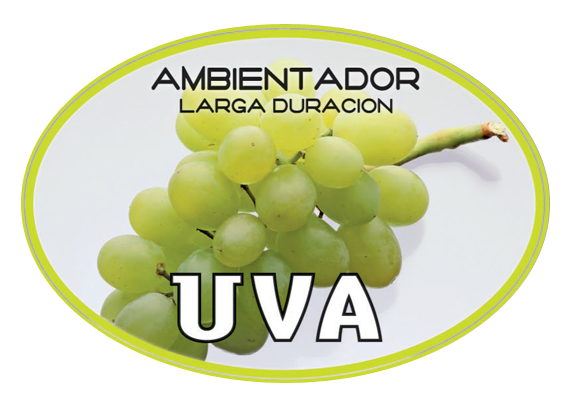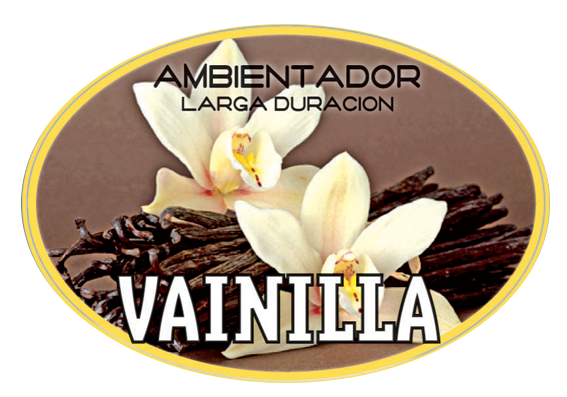 Do you have a personal project?
Our more than 40 years experience have let us be at the forefront of technological innovation and development of freshening products.
In Maronfan Industries we are open to any customization project that our clients propose to us on request.
Contact Us !!