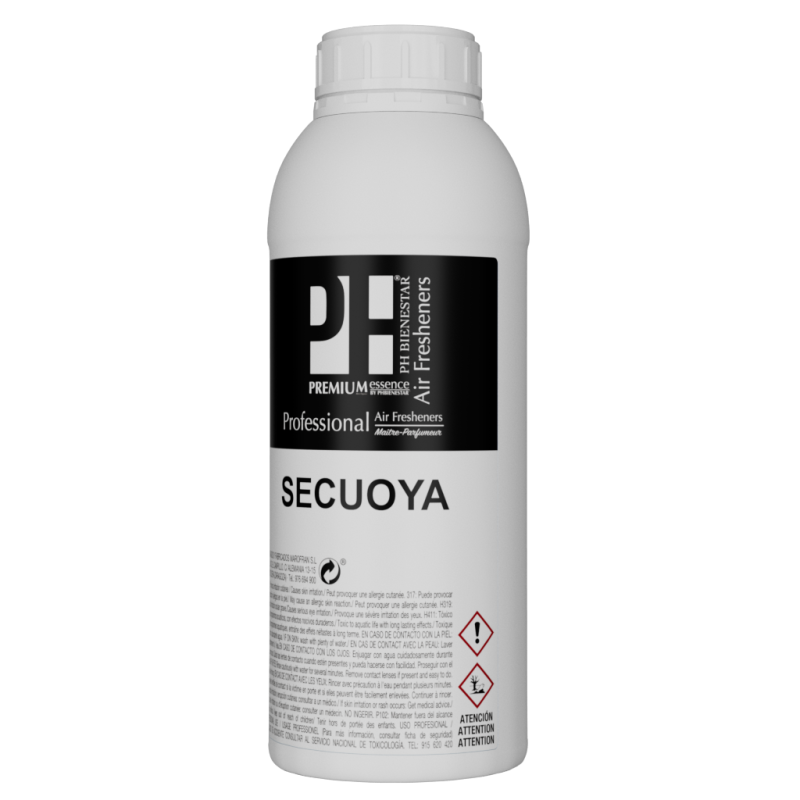 FRAGRANCES MENU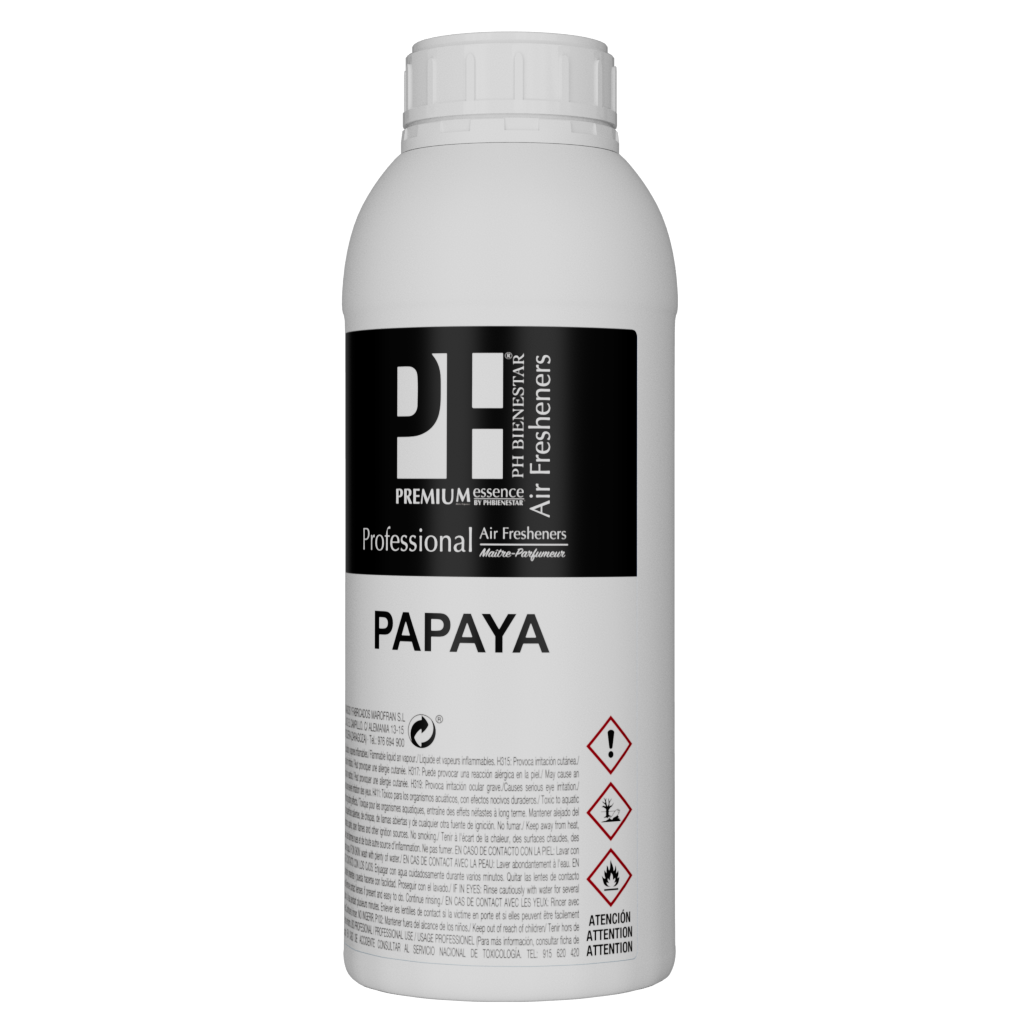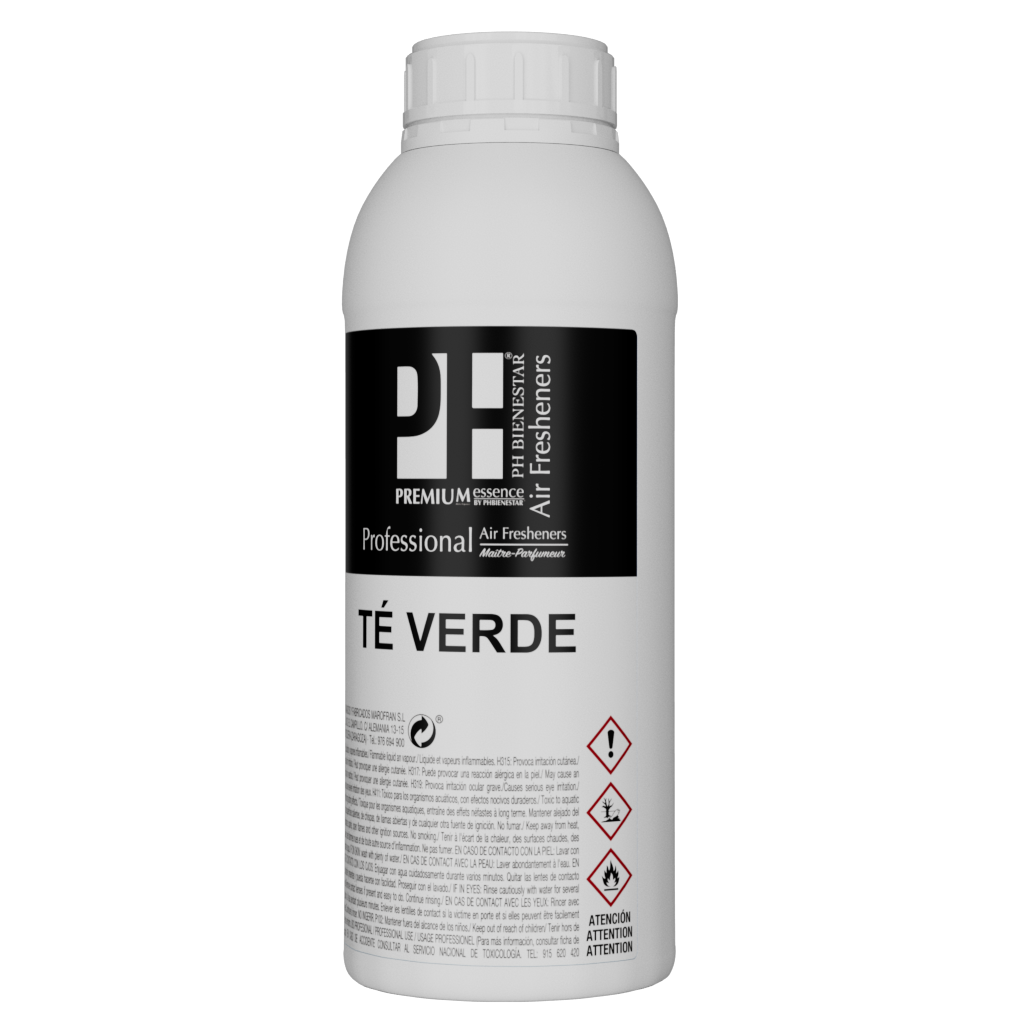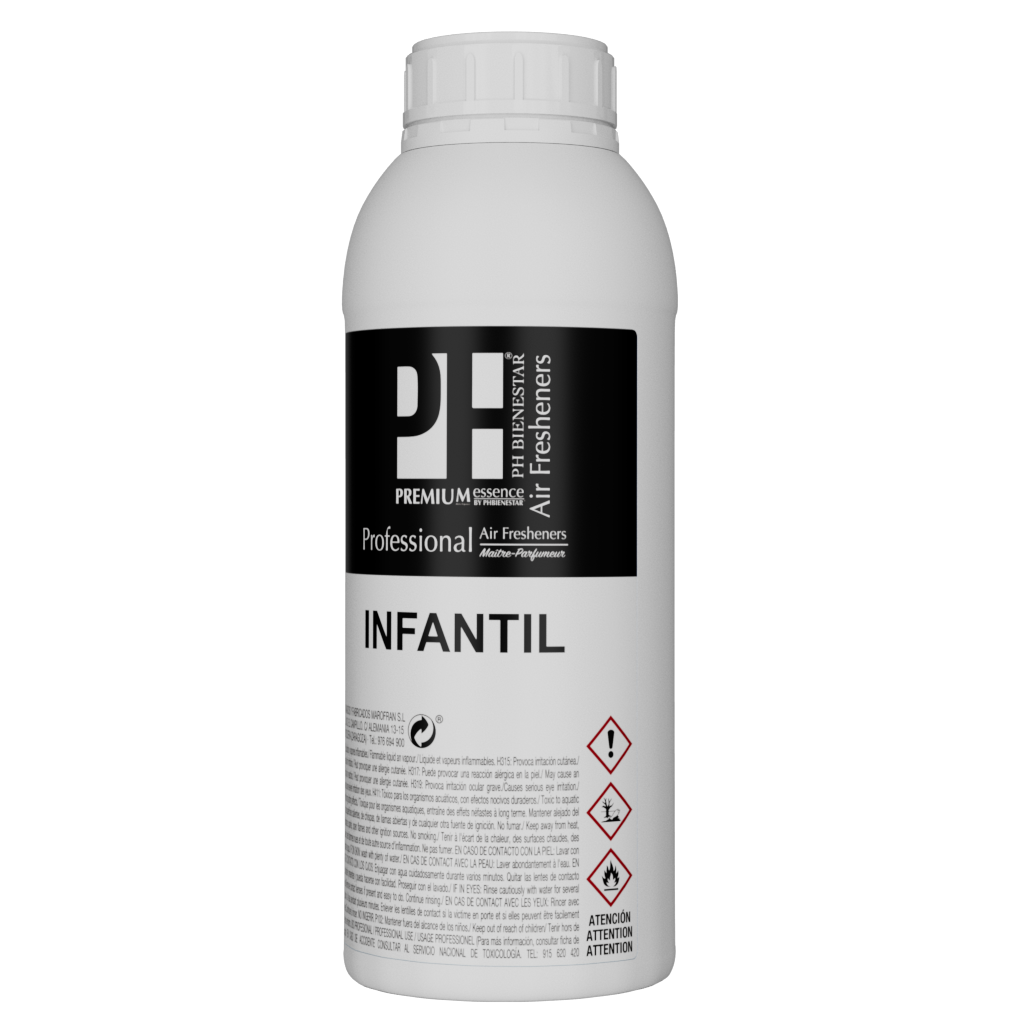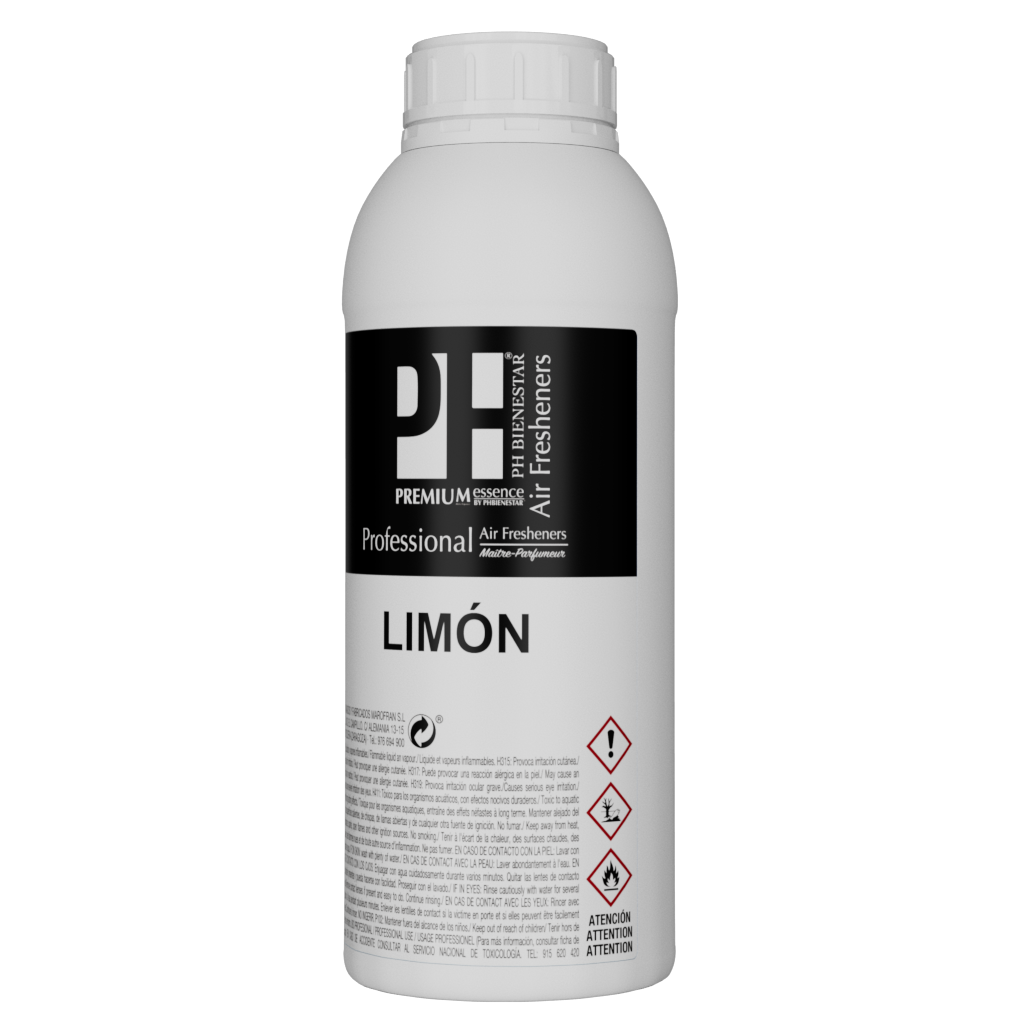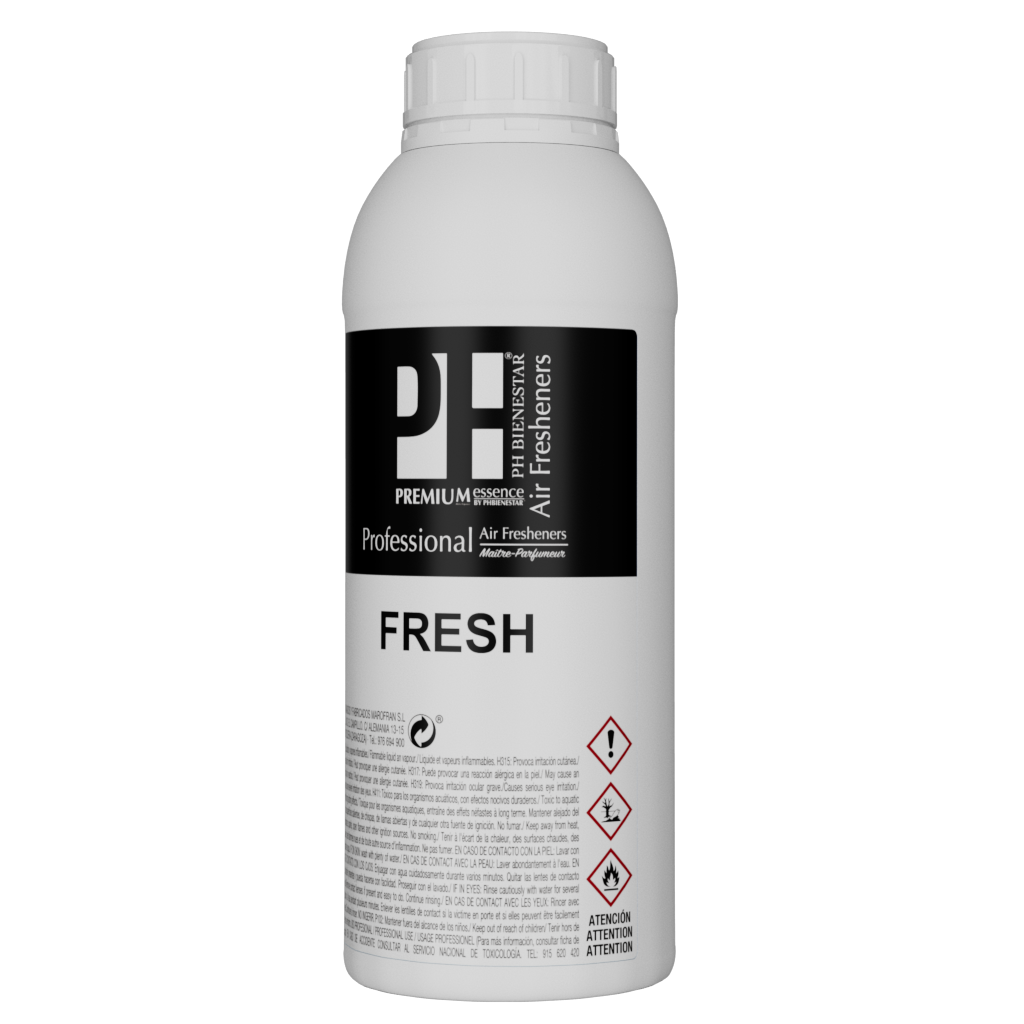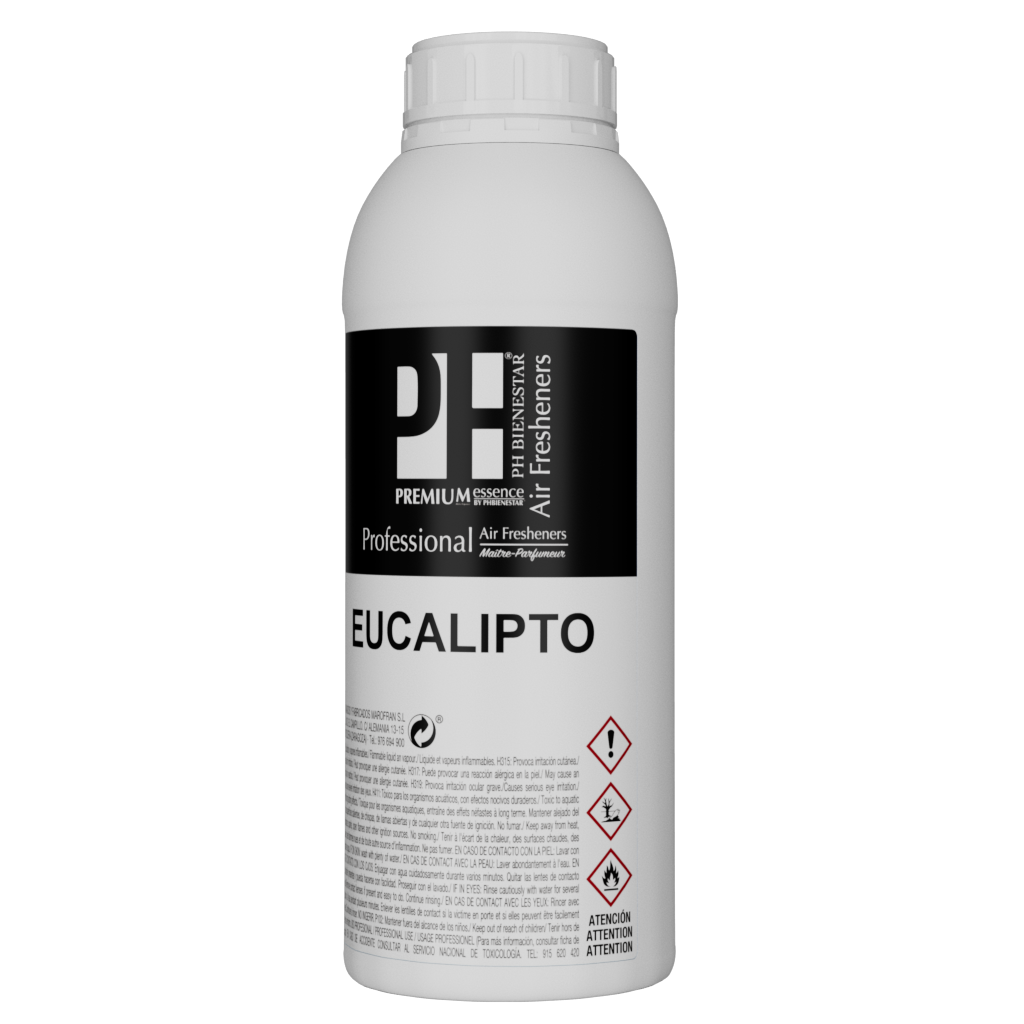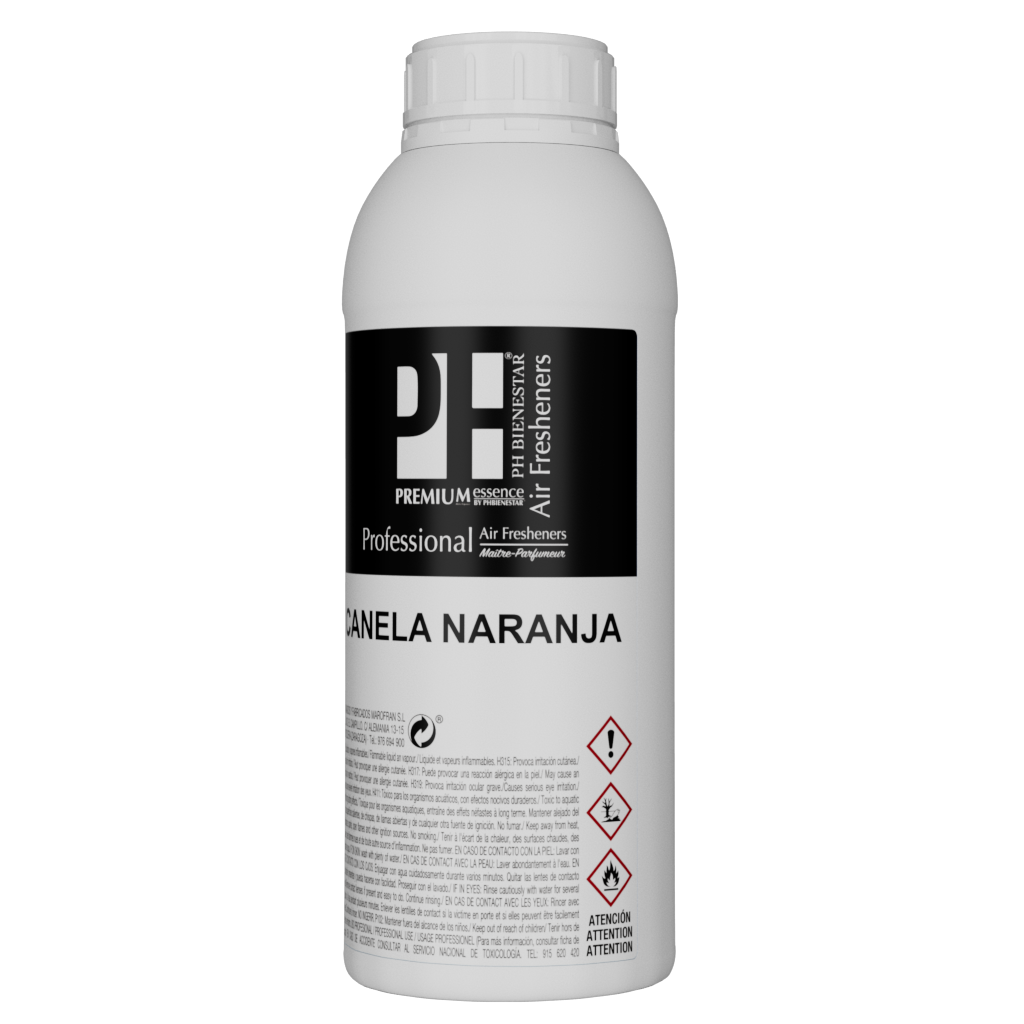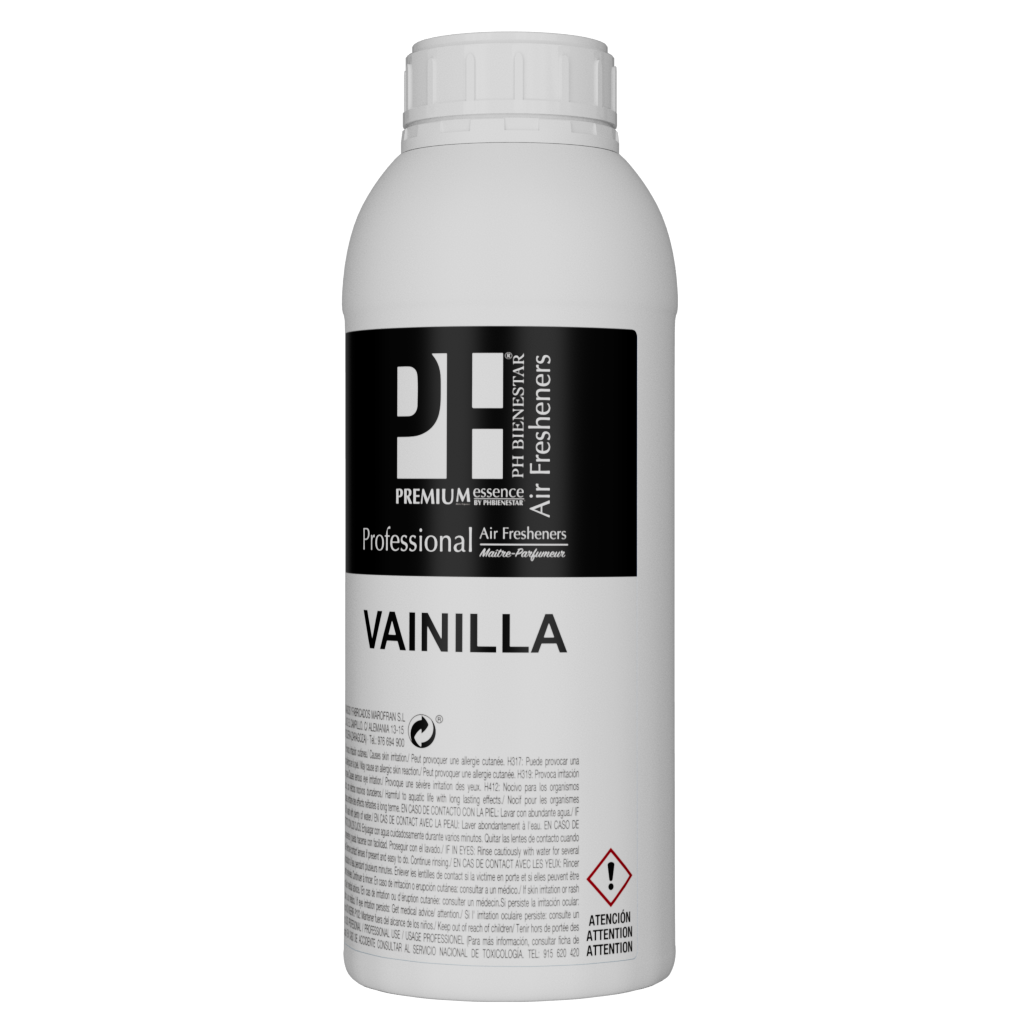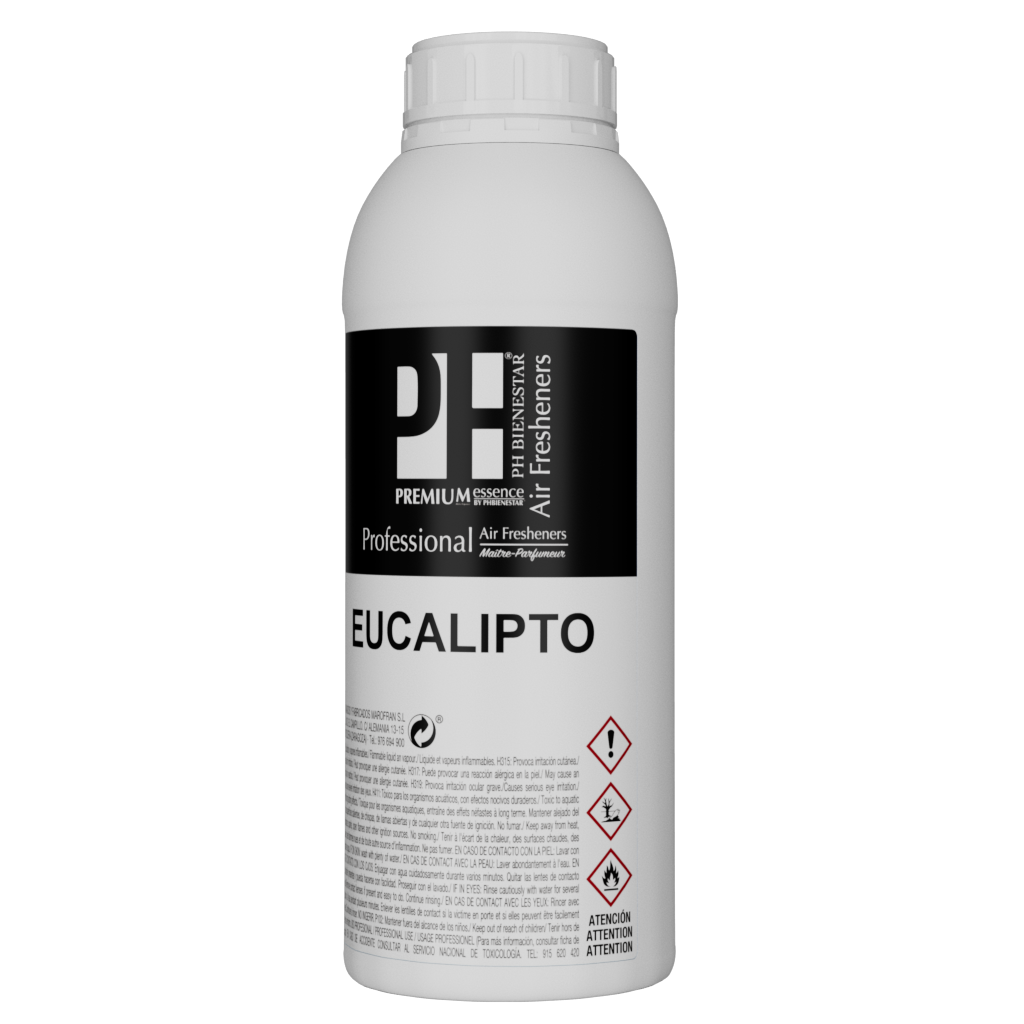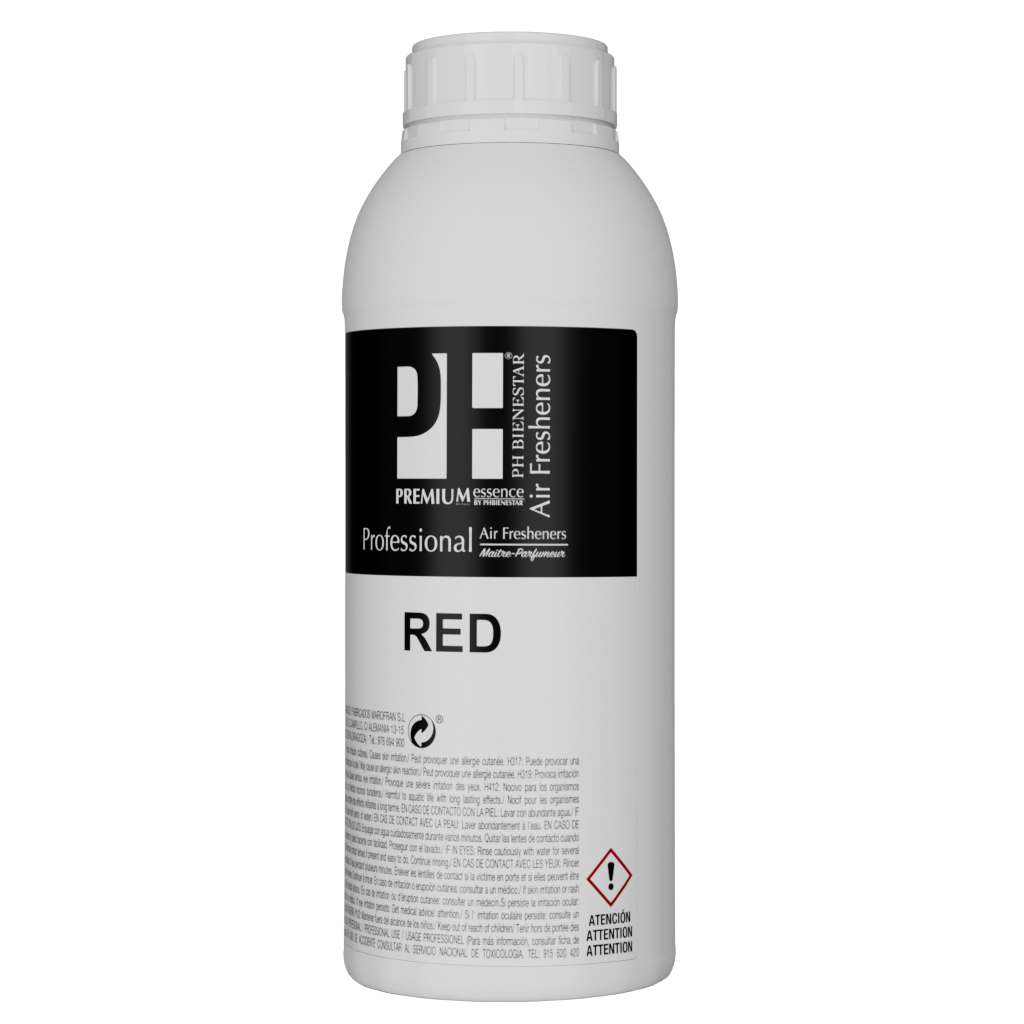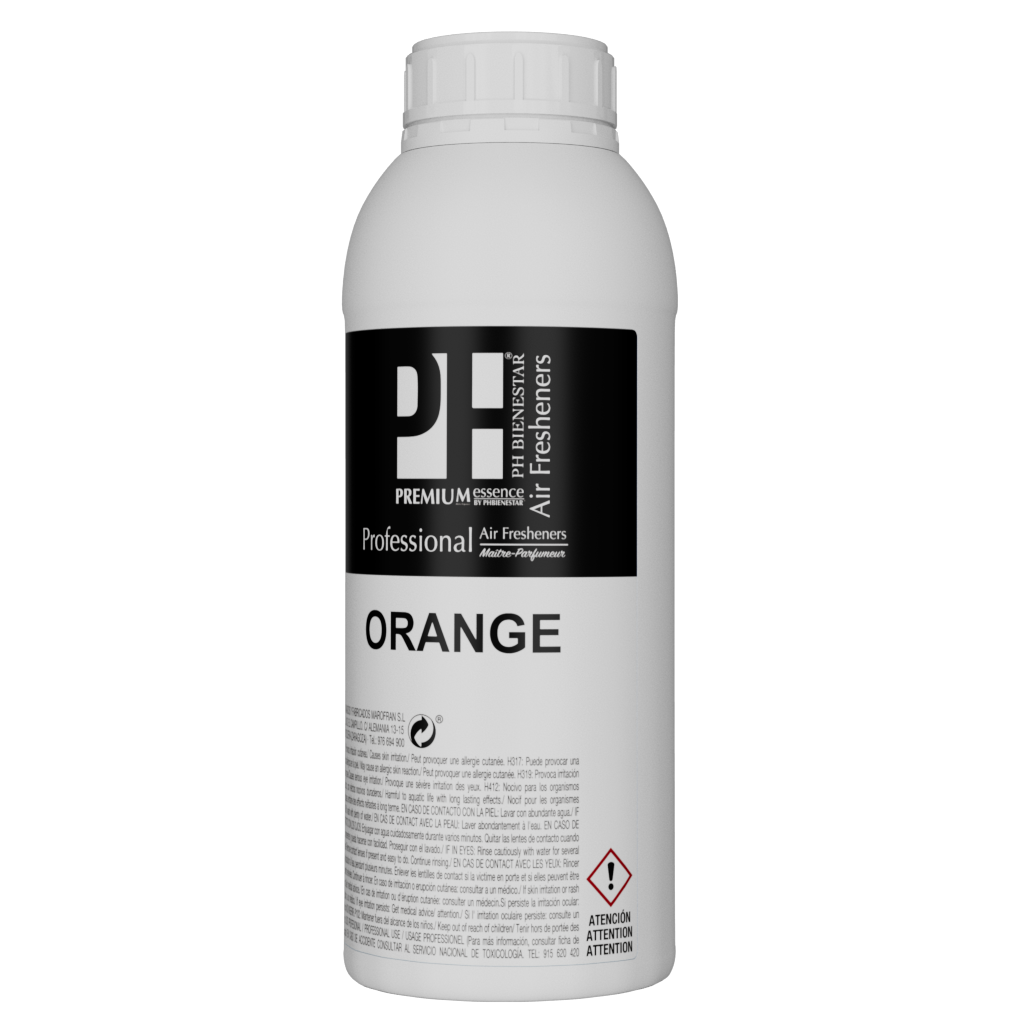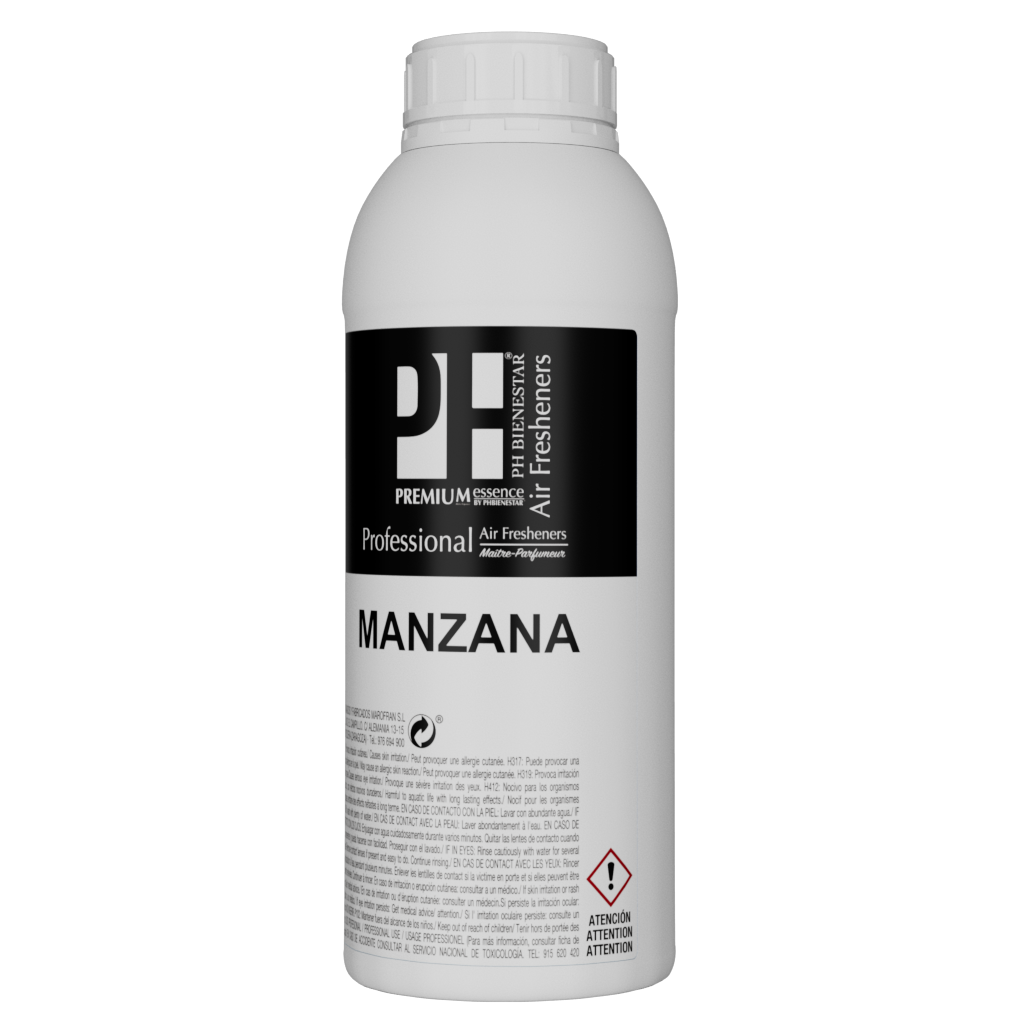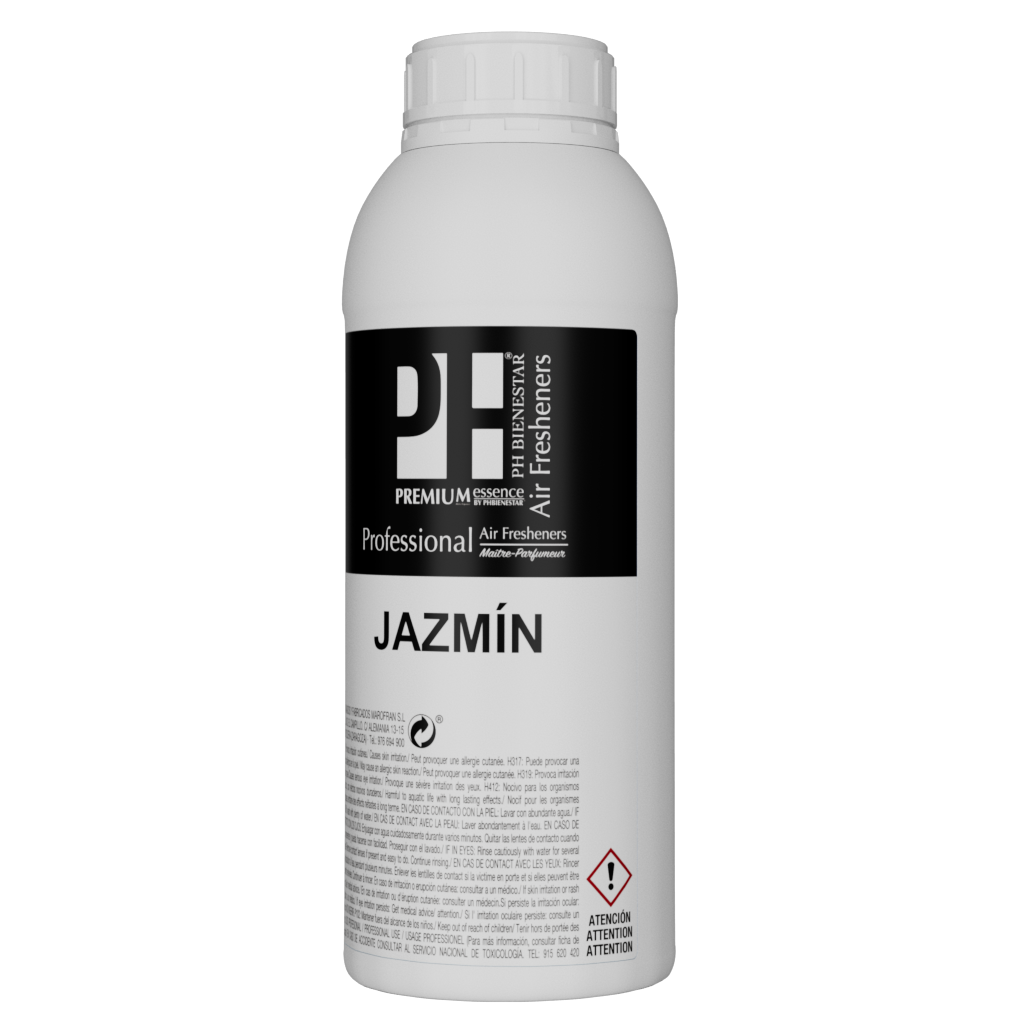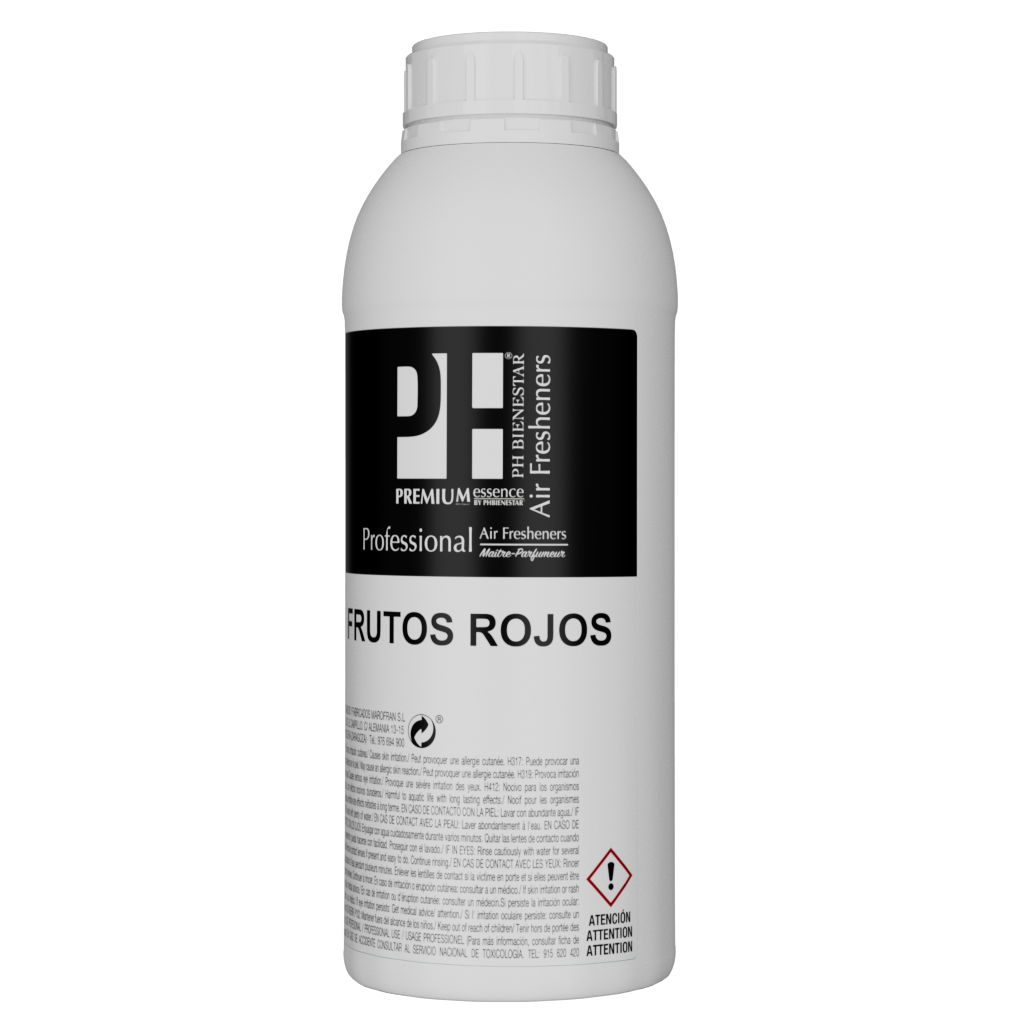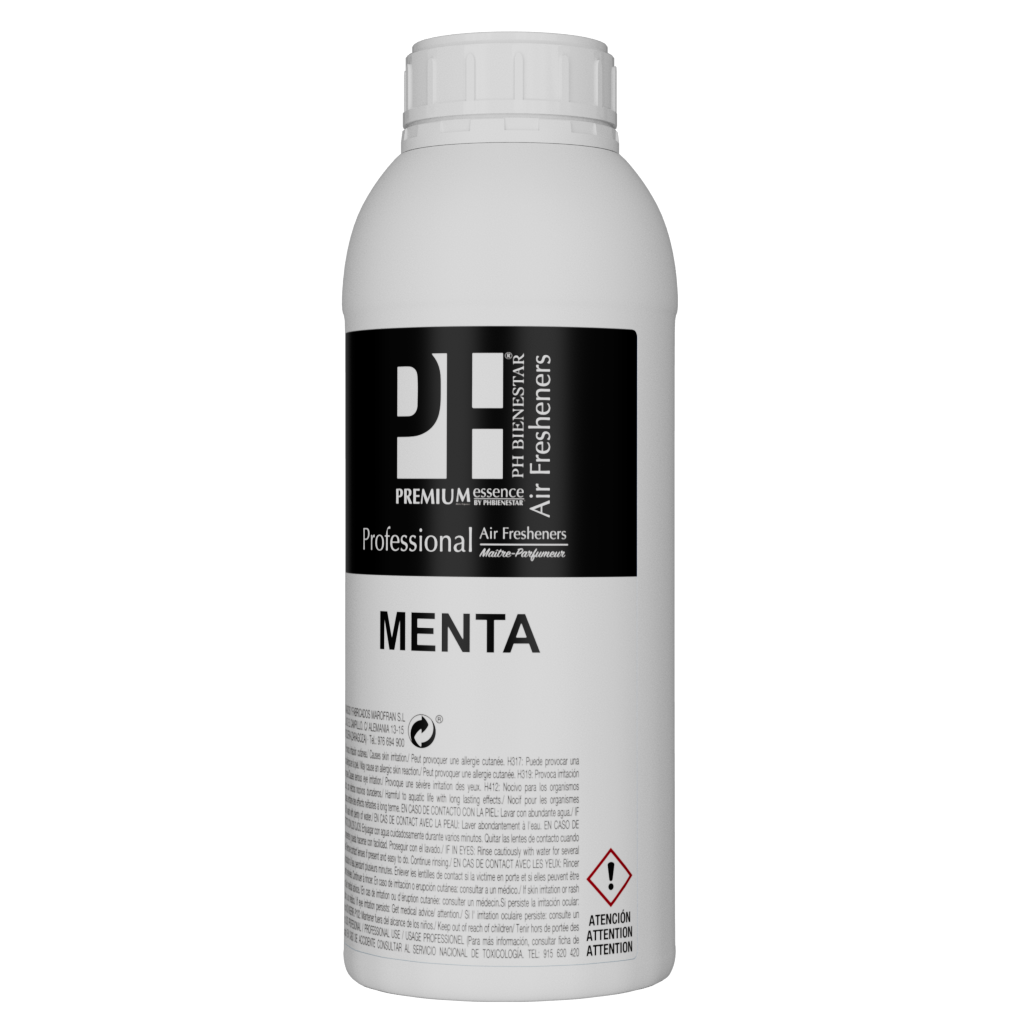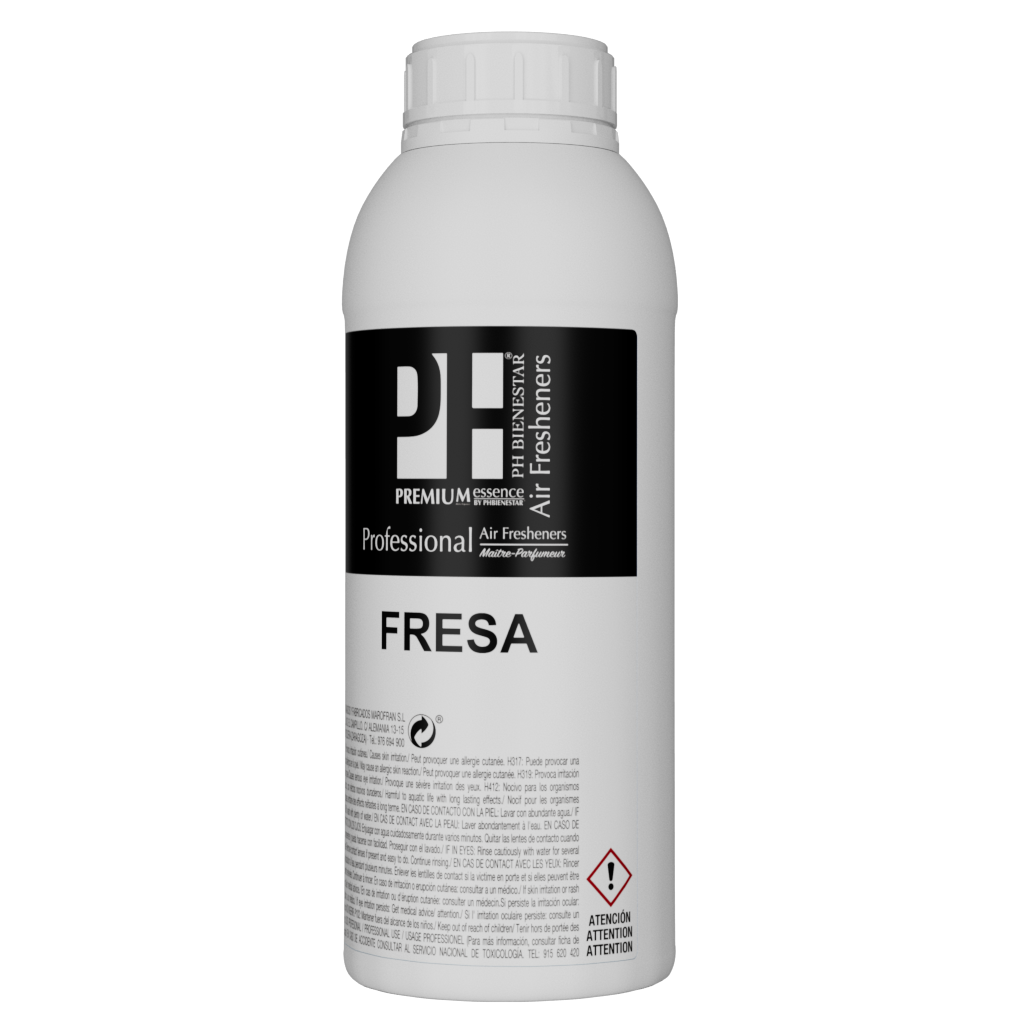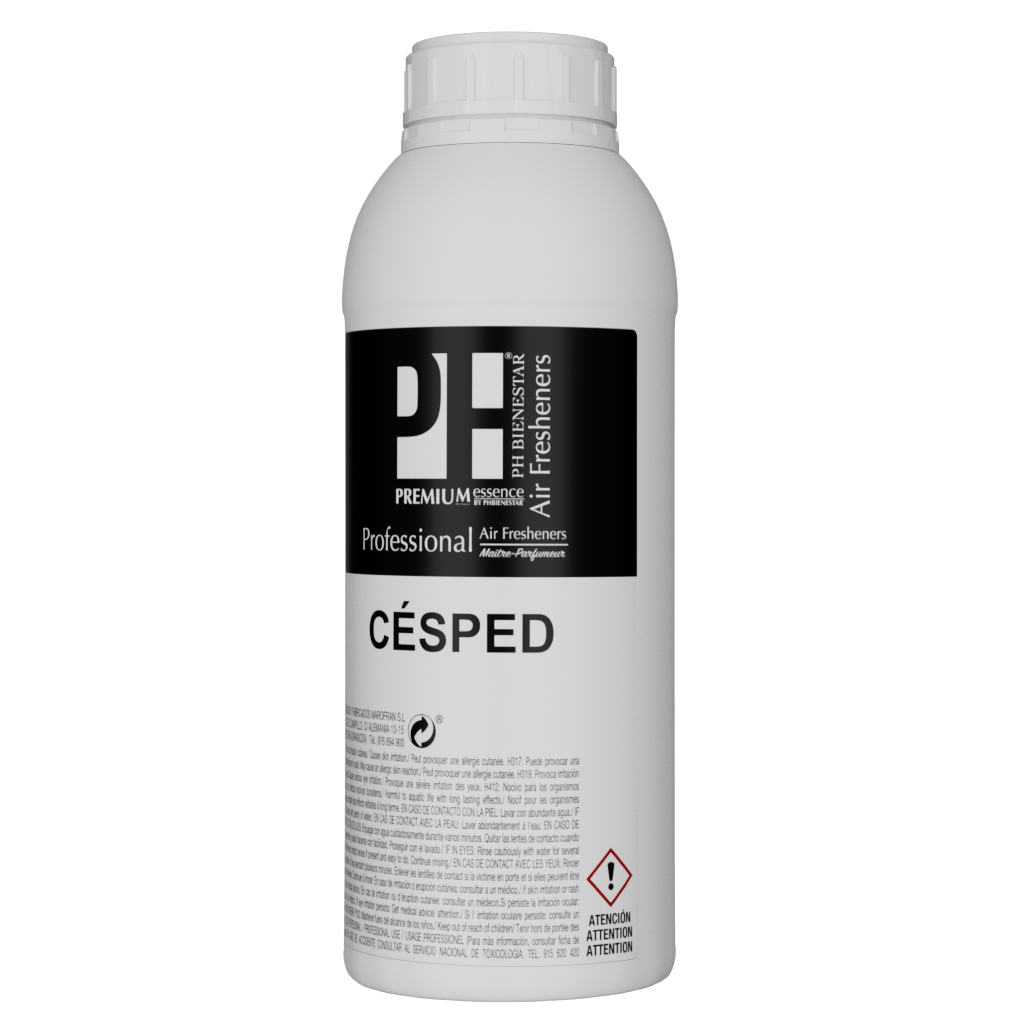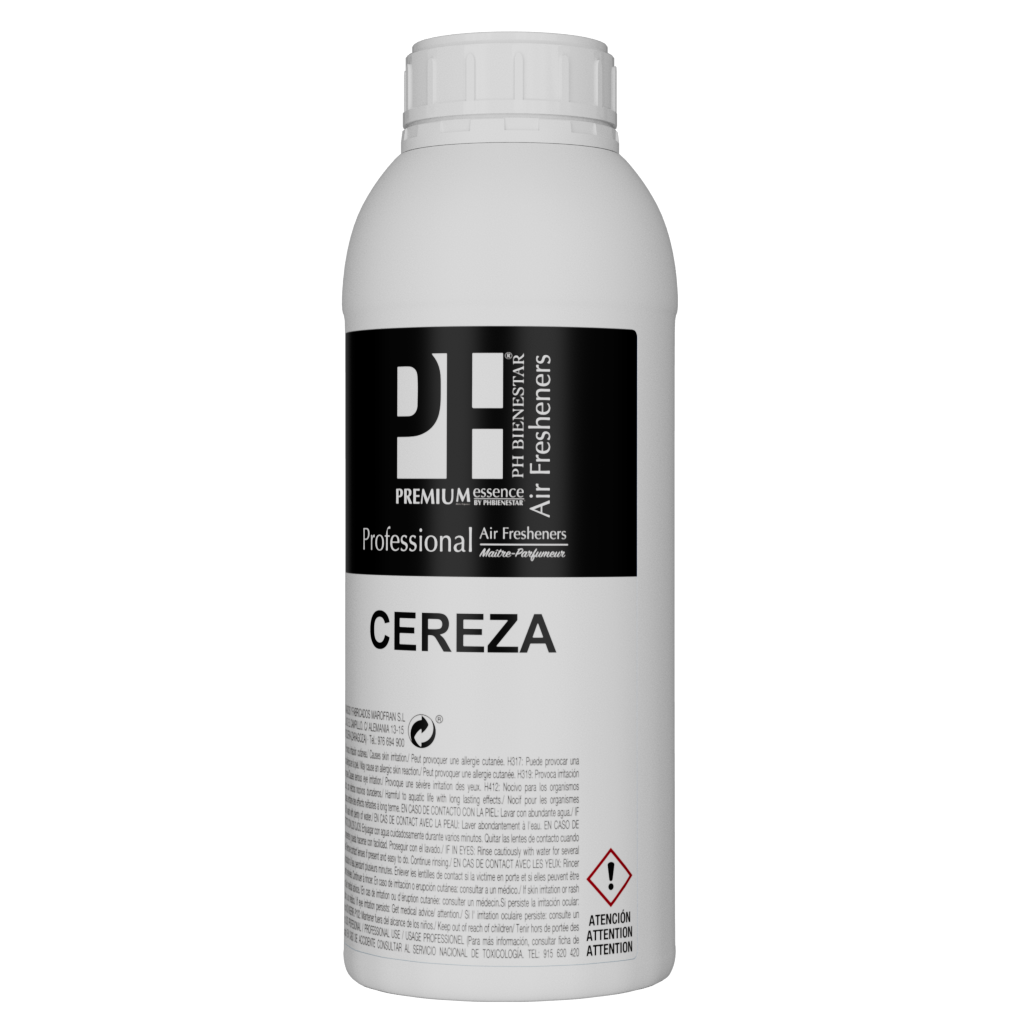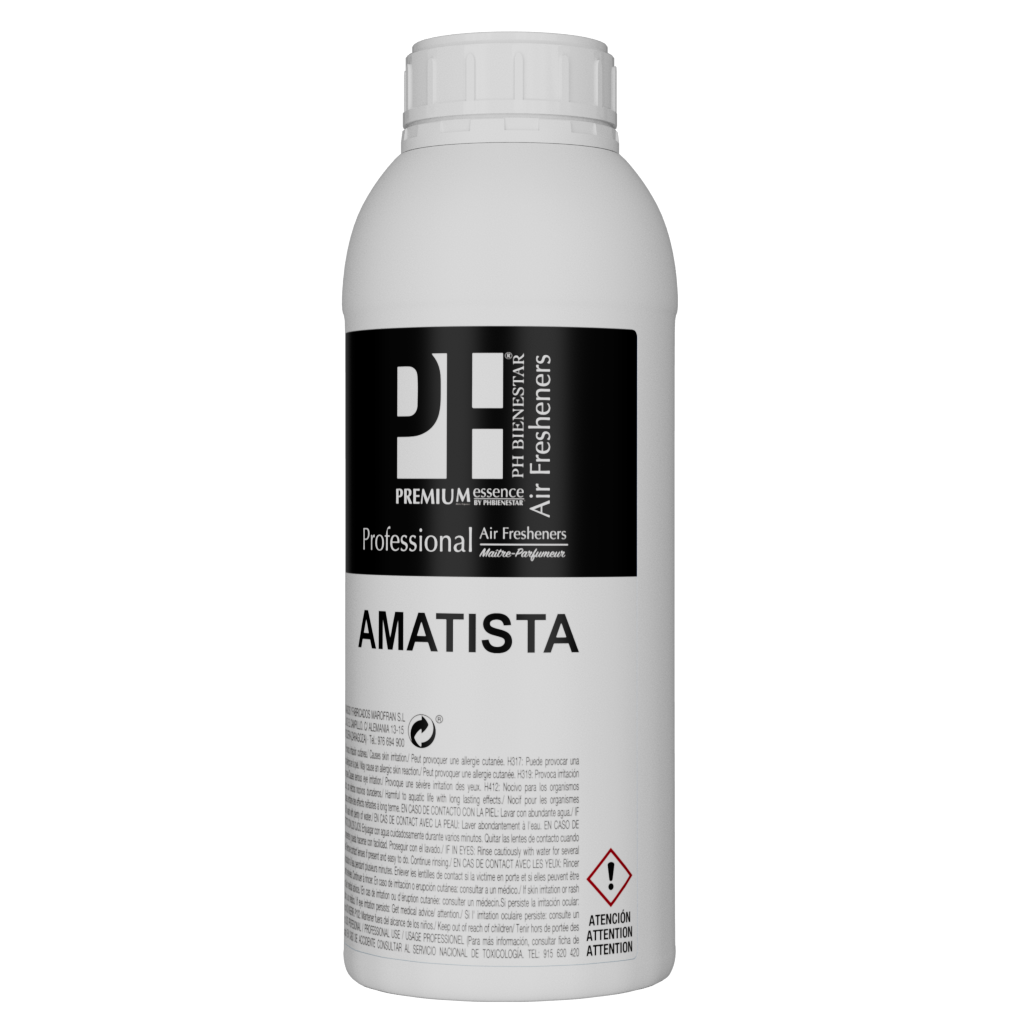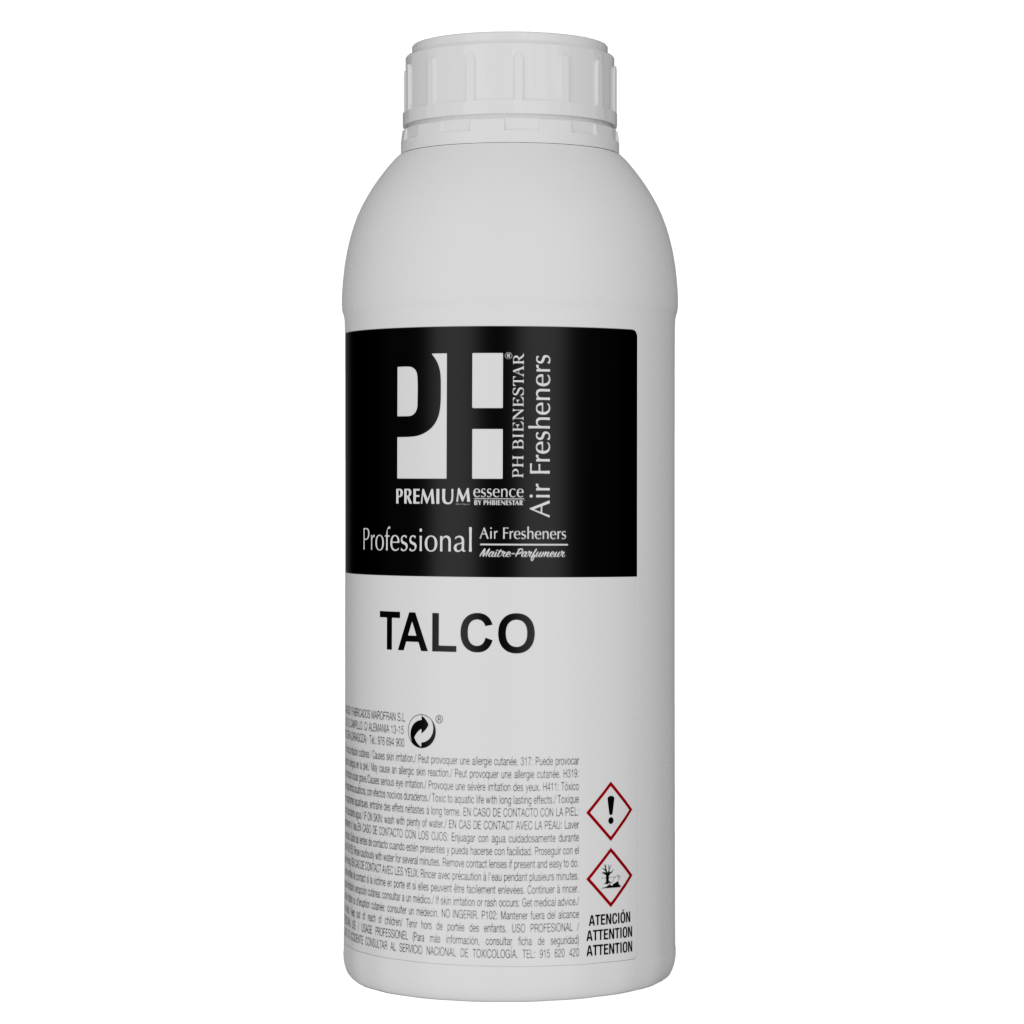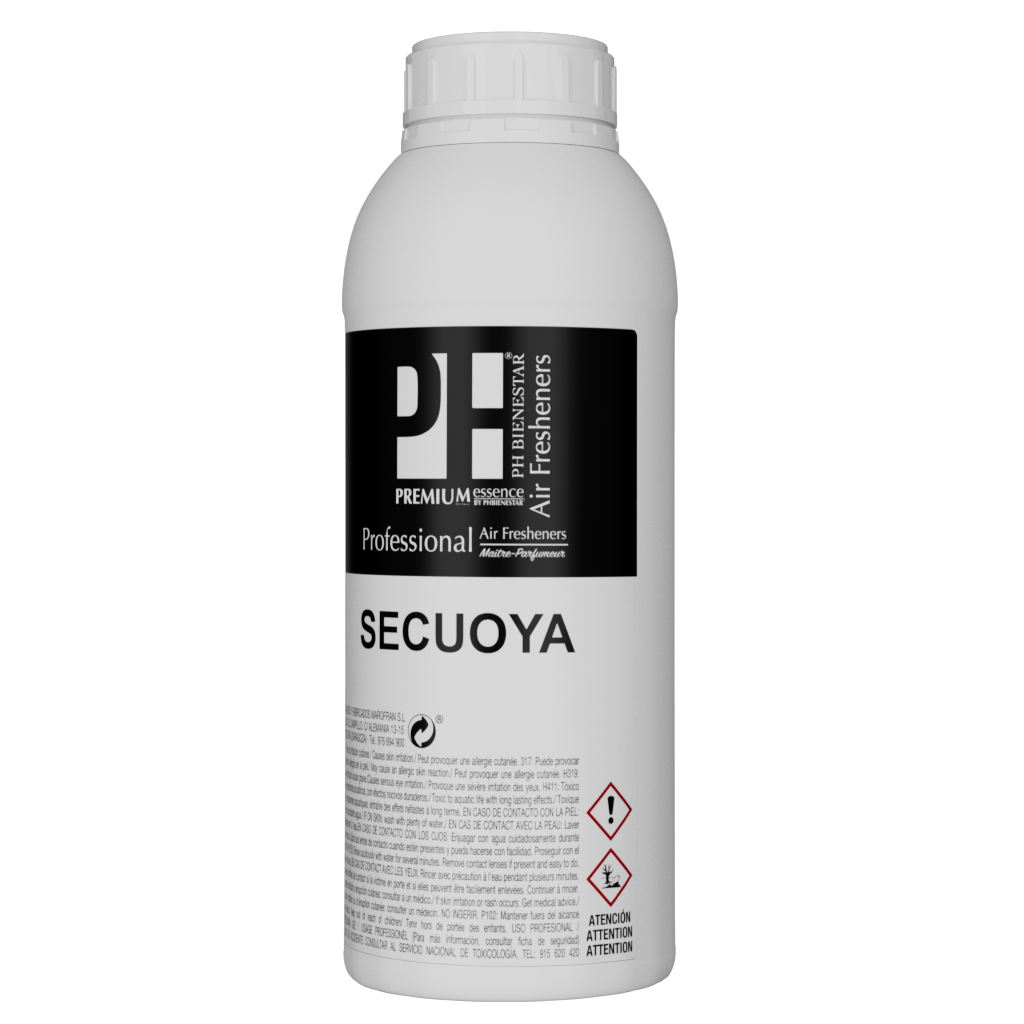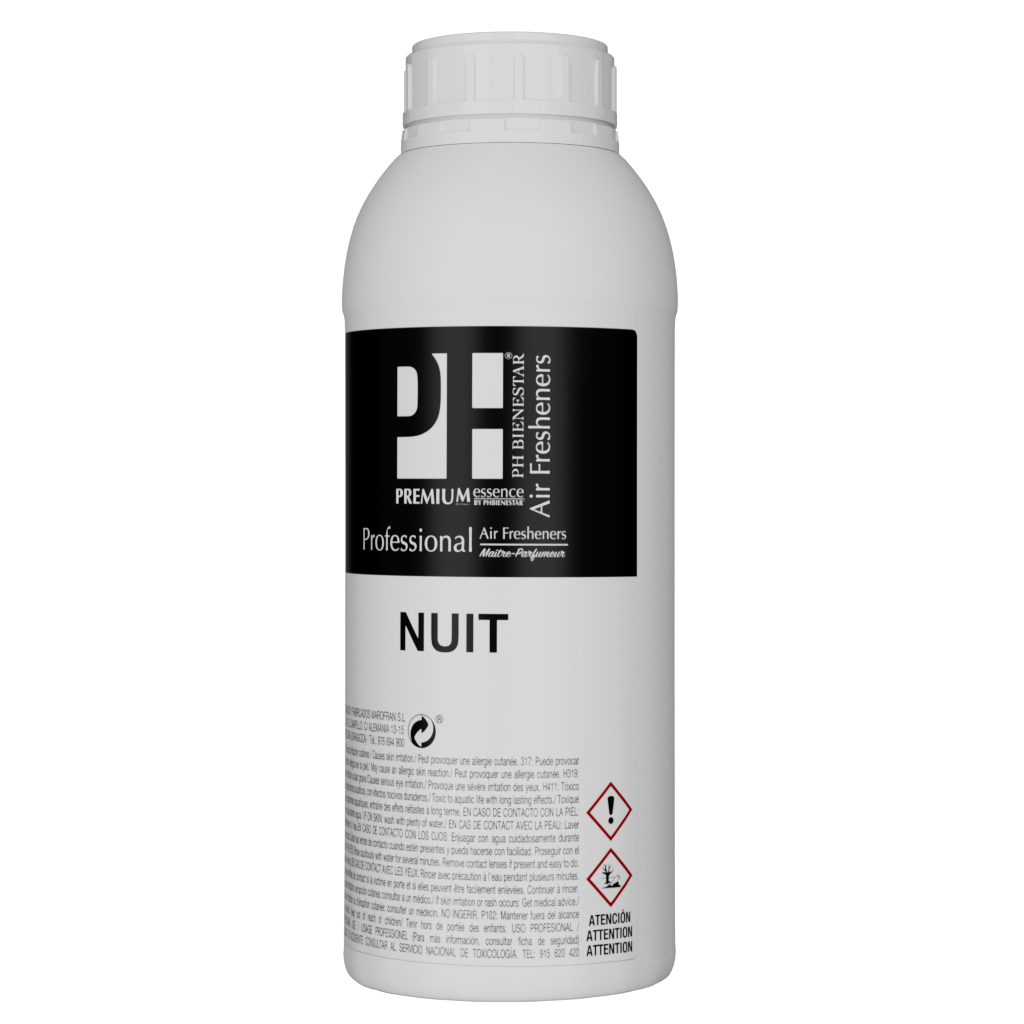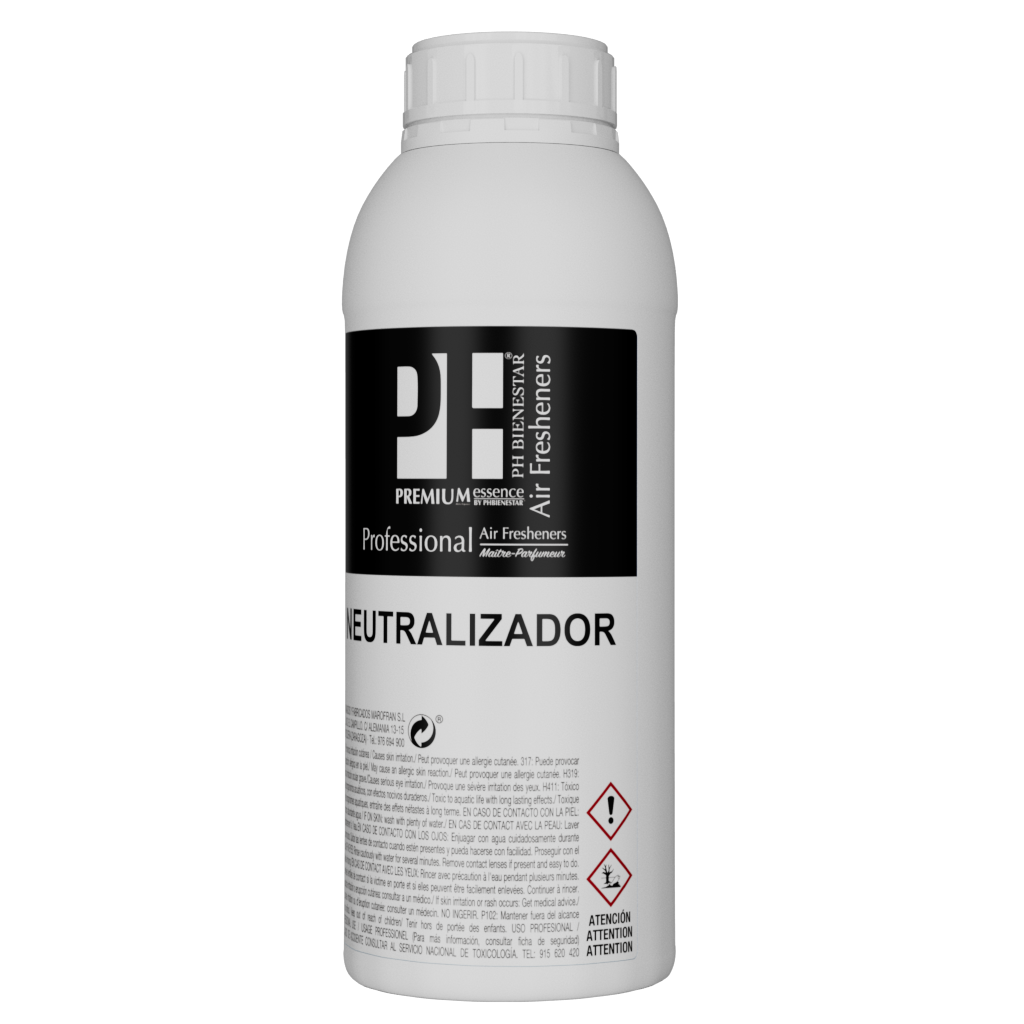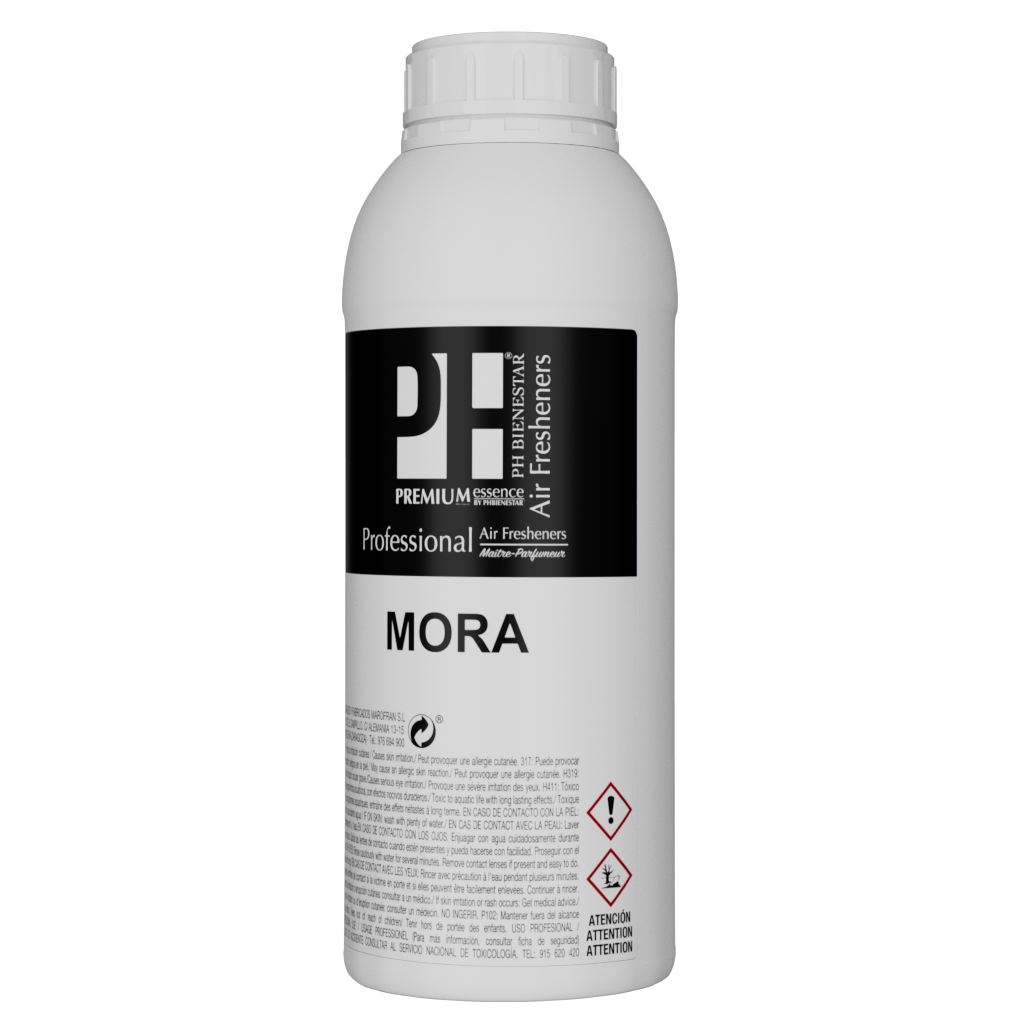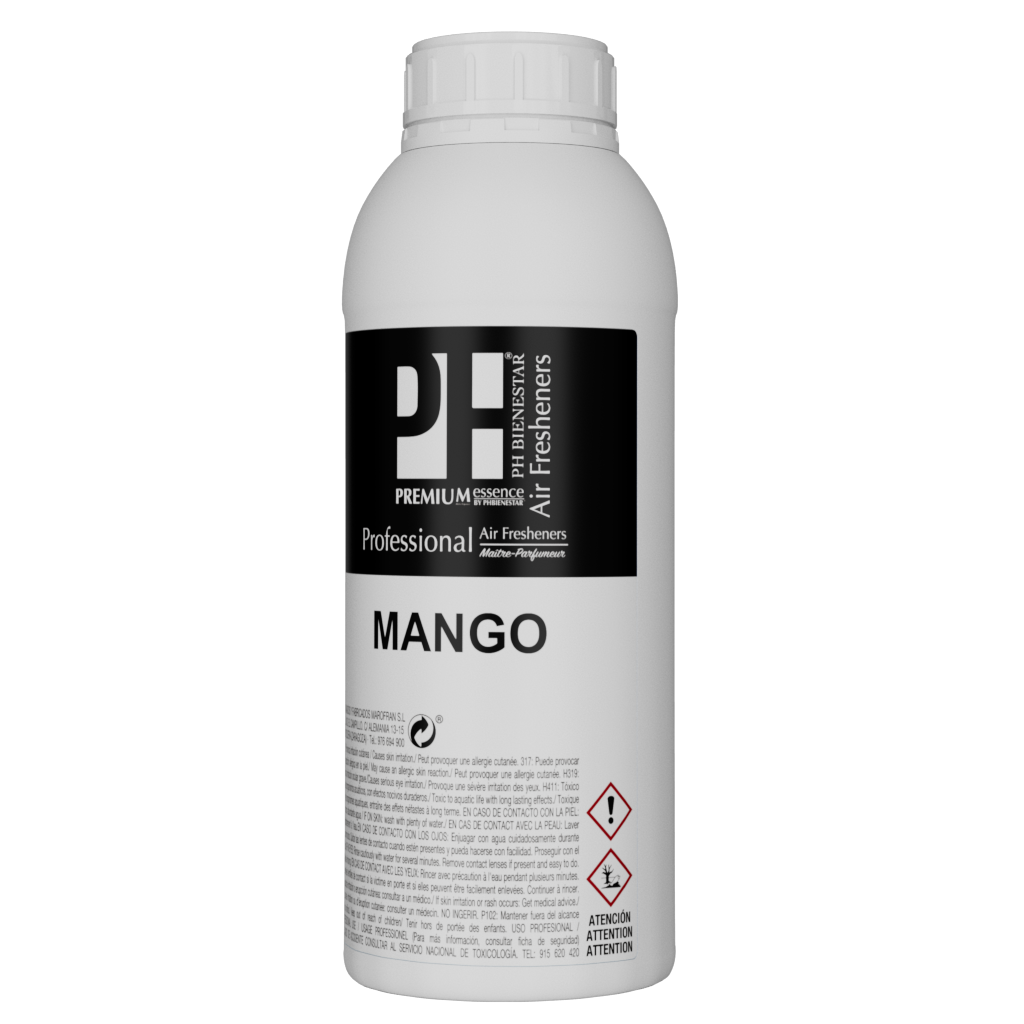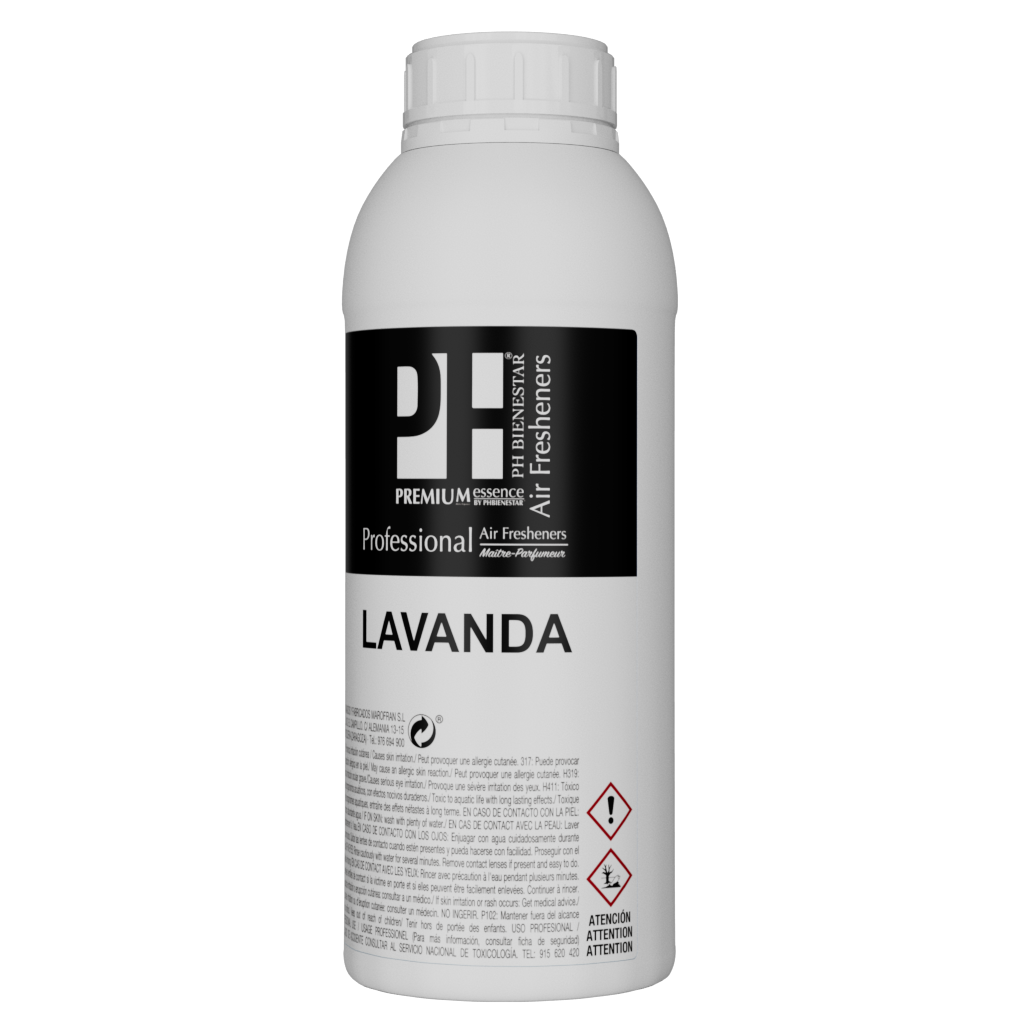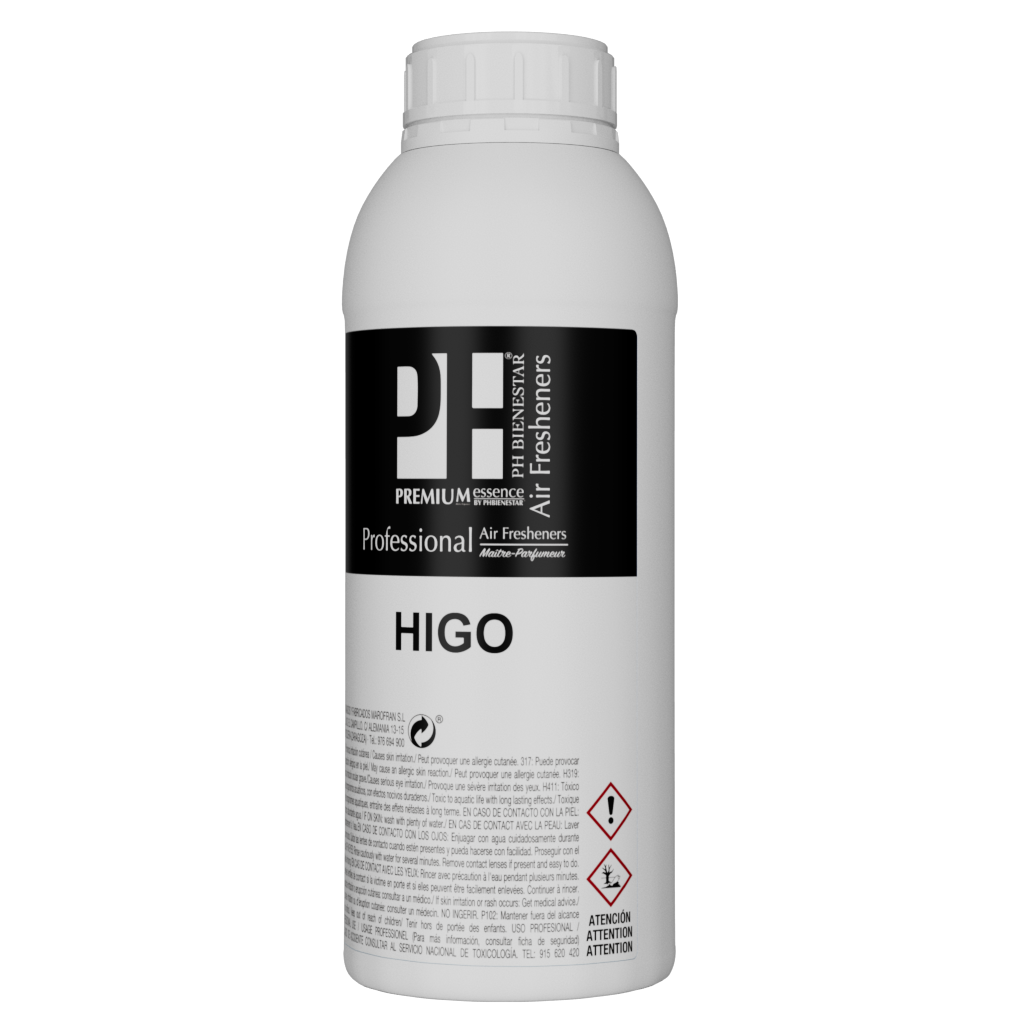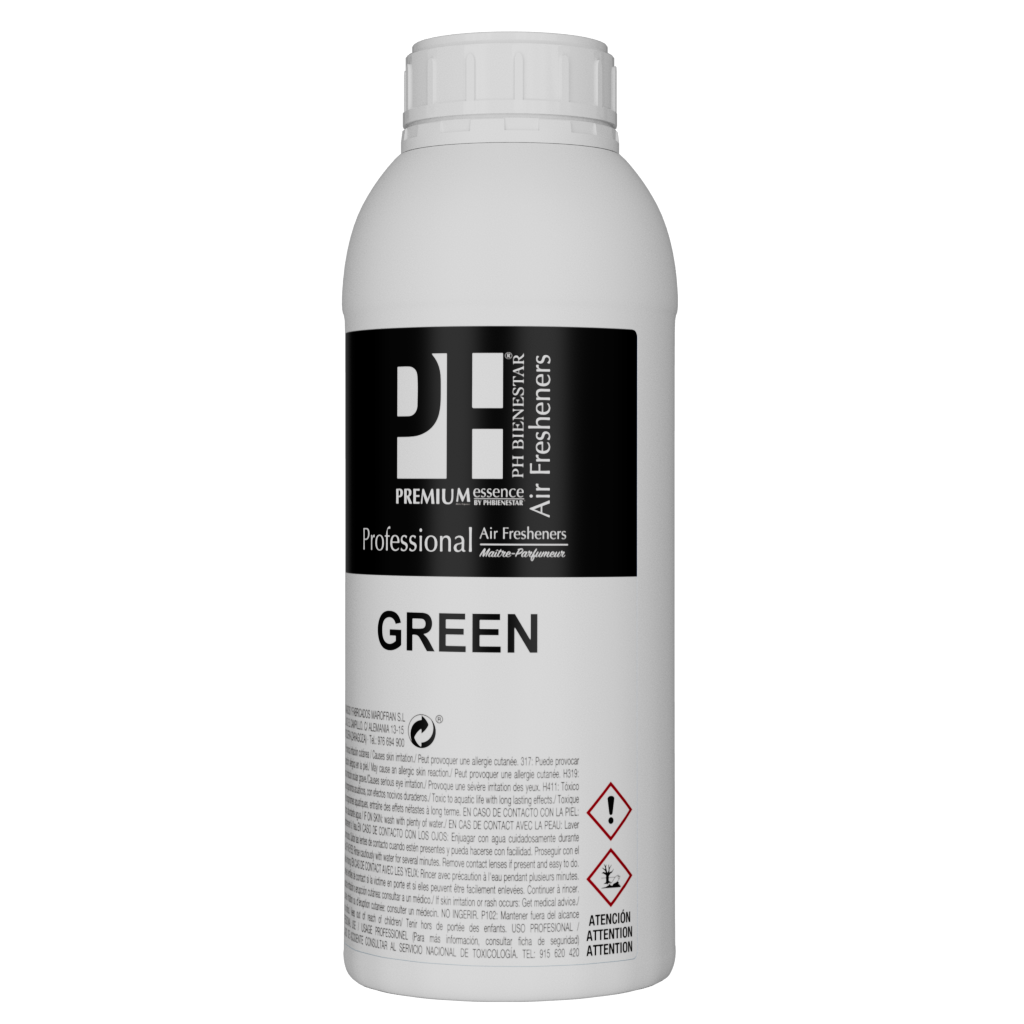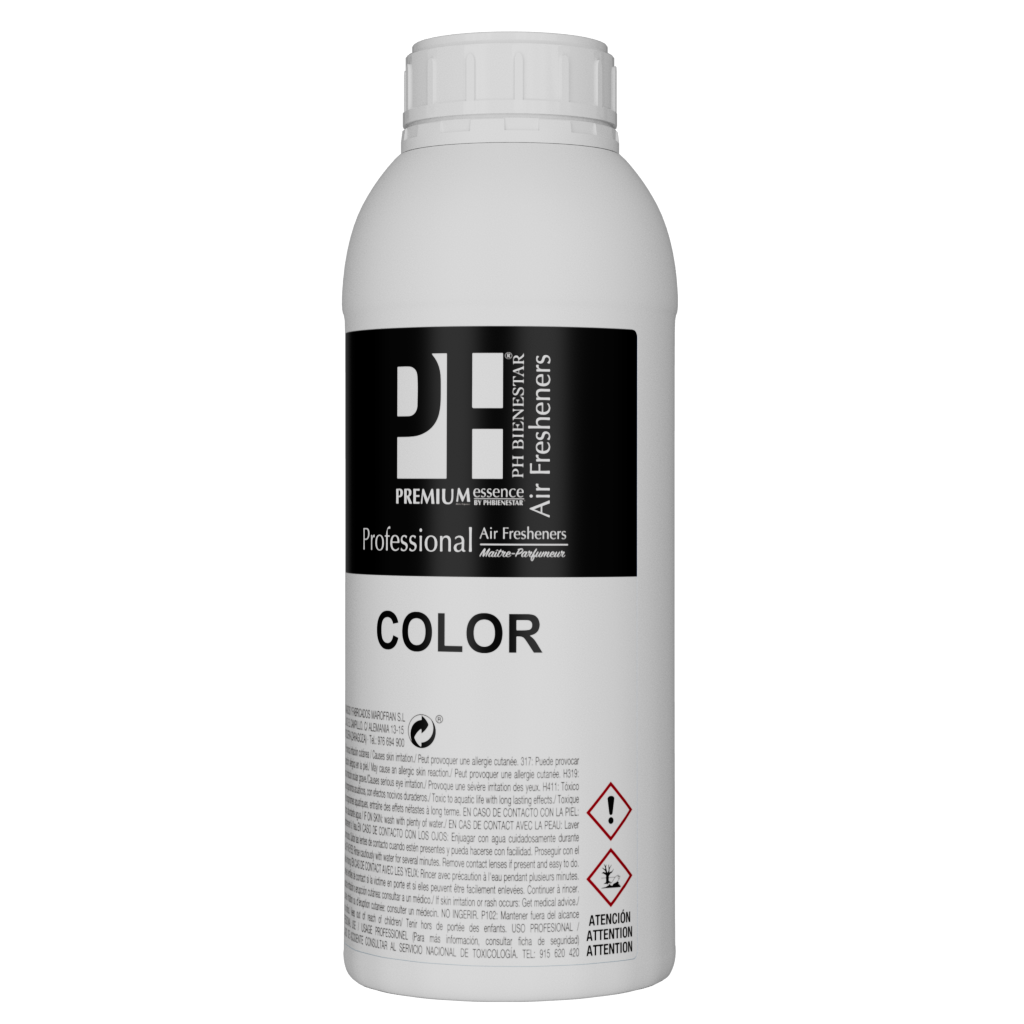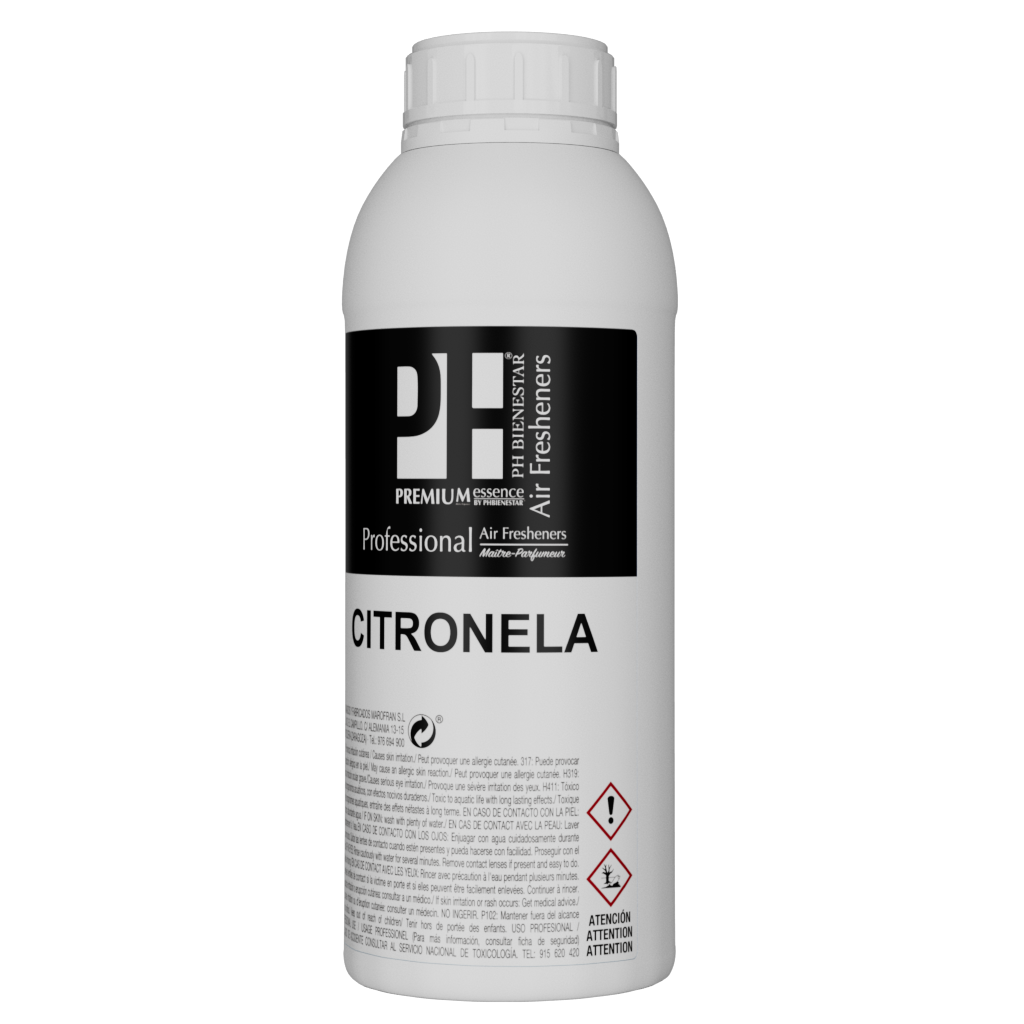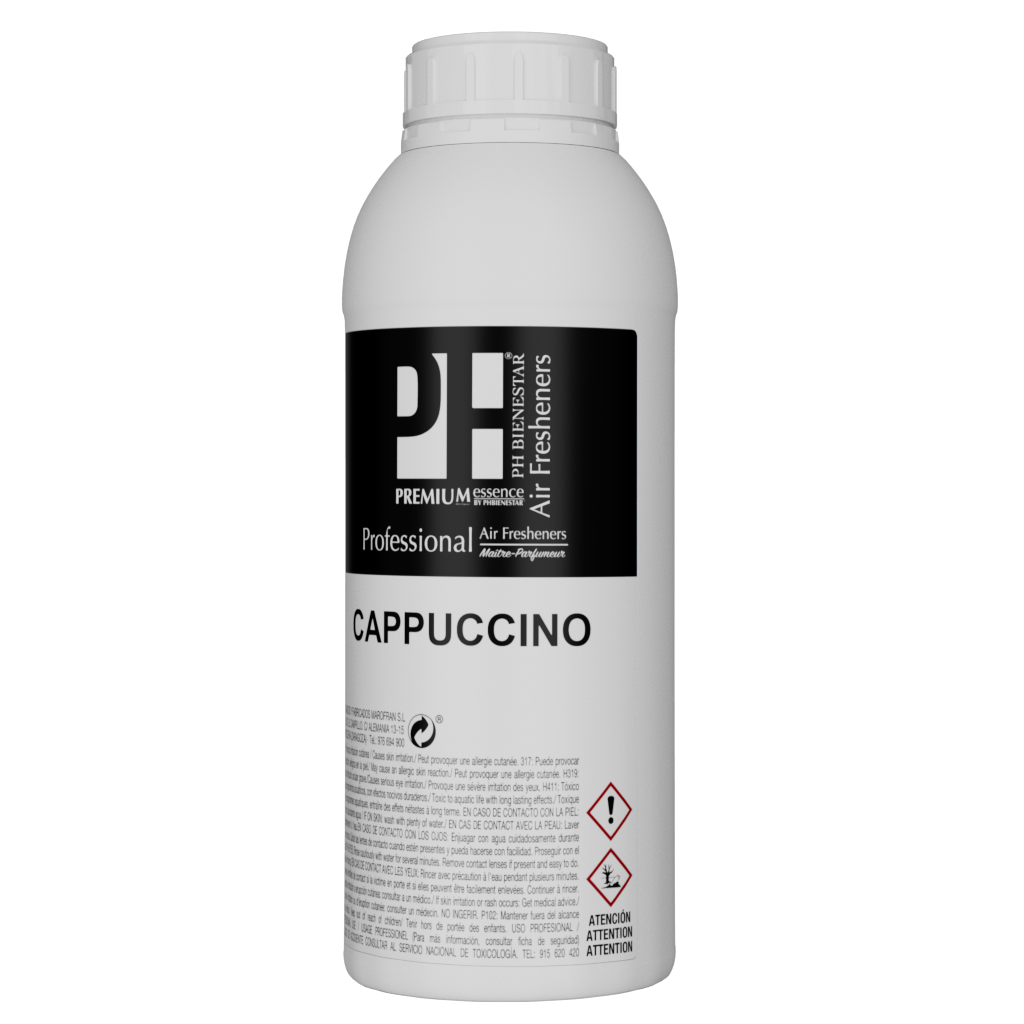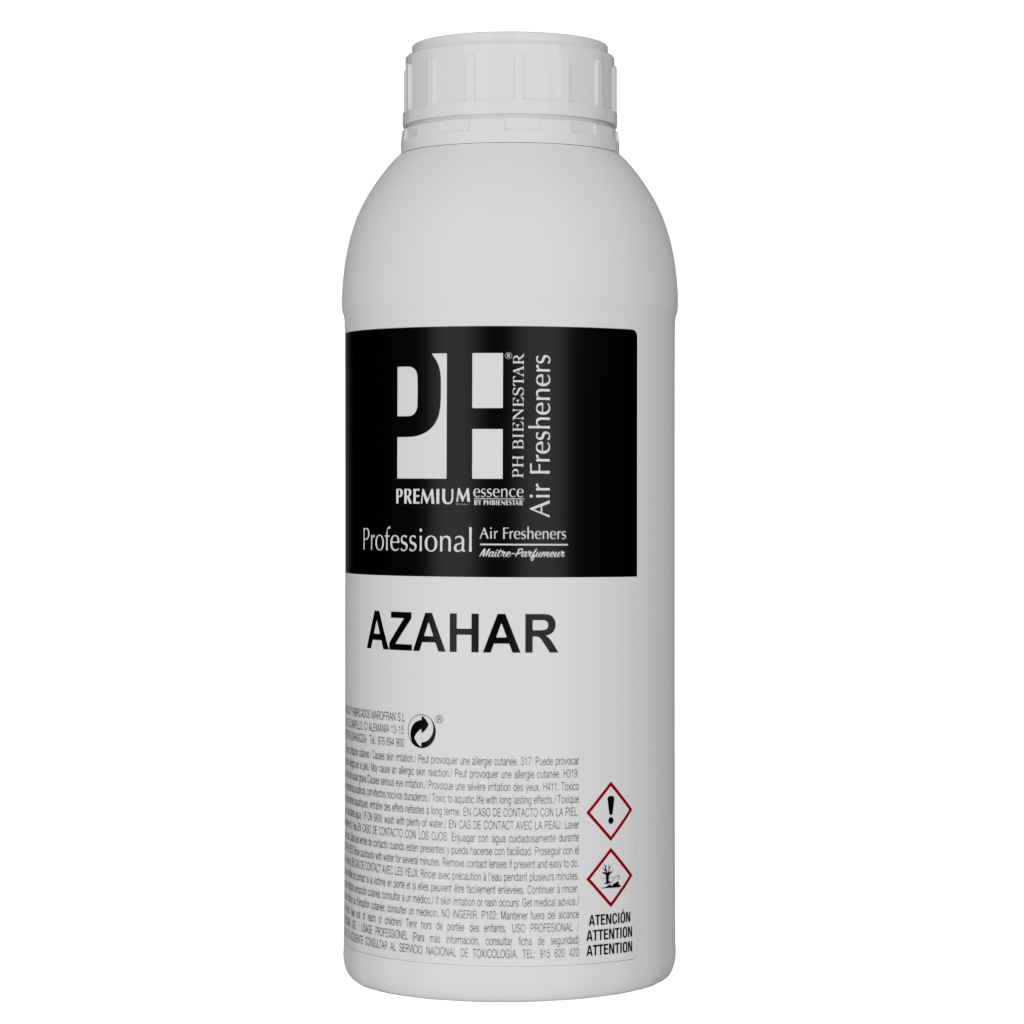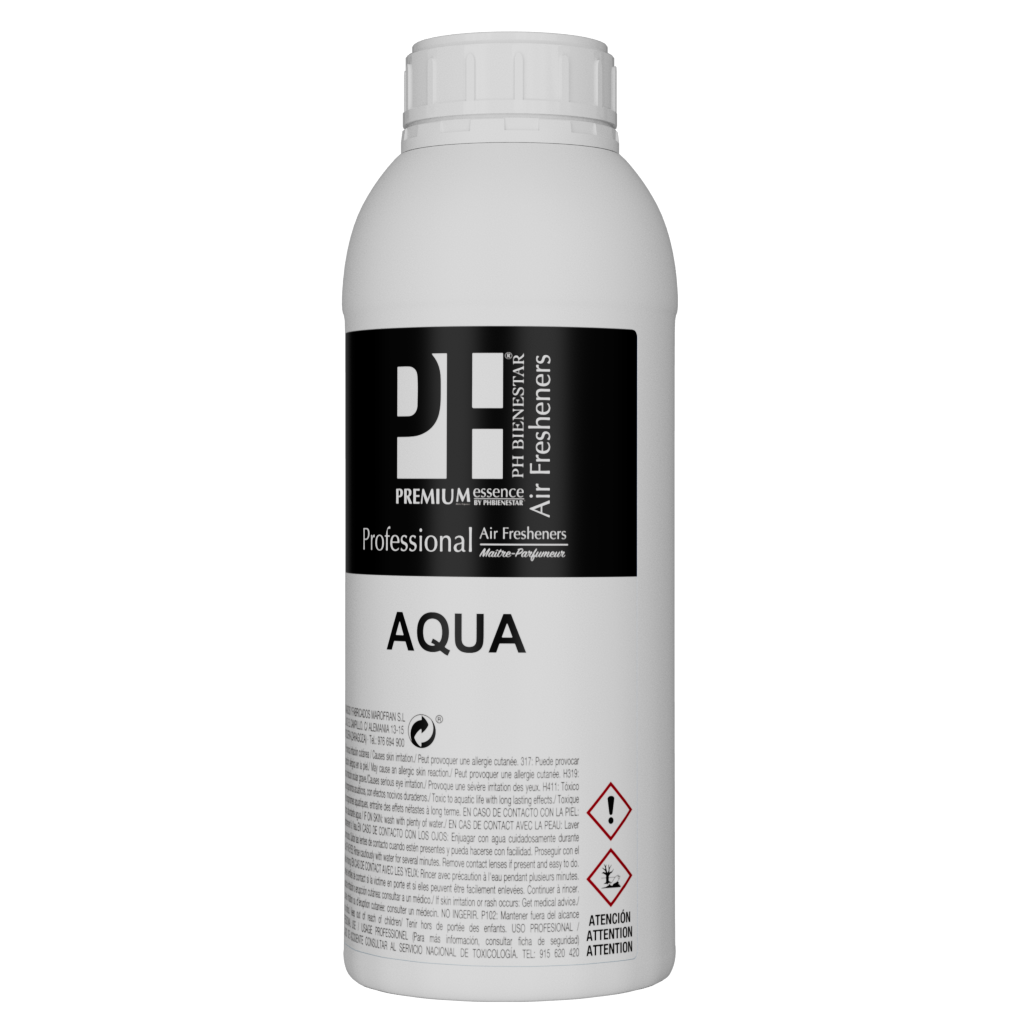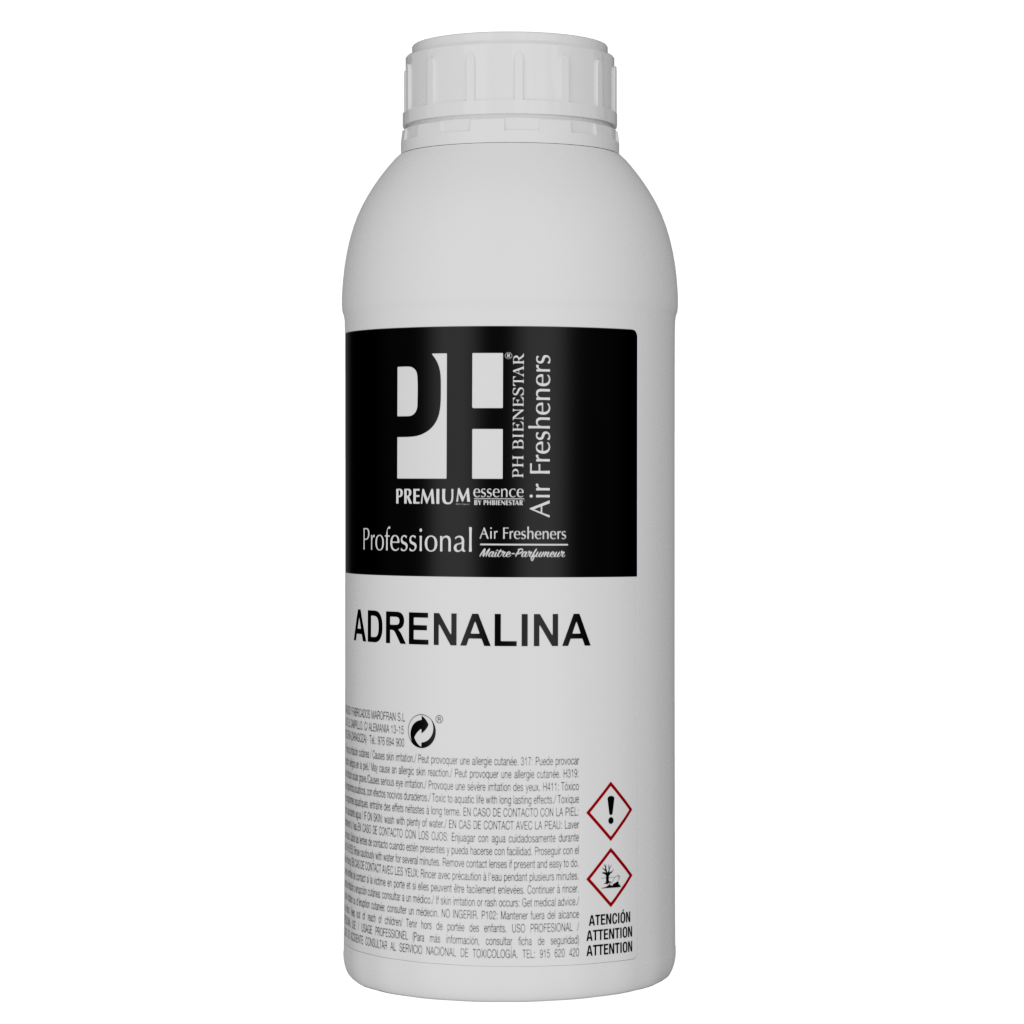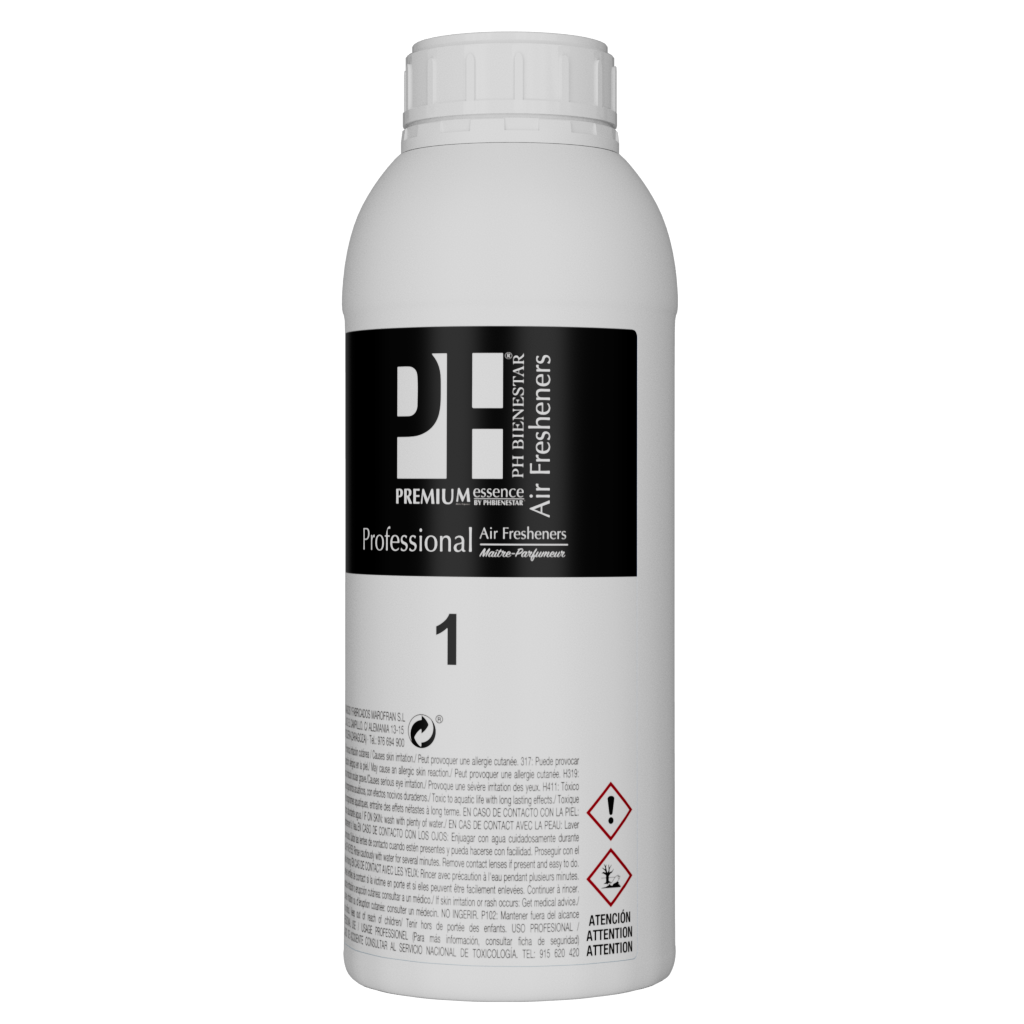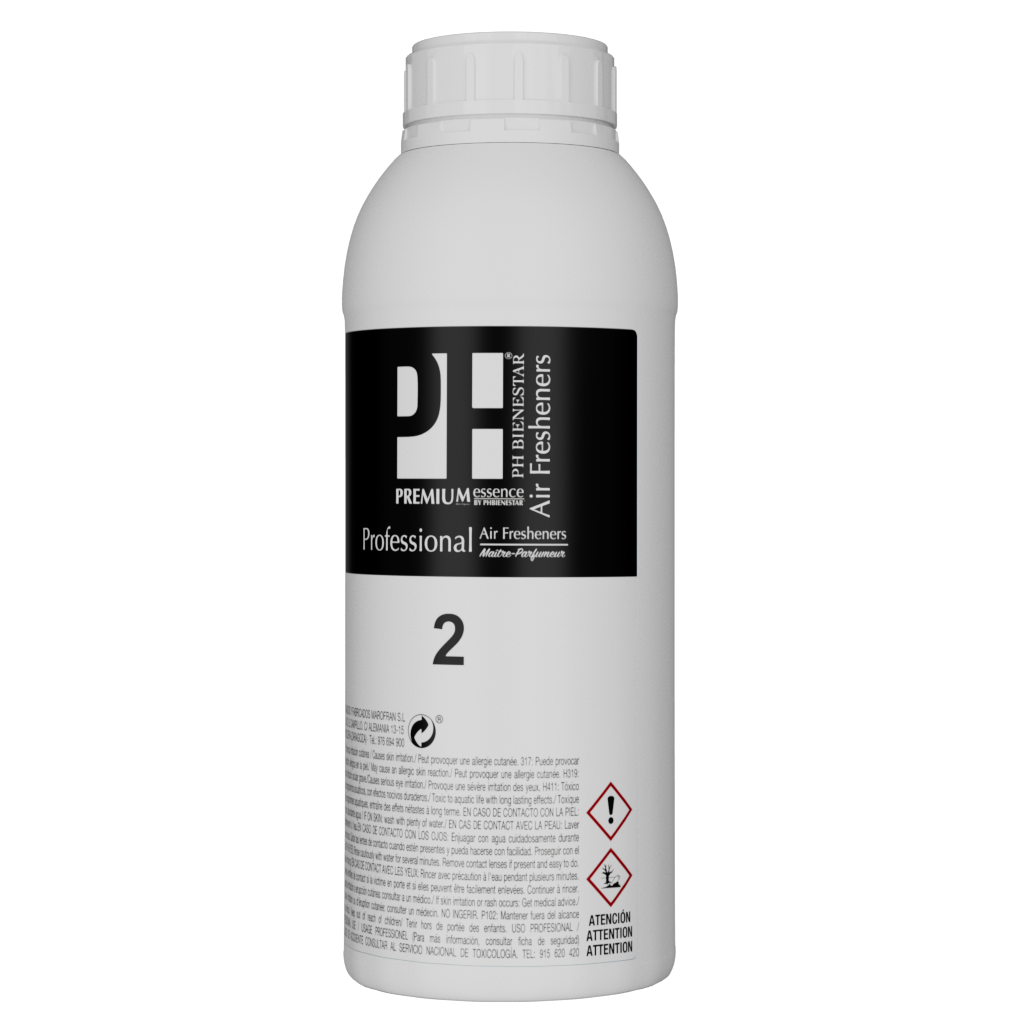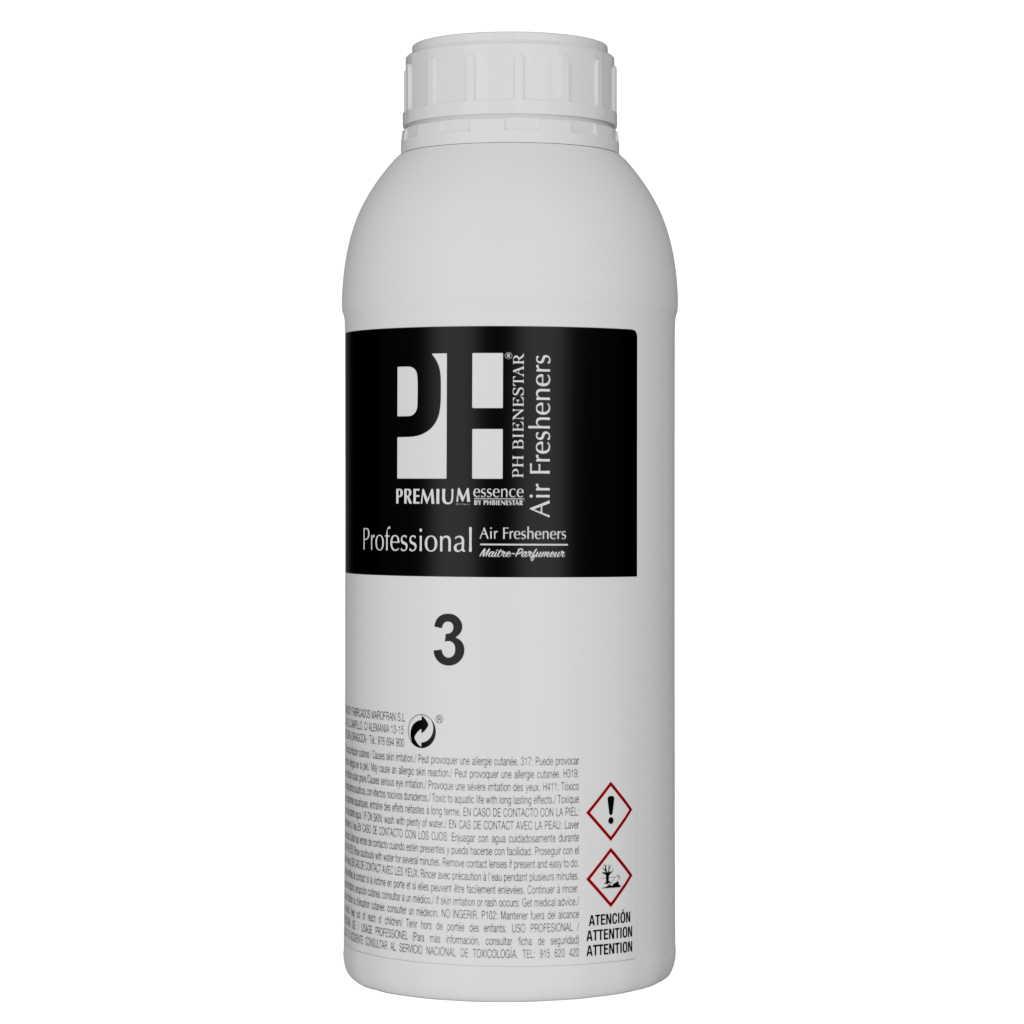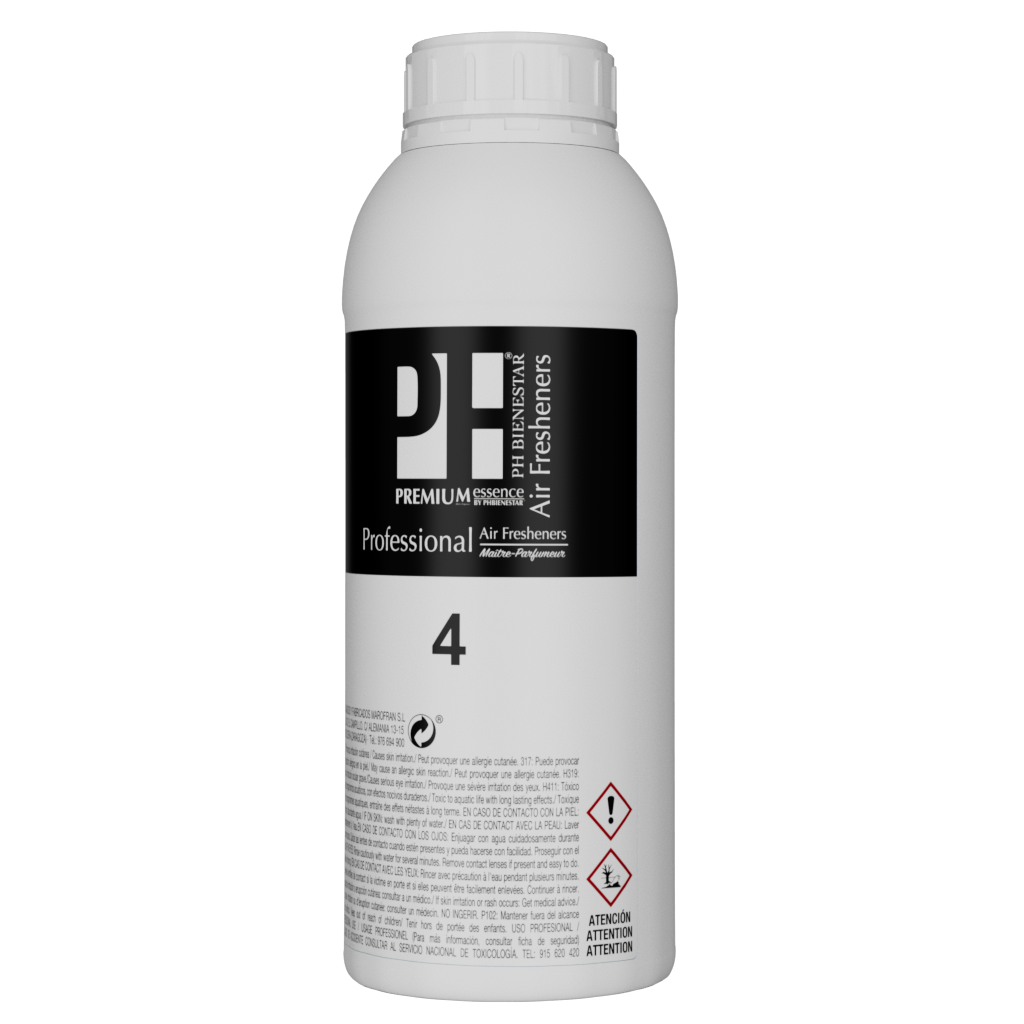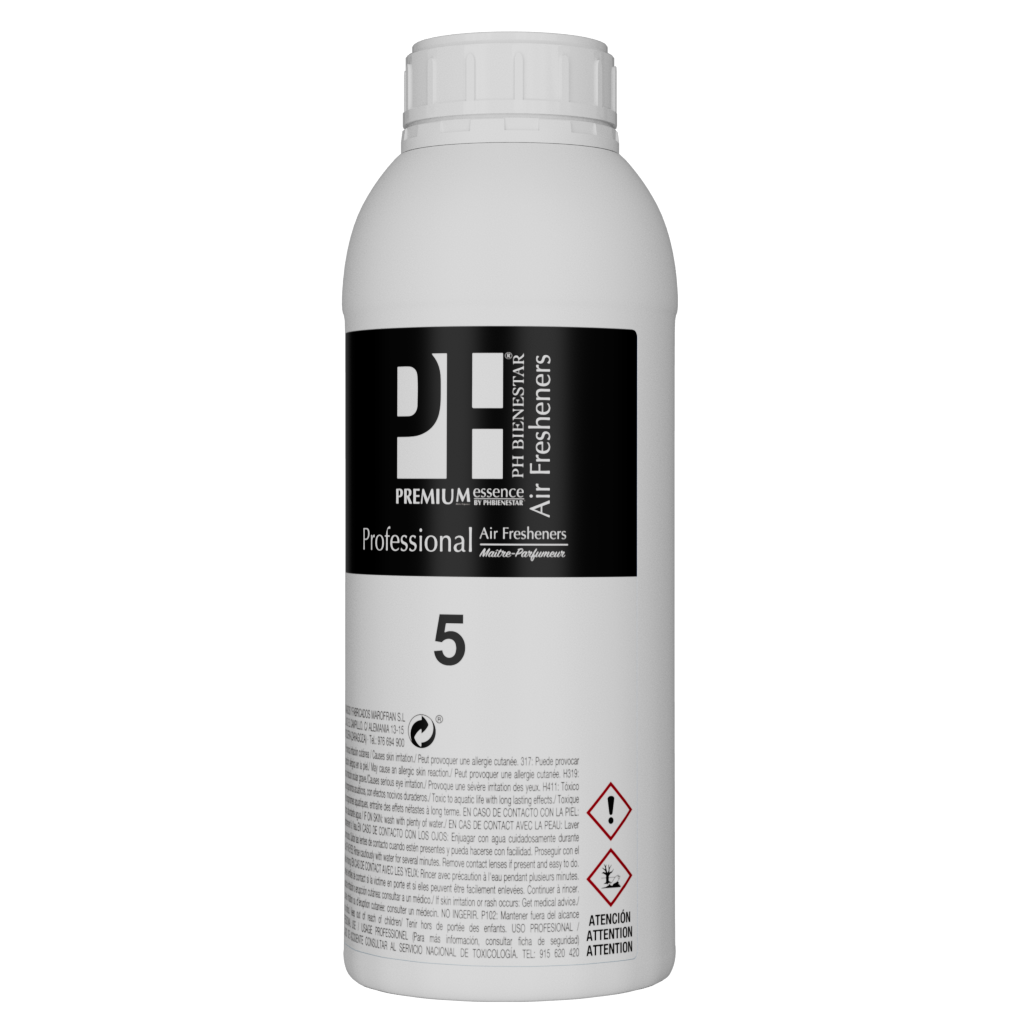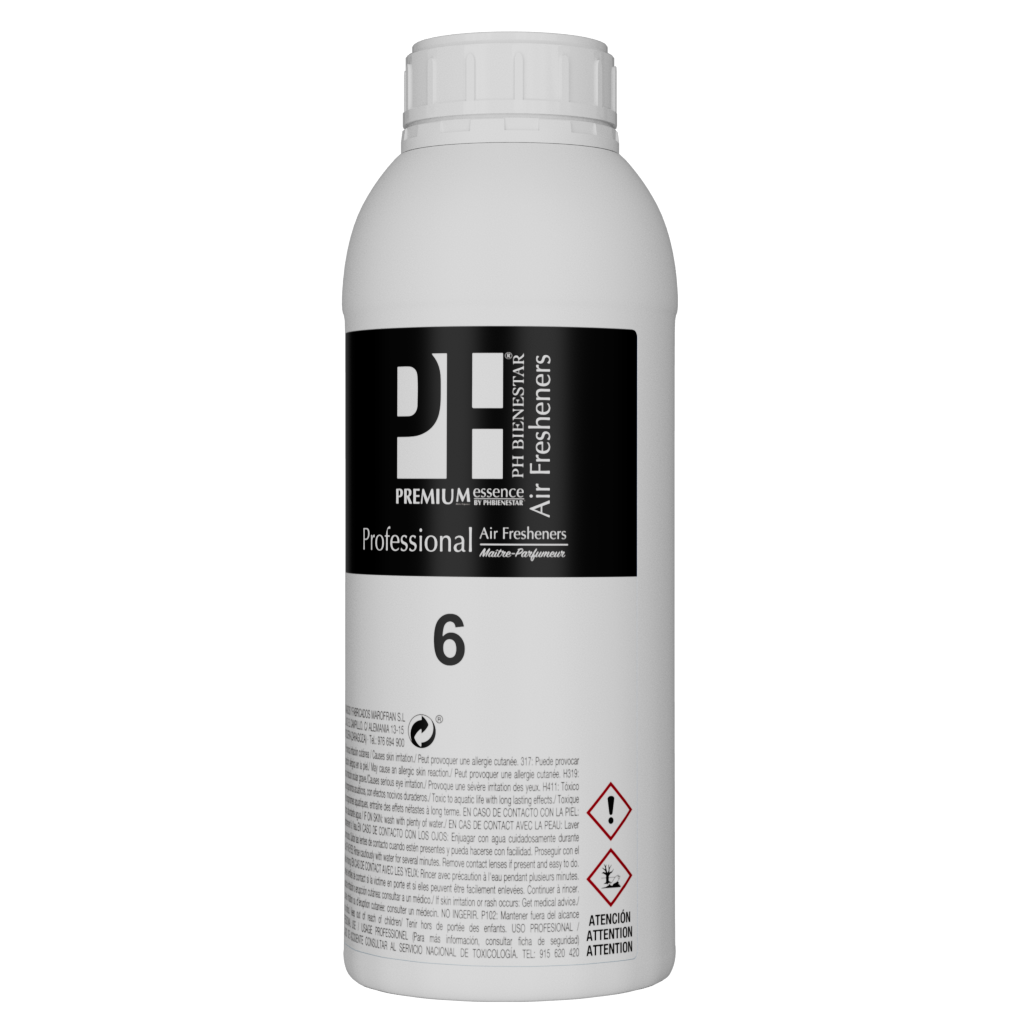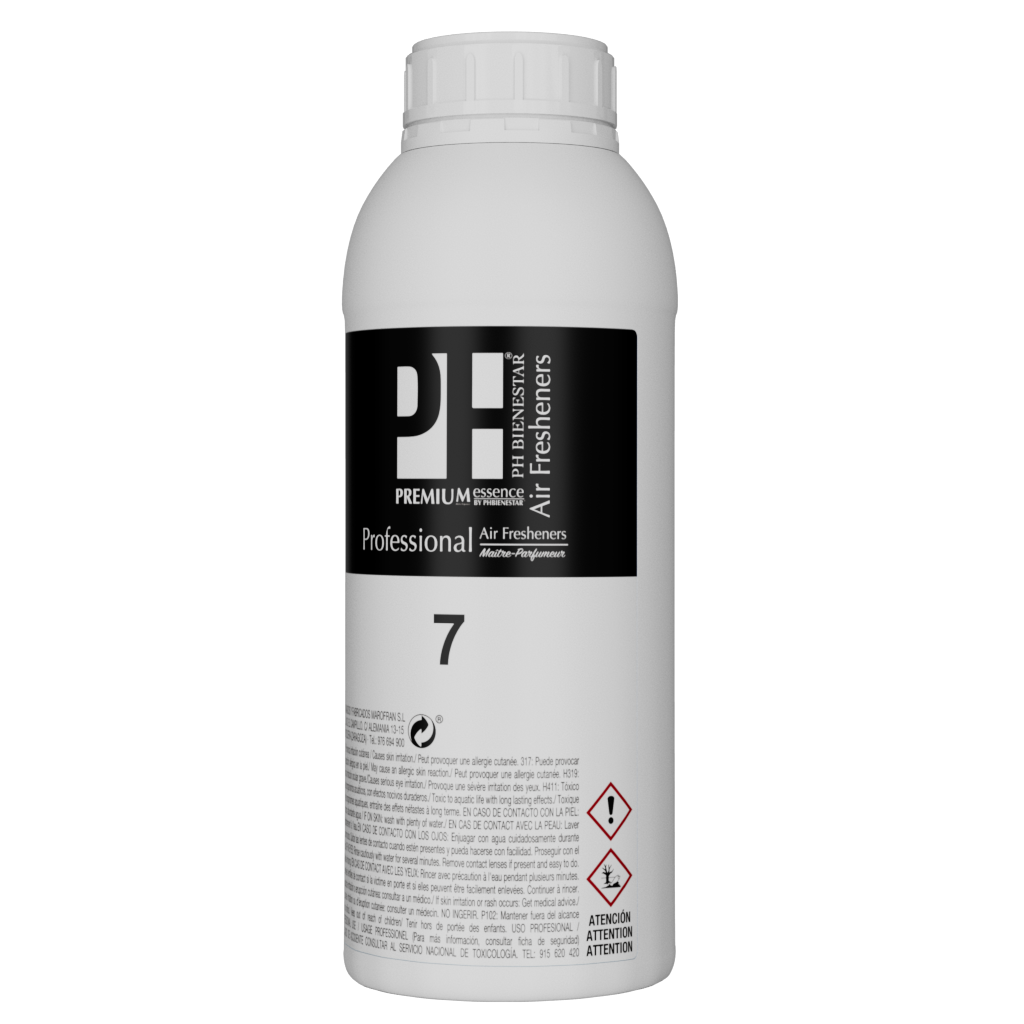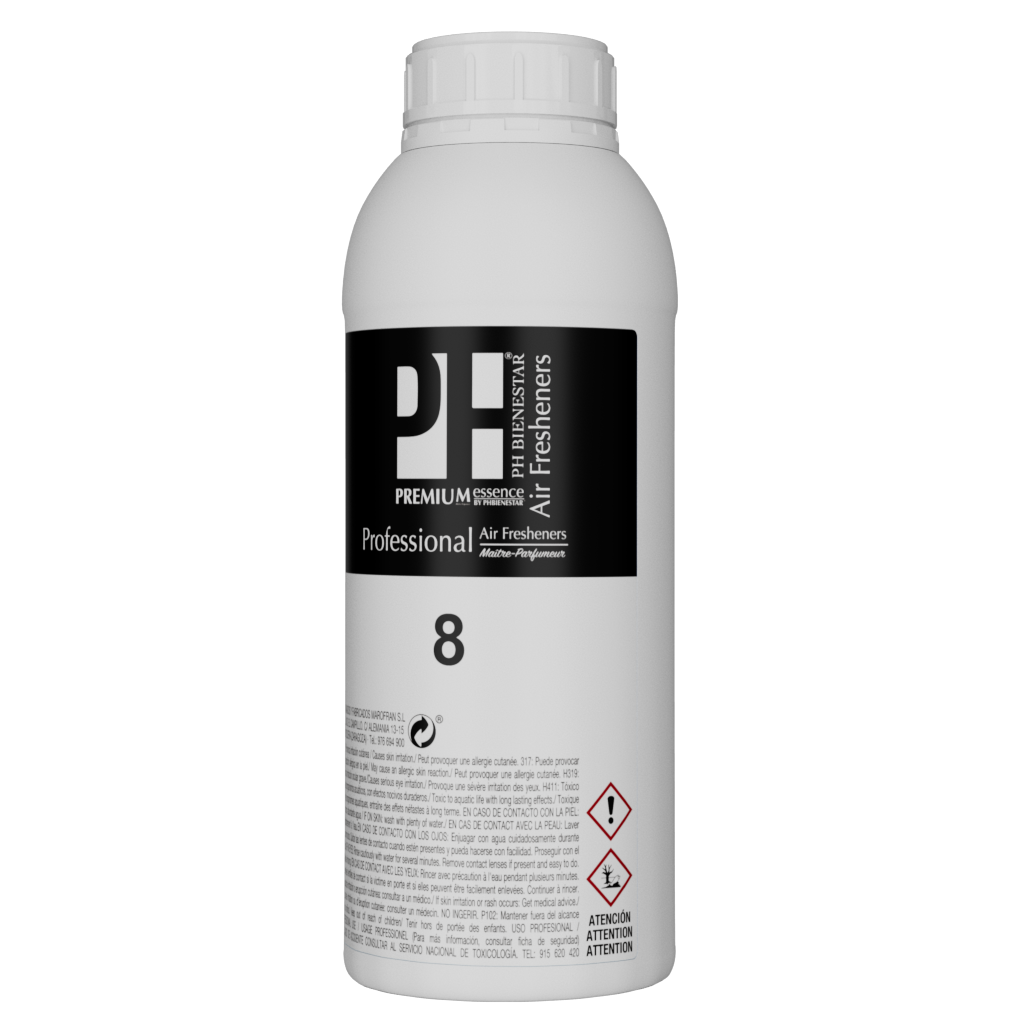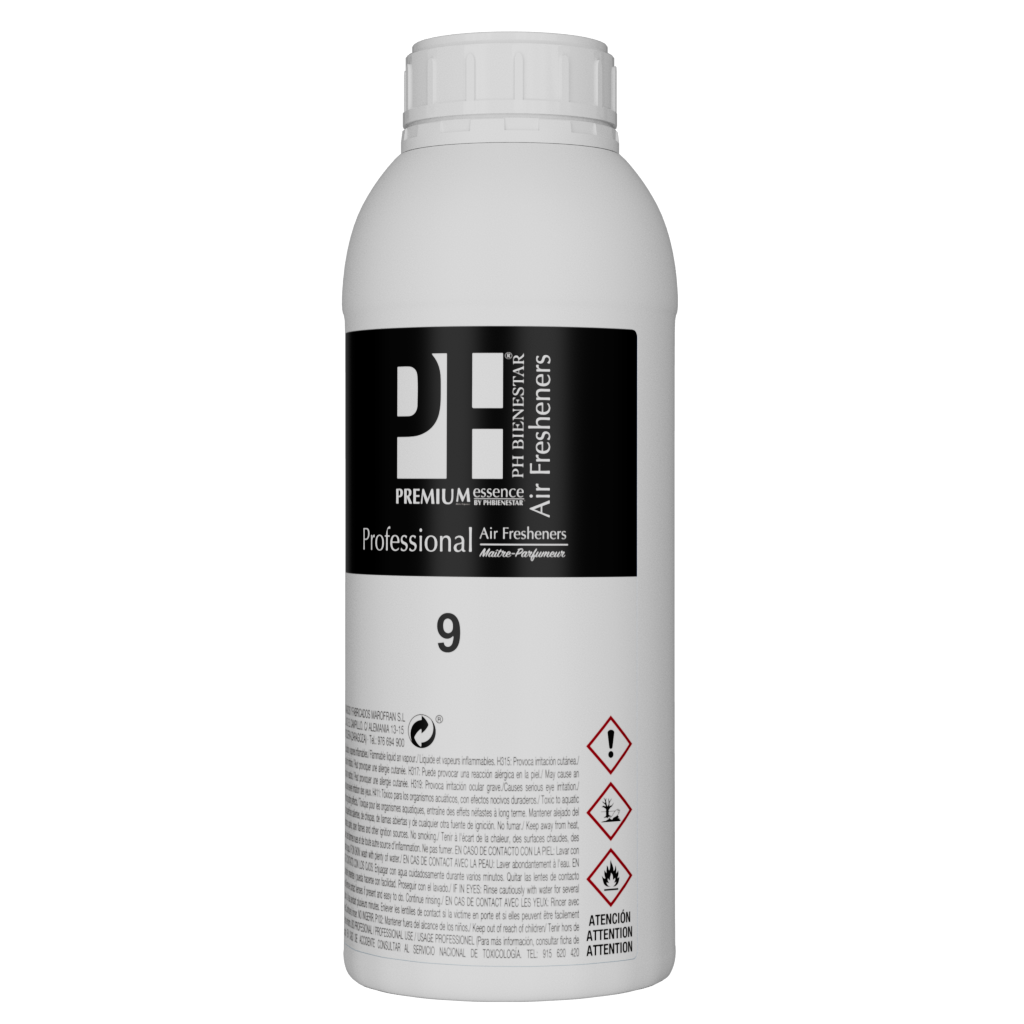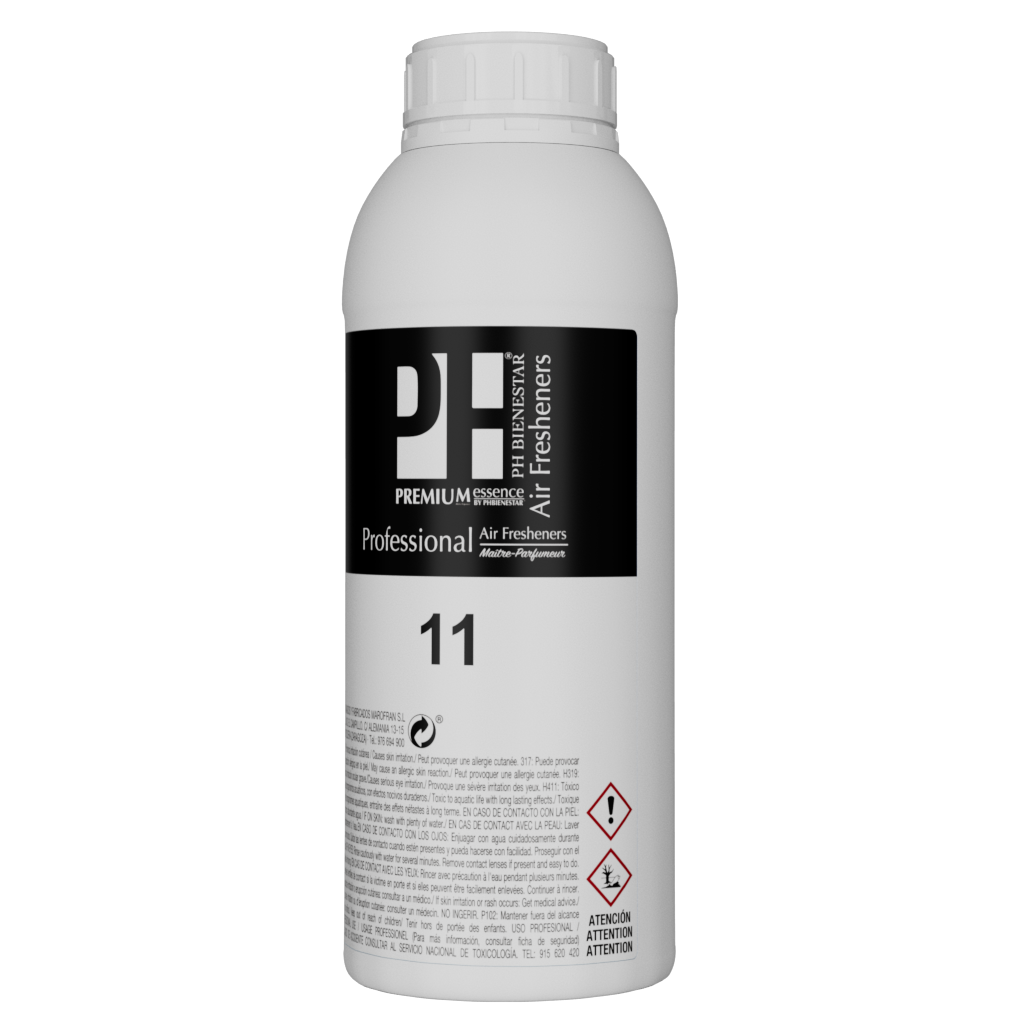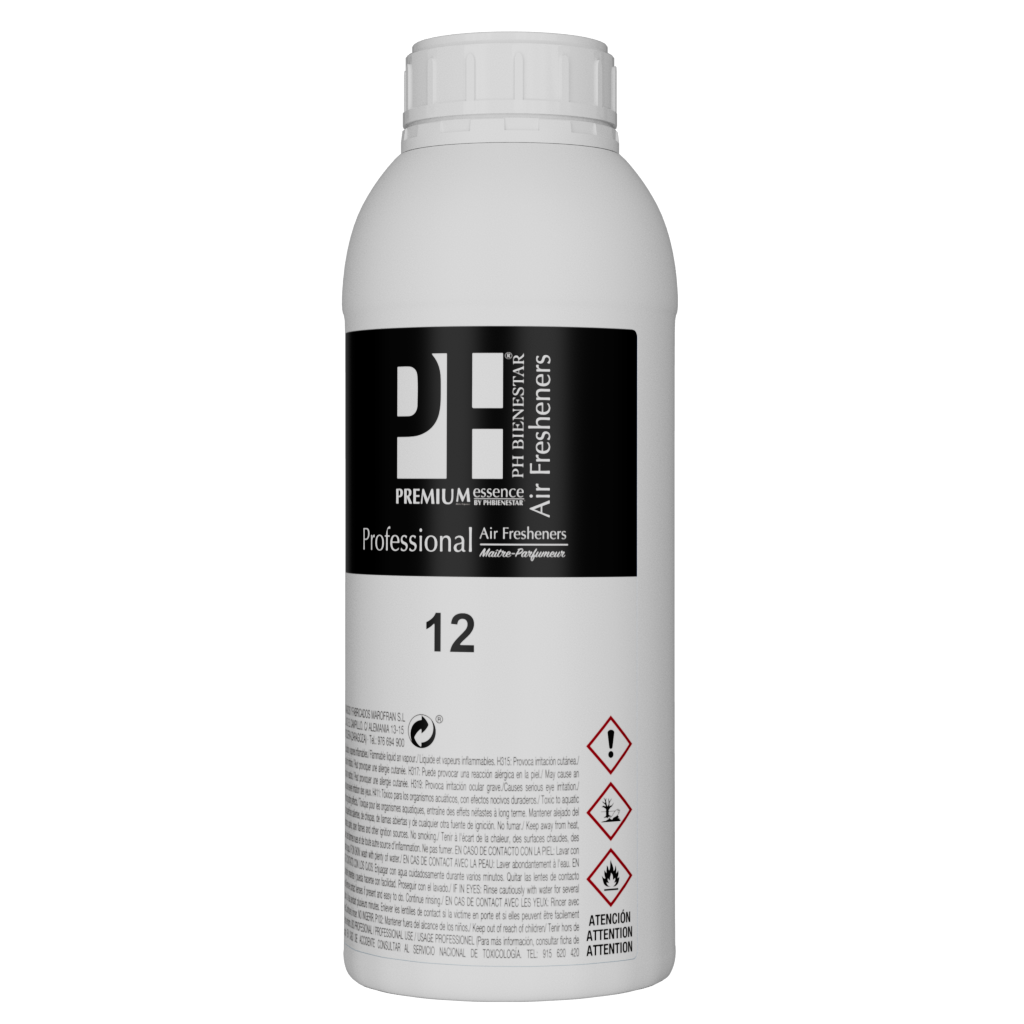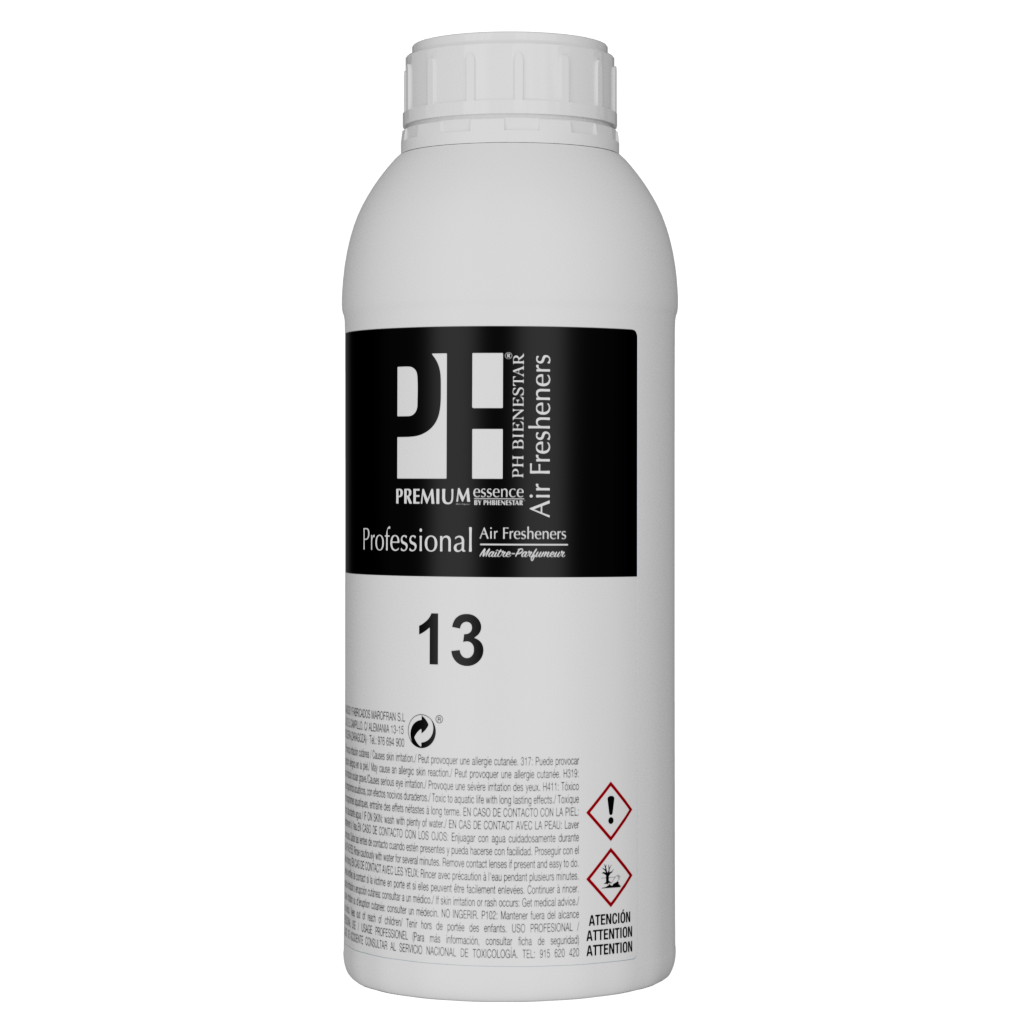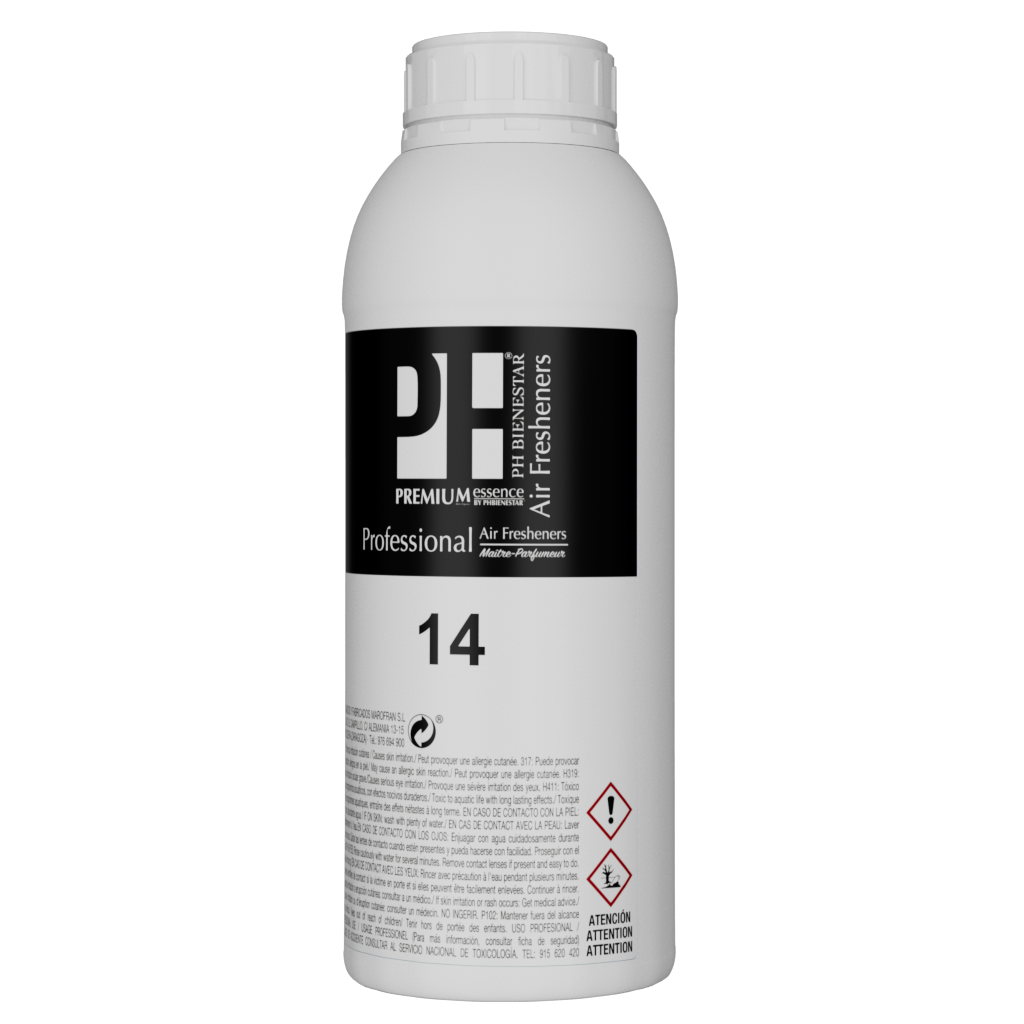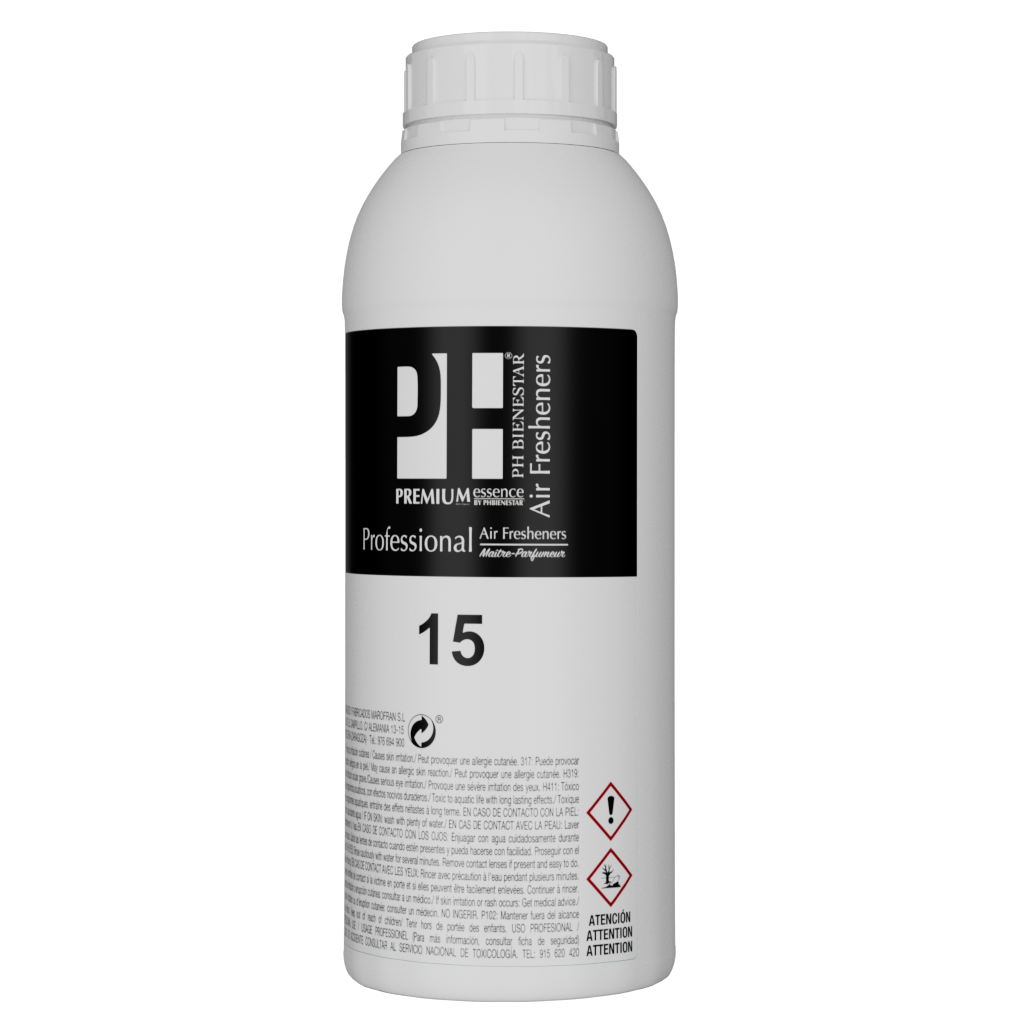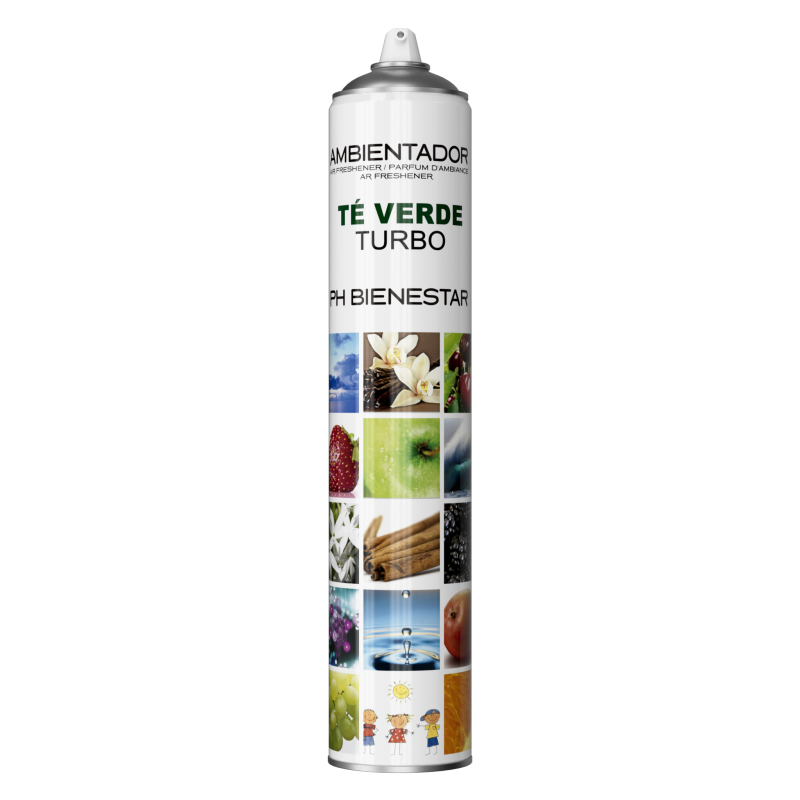 PROFESSIONAL AIR FRESHENERS. .  MAROFRAN
AIR FRESHENER for
TURBO
ESSENCE / AIR FRESHENER OIL
AROMAS MENU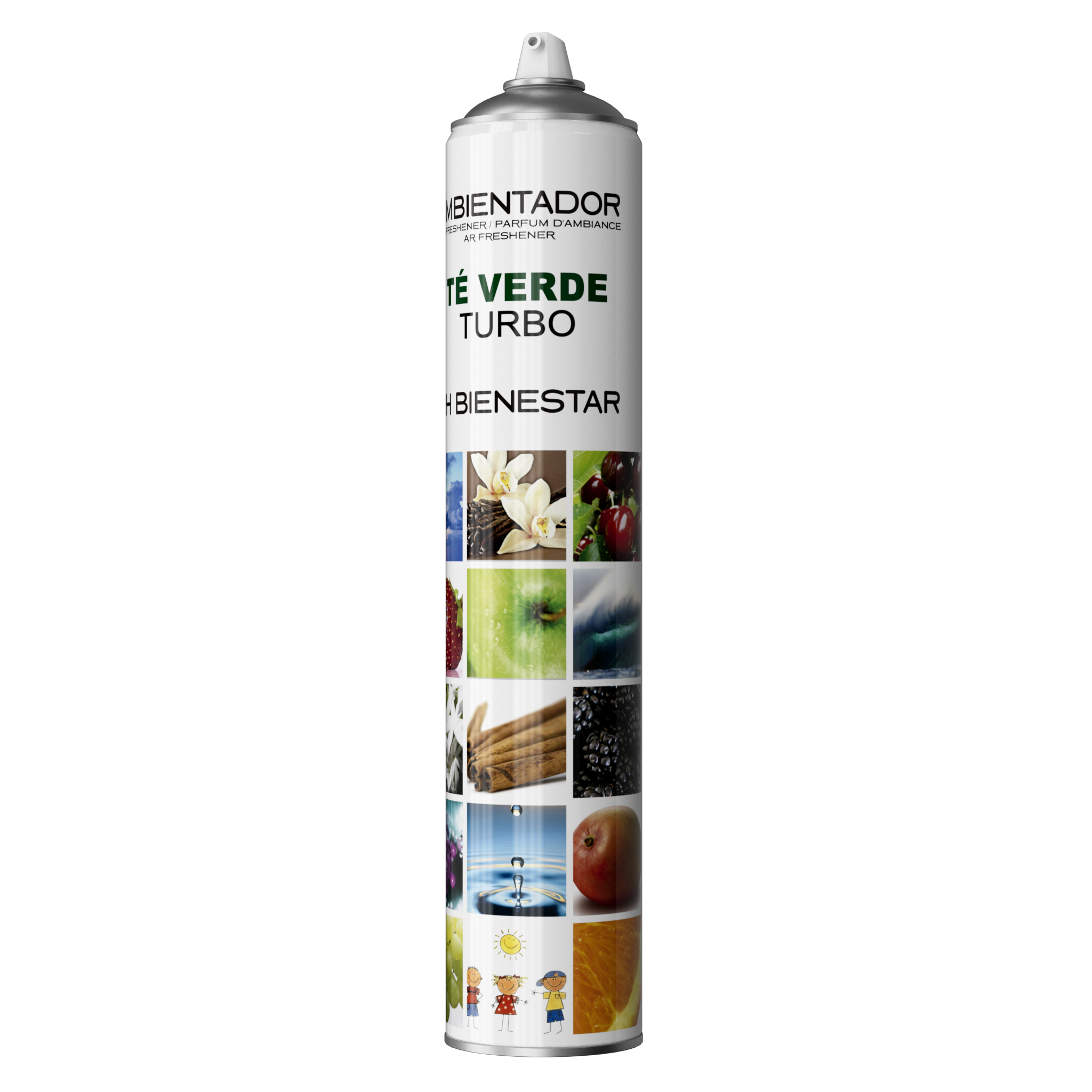 Aroma  GREEN TEA
Volume 750ml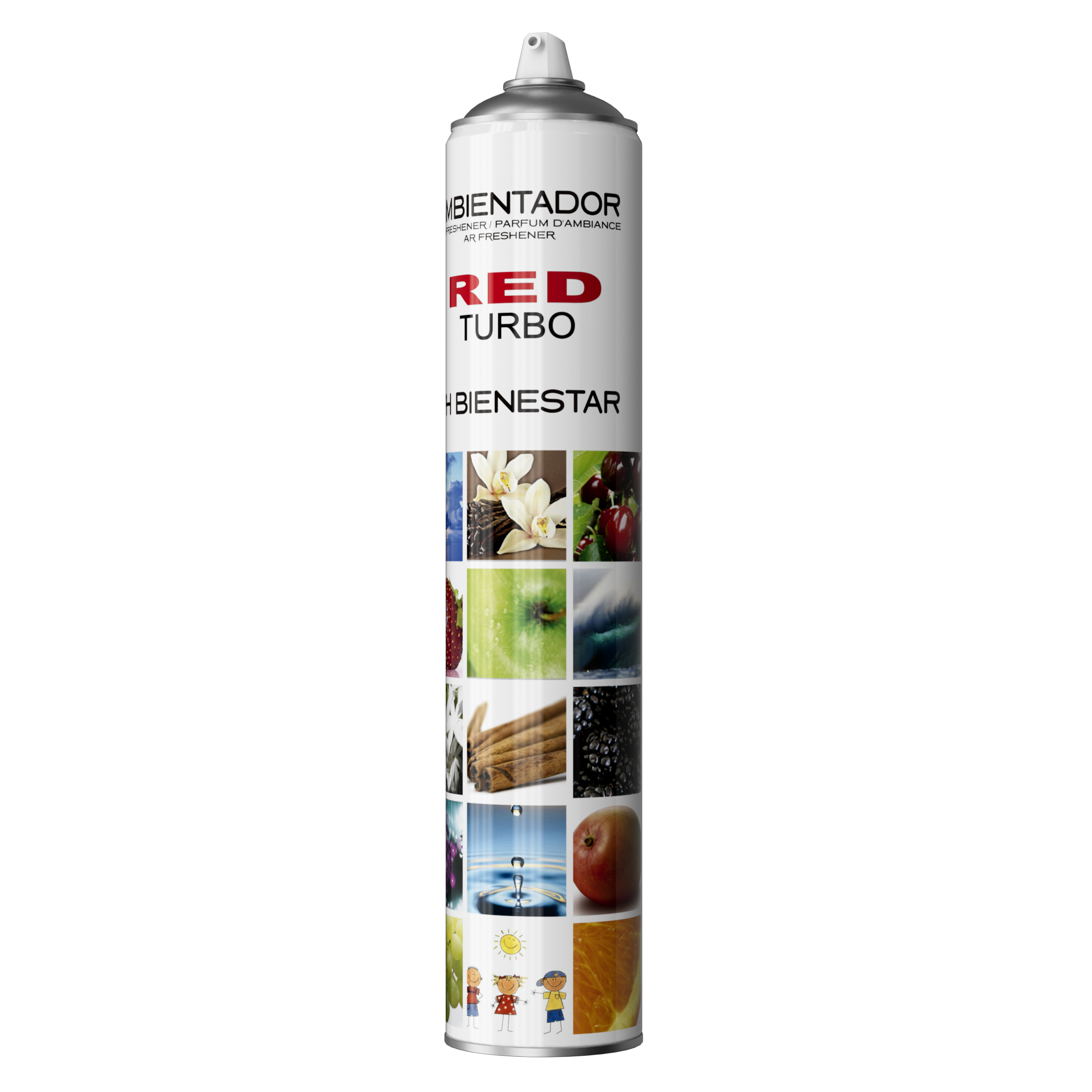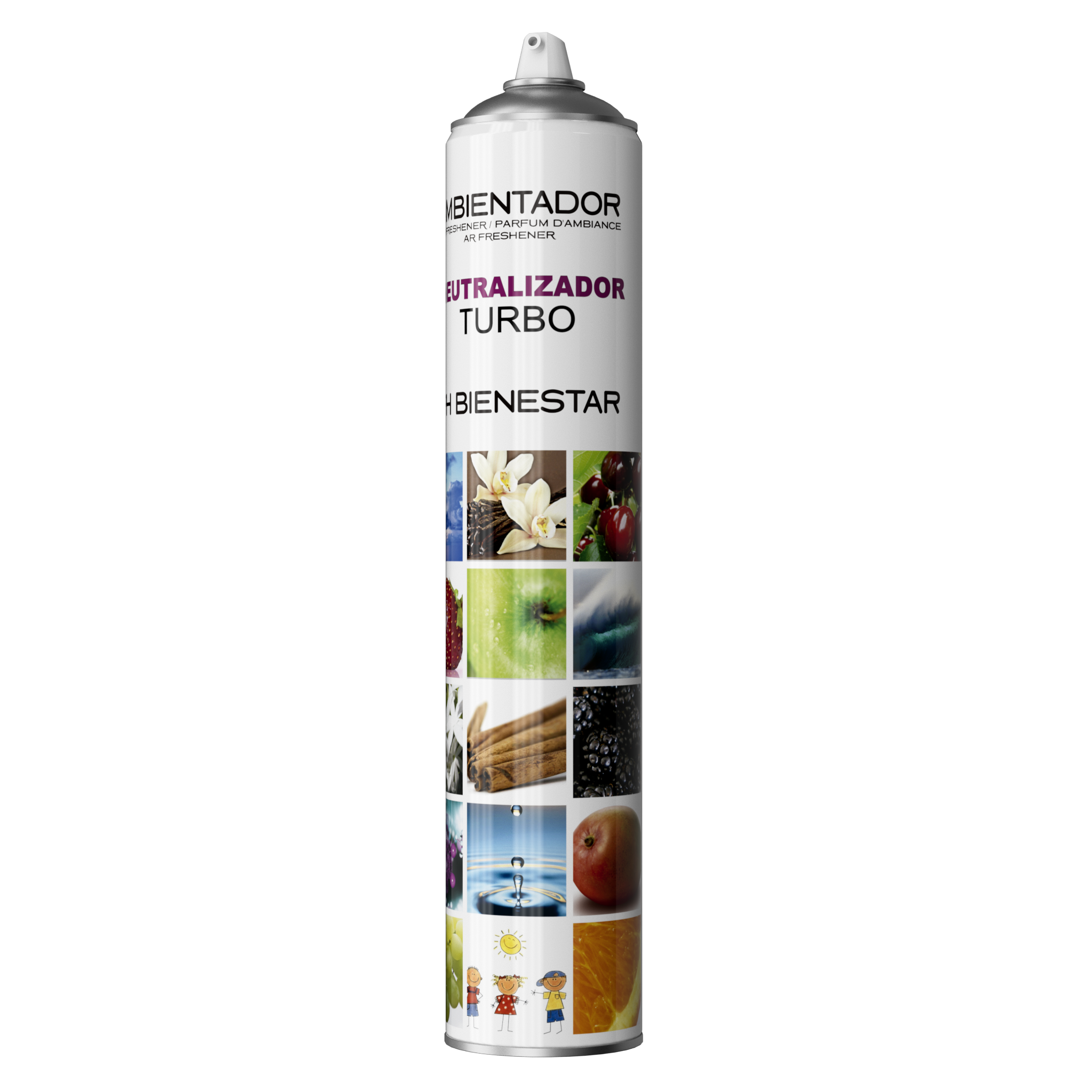 Aroma NEUTRALIZER
Volume 750ml
Aroma BLACKBERRY
Volume 750ml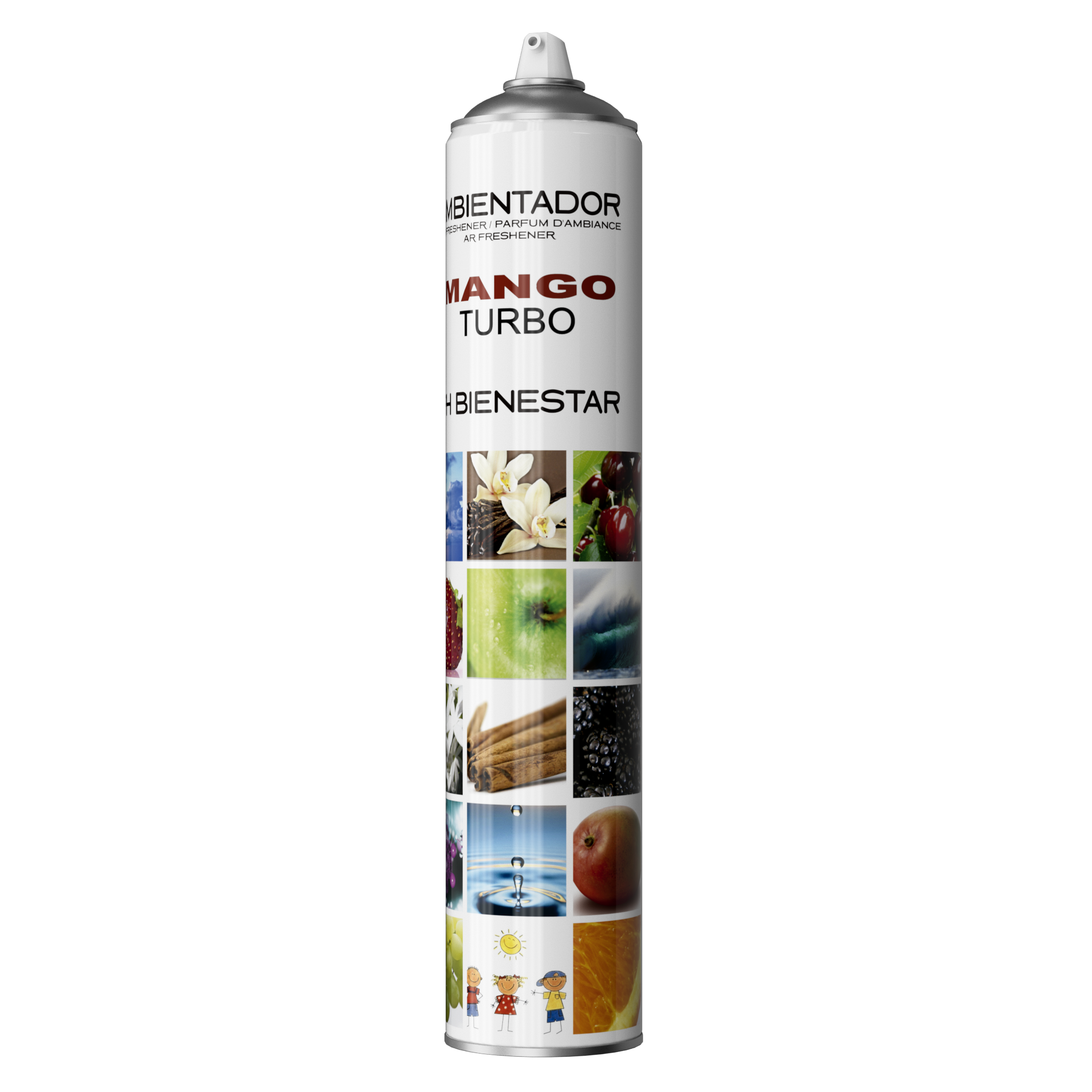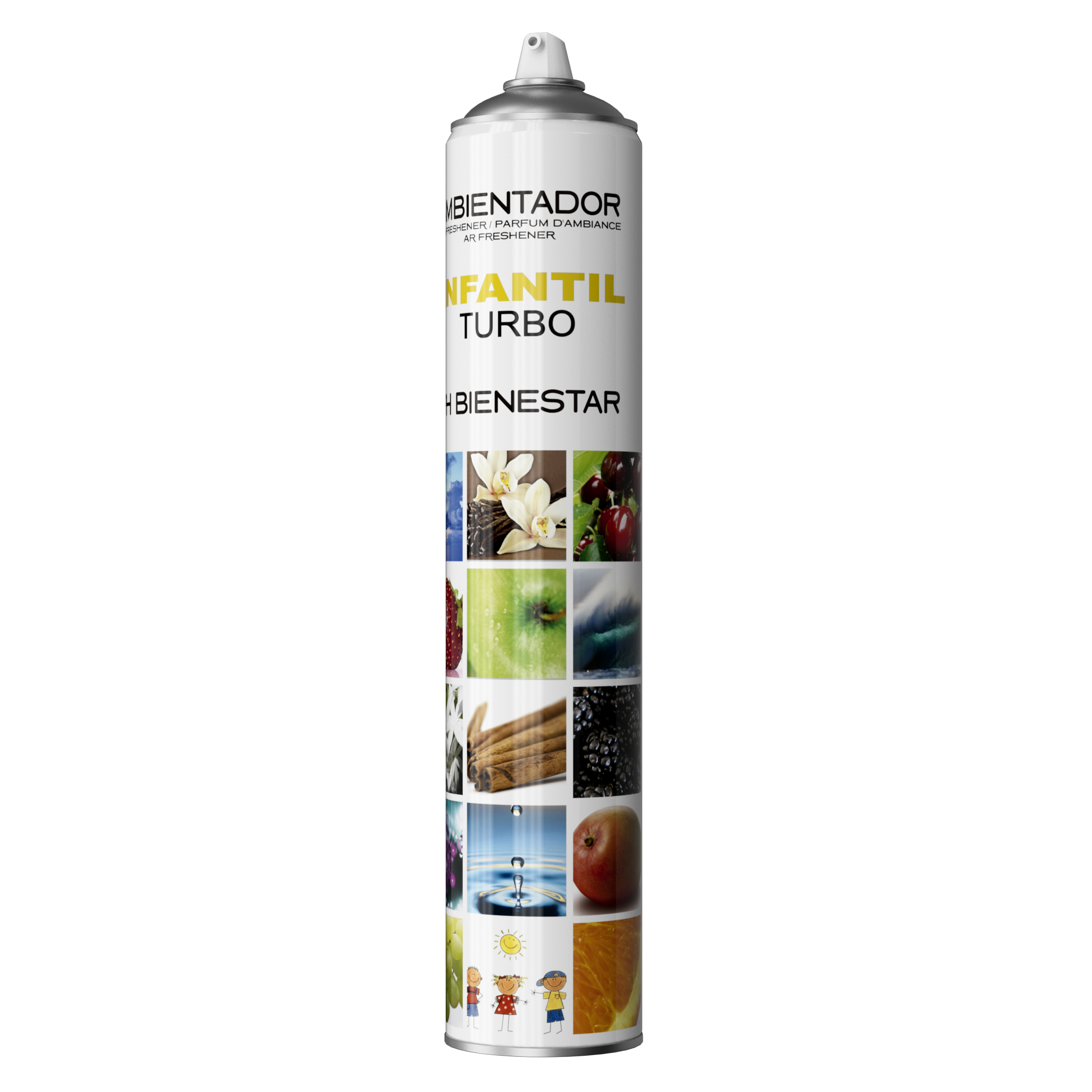 Aroma CHILDHOOD
Volume 750ml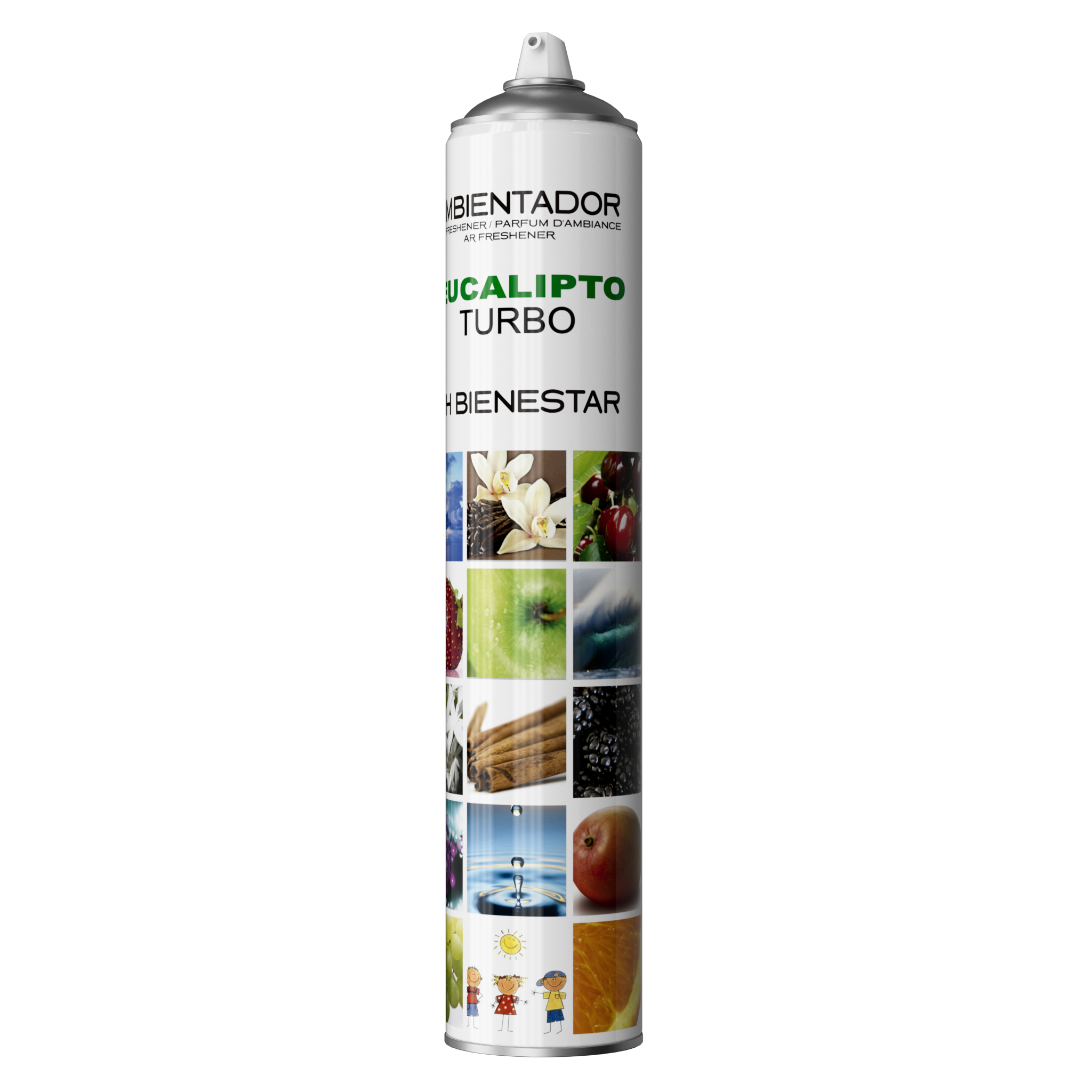 Aroma EUCALIPTUS
Volume 750ml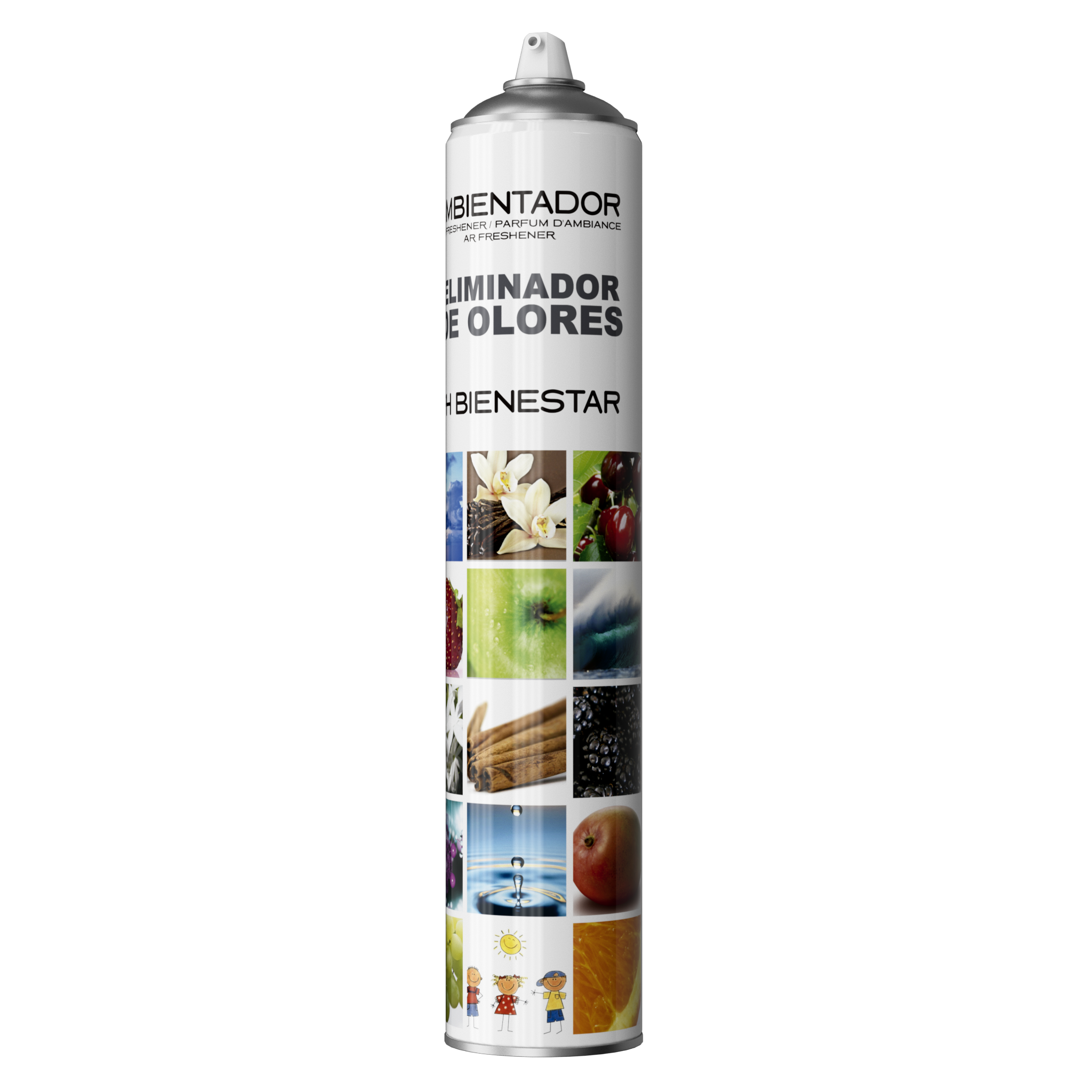 Aroma ODOR NEUTRALIZER
Volume 750ml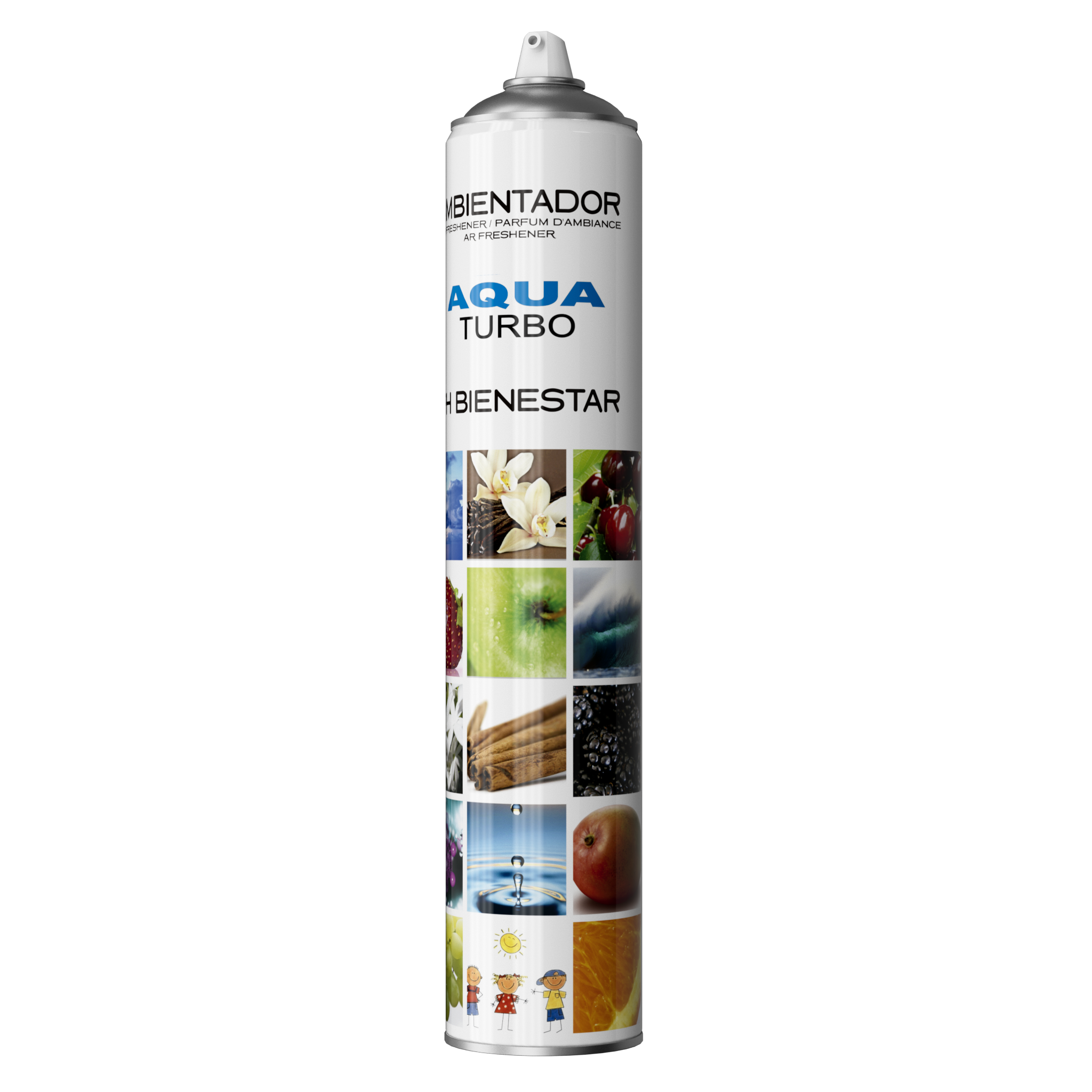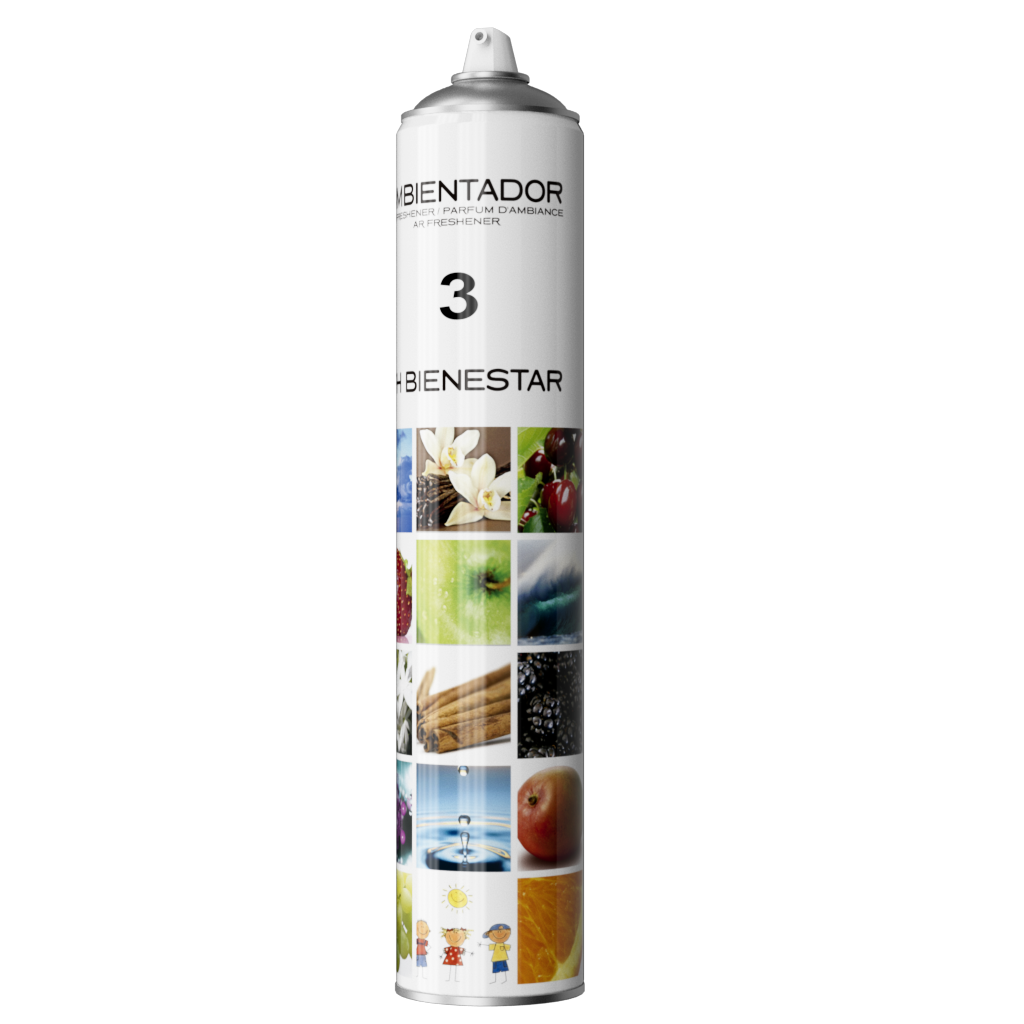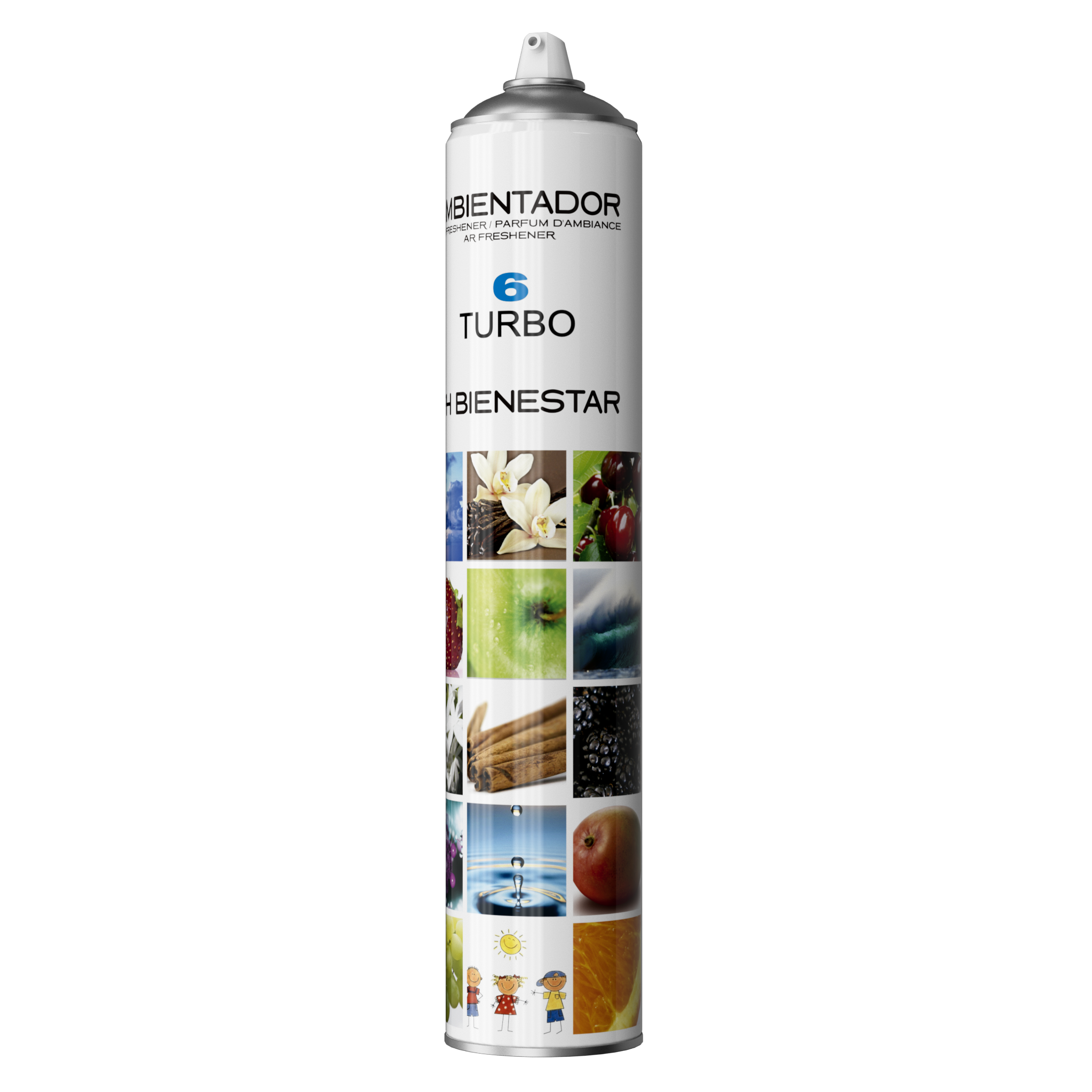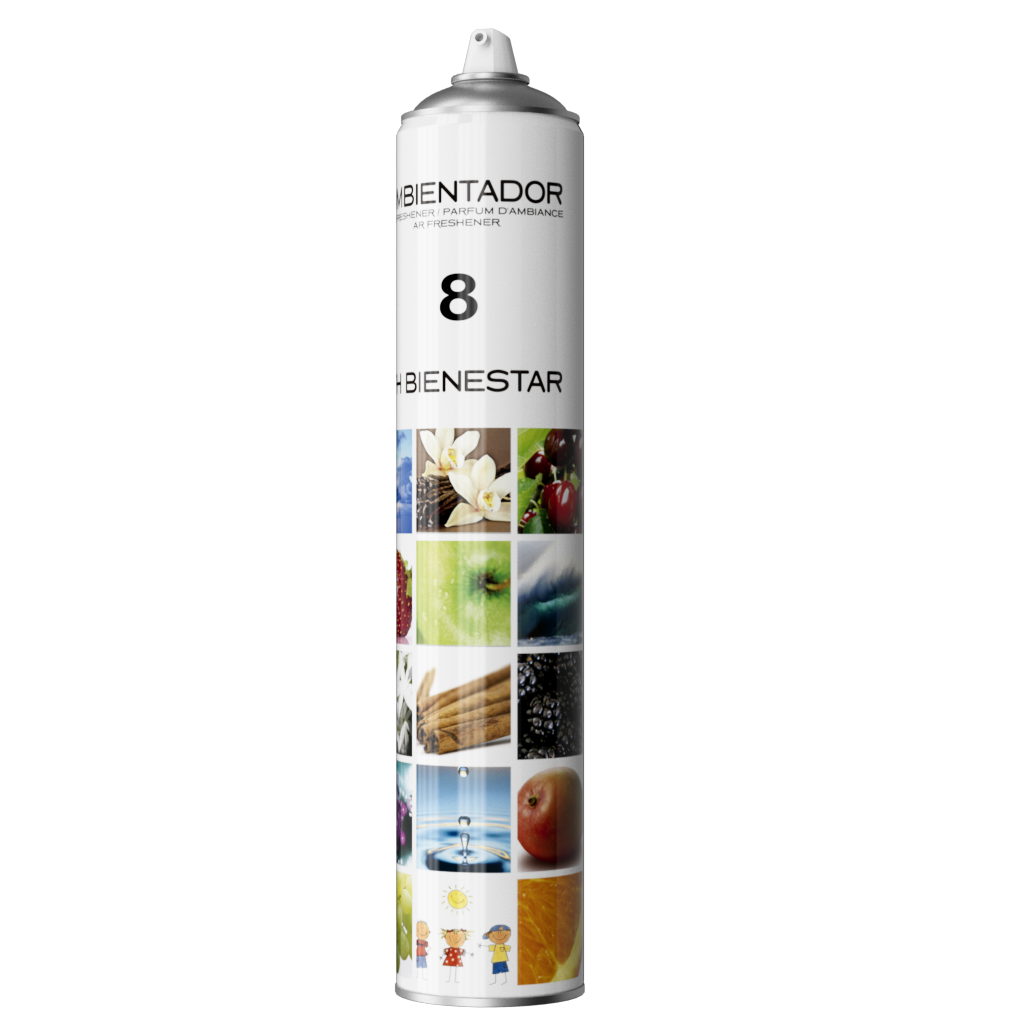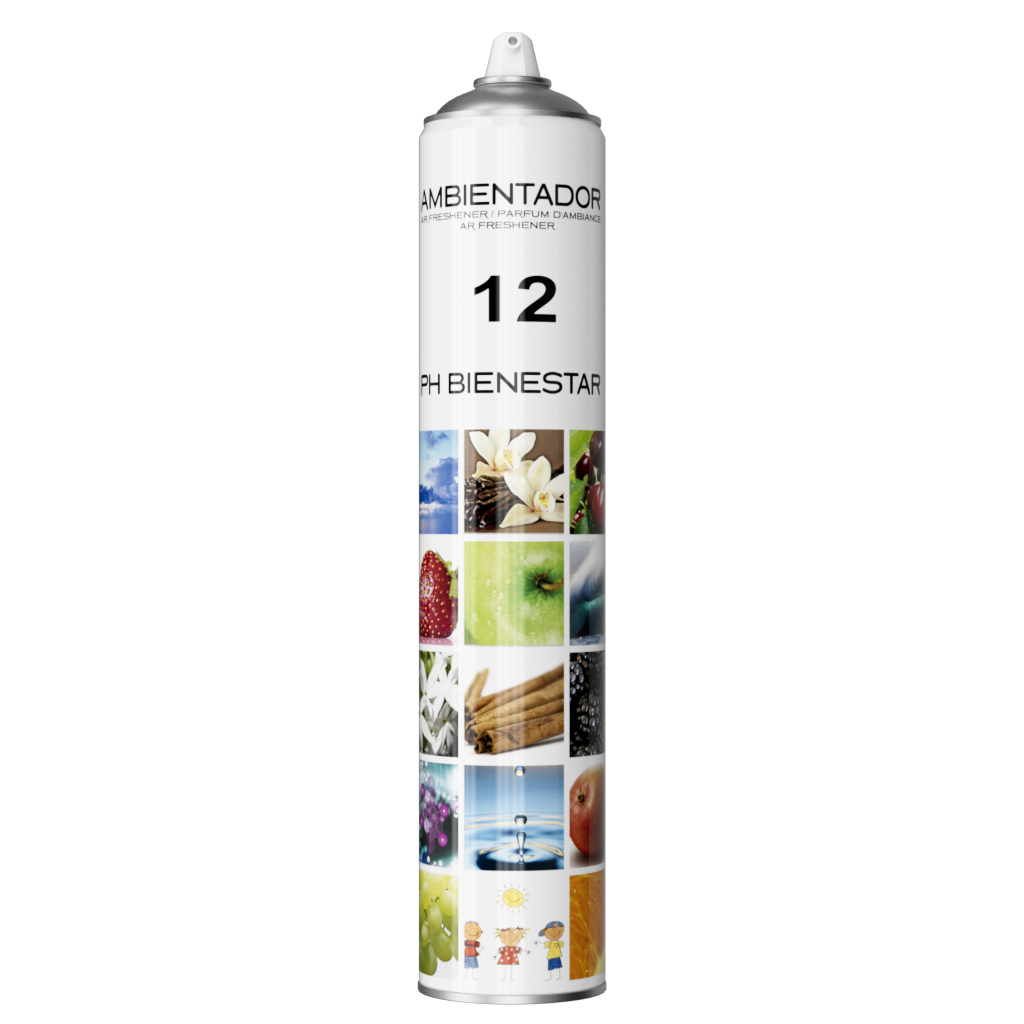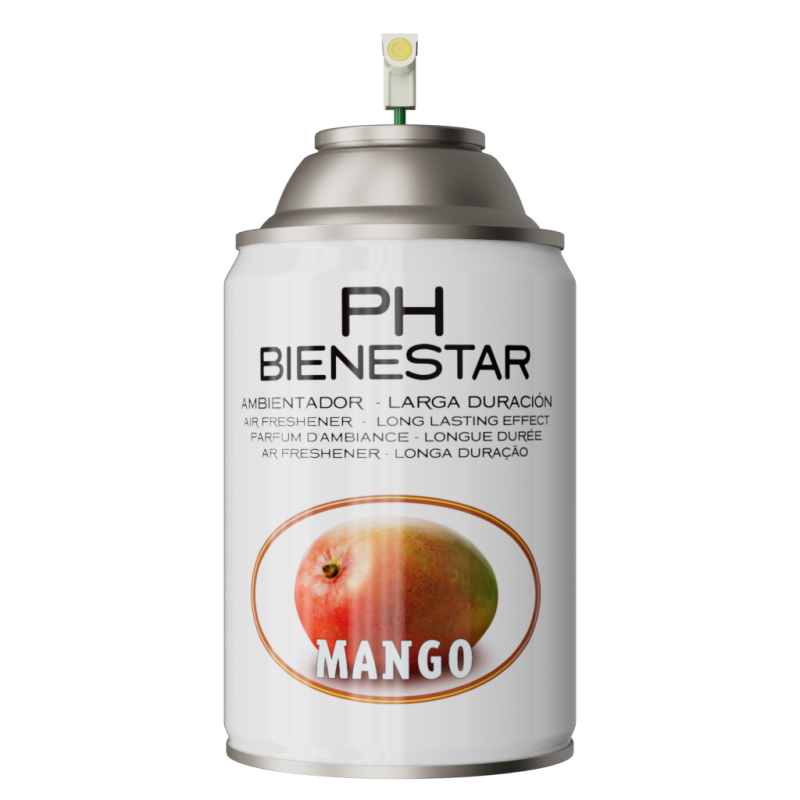 PROFESSIONAL AIR FRESHENERS. .  MAROFRAN
AIR FRESHENER LOADS IN
AEROSOL
AIR / SPRAY
AROMAS MENU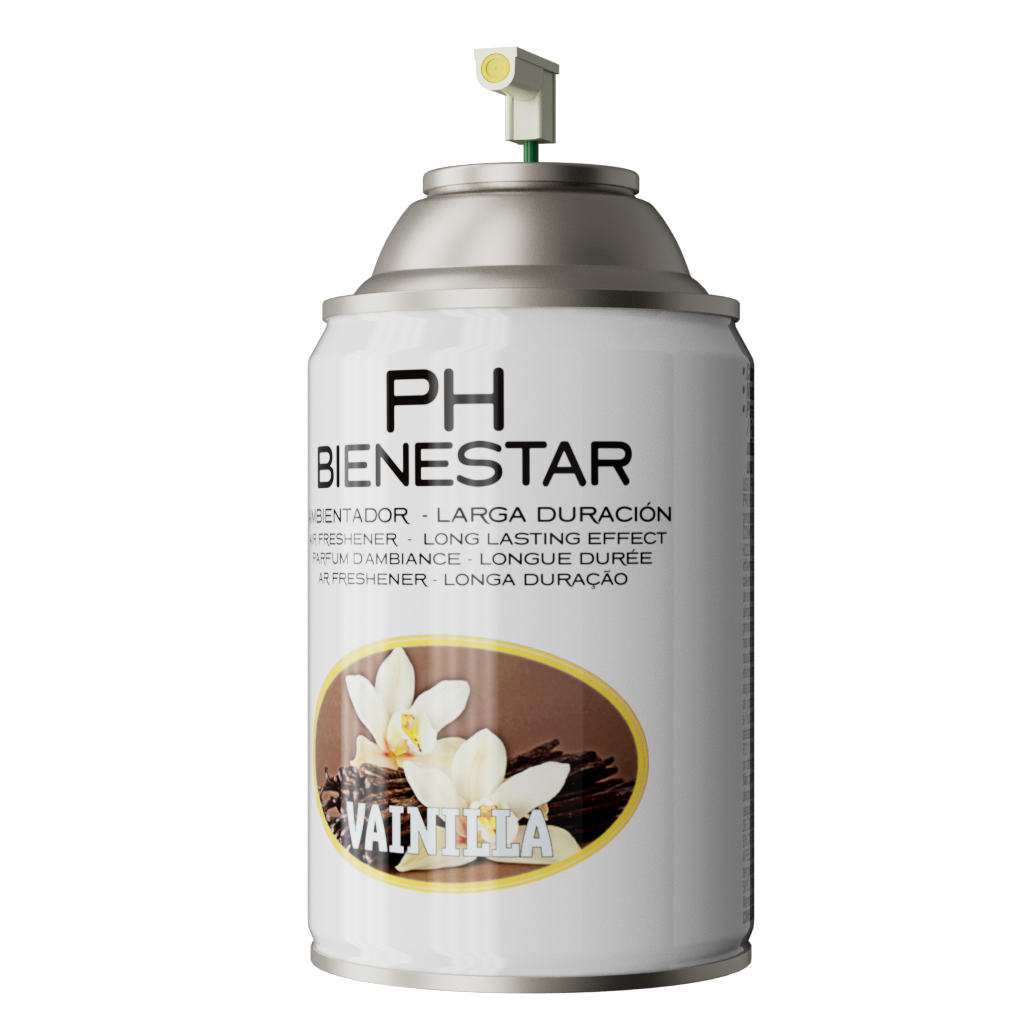 Aroma VANILLA
Volume 250ml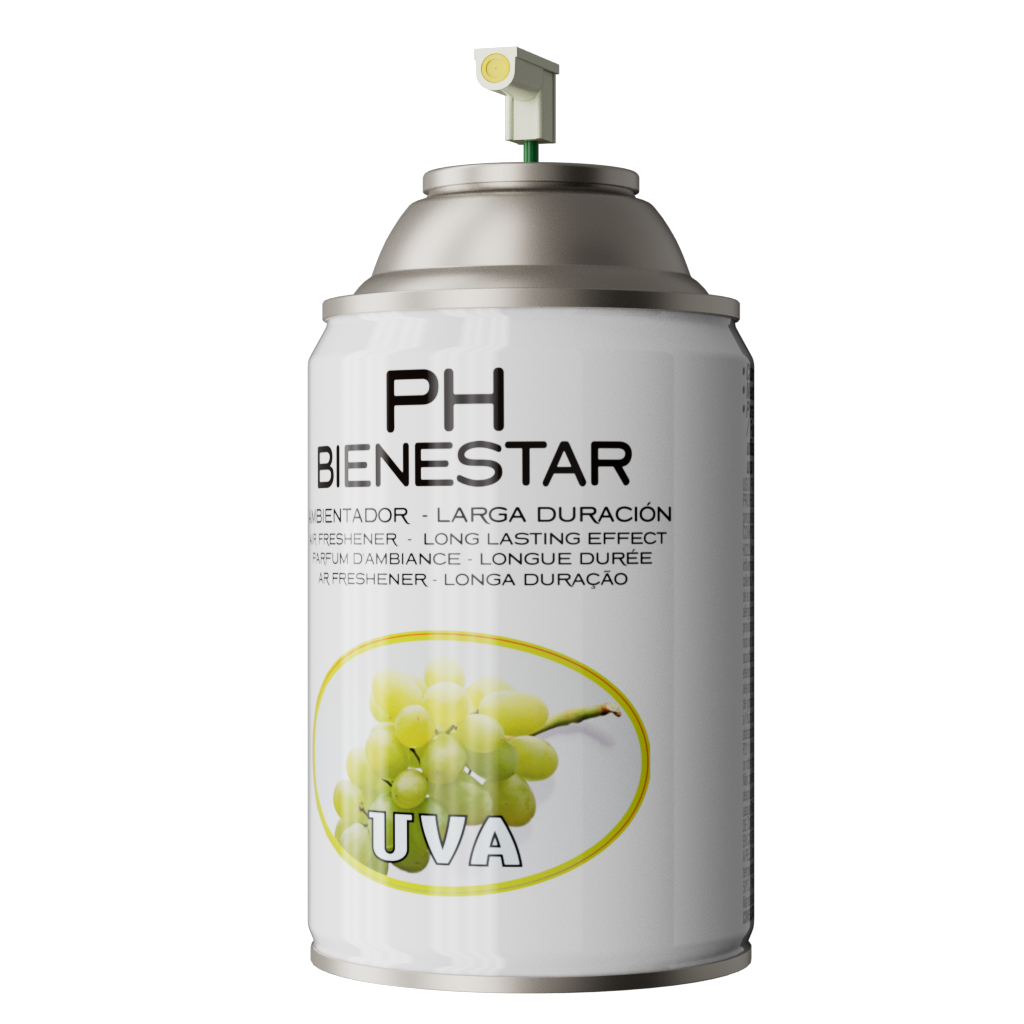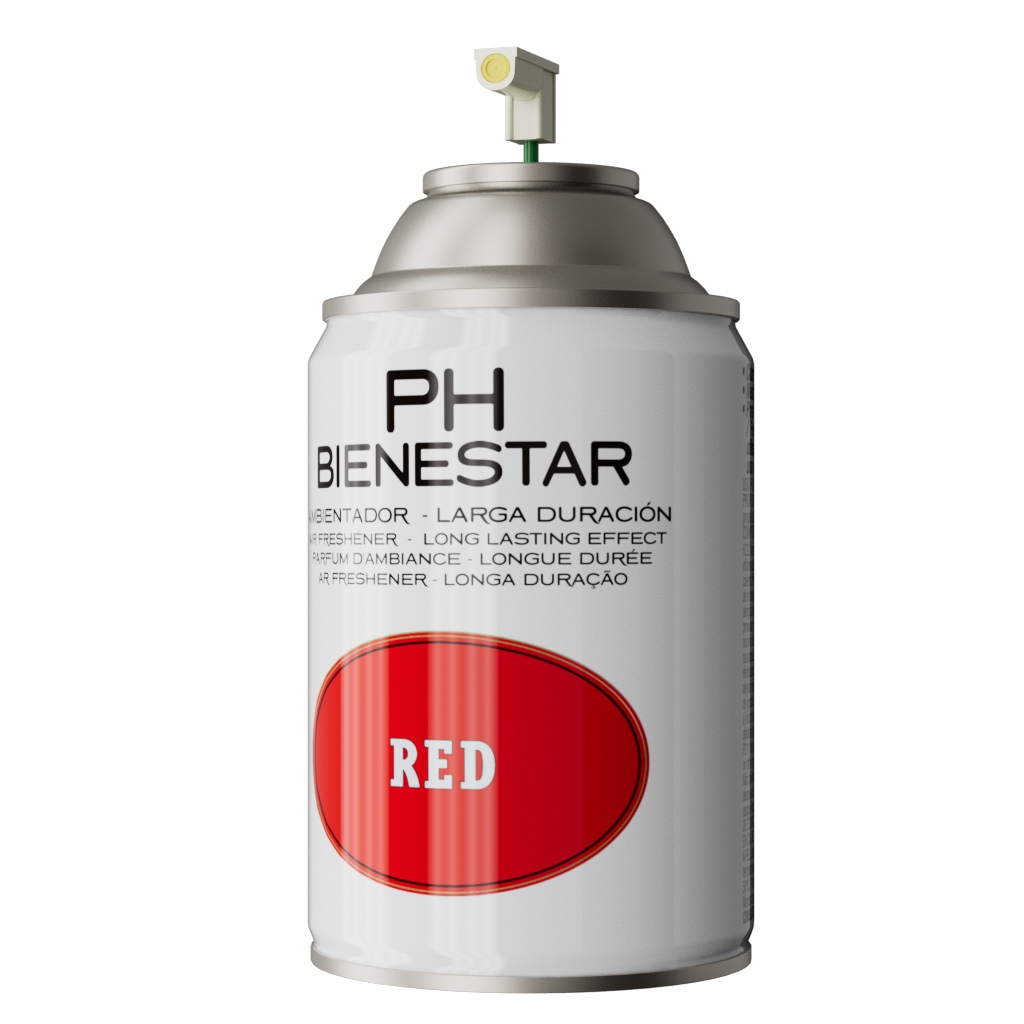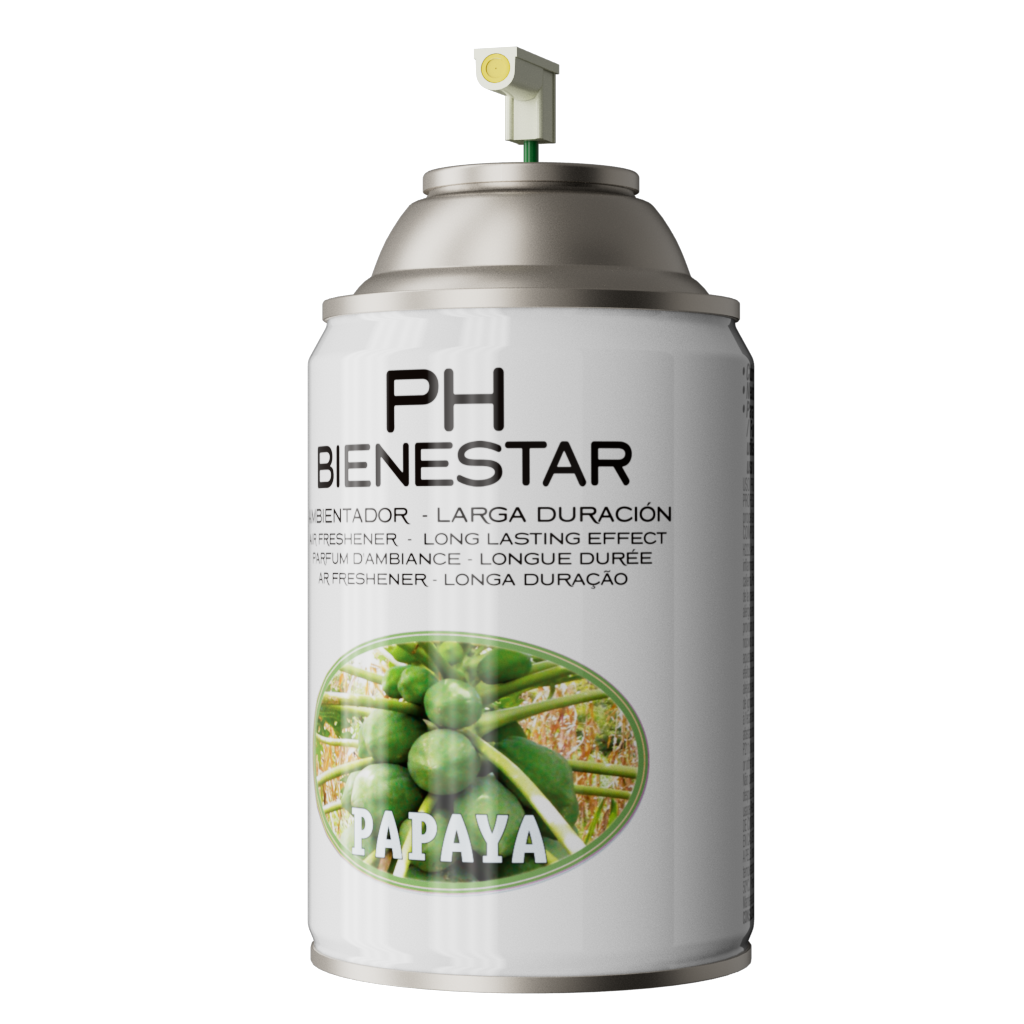 Aroma PAPAYA
Volume 250ml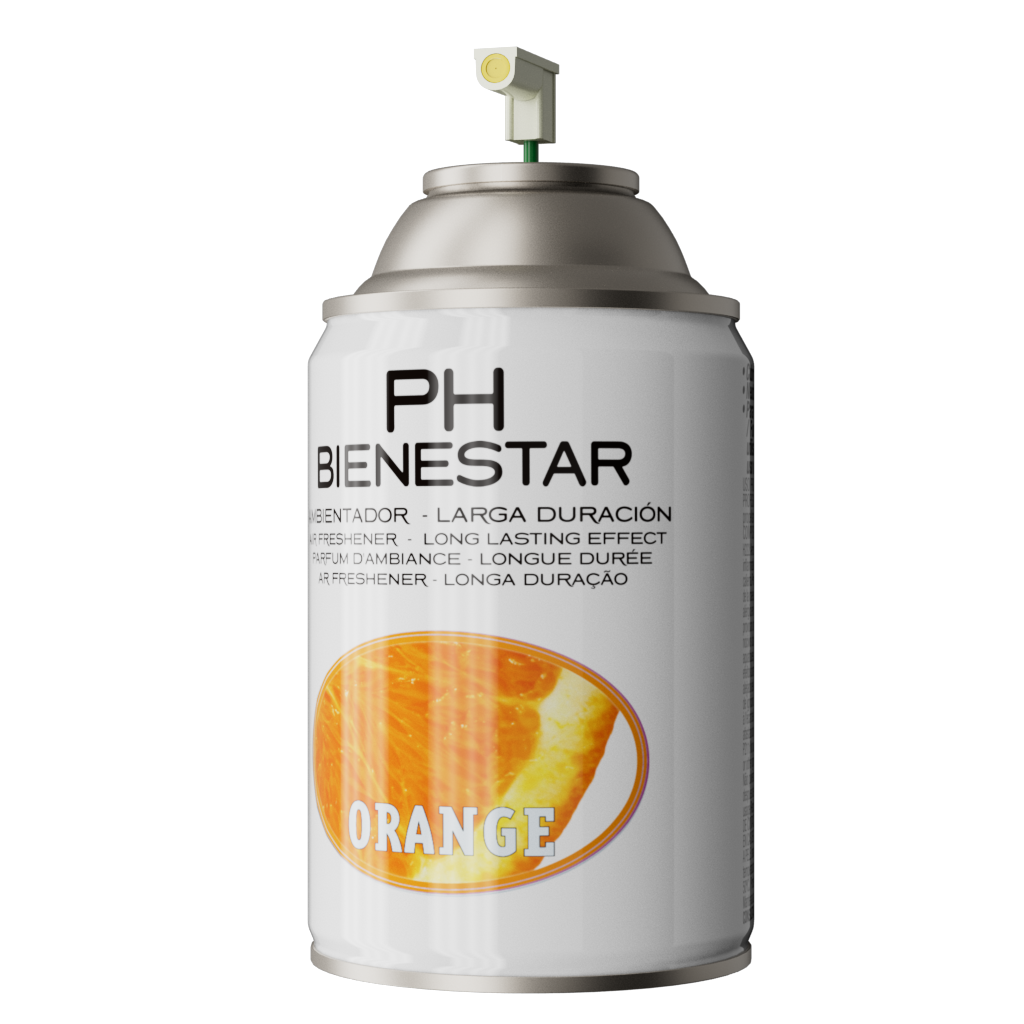 Aroma ORANGE
Volume 250ml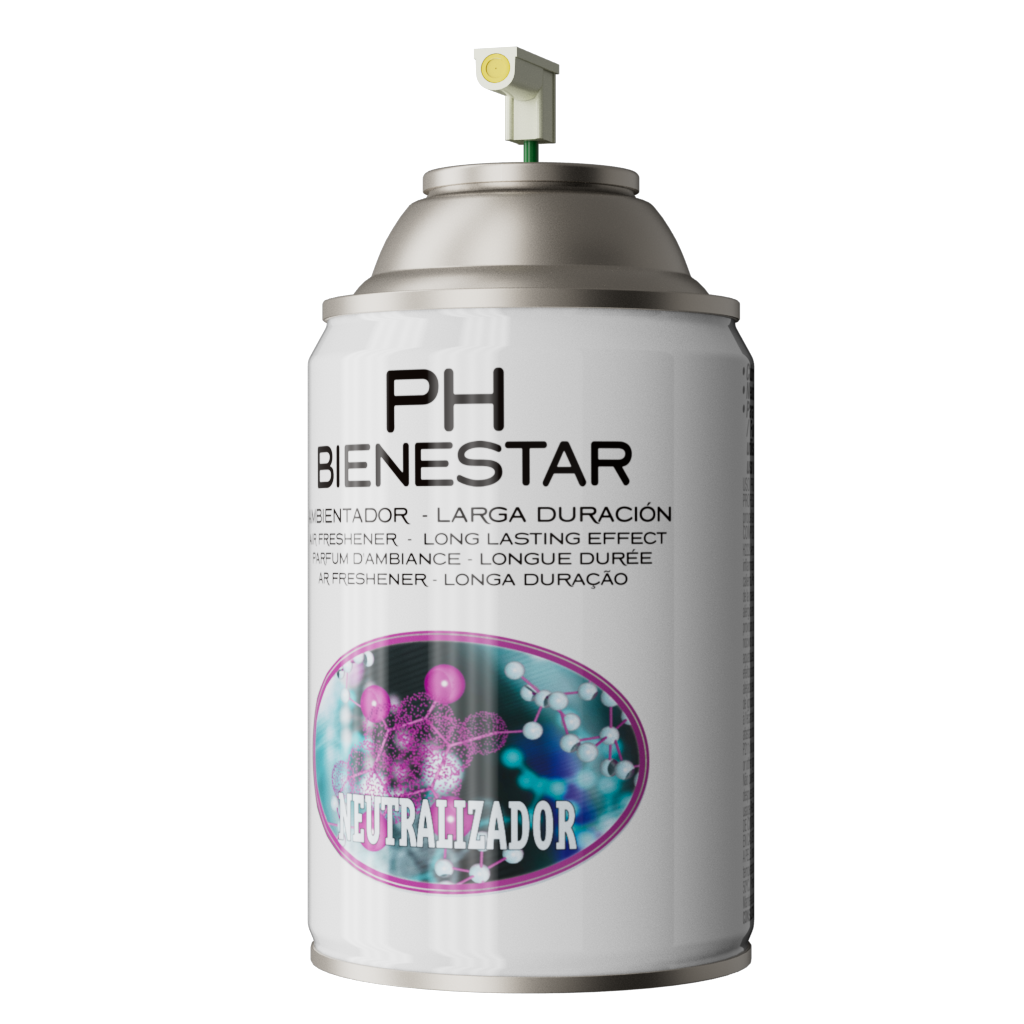 Aroma NEUTRALIZER
Volume 250ml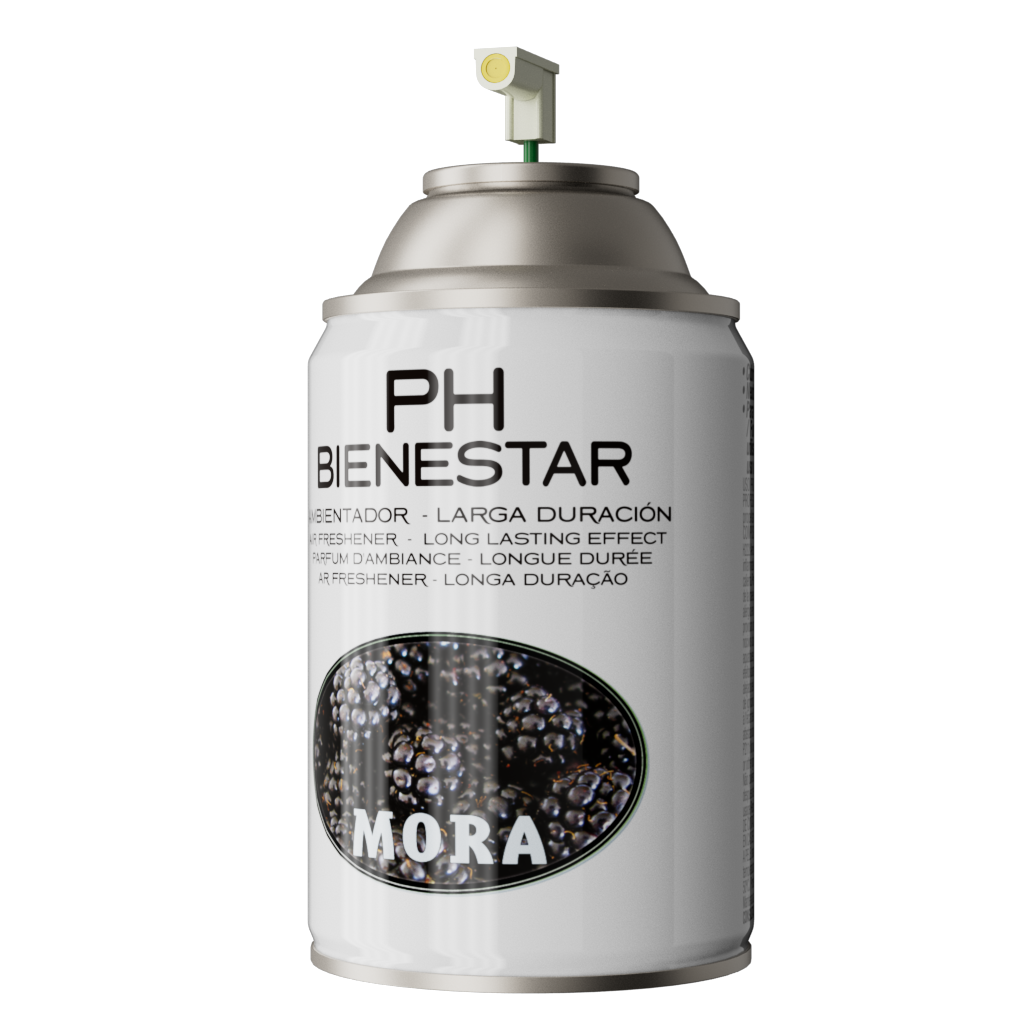 Aroma BLACKBERRY
Volume 250ml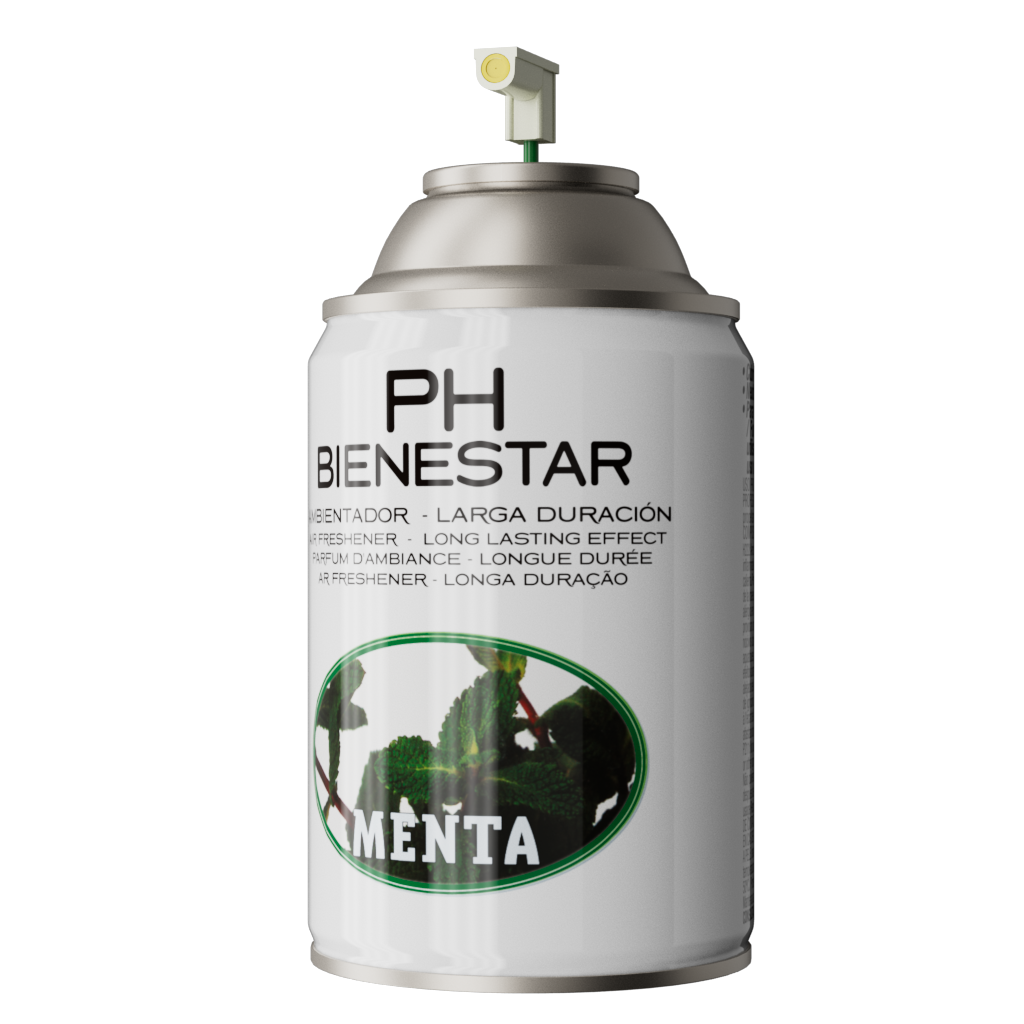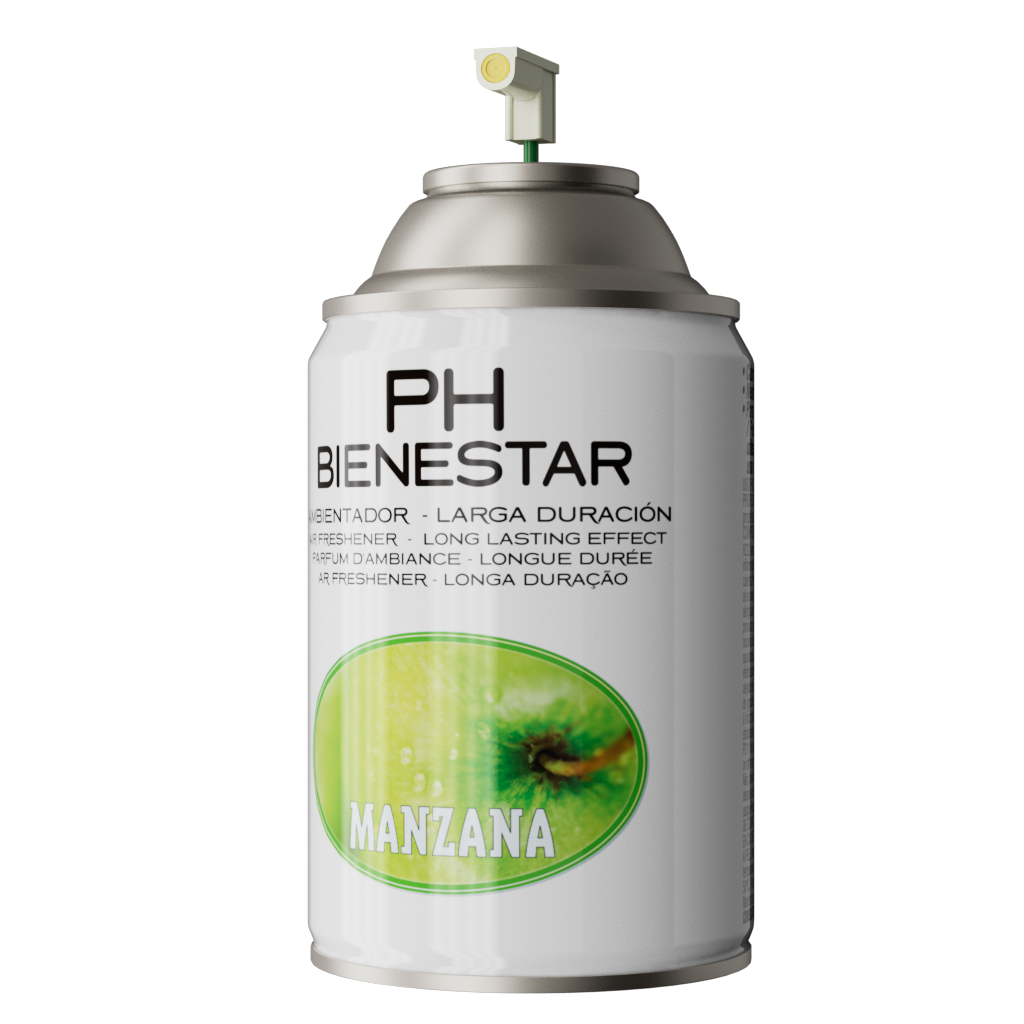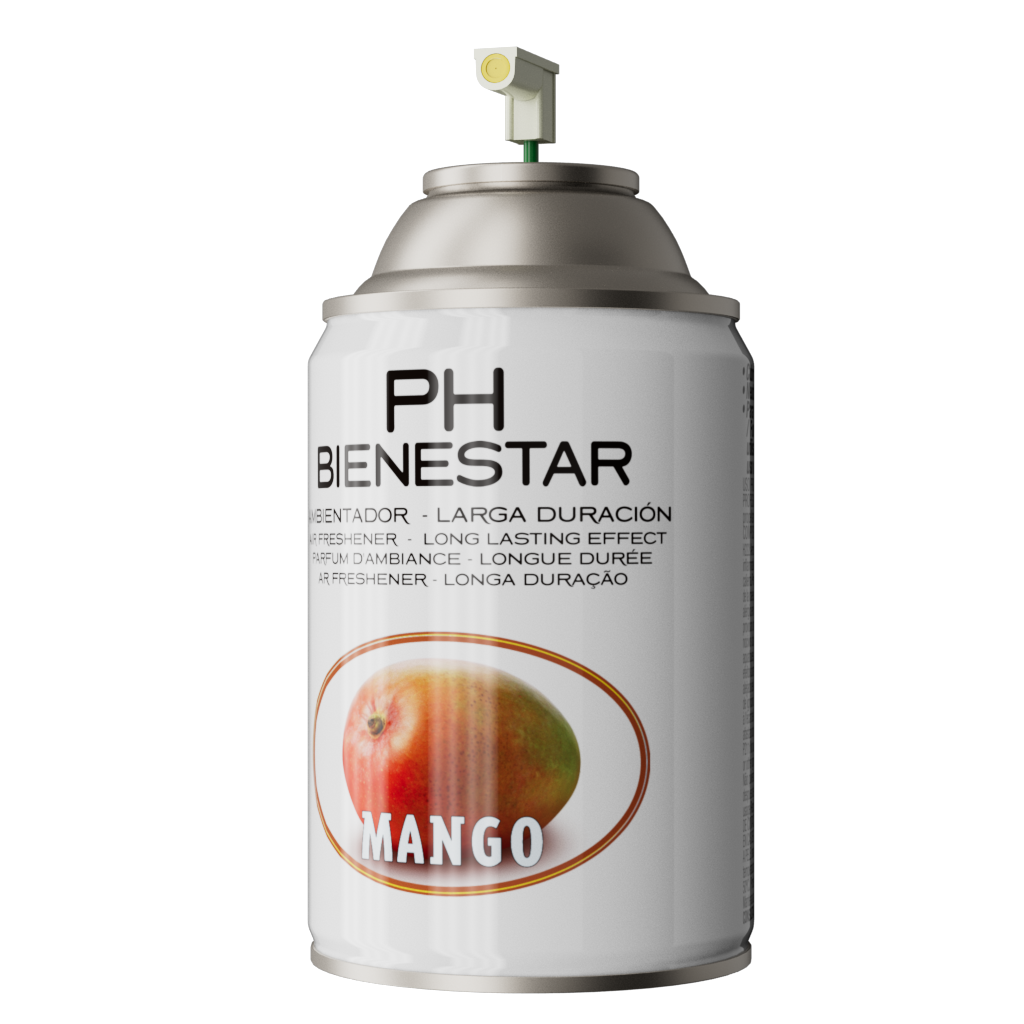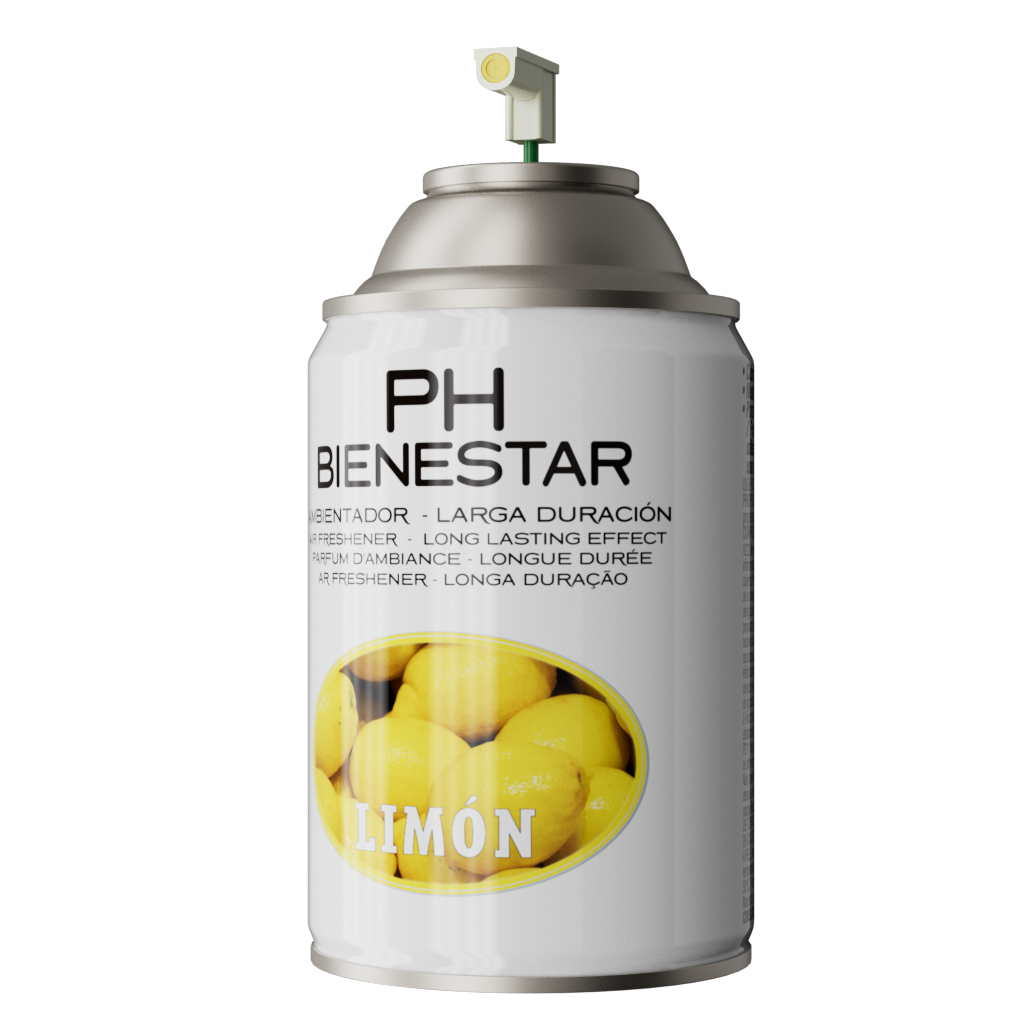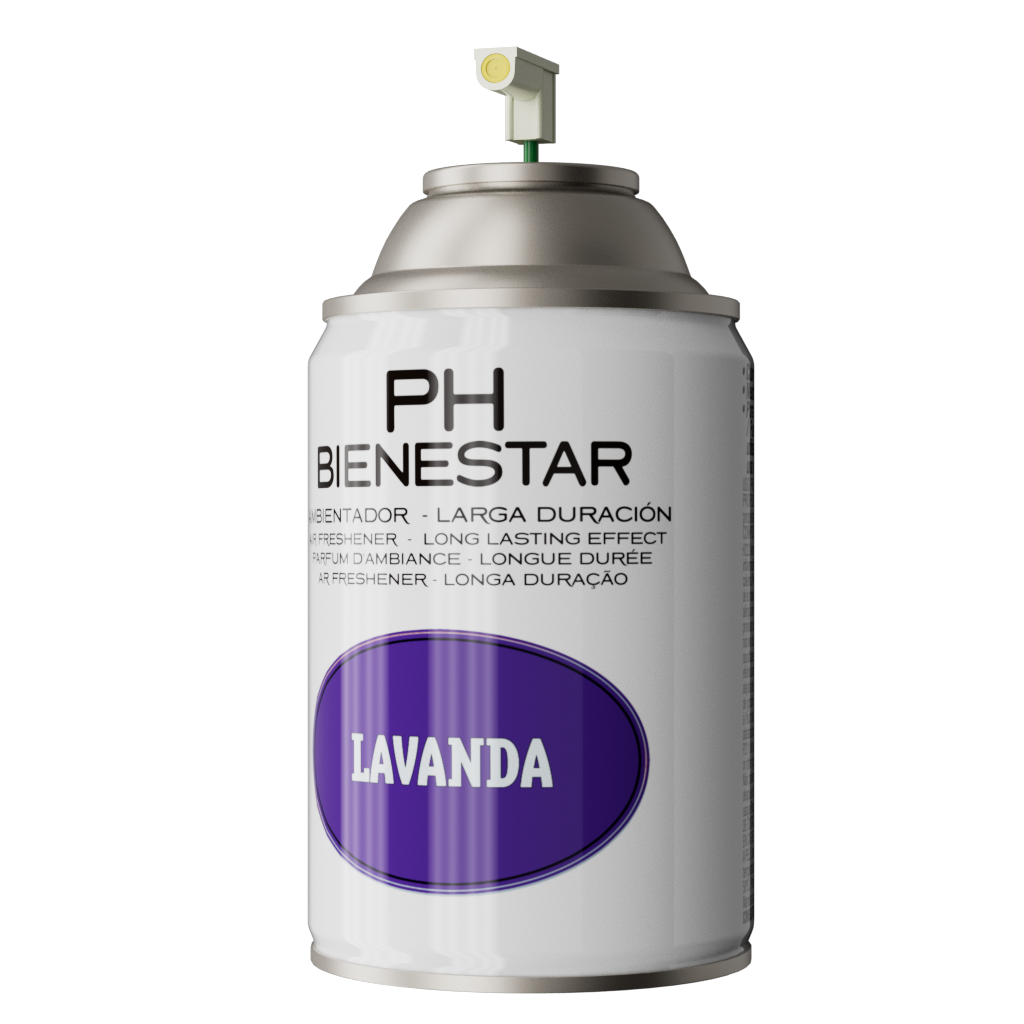 Aroma LAVANDER
Volume 250ml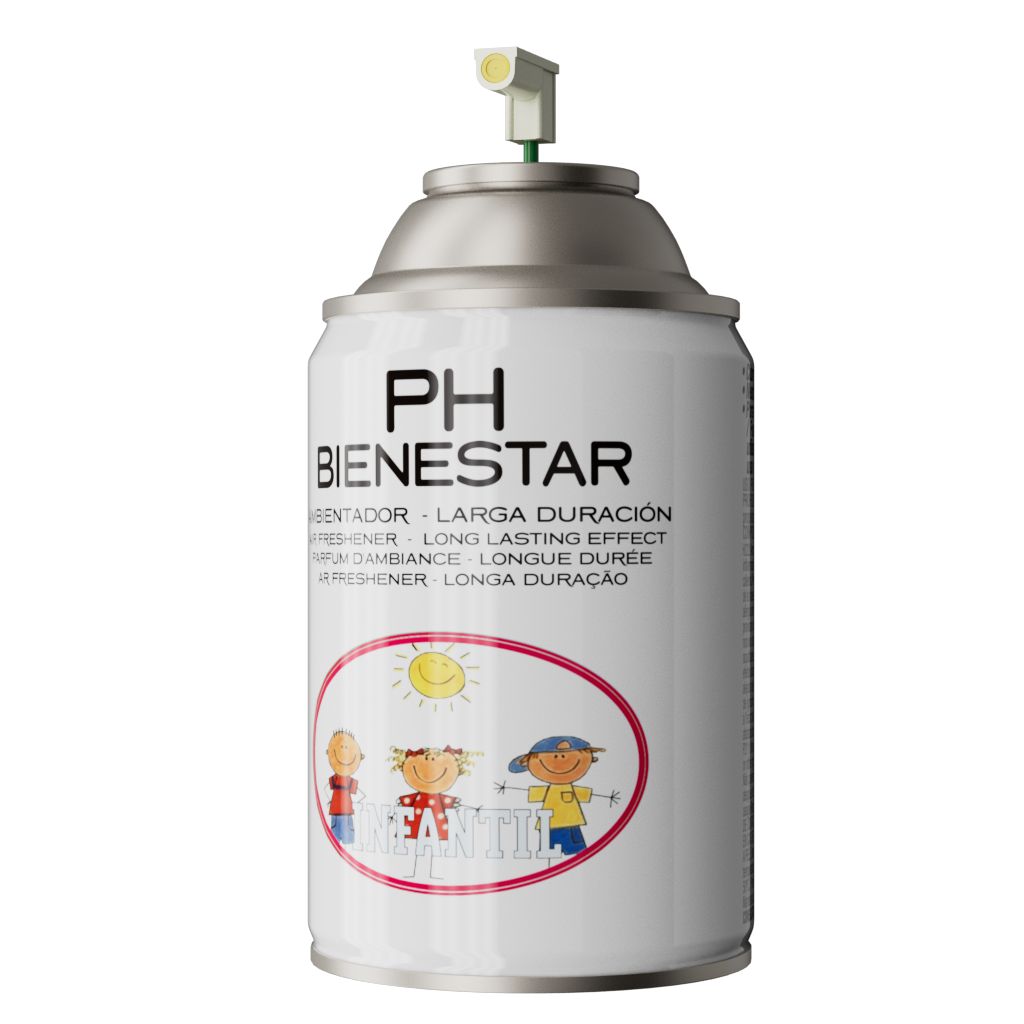 Aroma CHILDHOOD
Volume 250ml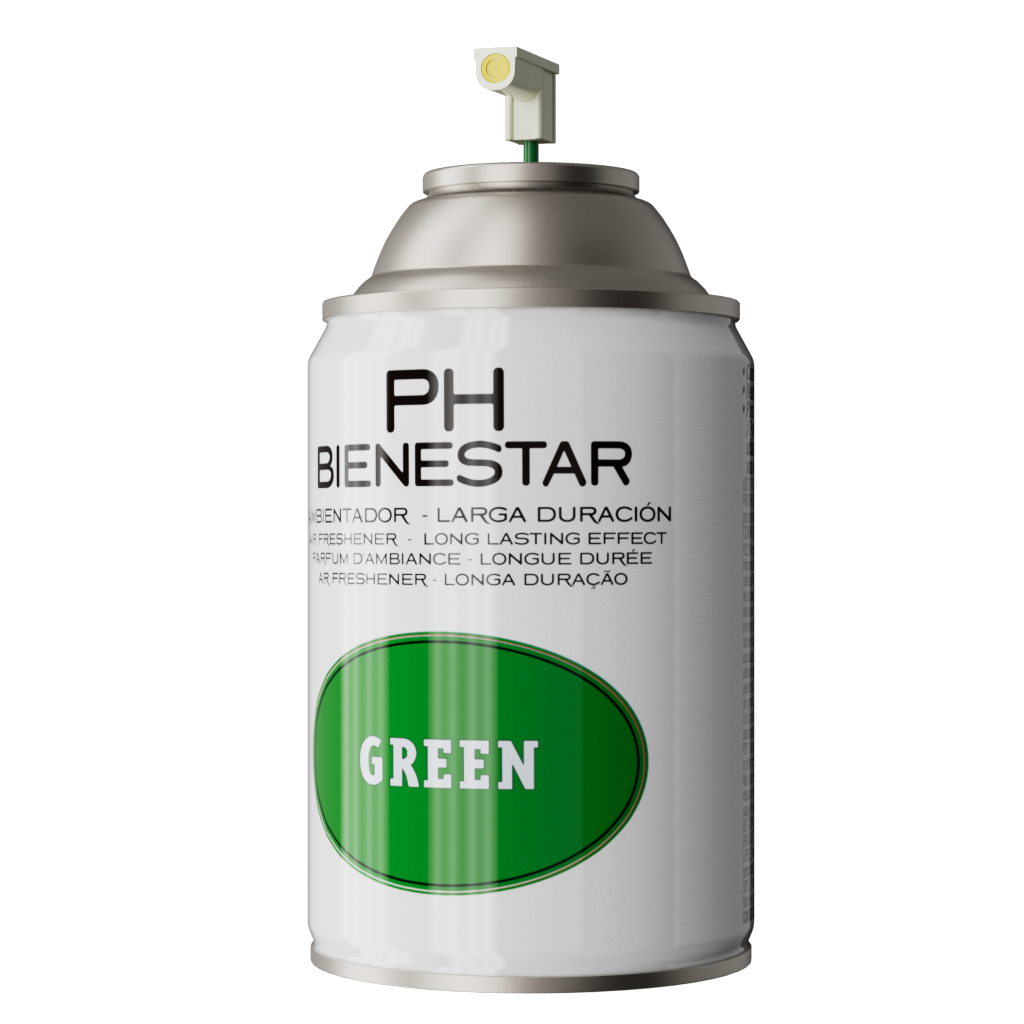 Aroma CITRONELA
Volume 250ml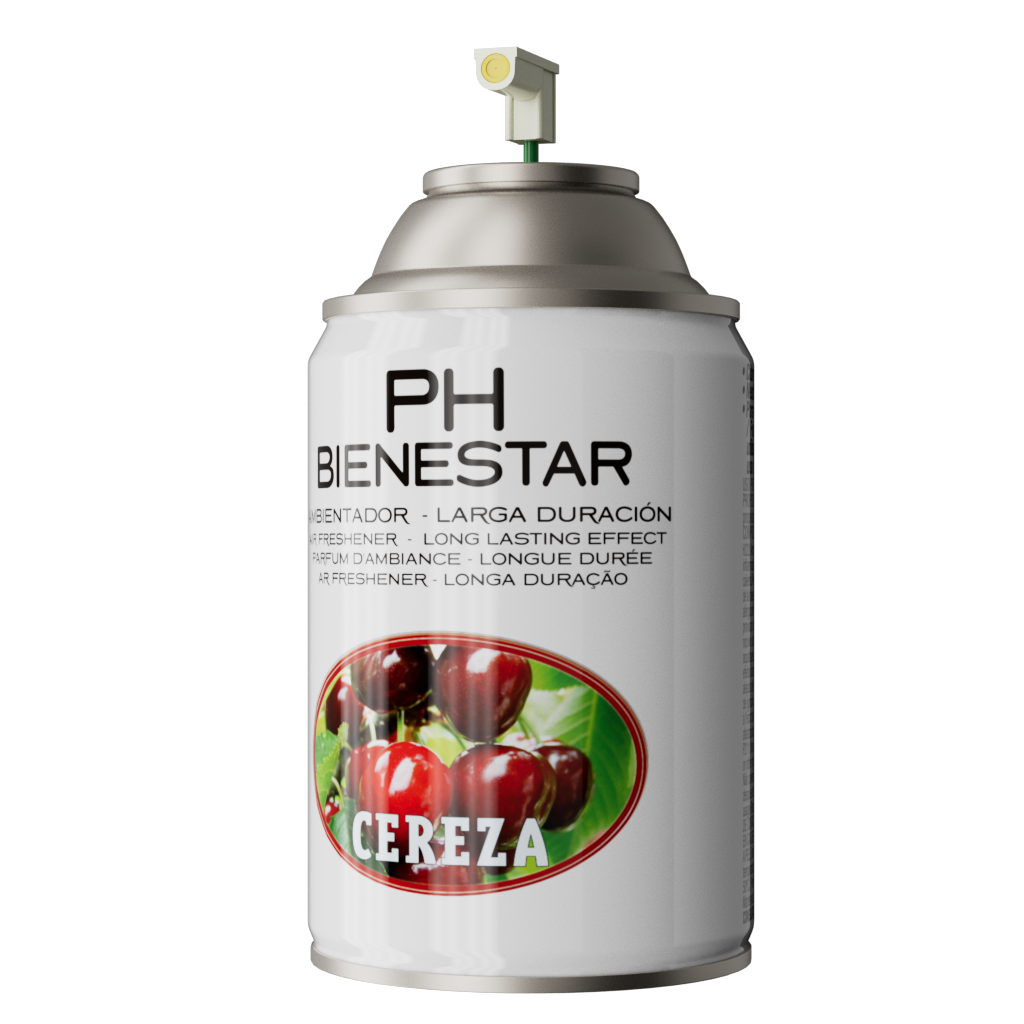 Aroma CHERRY
Volume 250ml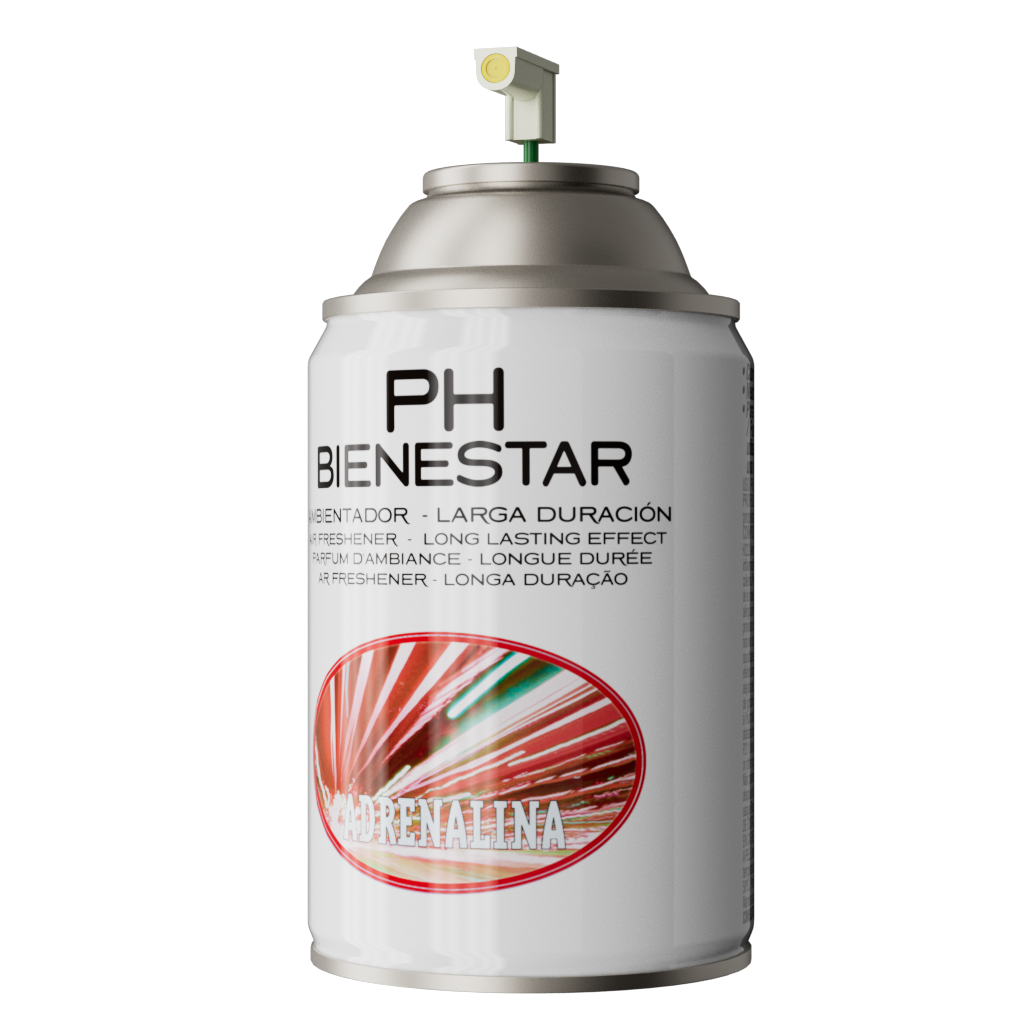 Aroma ADRENALINE
Volume 250ml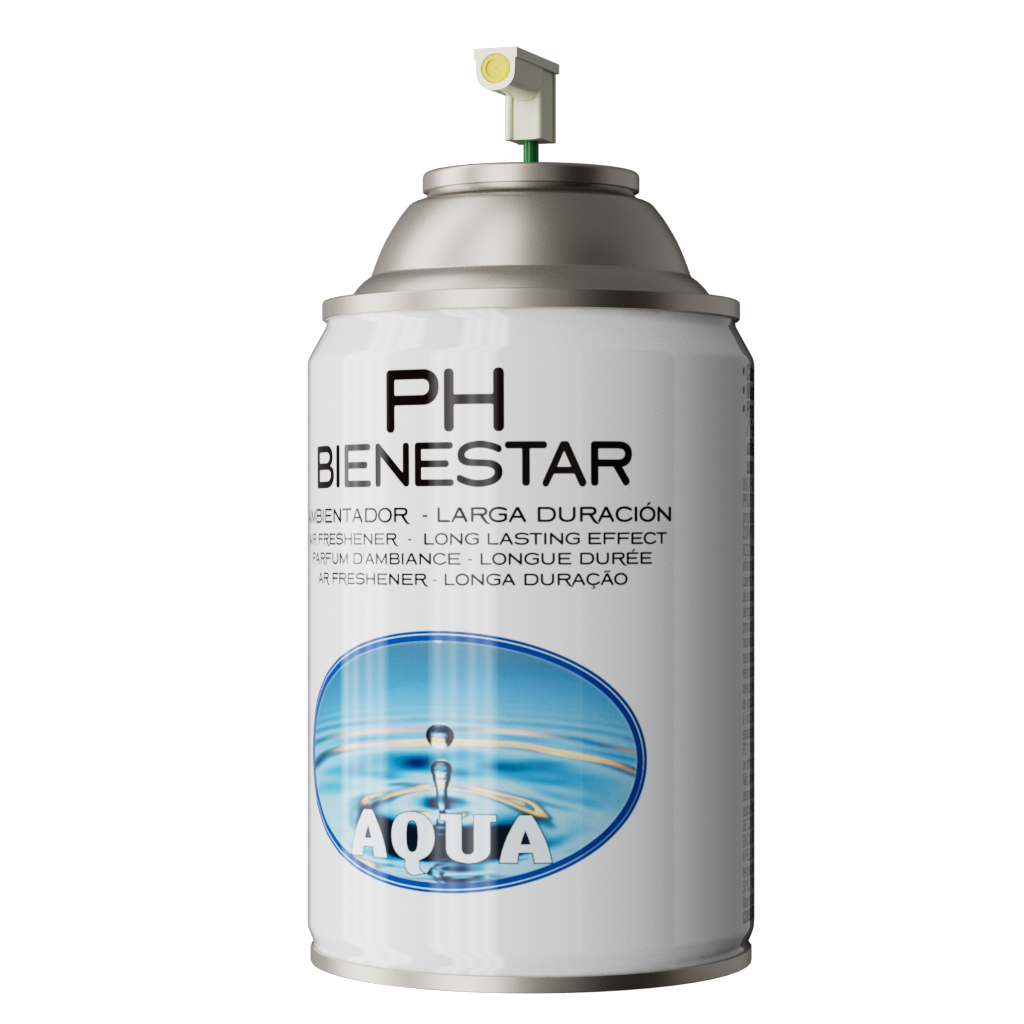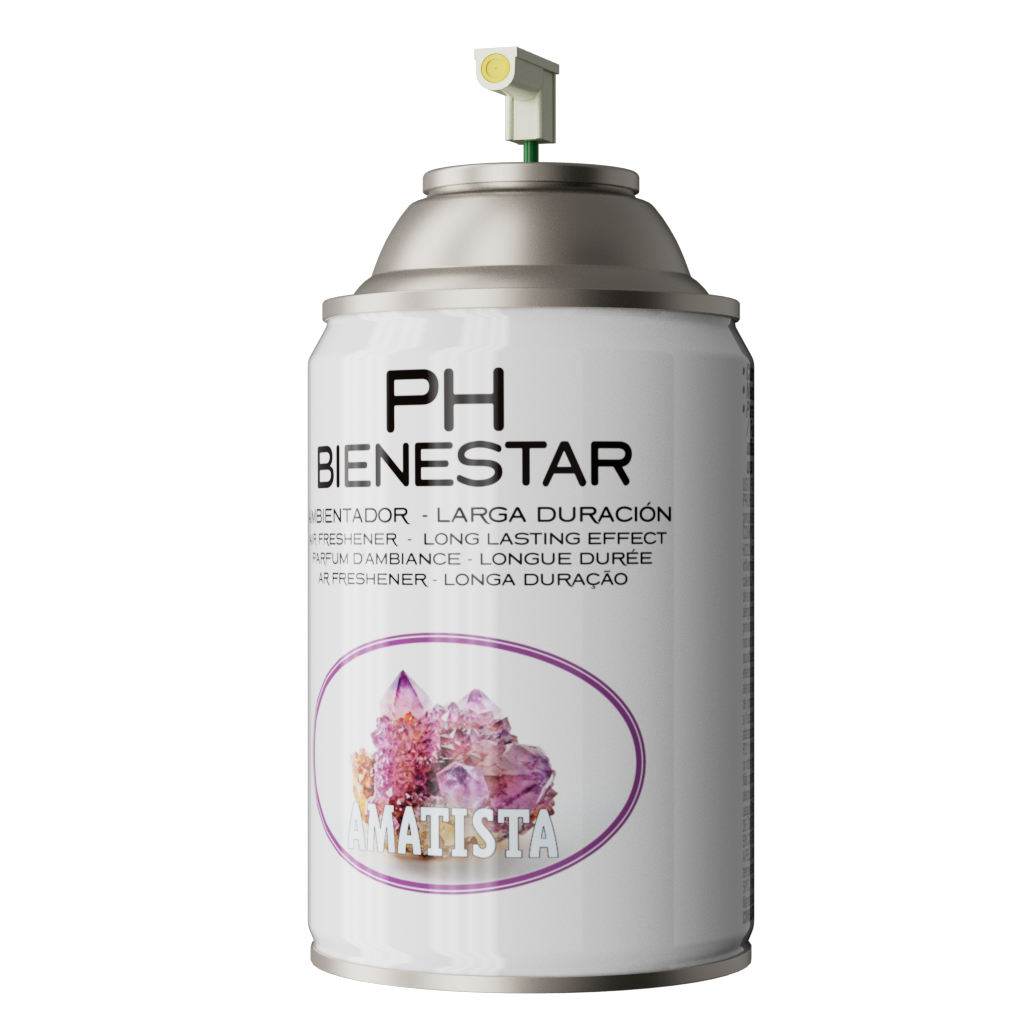 Aroma AMETHIST
Volume 250ml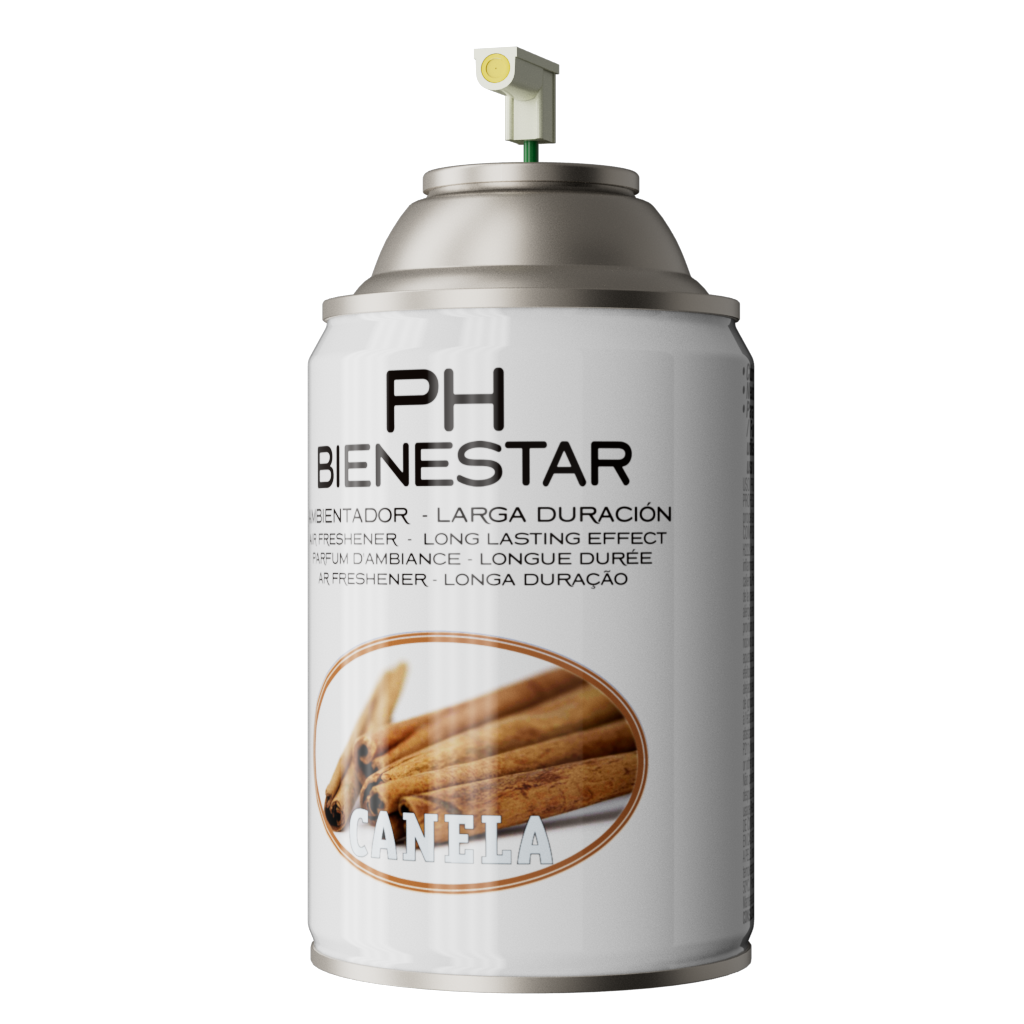 Aroma CINNAMON
Volume 250ml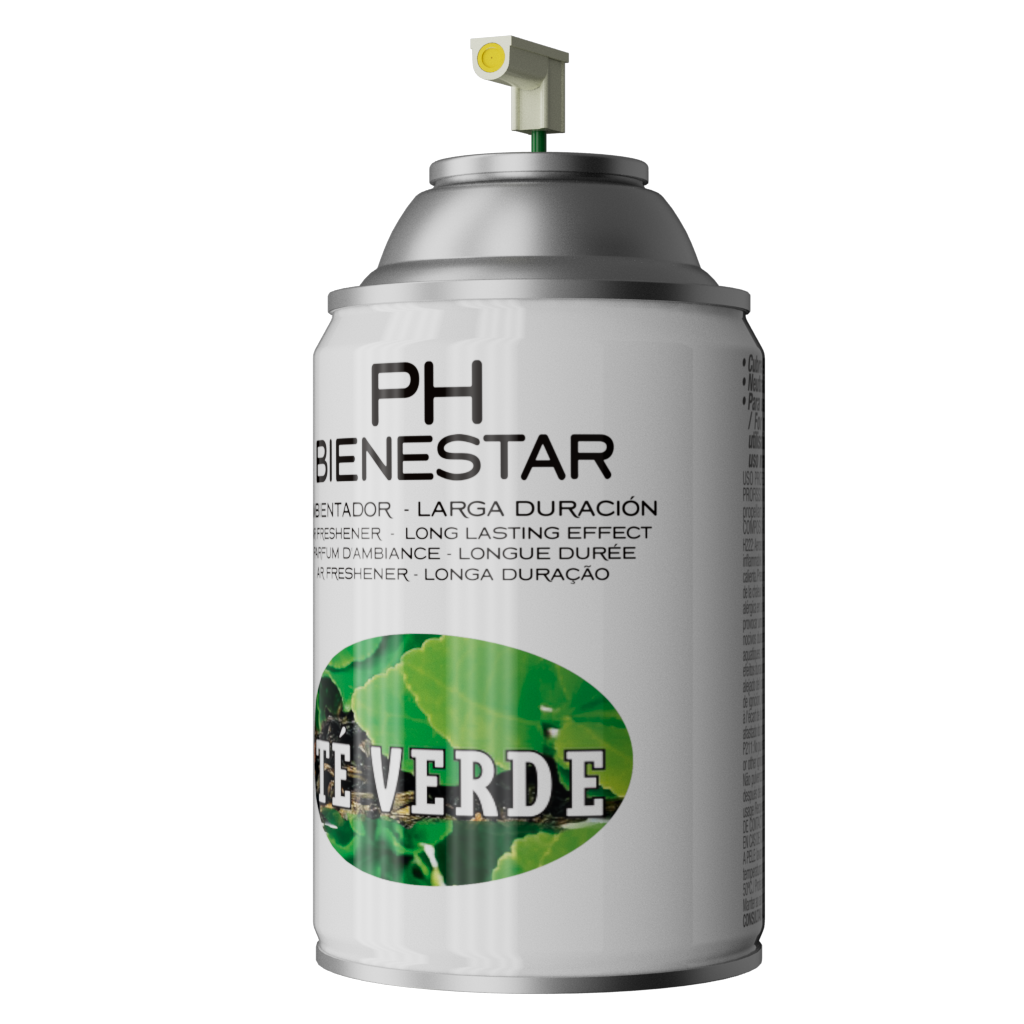 Aroma GREEN TEA
Volume 250ml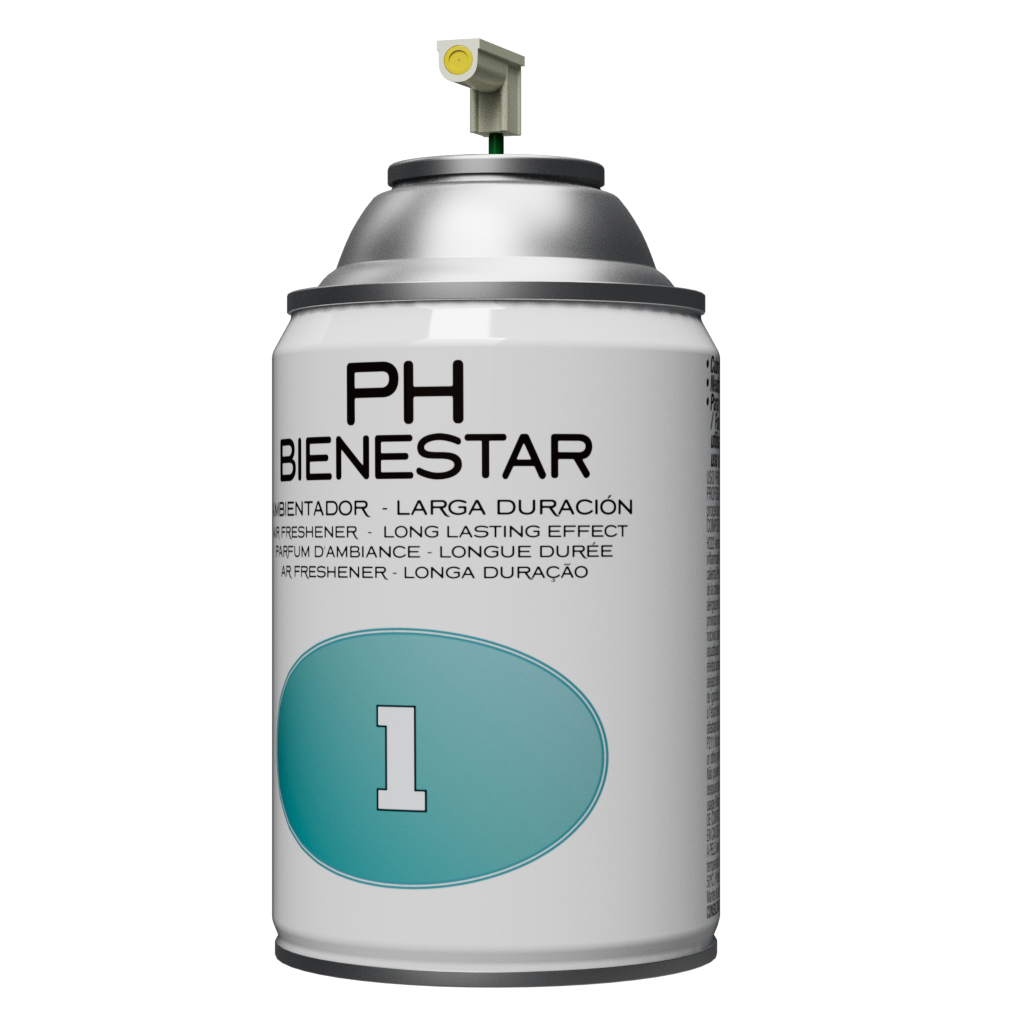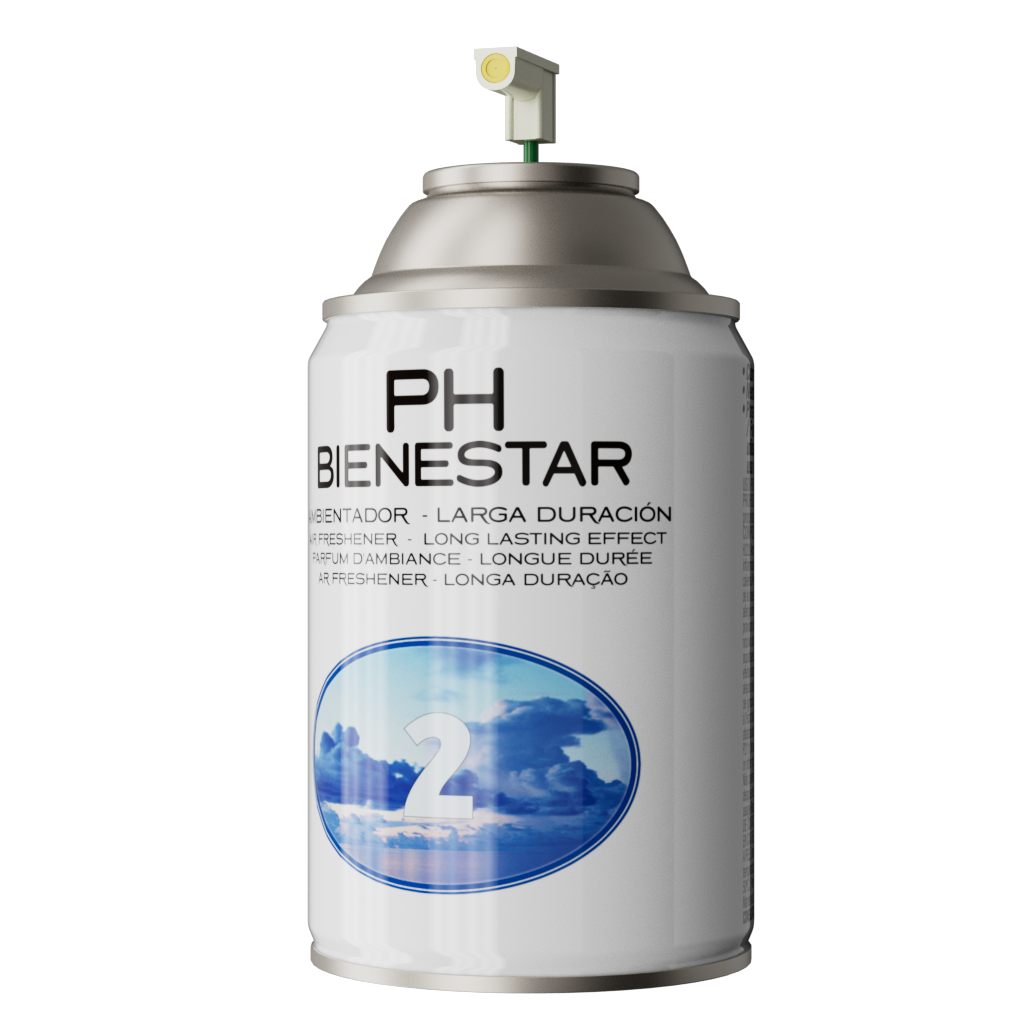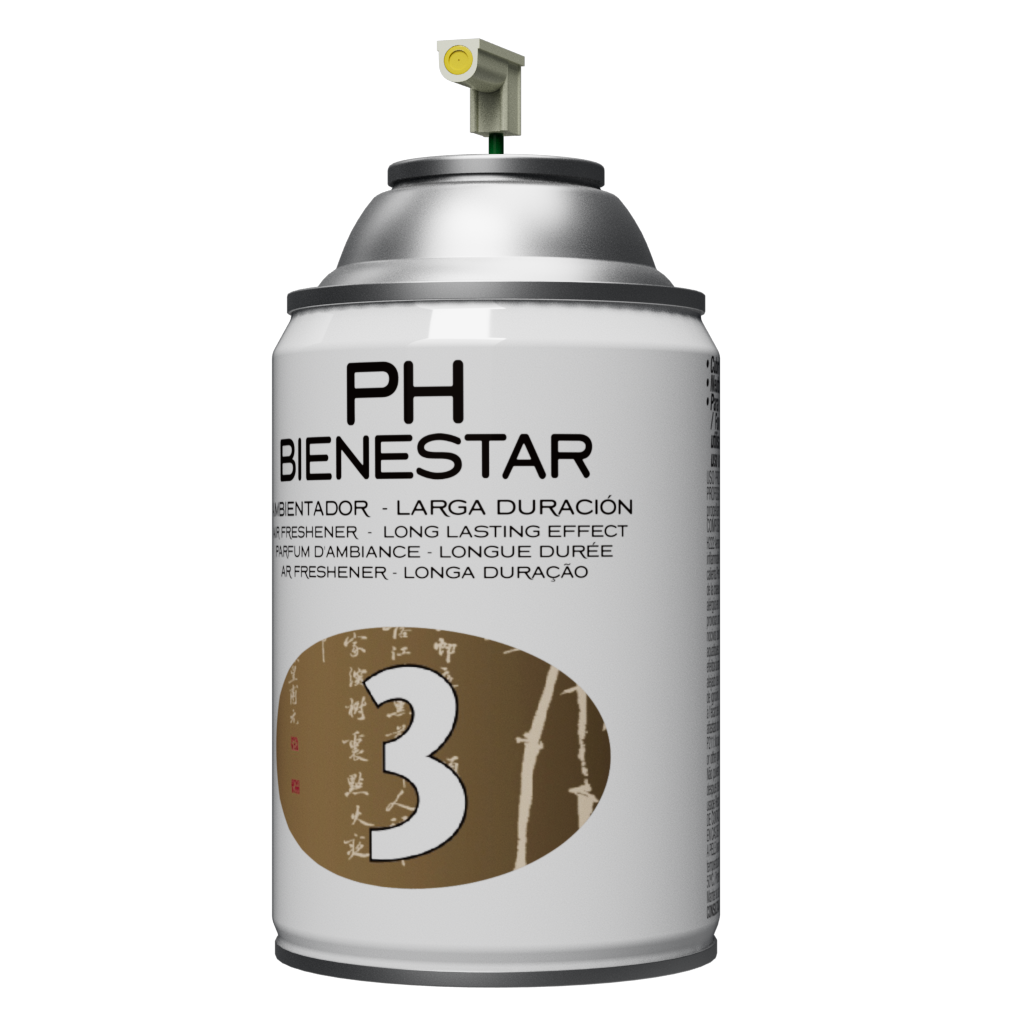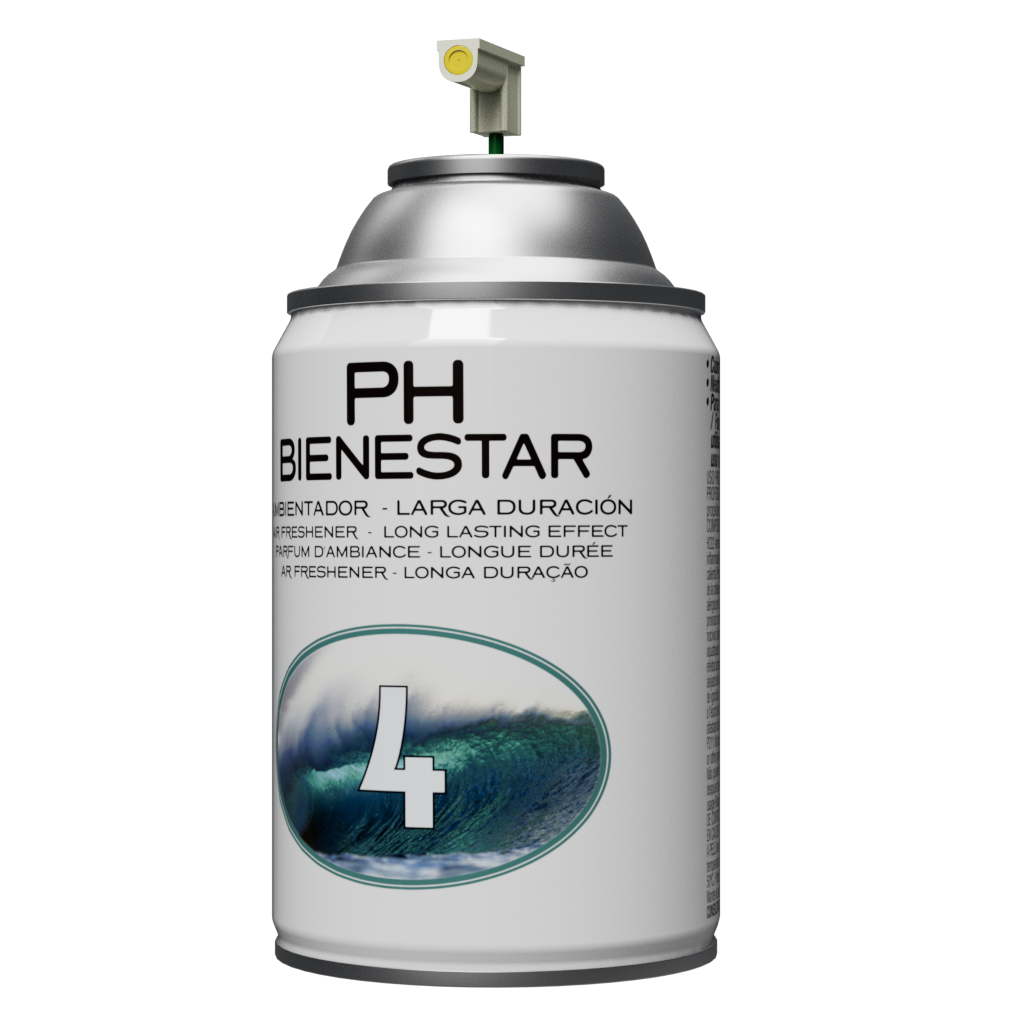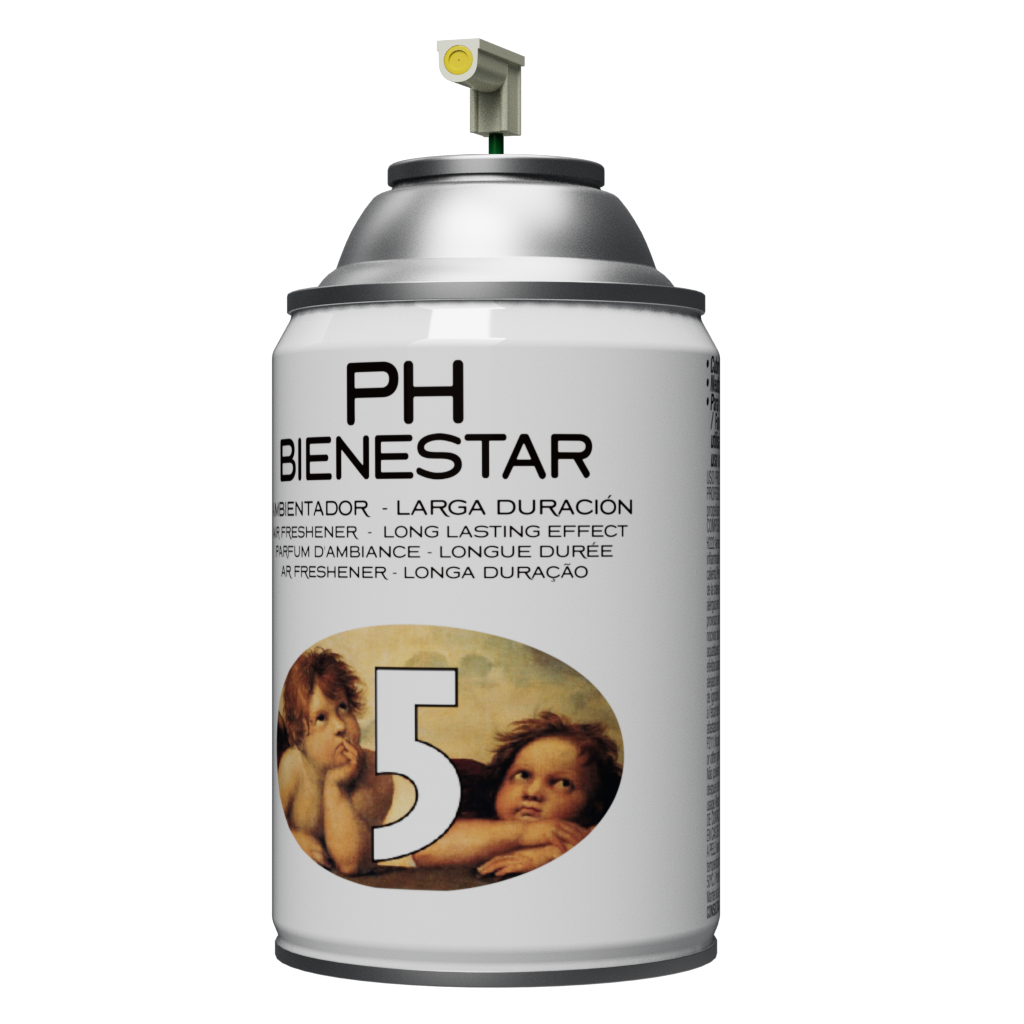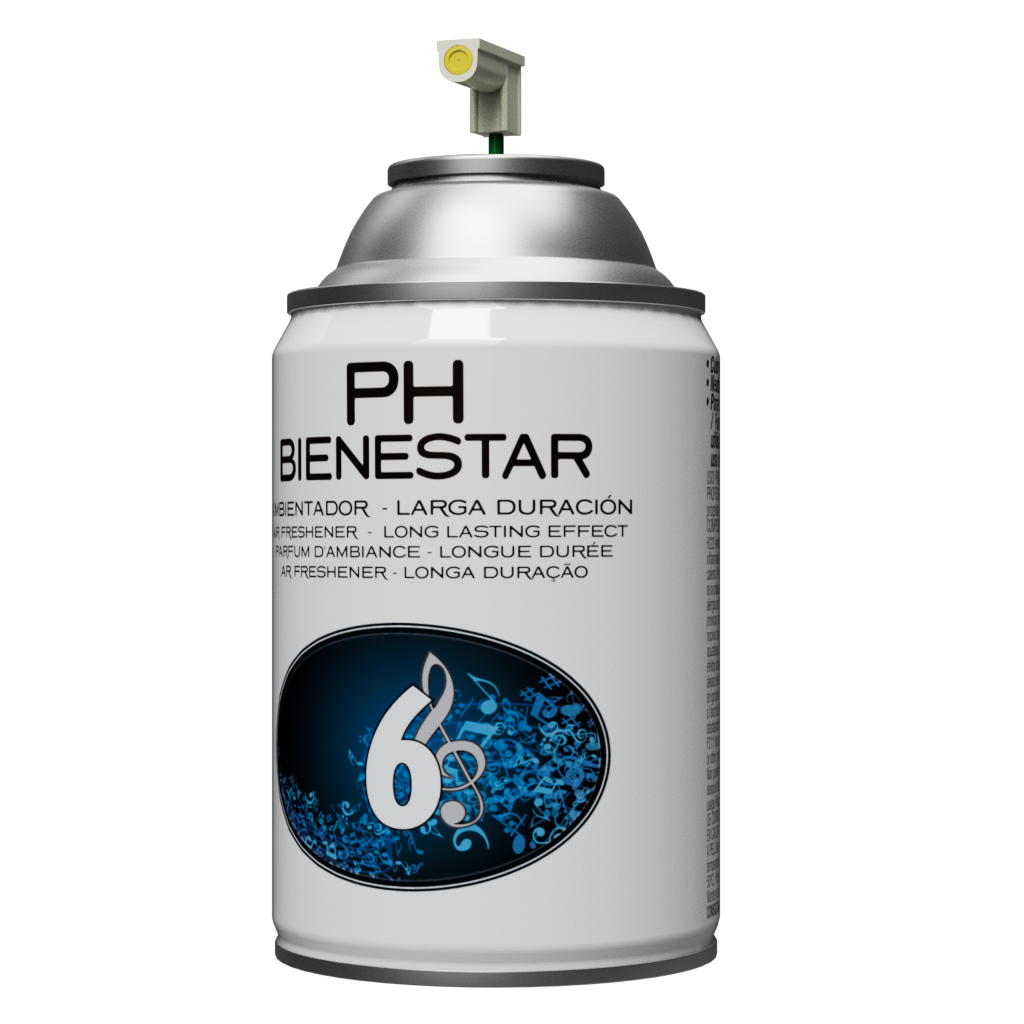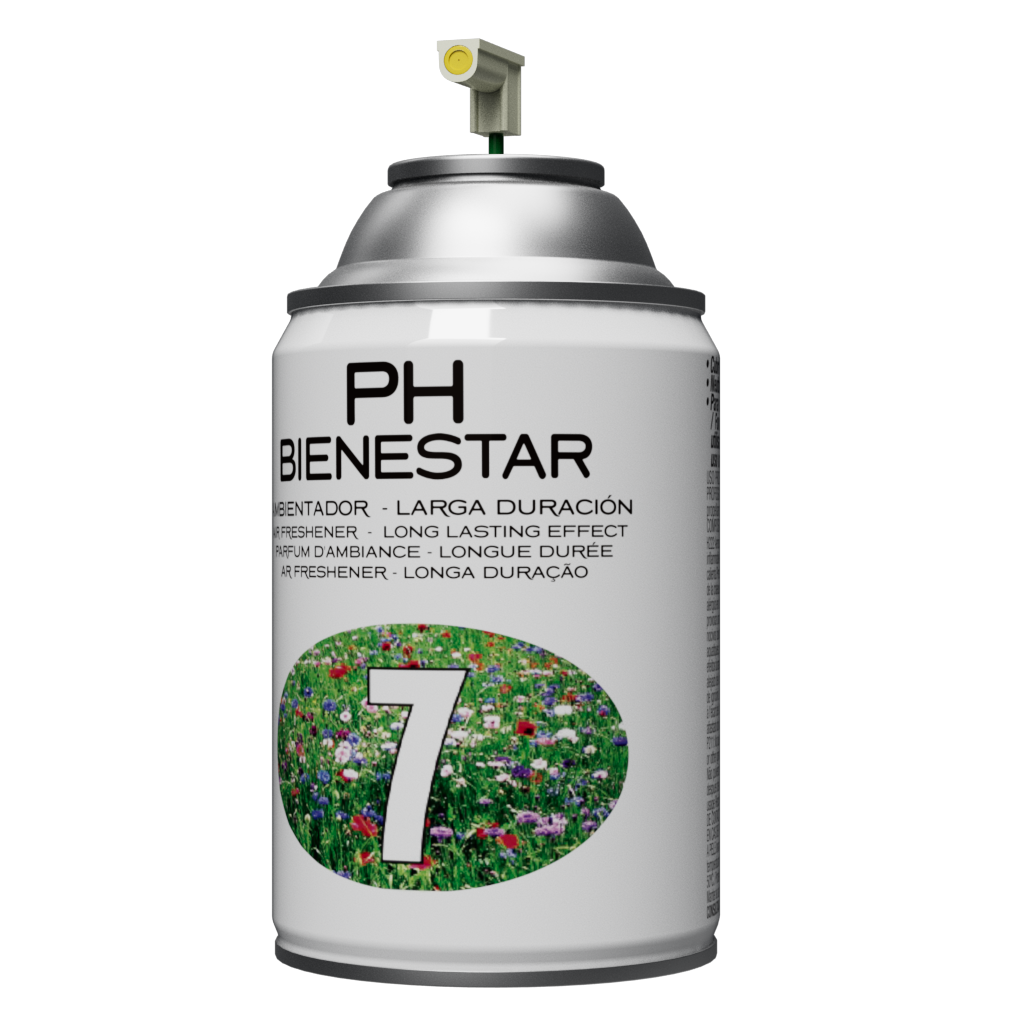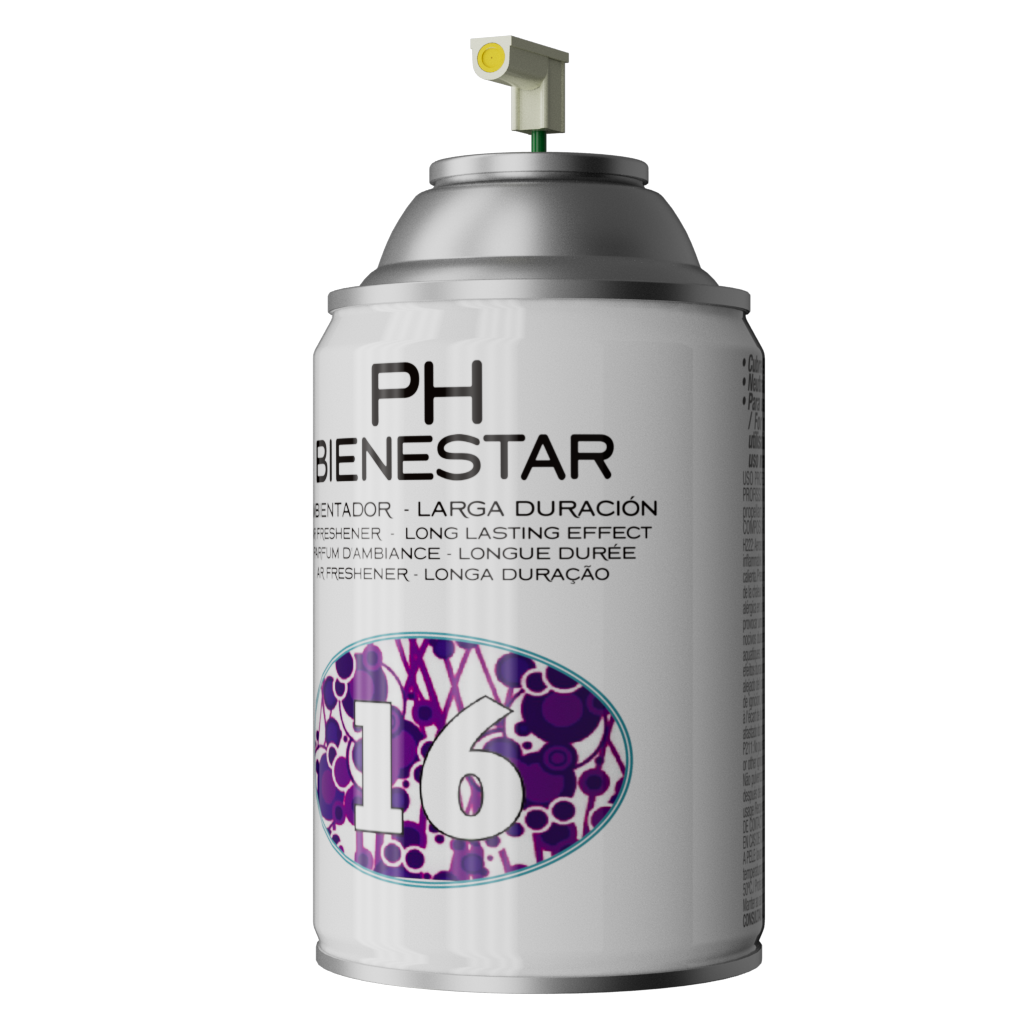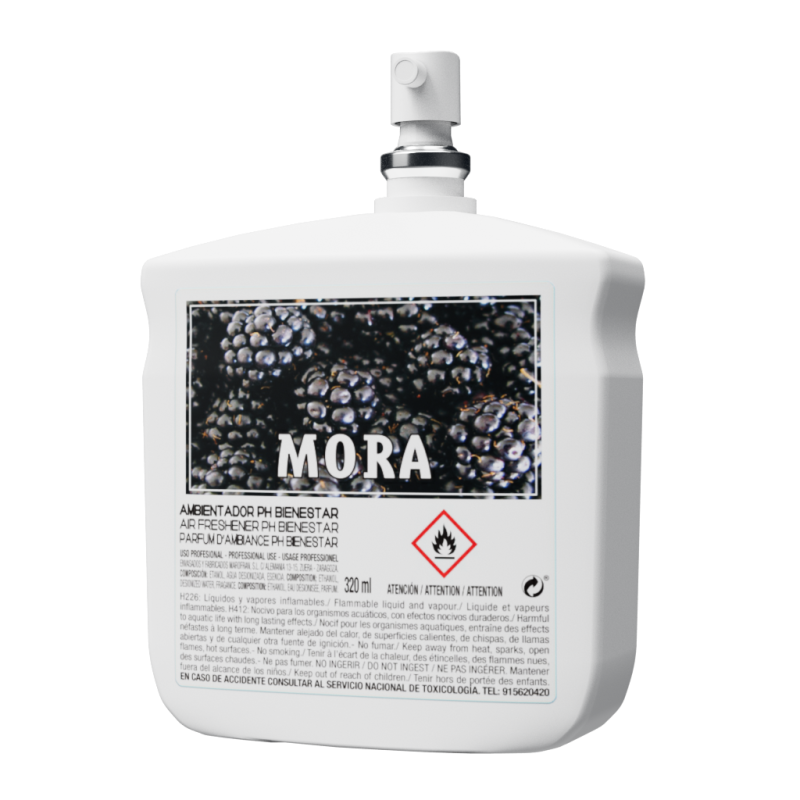 PROFESSIONAL AIR FRESHENERS. .  MAROFRAN
AIR FRESHENER refills
HYDROALCOHOLIC
 SPIRIT/ AIR CARE
CARGAS
AMBIENTADOR
HIDROALCOHÓLICO
FRAGRANCE LIST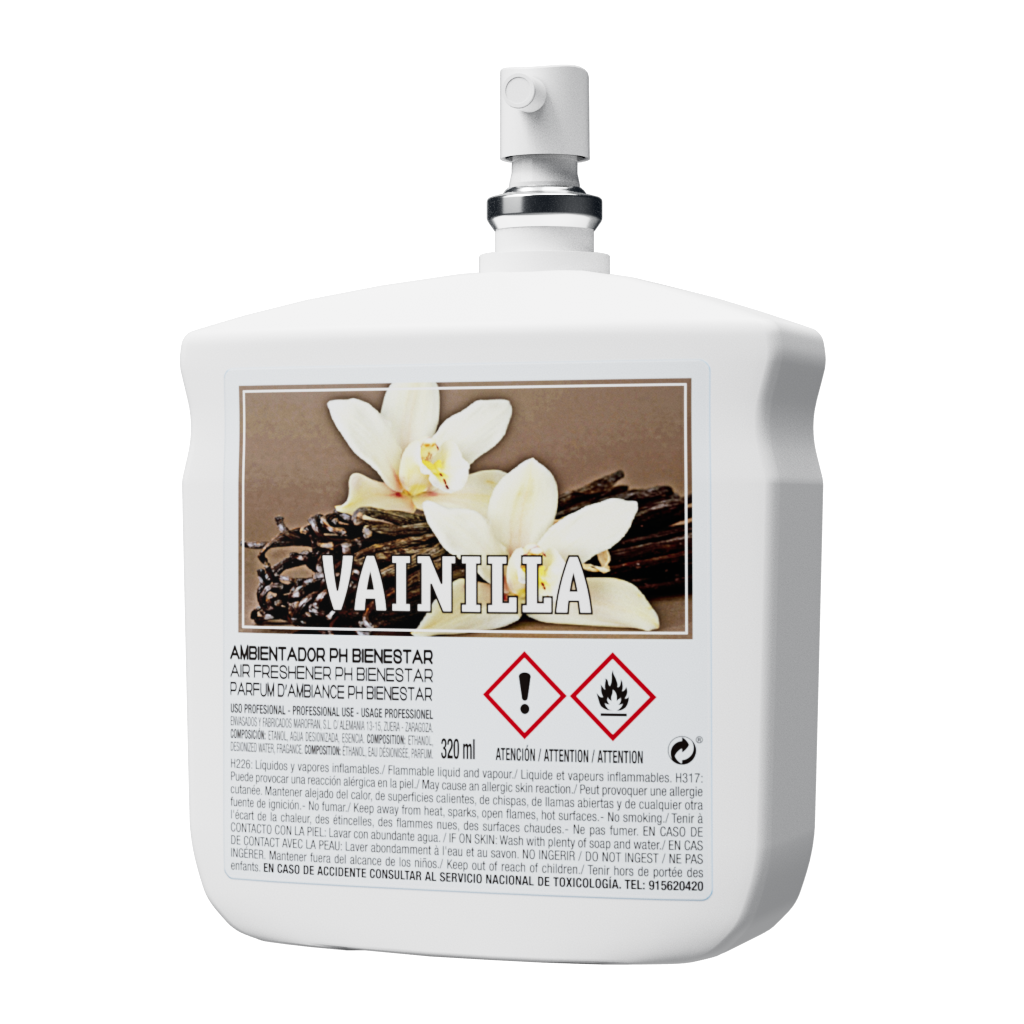 Aroma VANILLA
Volume 320ml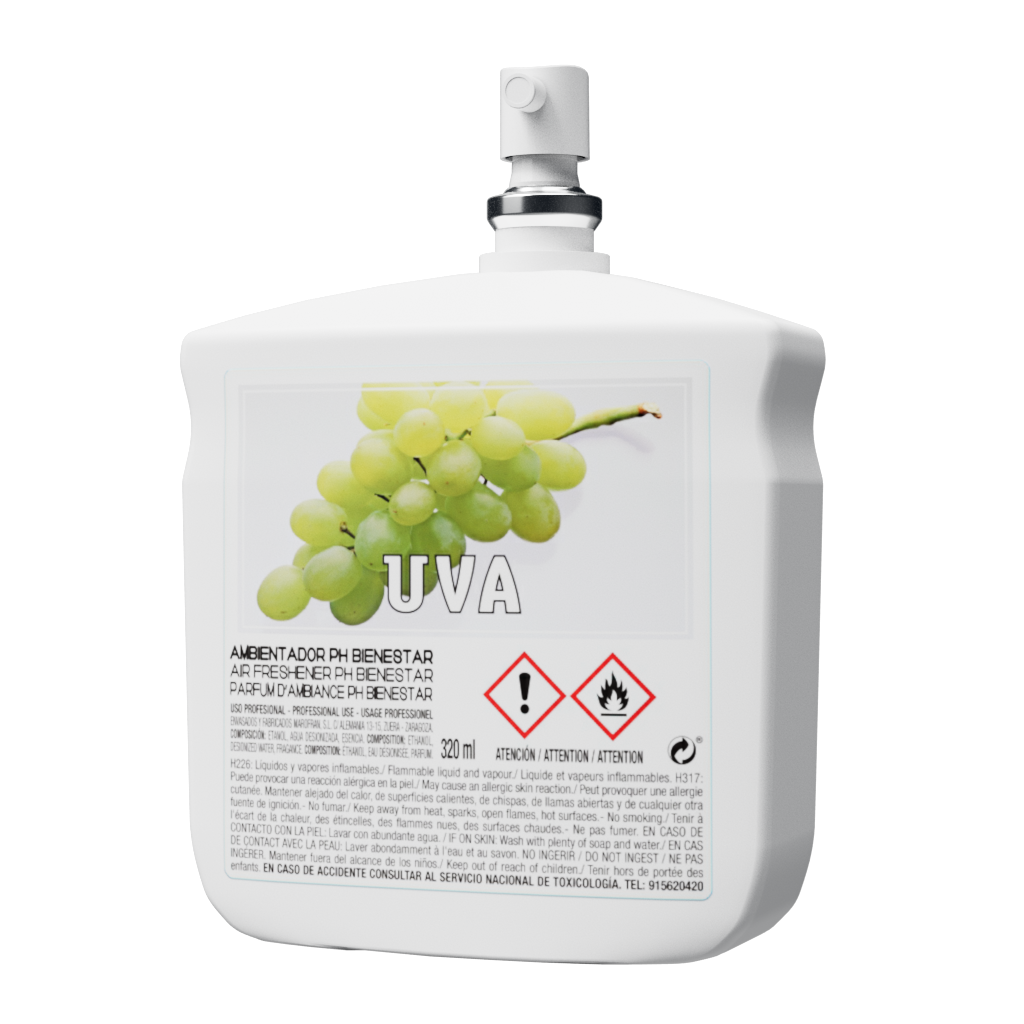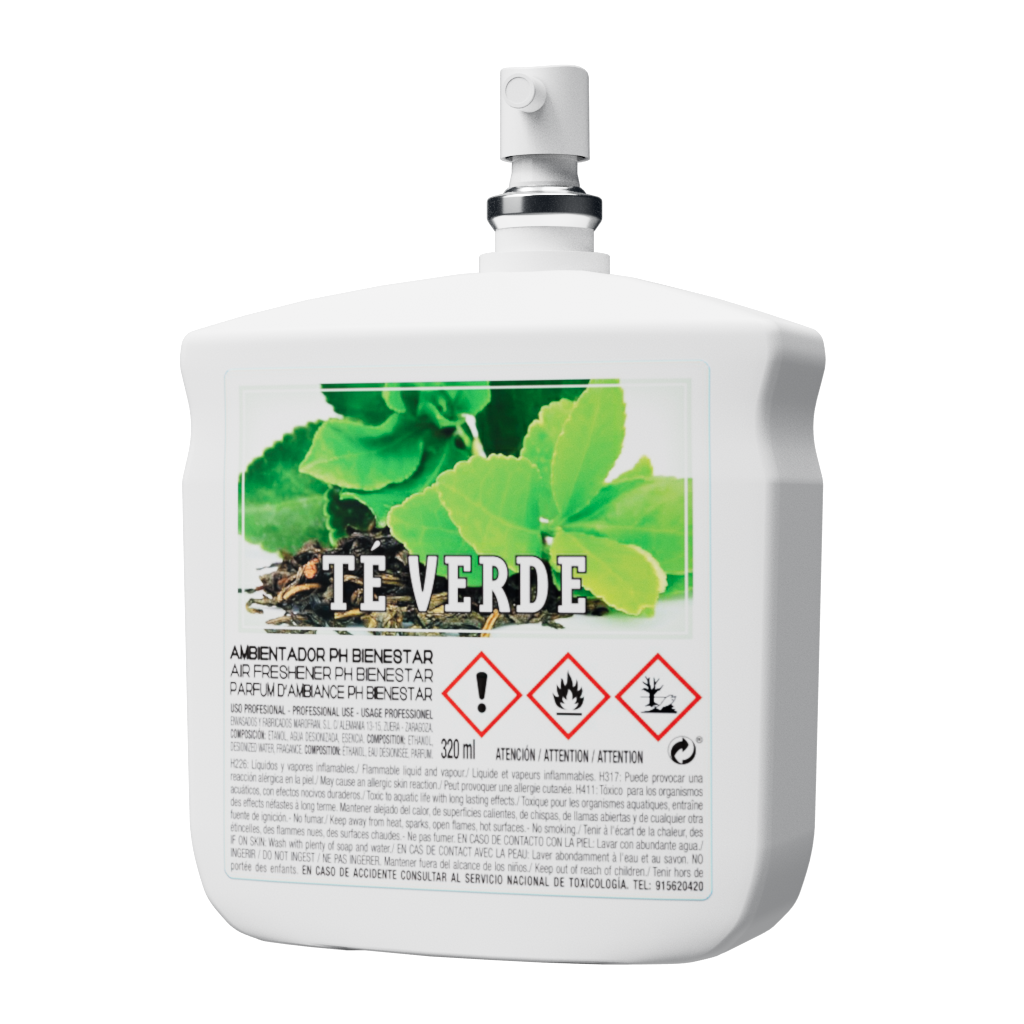 Aroma GREEN TEA
Volume 320ml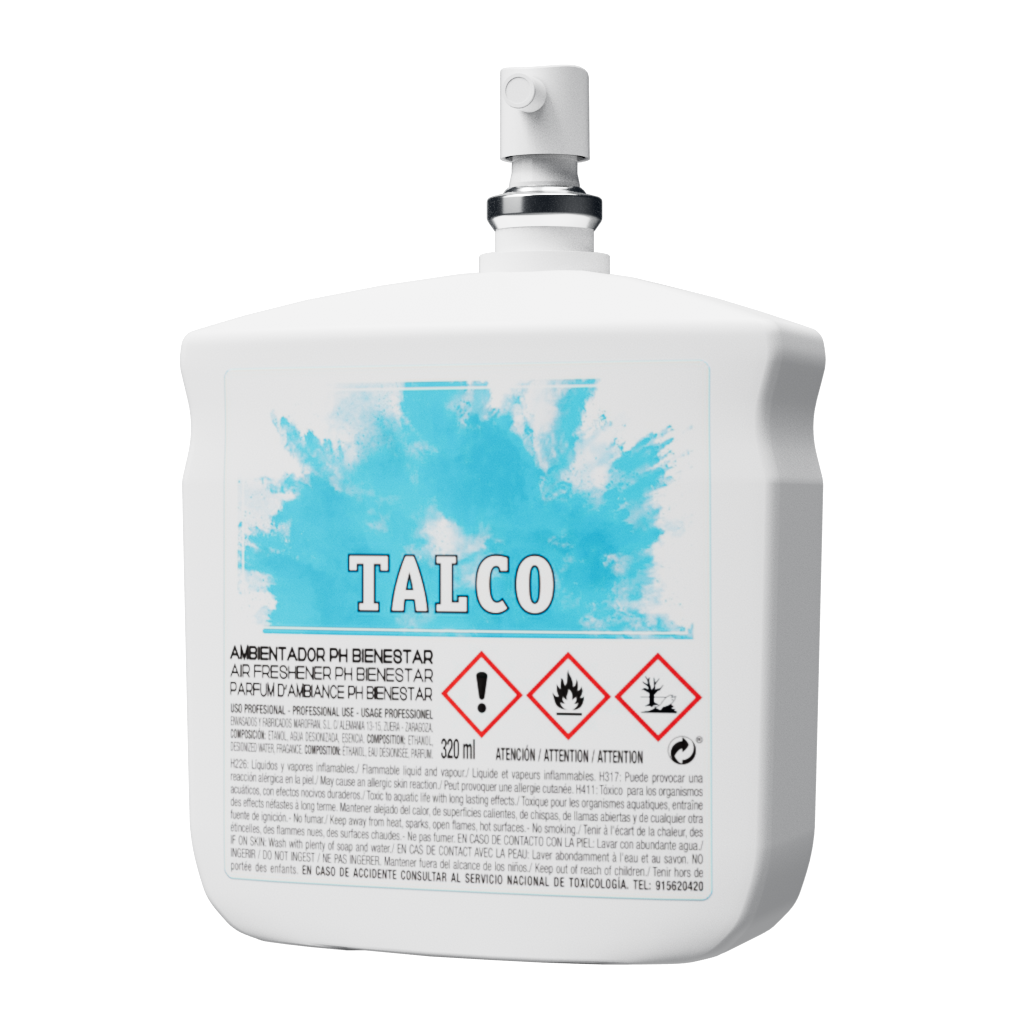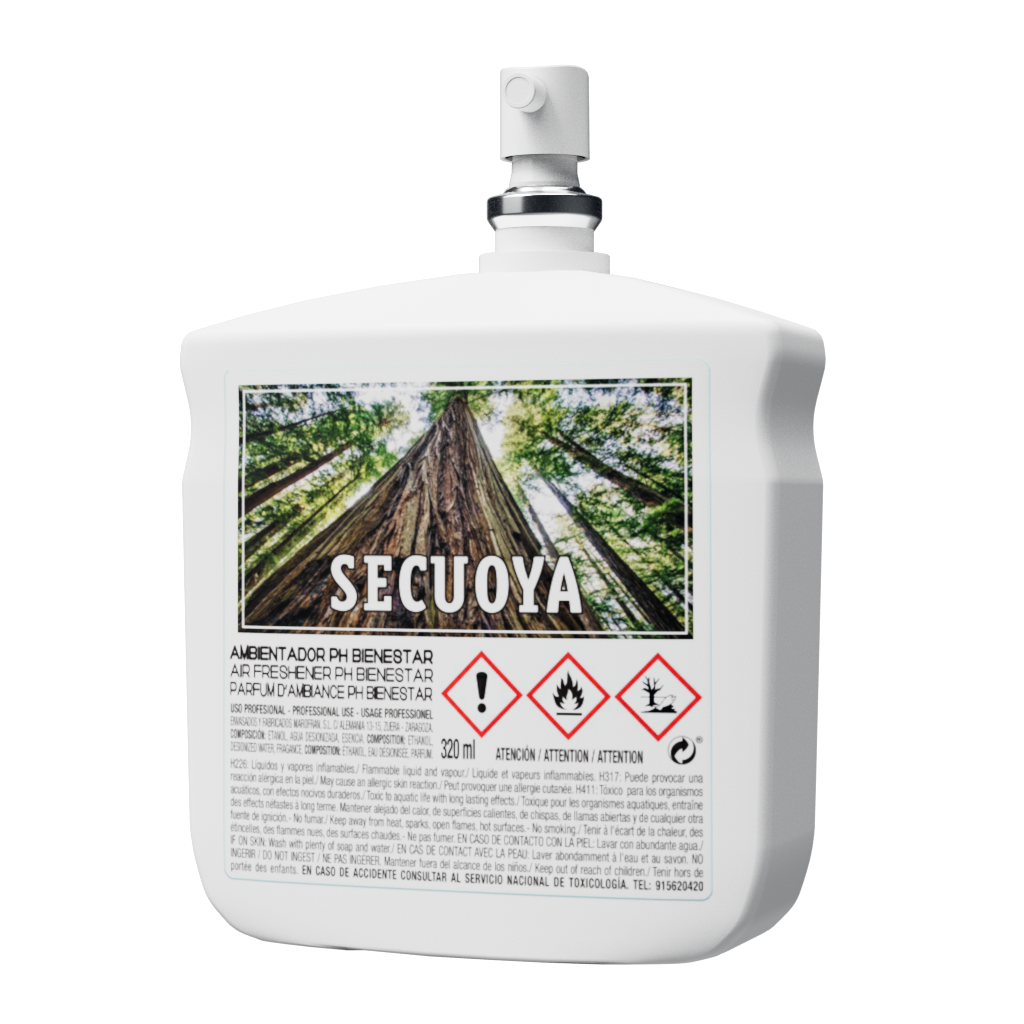 Aroma SECOYA
Volume 320ml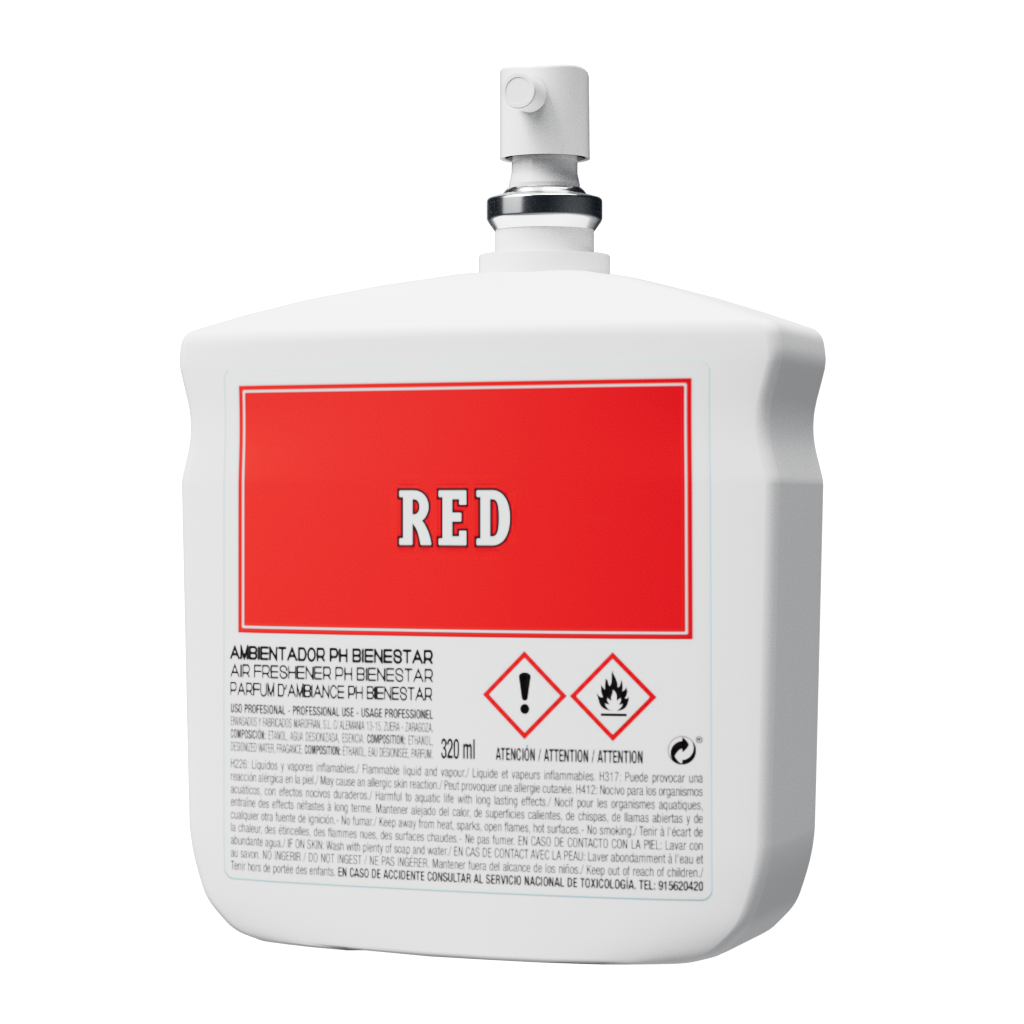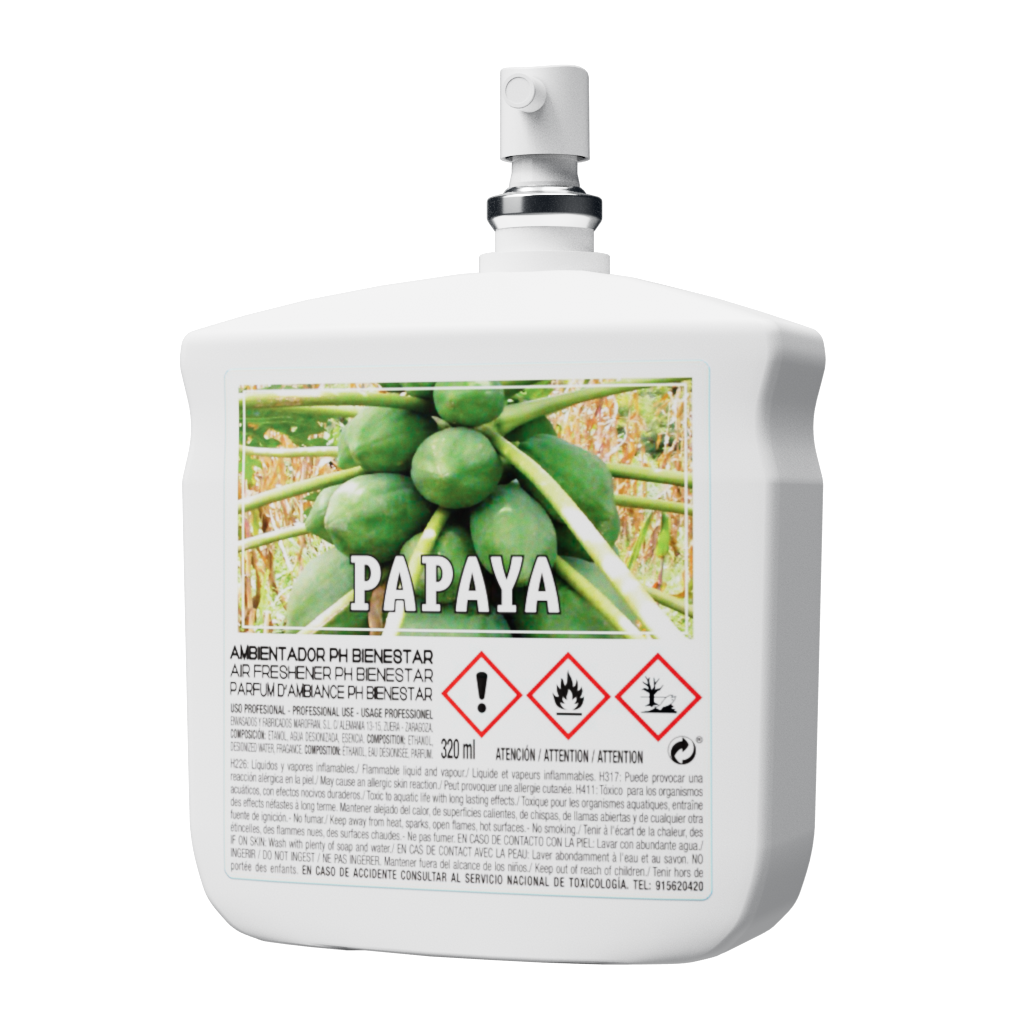 Aroma PAPAYA
Volume 320ml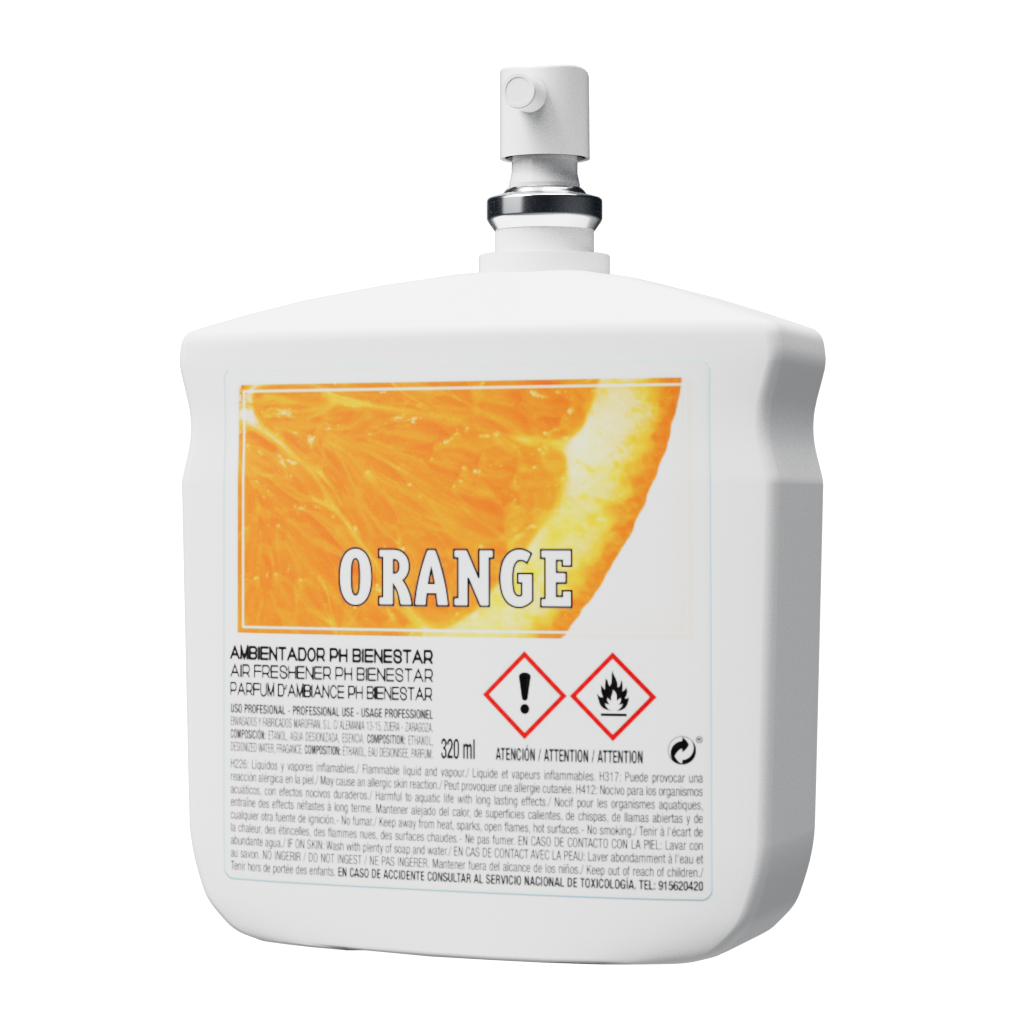 Aroma ORANGE
Volume 320ml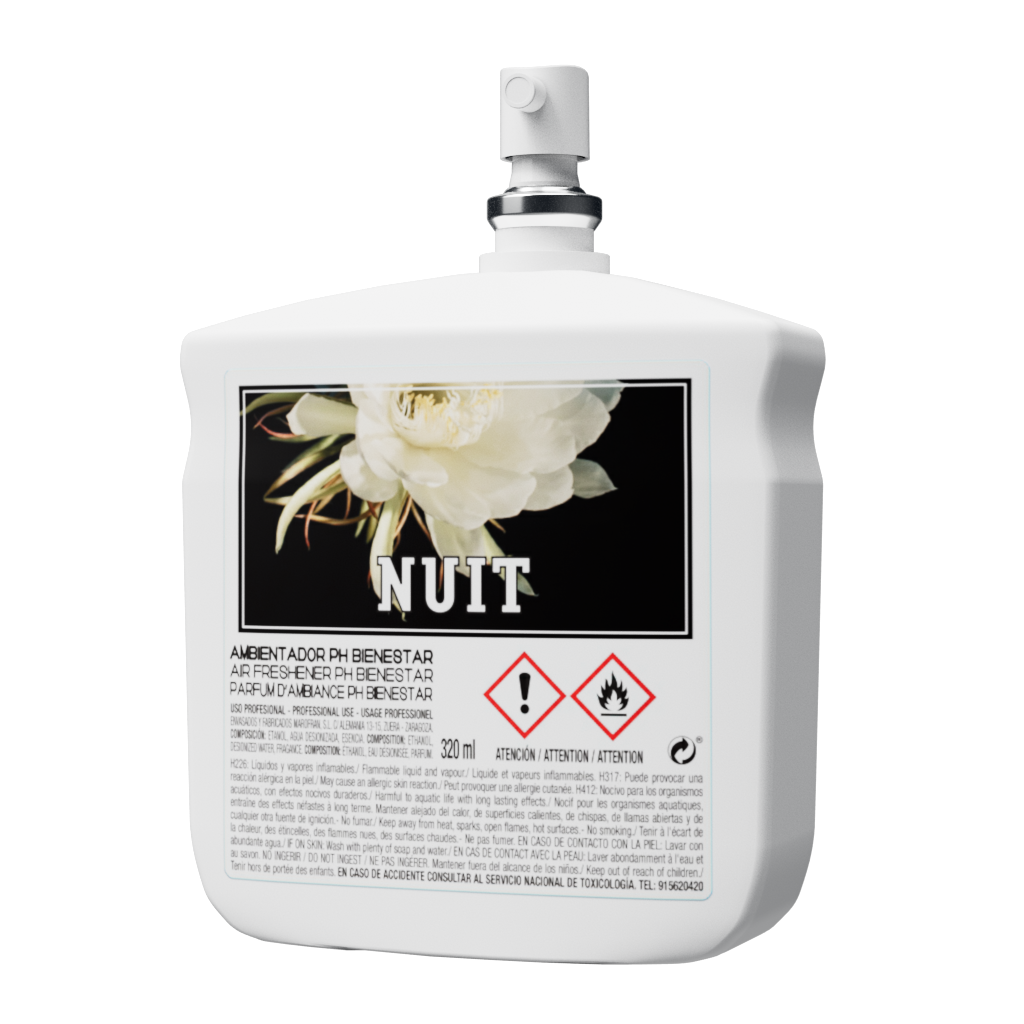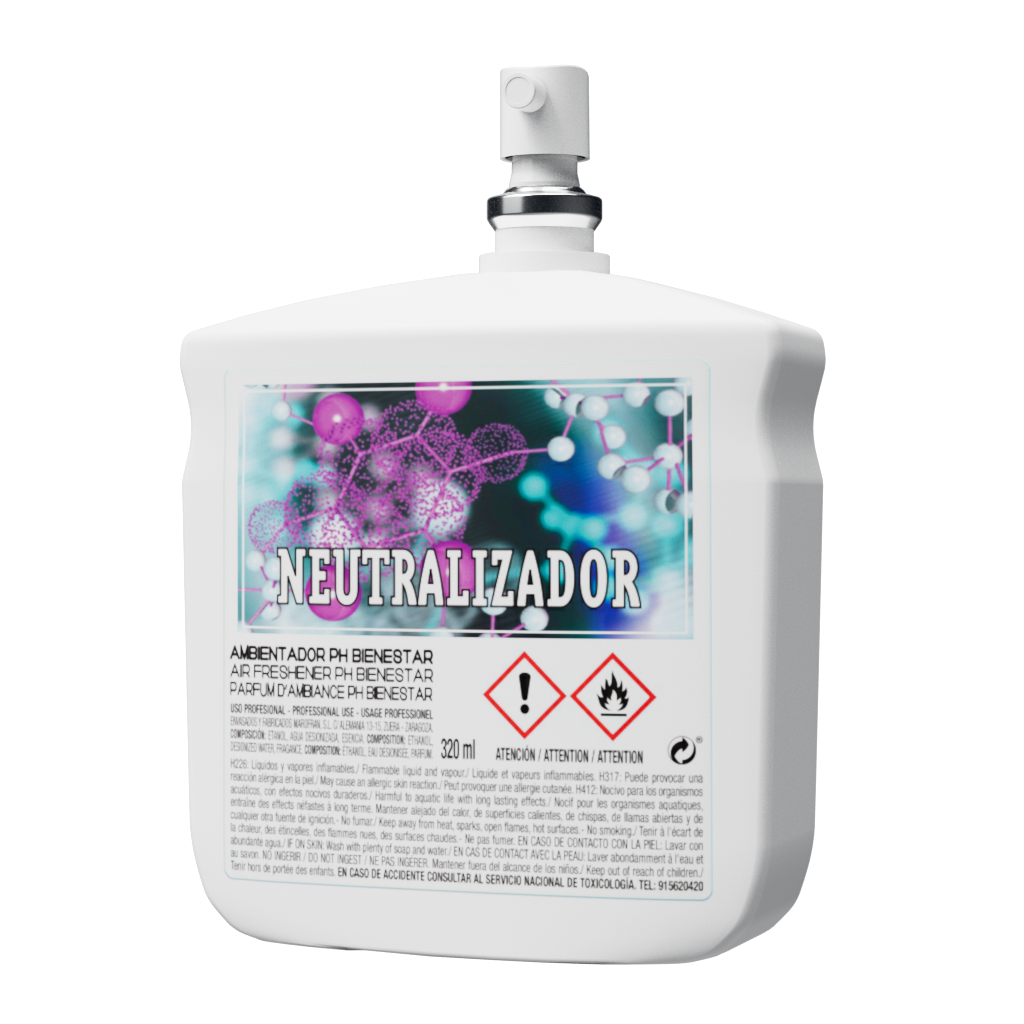 Aroma NEUTRALIZADOR
Volumen 320ml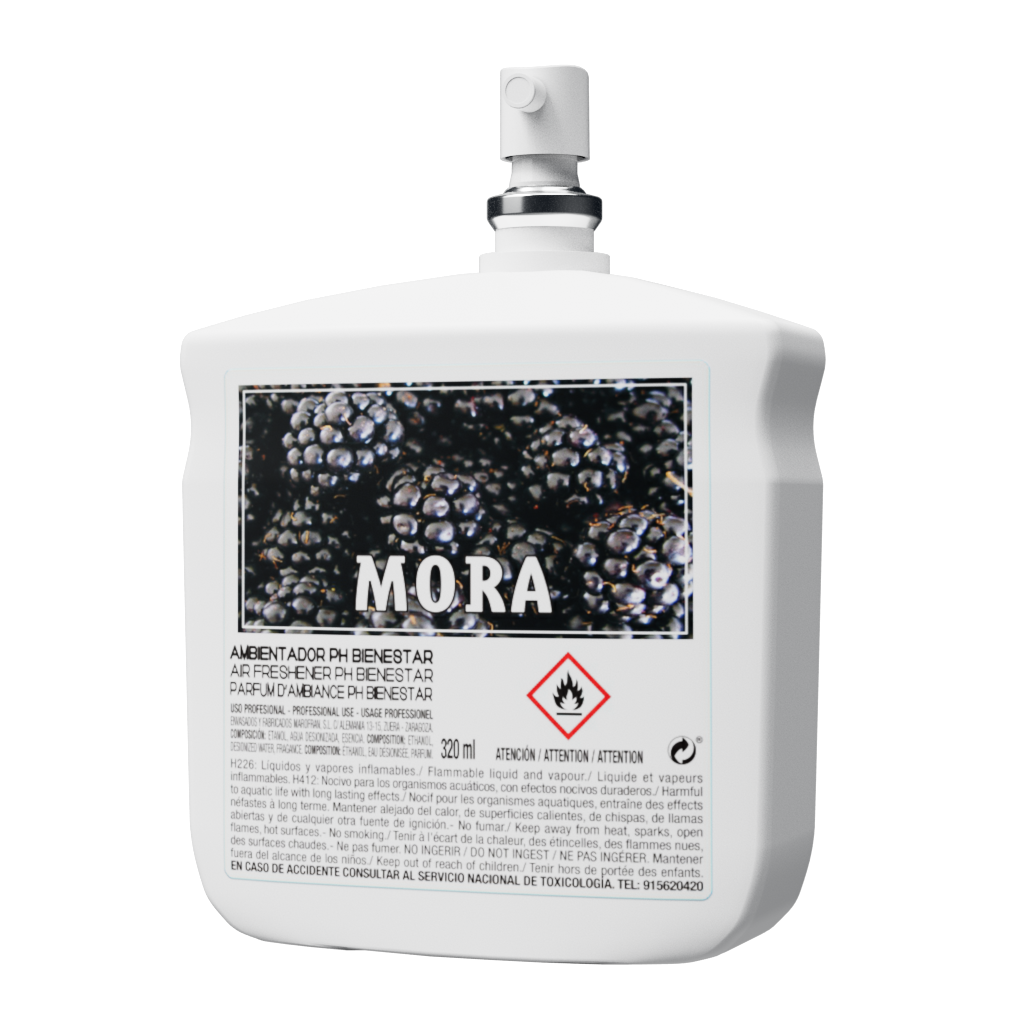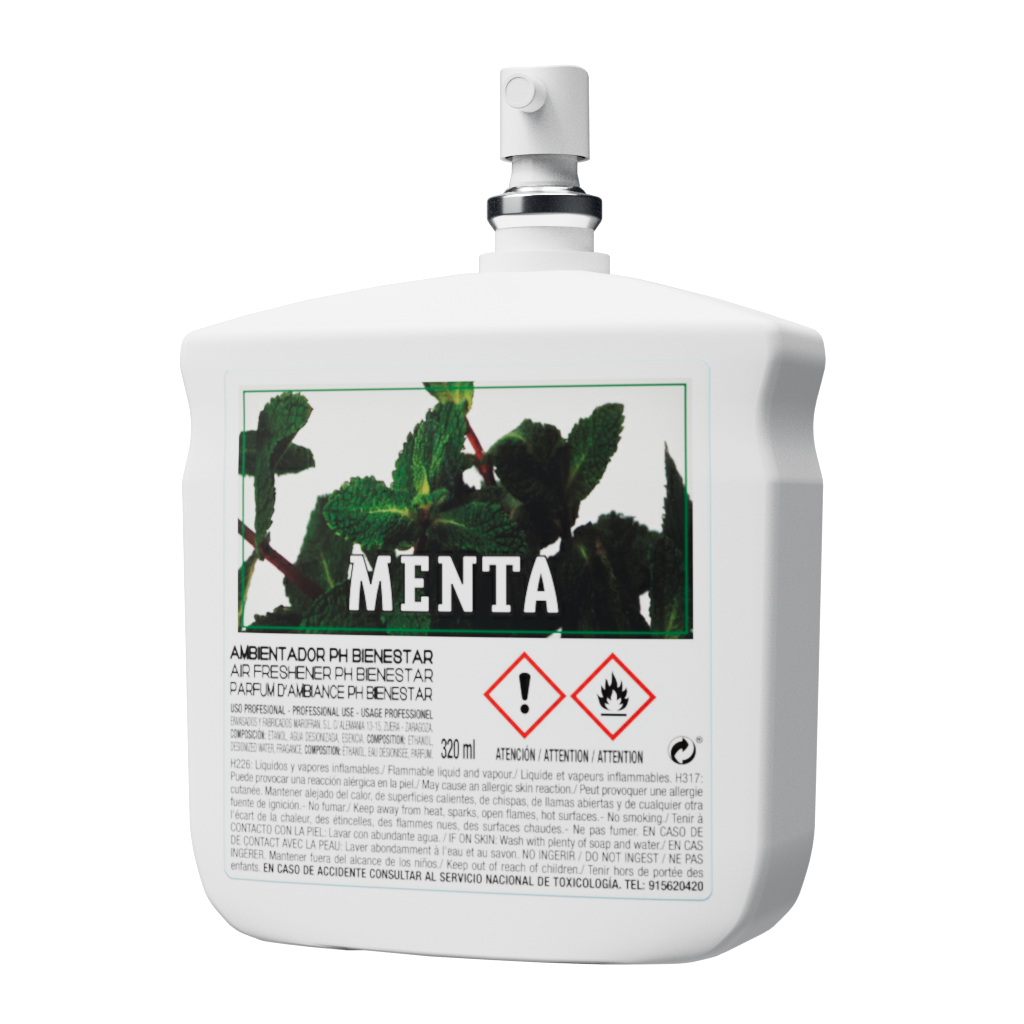 Aroma MENTA
Volumen 320ml
Aroma MANZANA
Volumen 320ml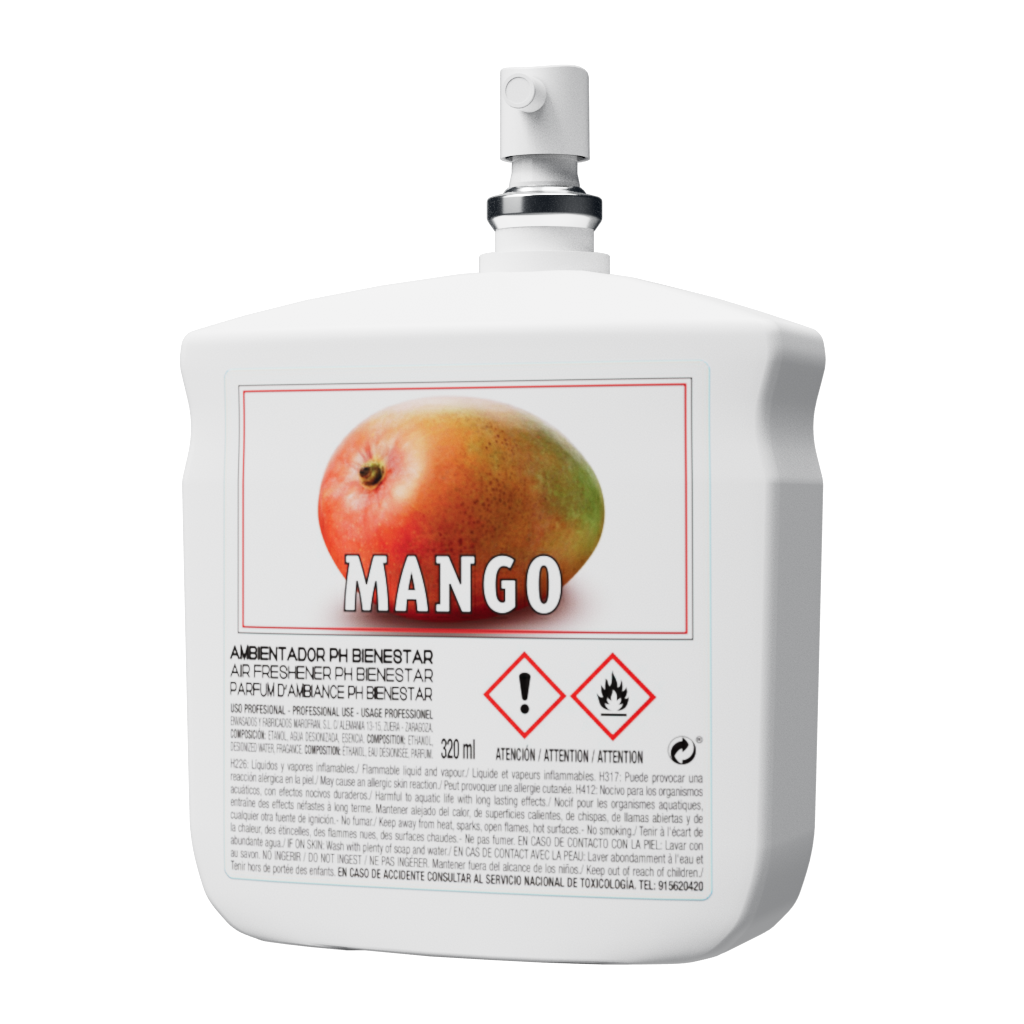 Aroma MANGO
Volumen 320ml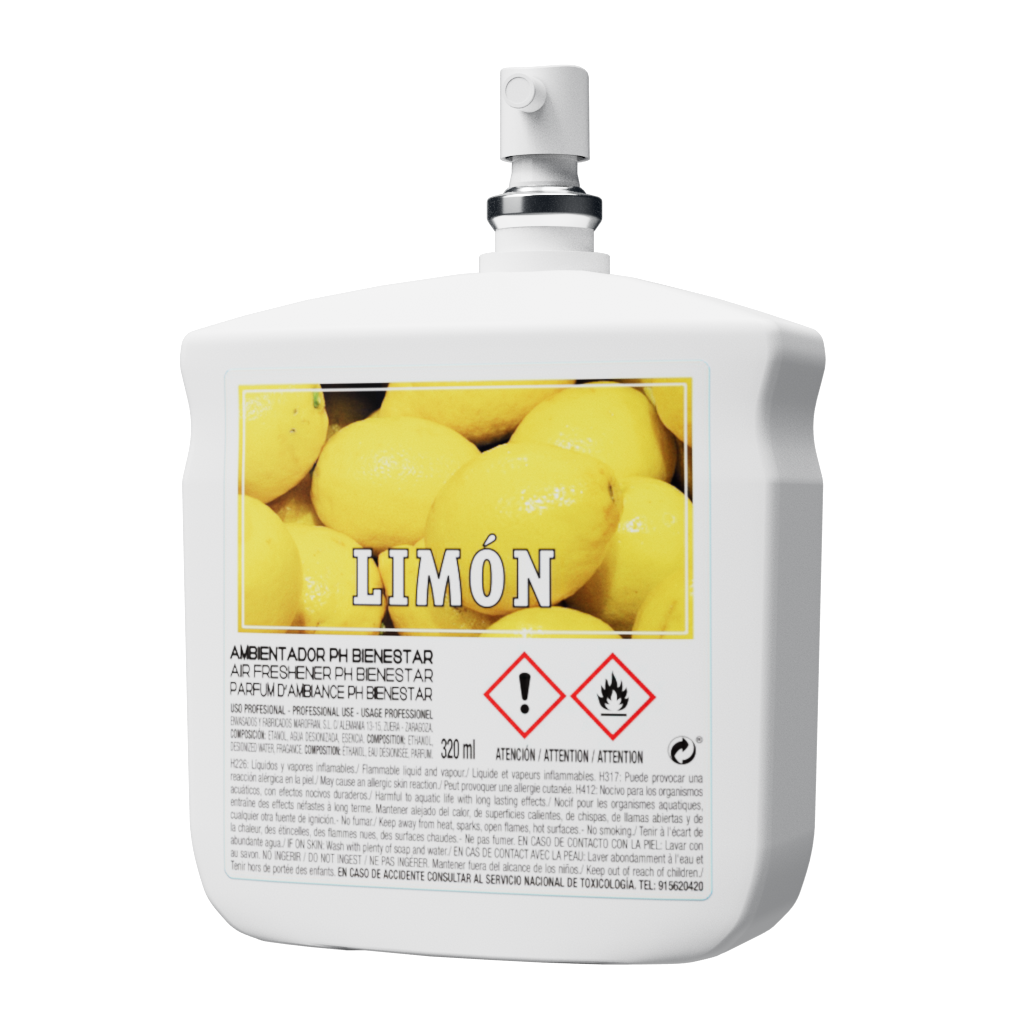 Aroma LIMÓN
Volumen 320ml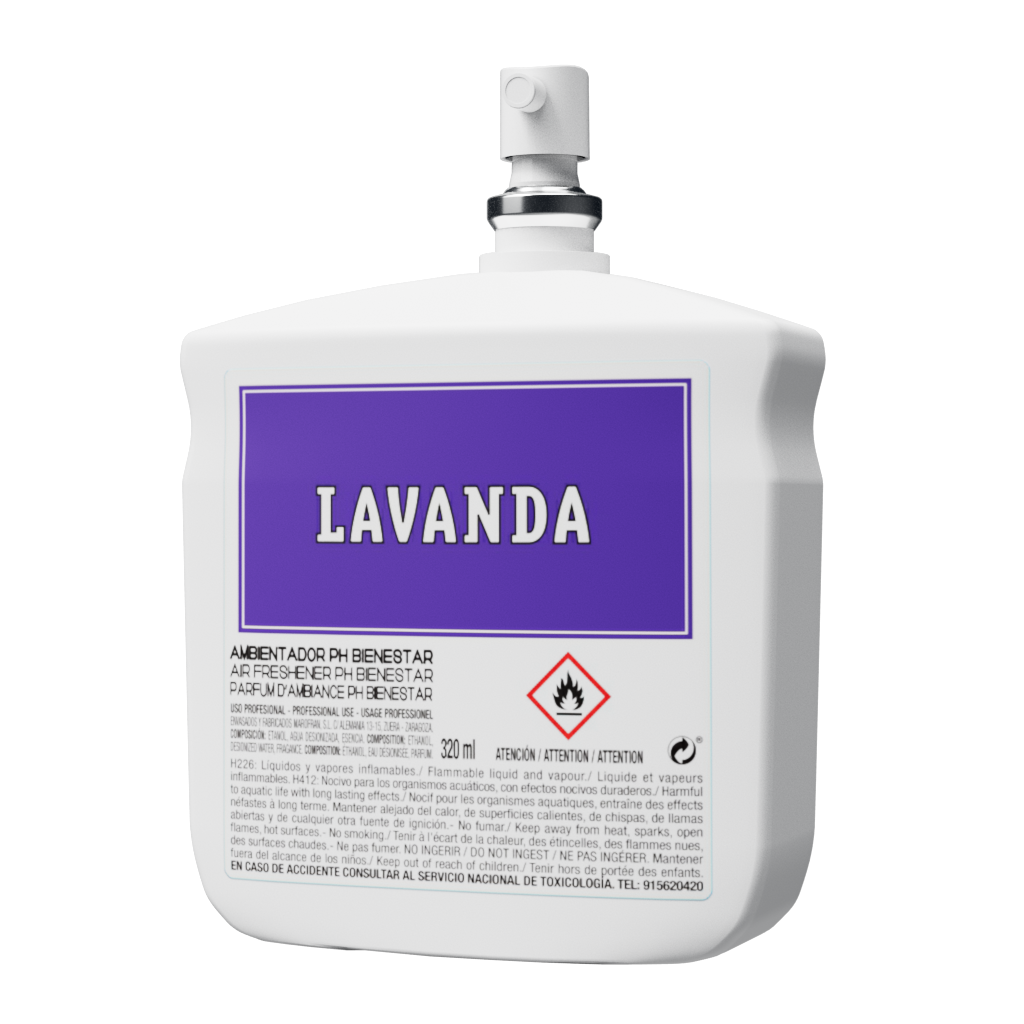 Aroma LAVANDA
Volumen 320ml
Aroma JAZMIÍN
Volumen 320ml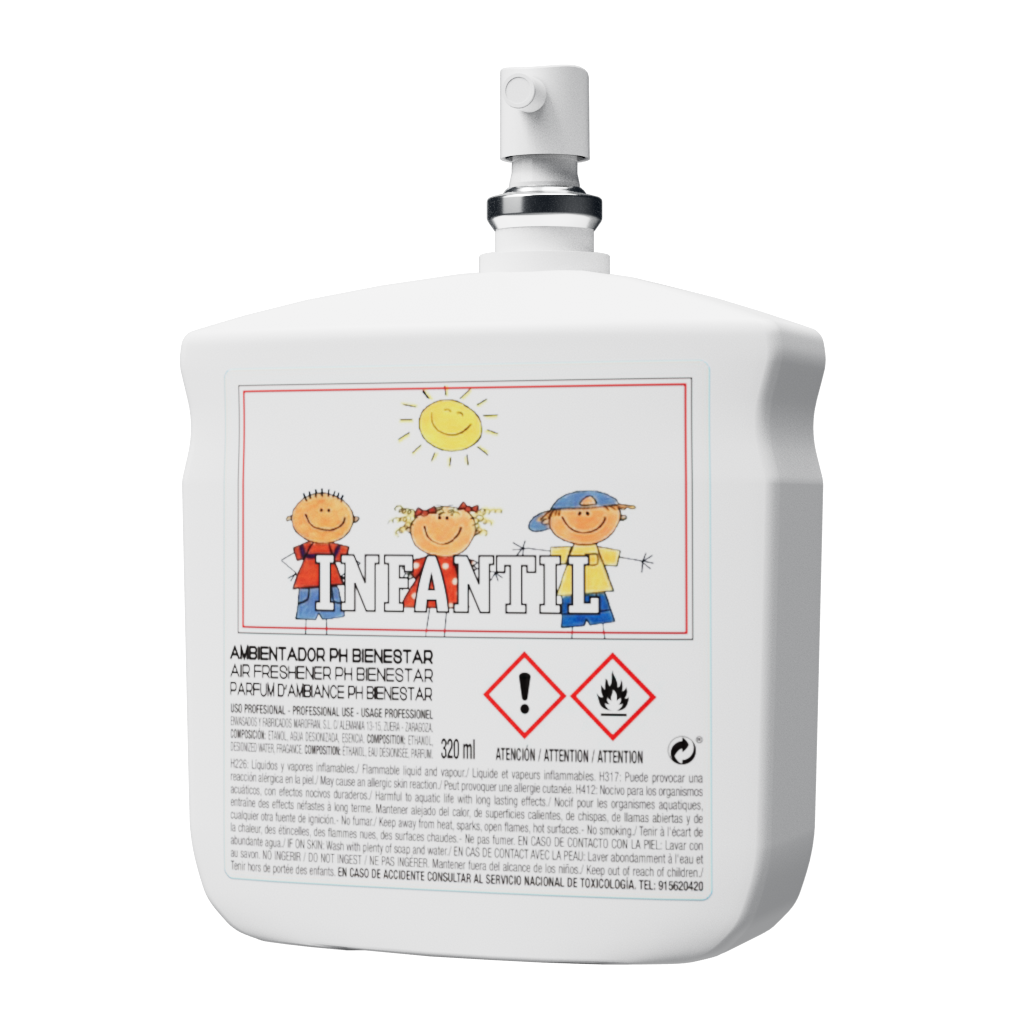 Aroma INFANTIL
Volumen 320ml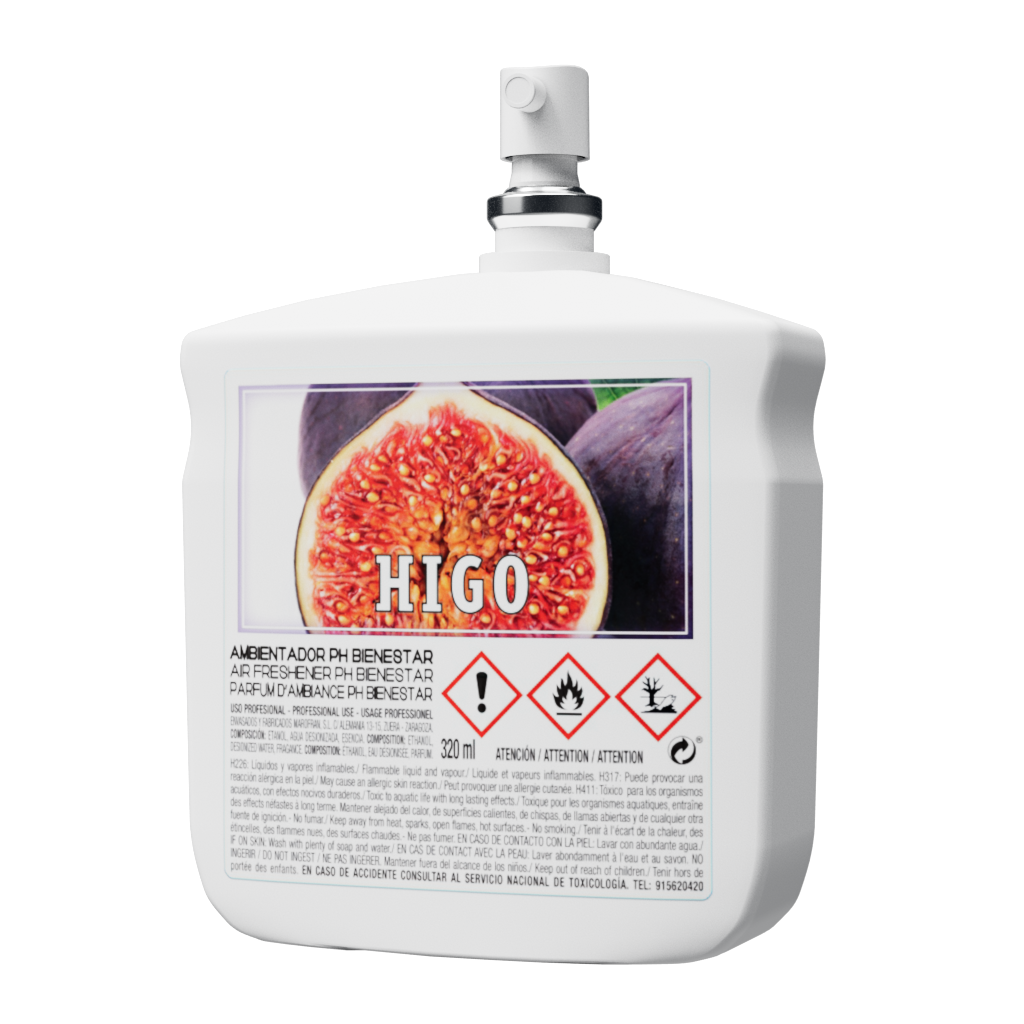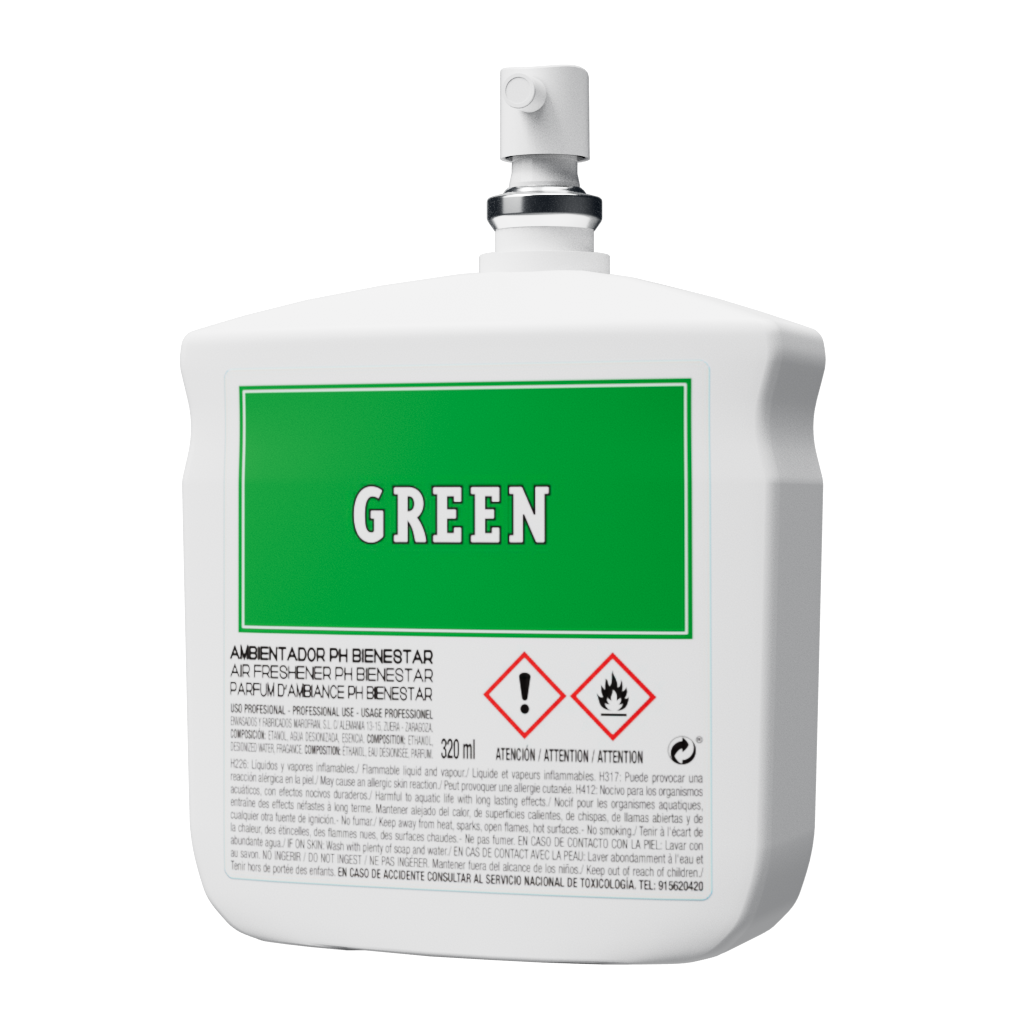 Aroma GREEN
Volumen 320ml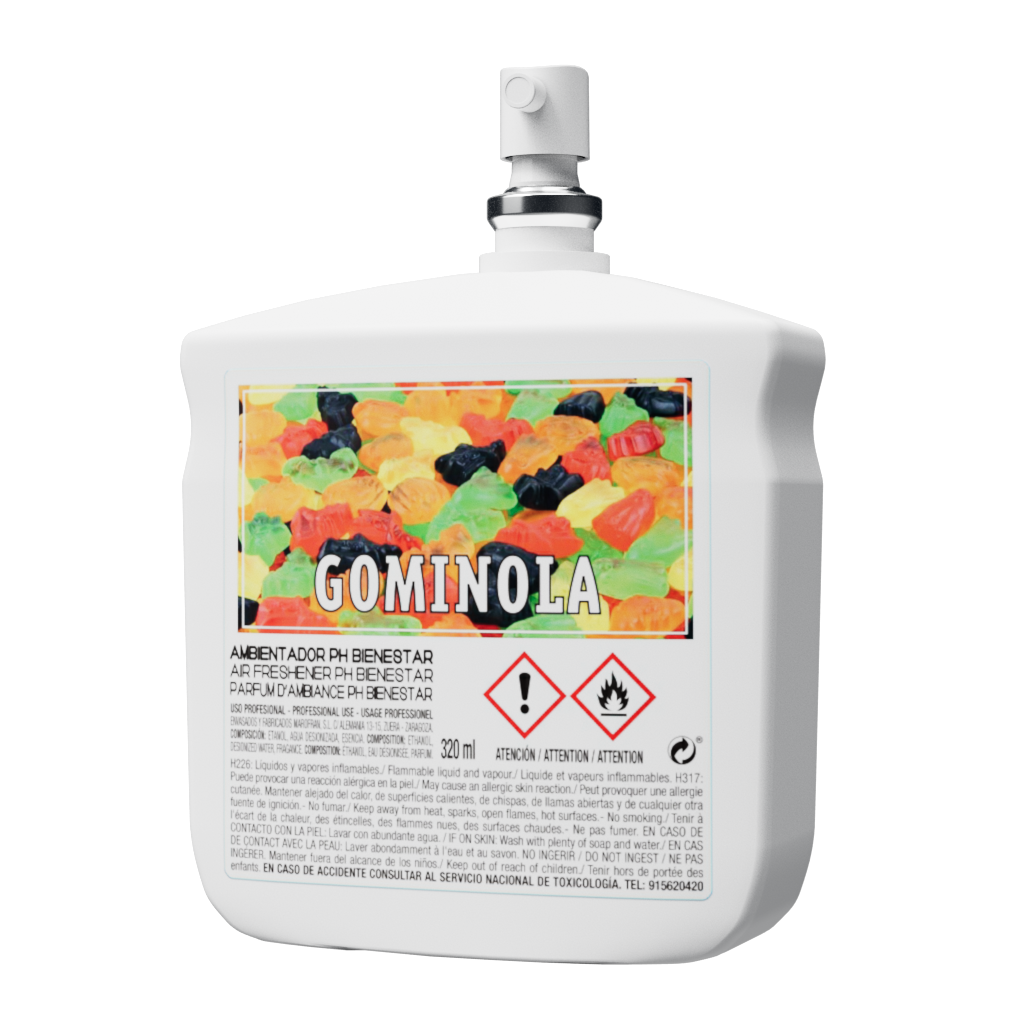 Aroma GOMINOLA
Volumen 320ml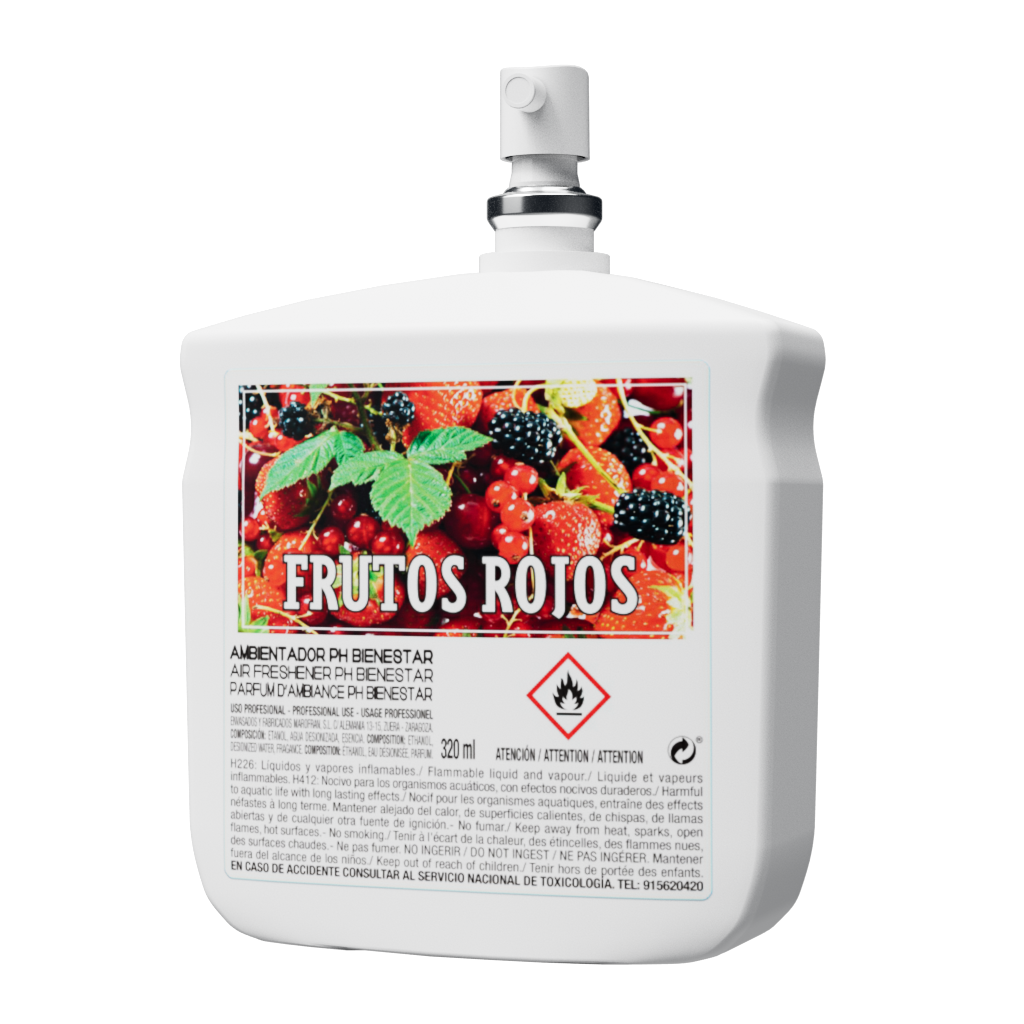 Aroma FRUTOS ROJOS
Volumen 320ml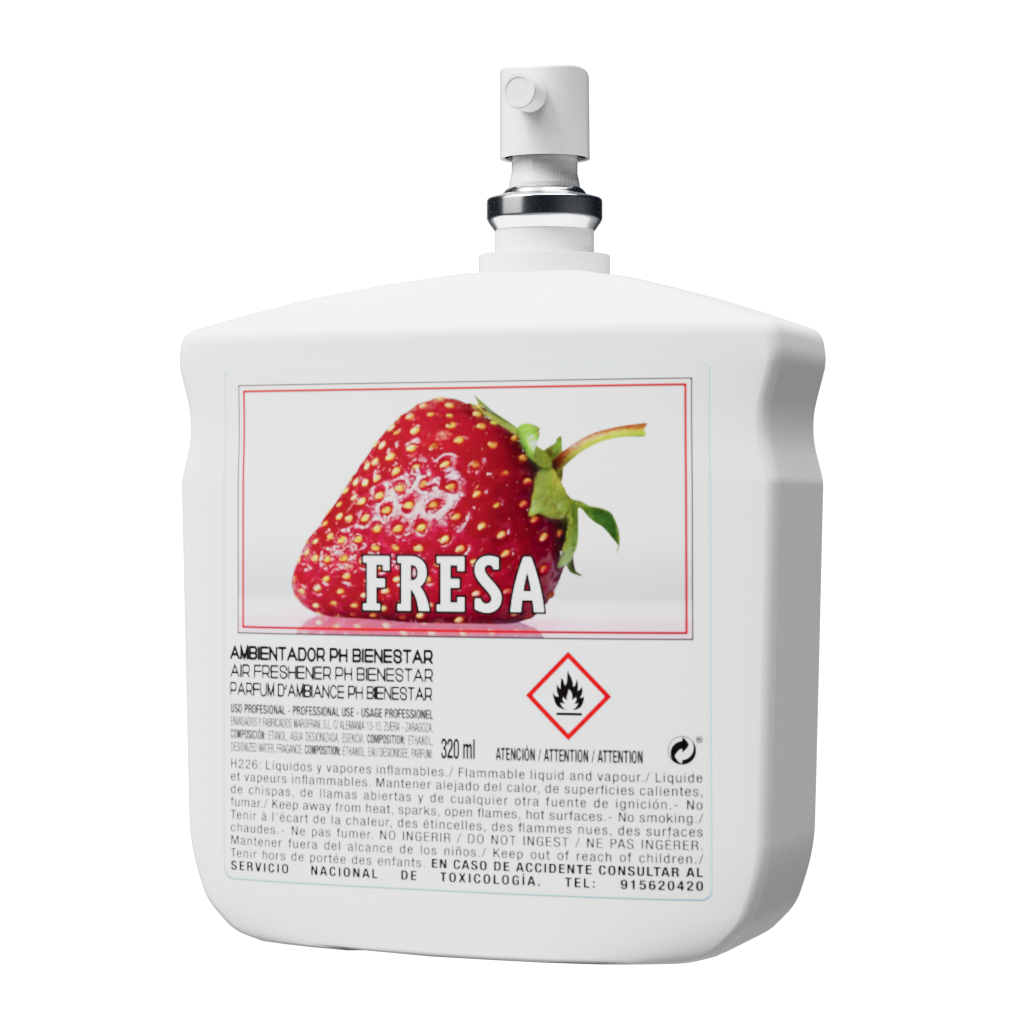 Aroma FRESA
Volumen 320ml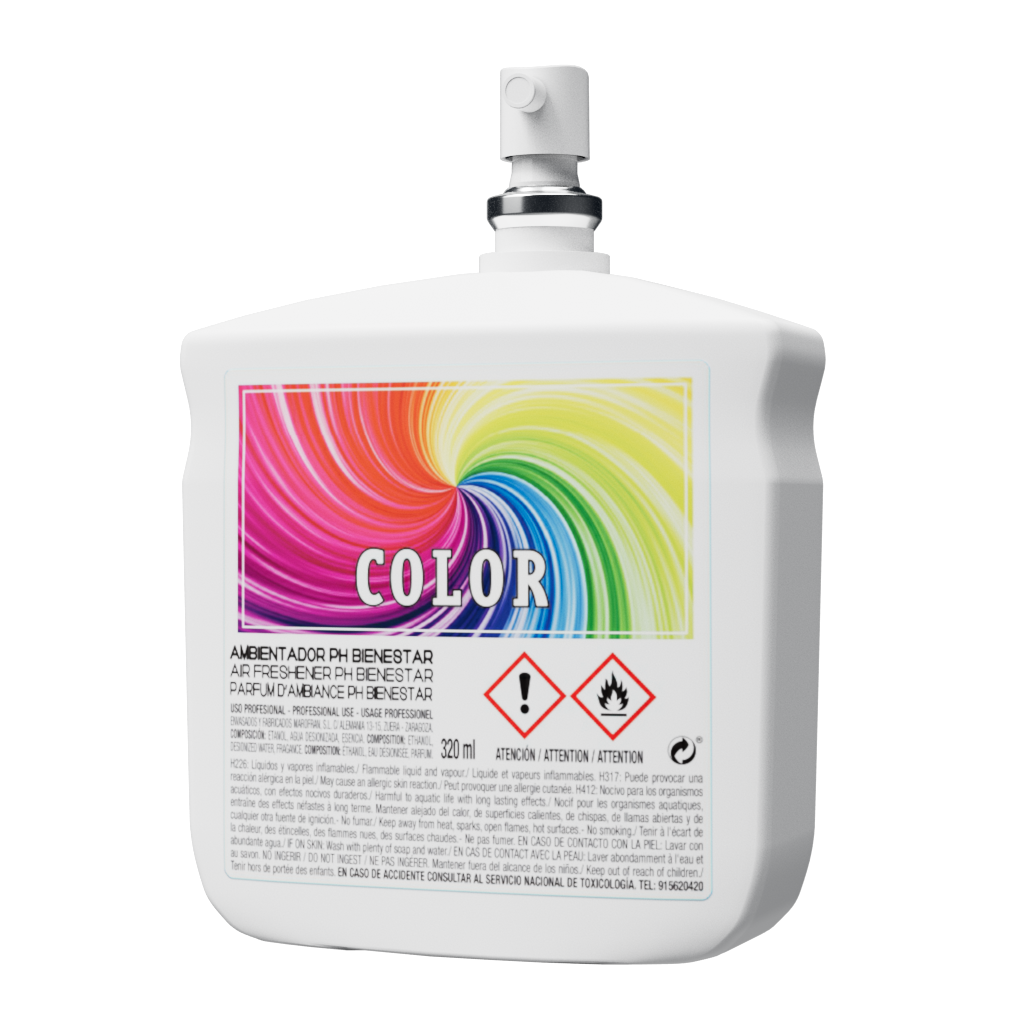 Aroma COLOR
Volumen 320ml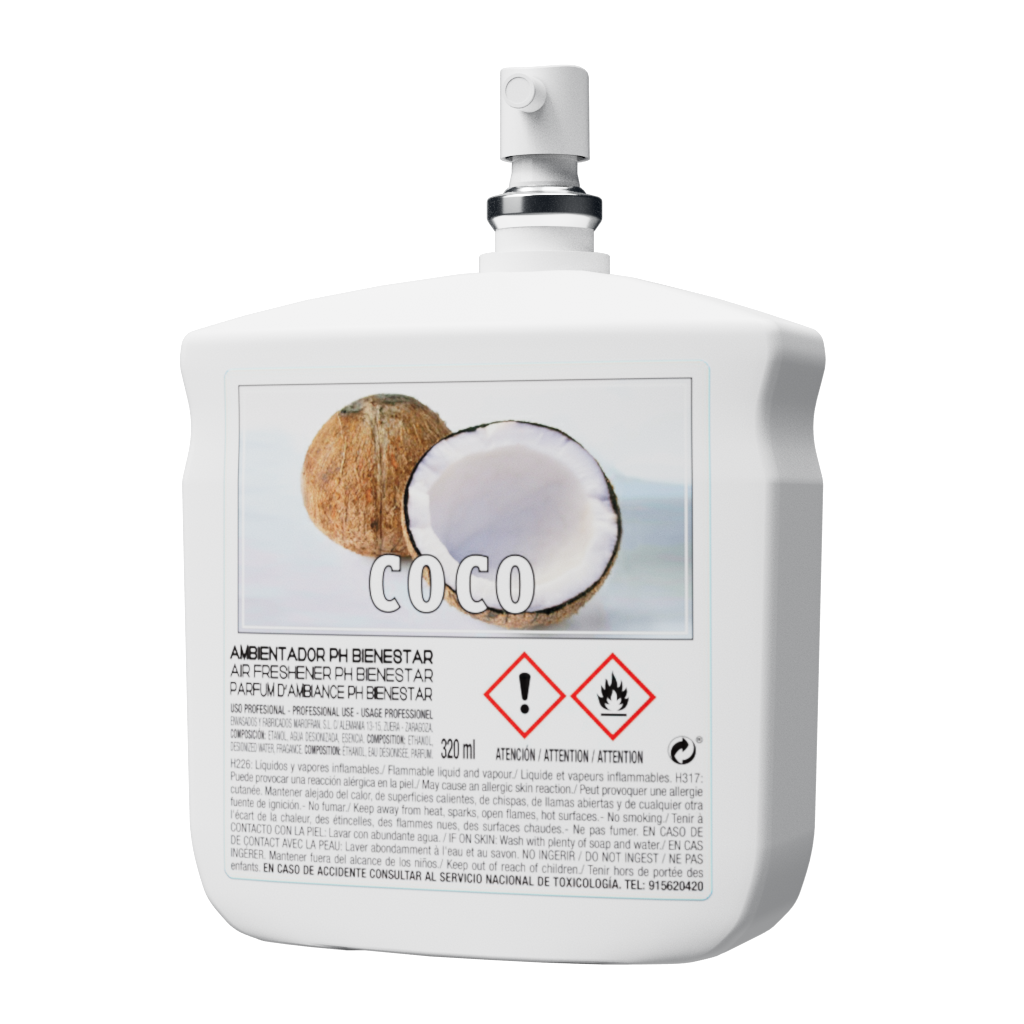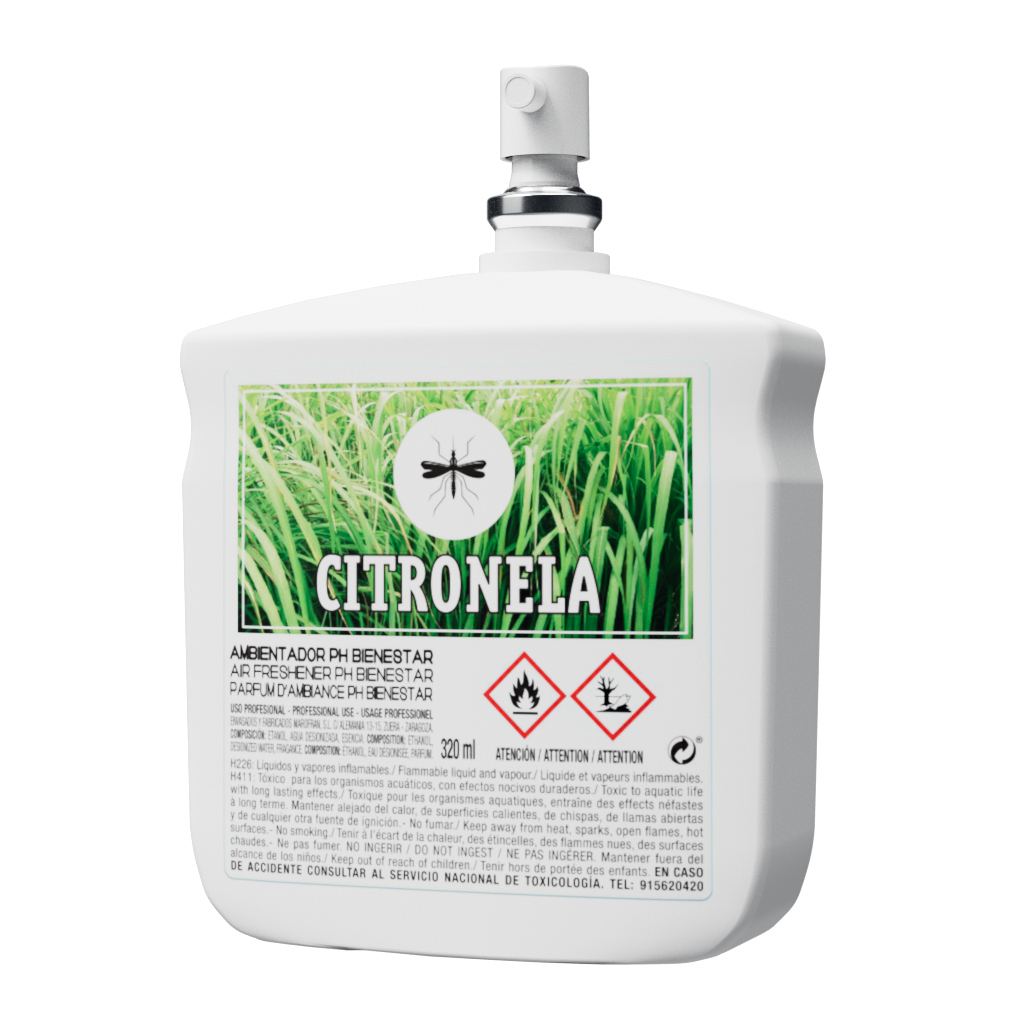 Aroma CITRONELA
Volumen 320ml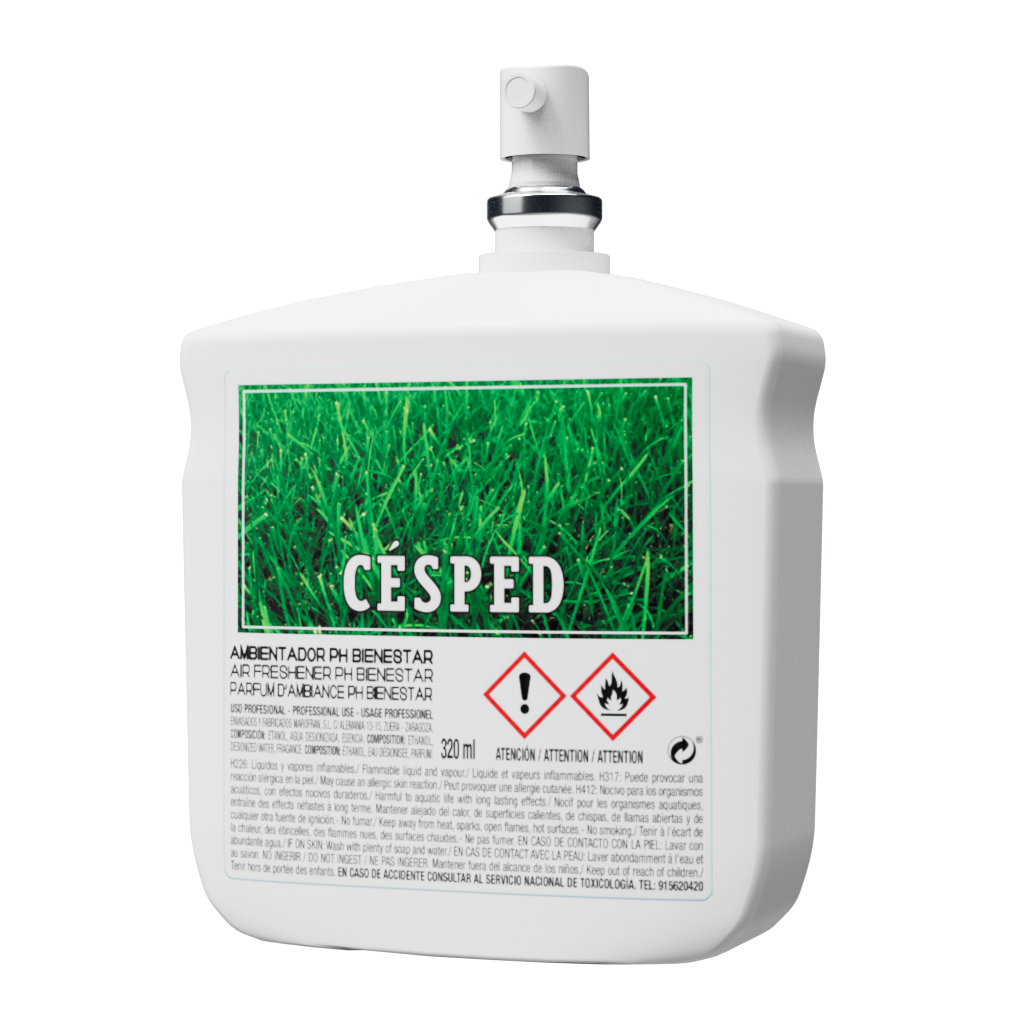 Aroma CESPED
Volumen 320ml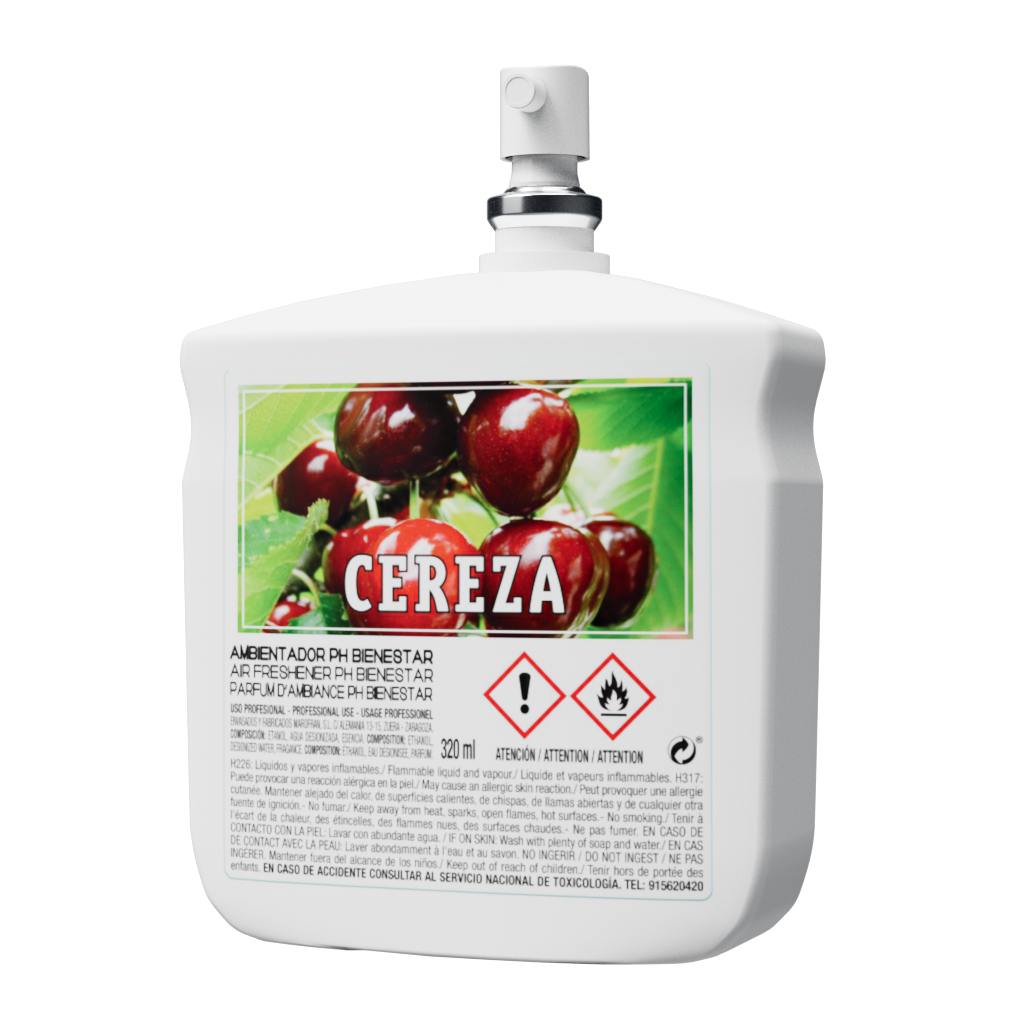 Aroma CEREZA
Volumen 320ml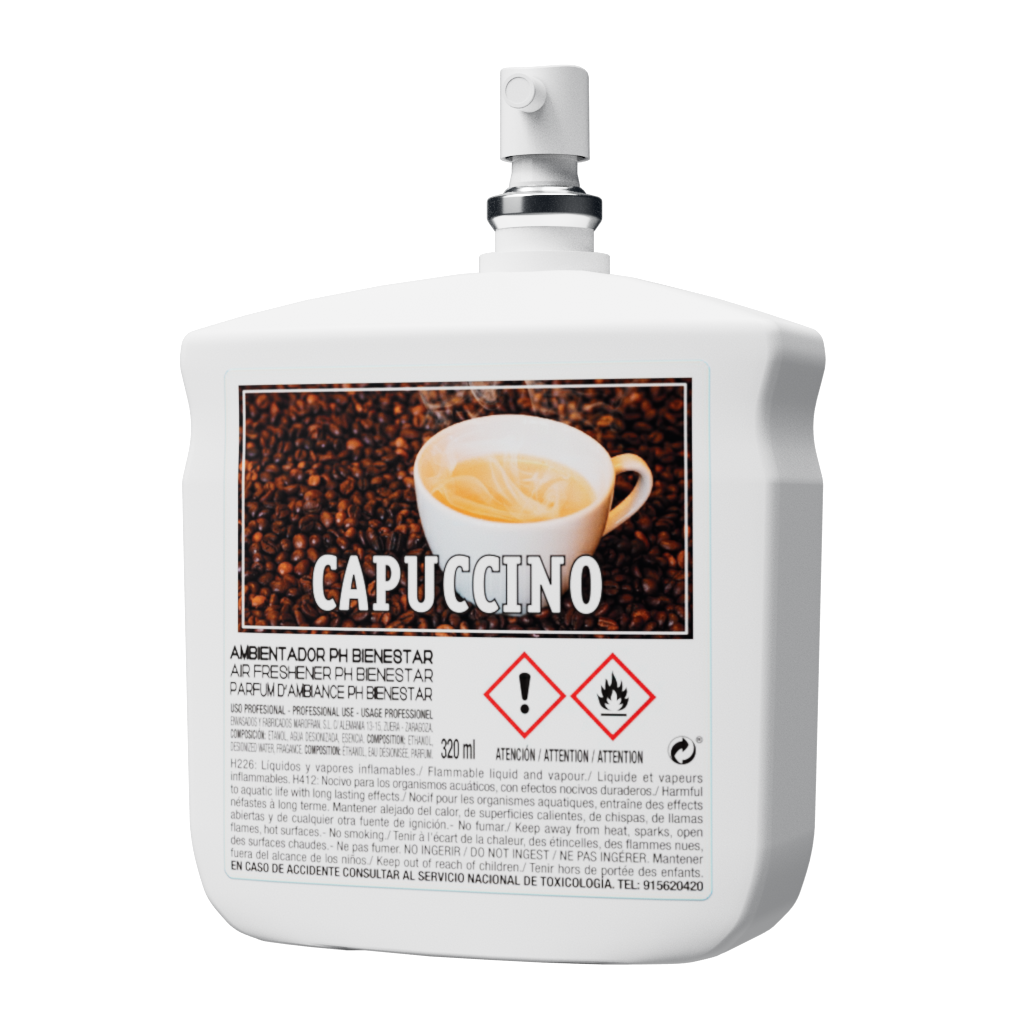 Aroma CAPUCCINO
Volumen 320ml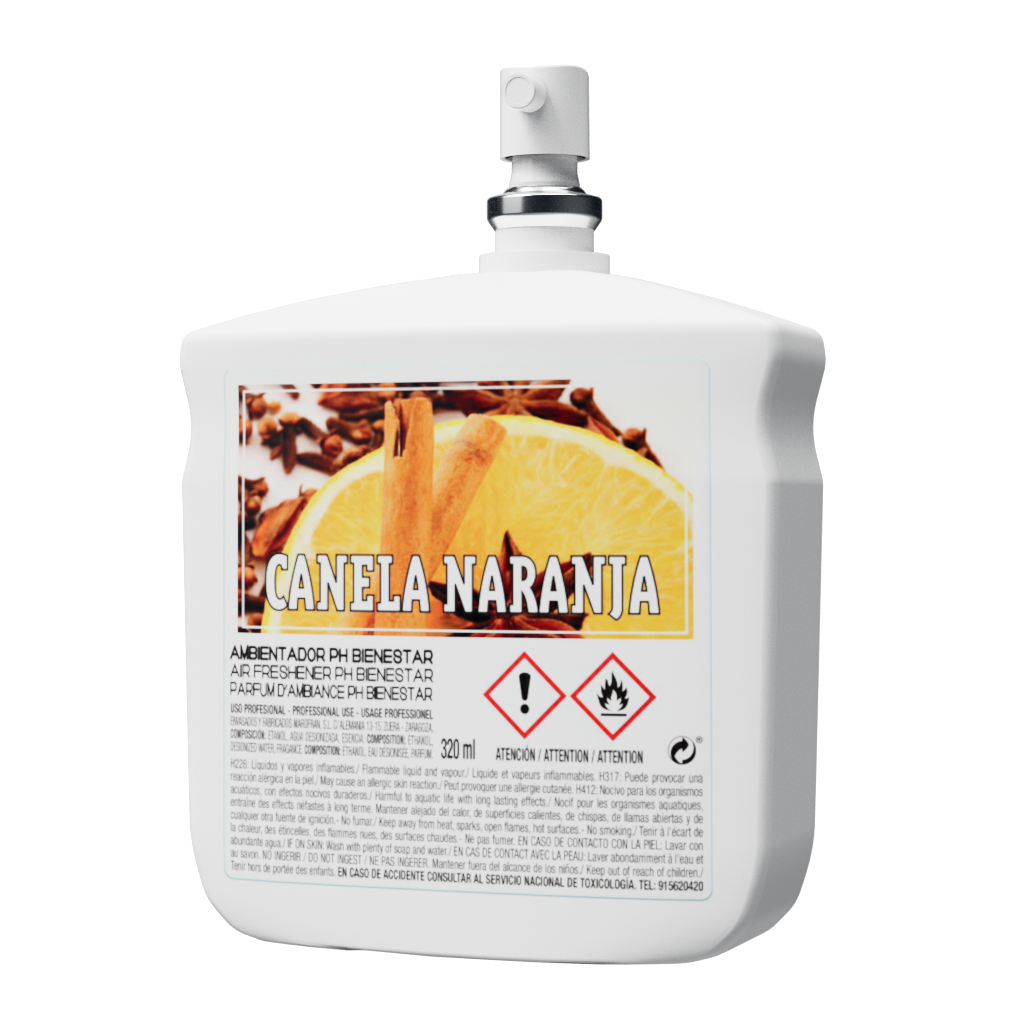 Aroma CANELA&NARANJA
Volumen 320ml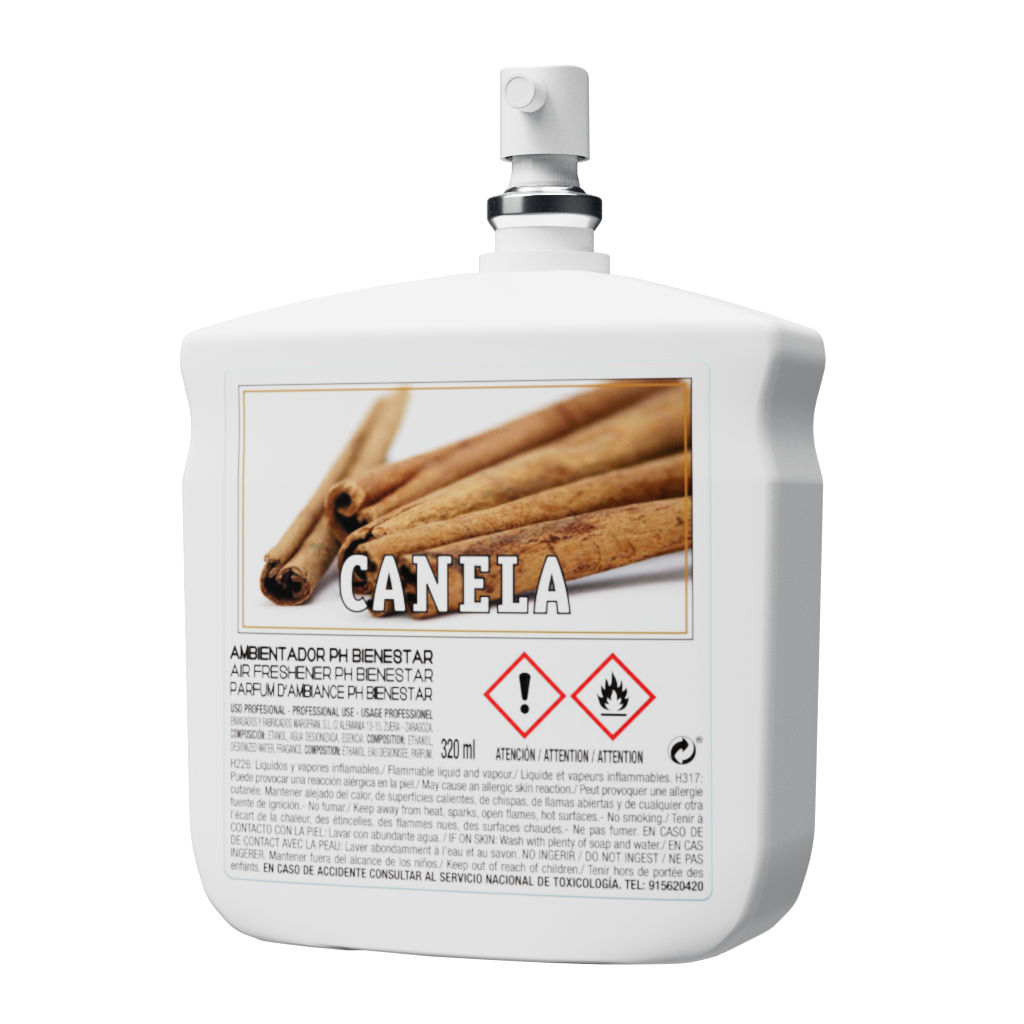 Aroma CANELA
Volumen 320ml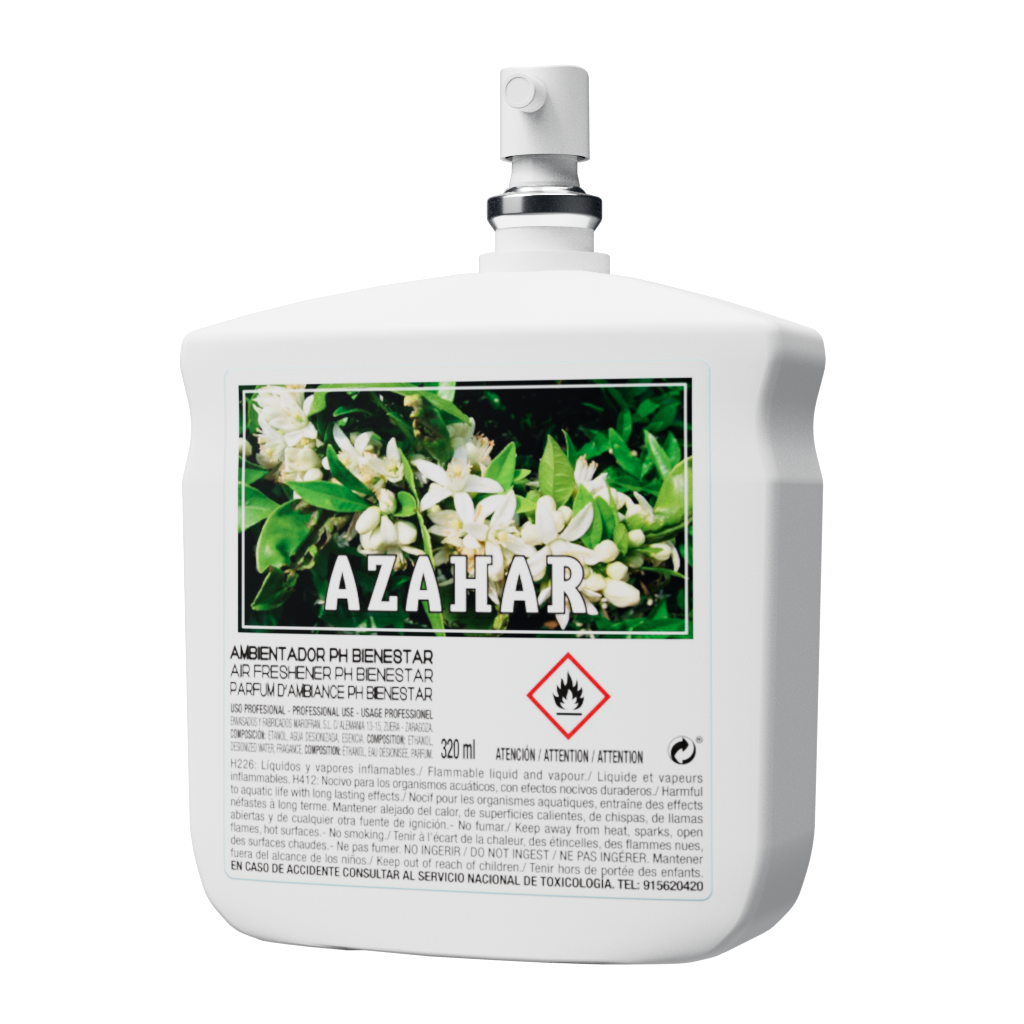 Aroma AZAHAR
Volumen 320ml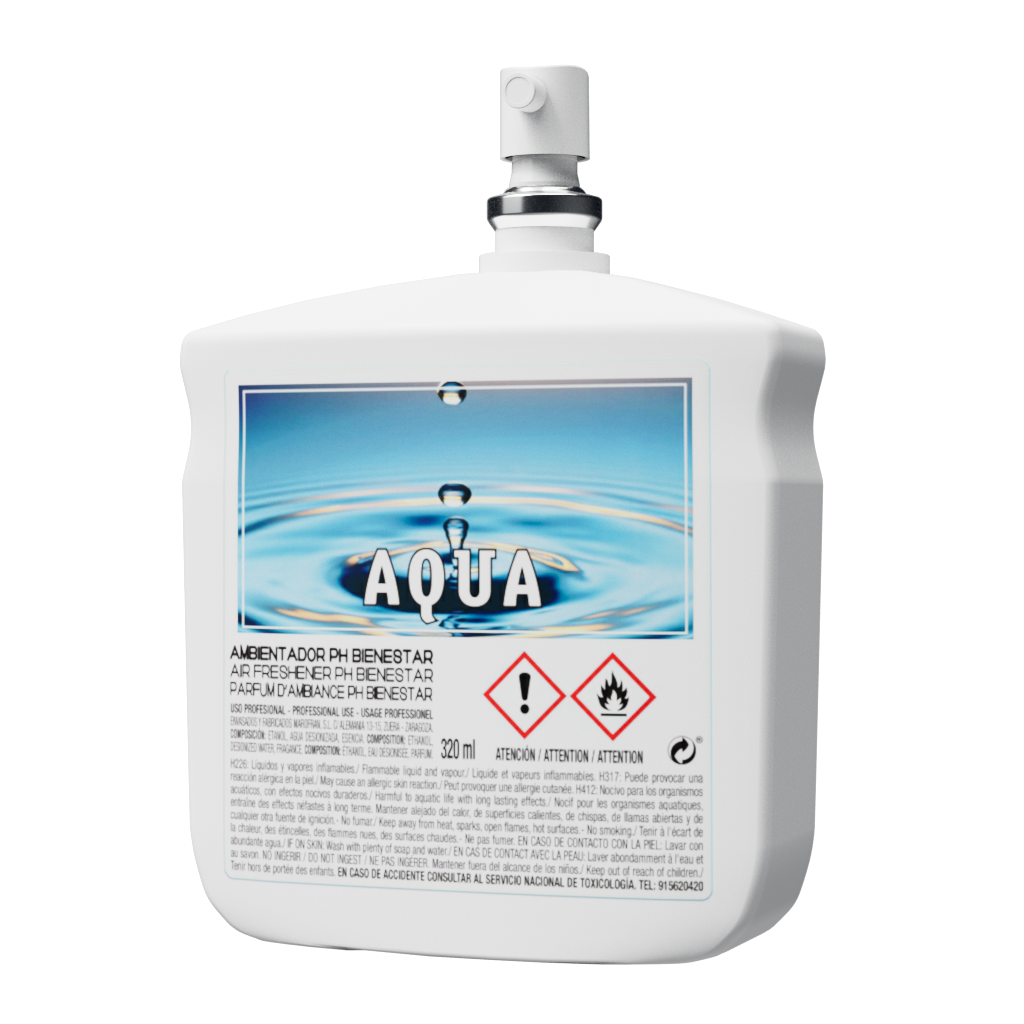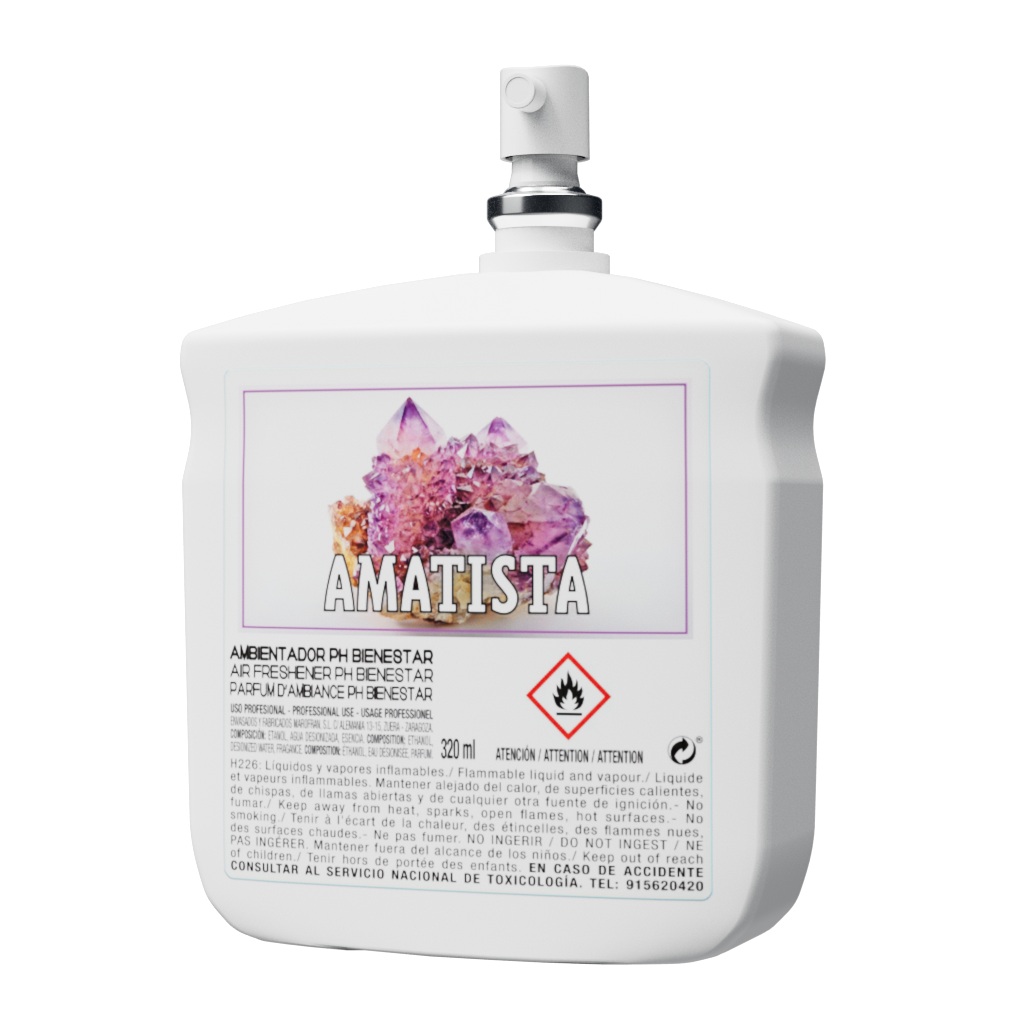 Aroma AMATISTA
Volumen 320ml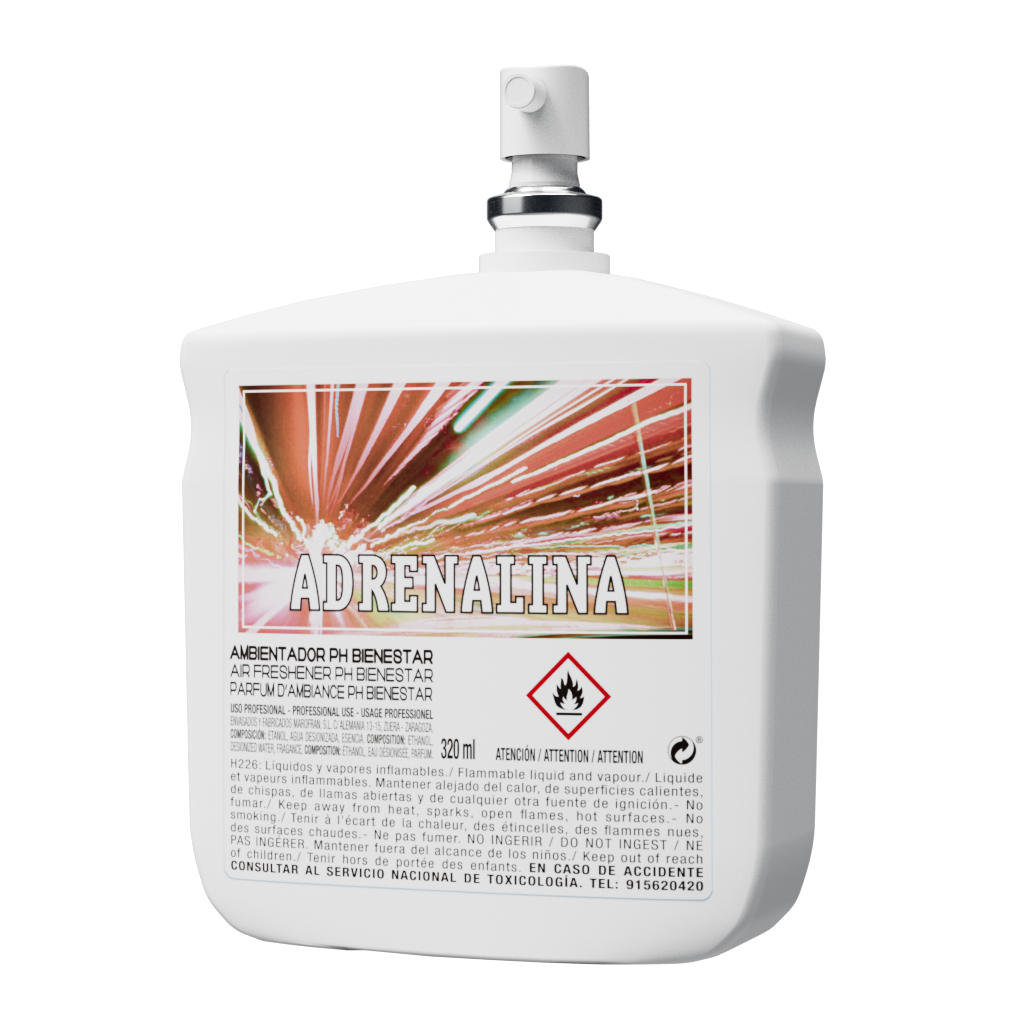 Aroma ADRENALINA
Volumen 320ml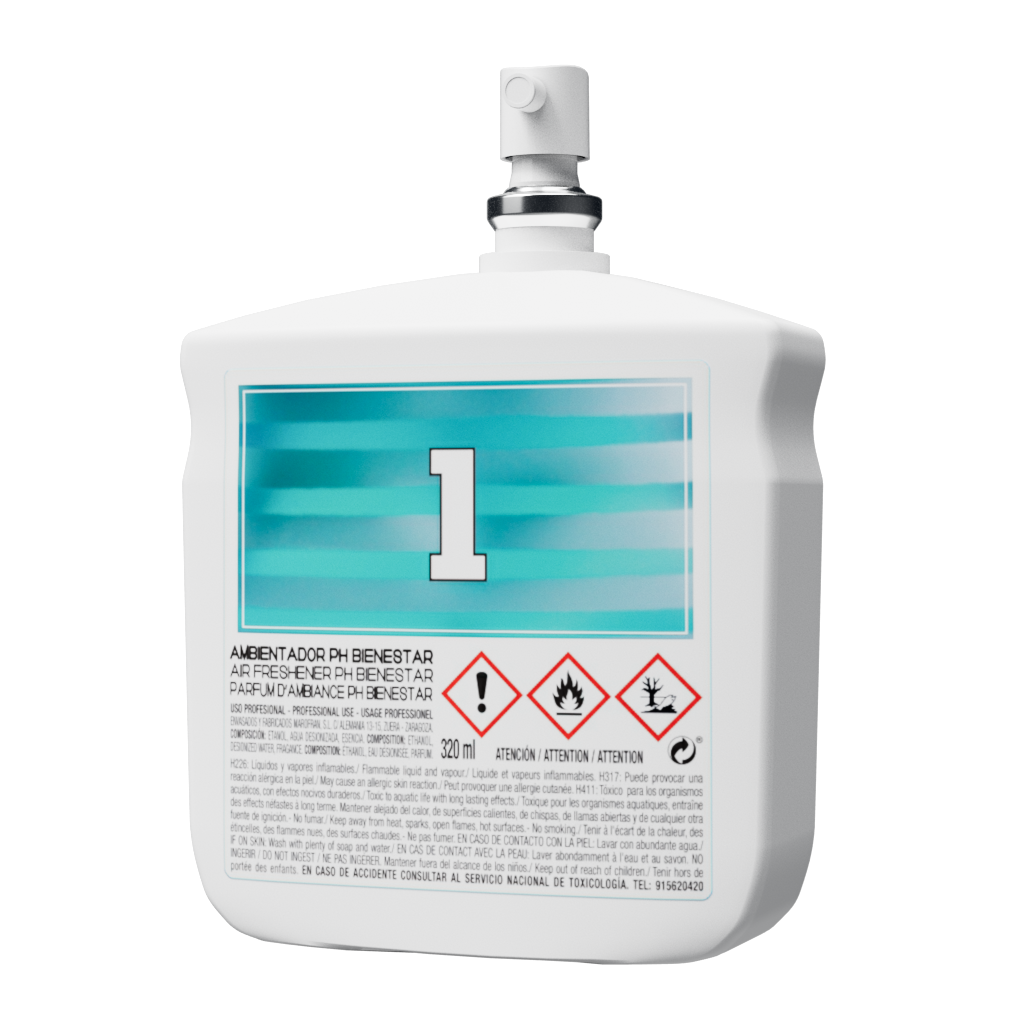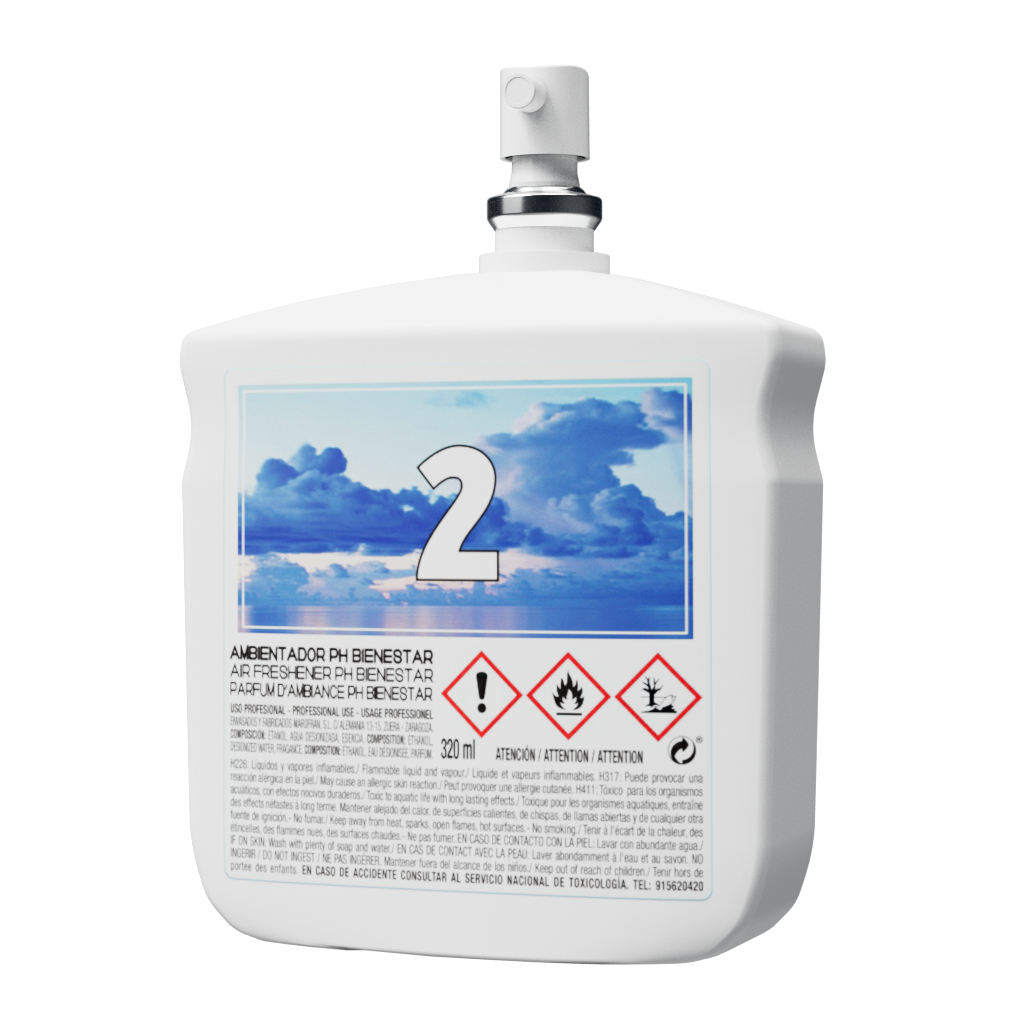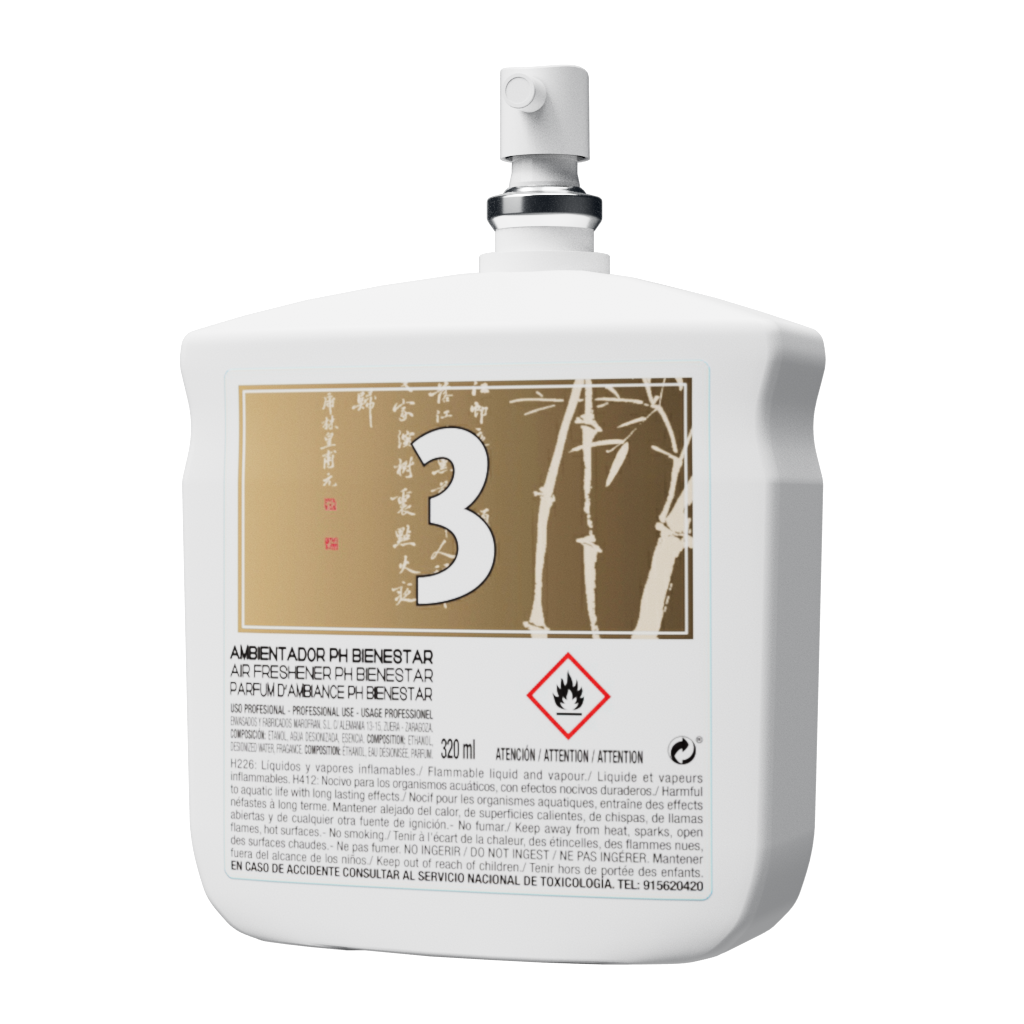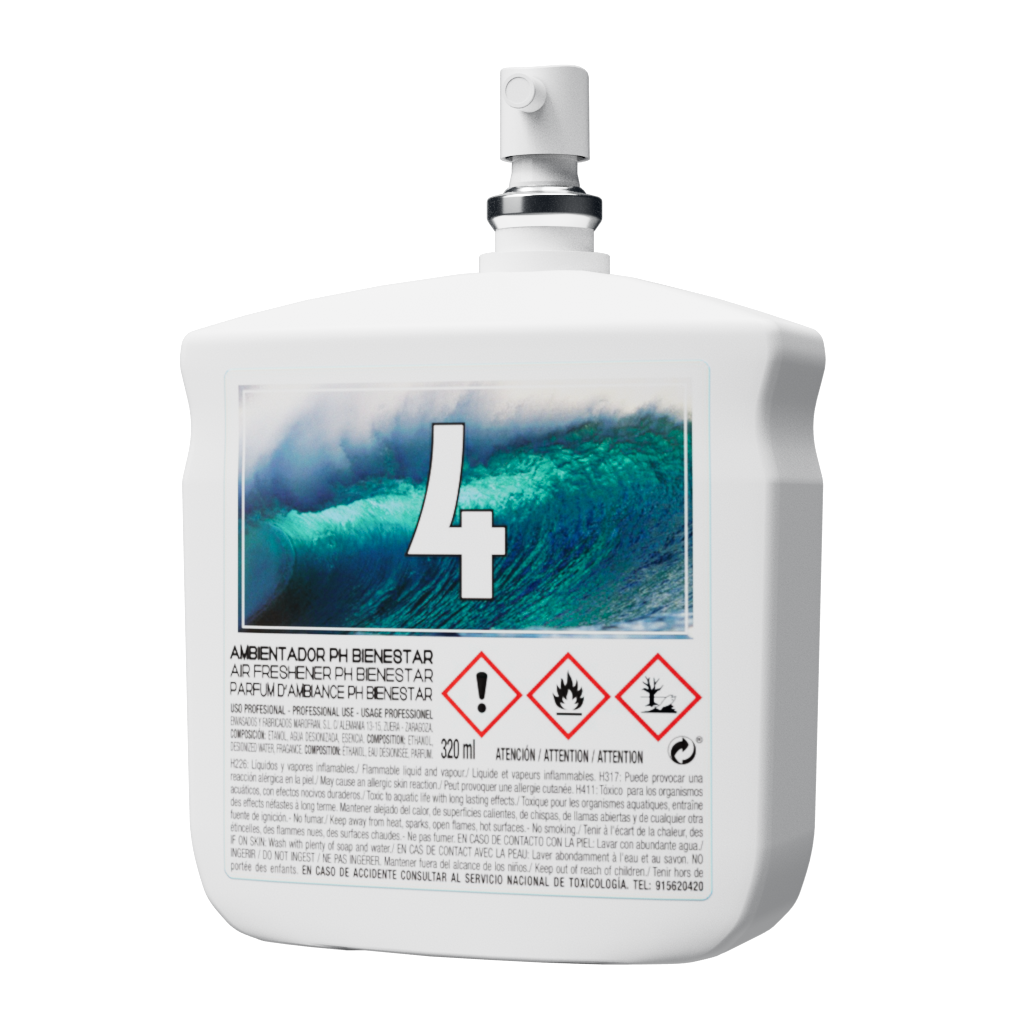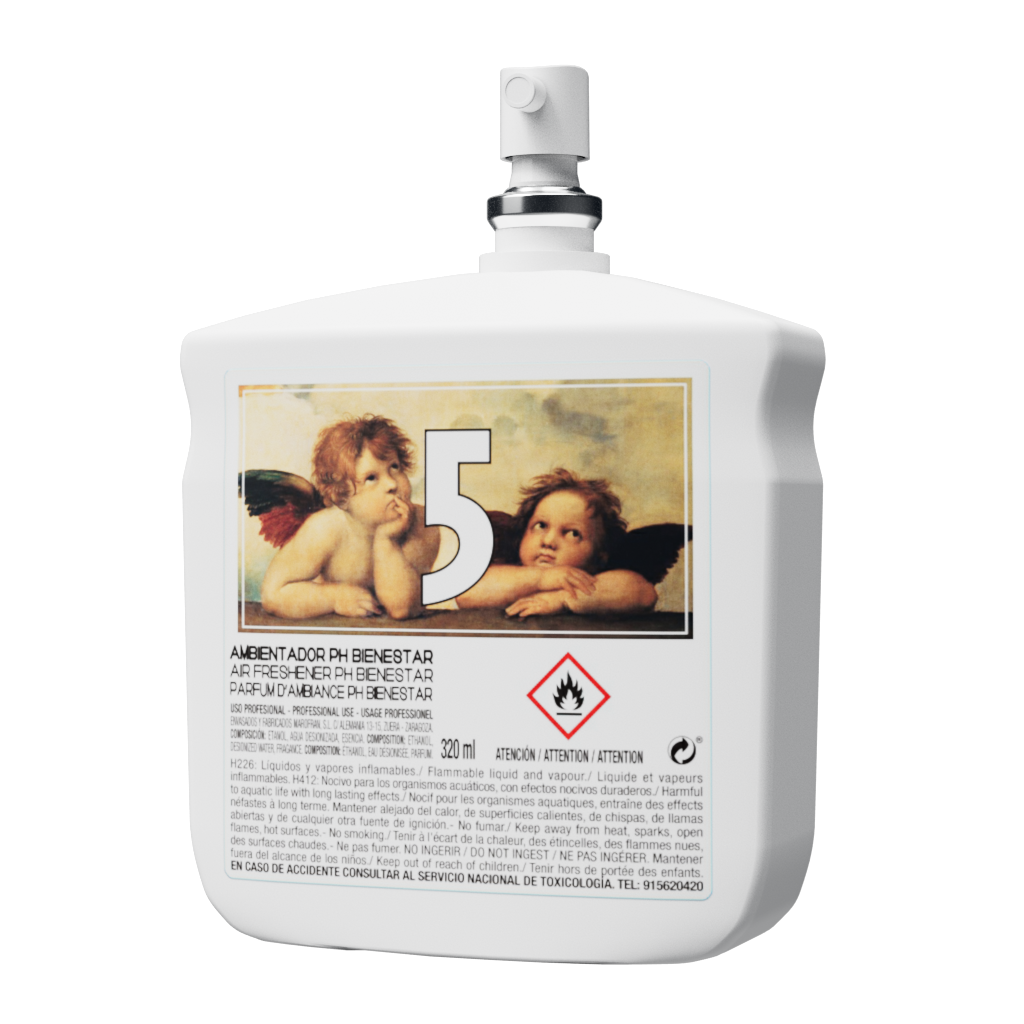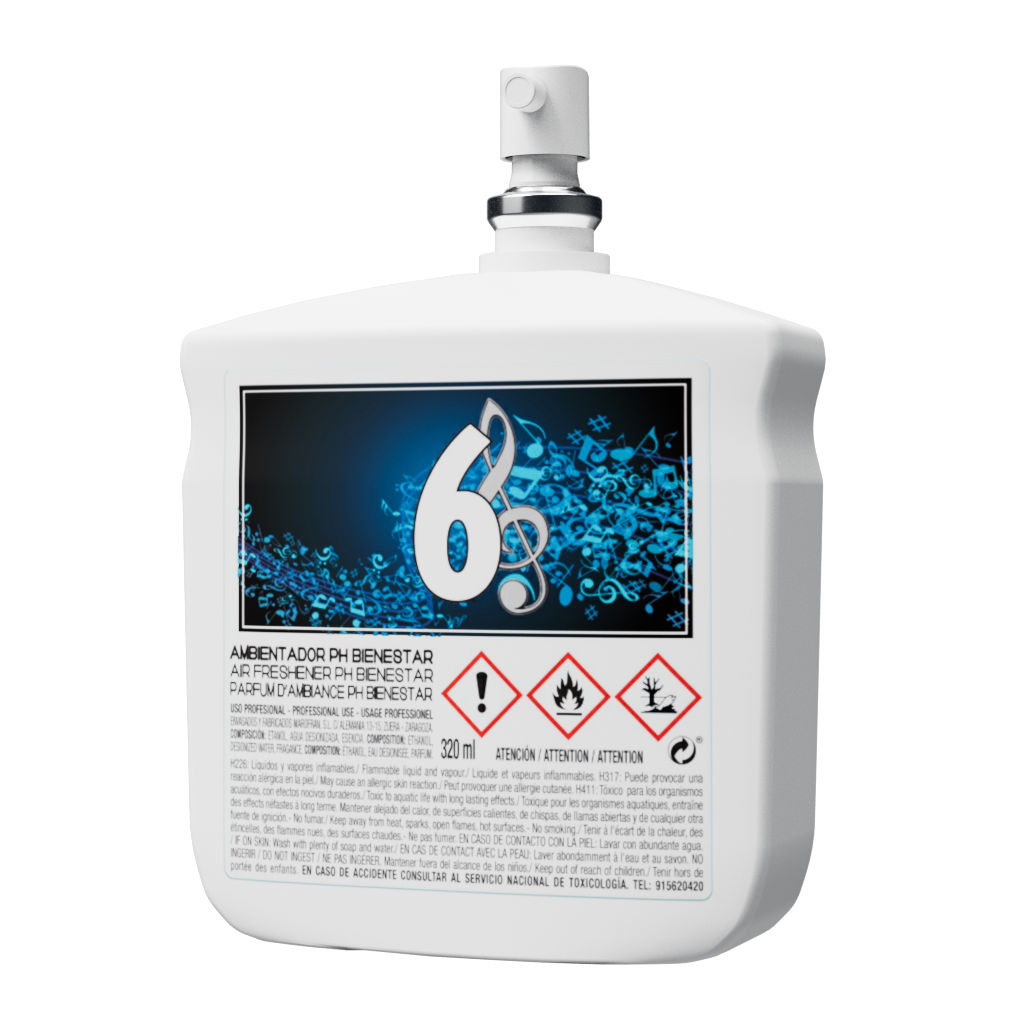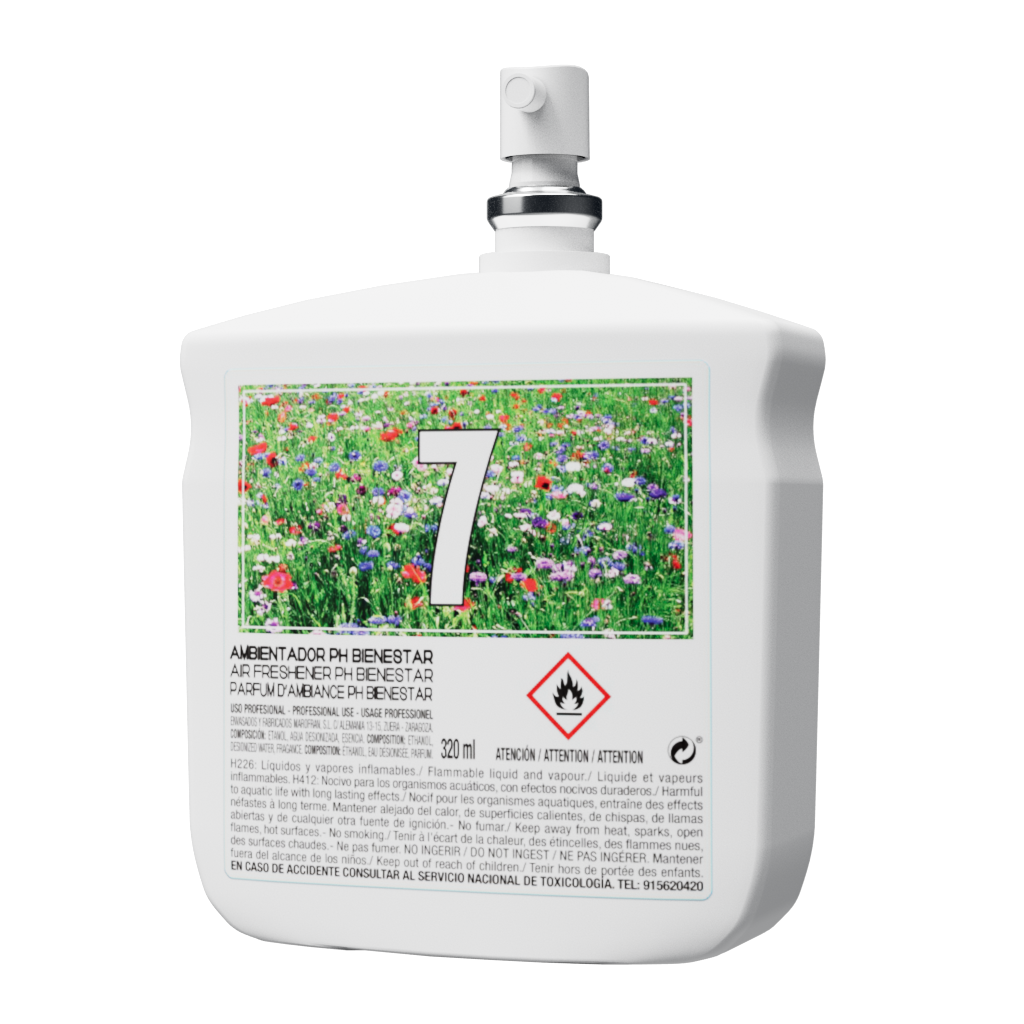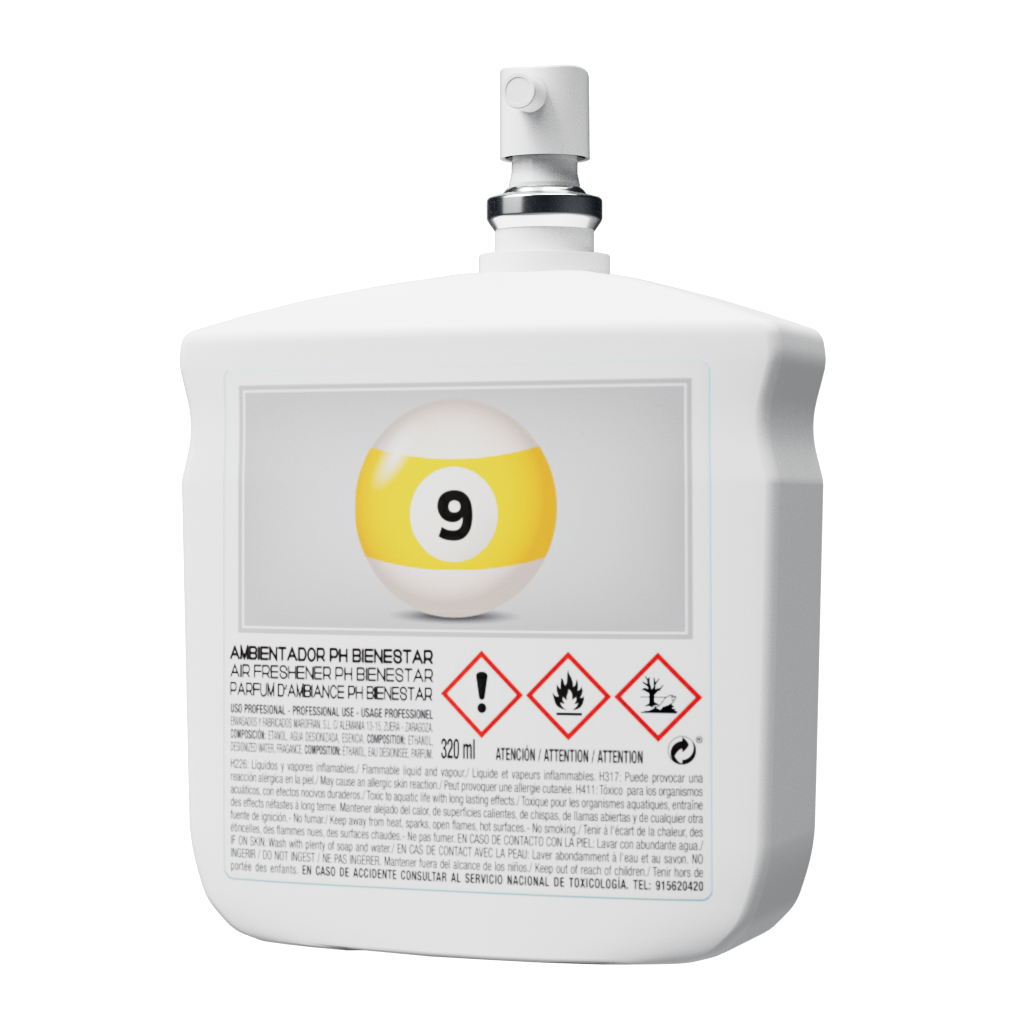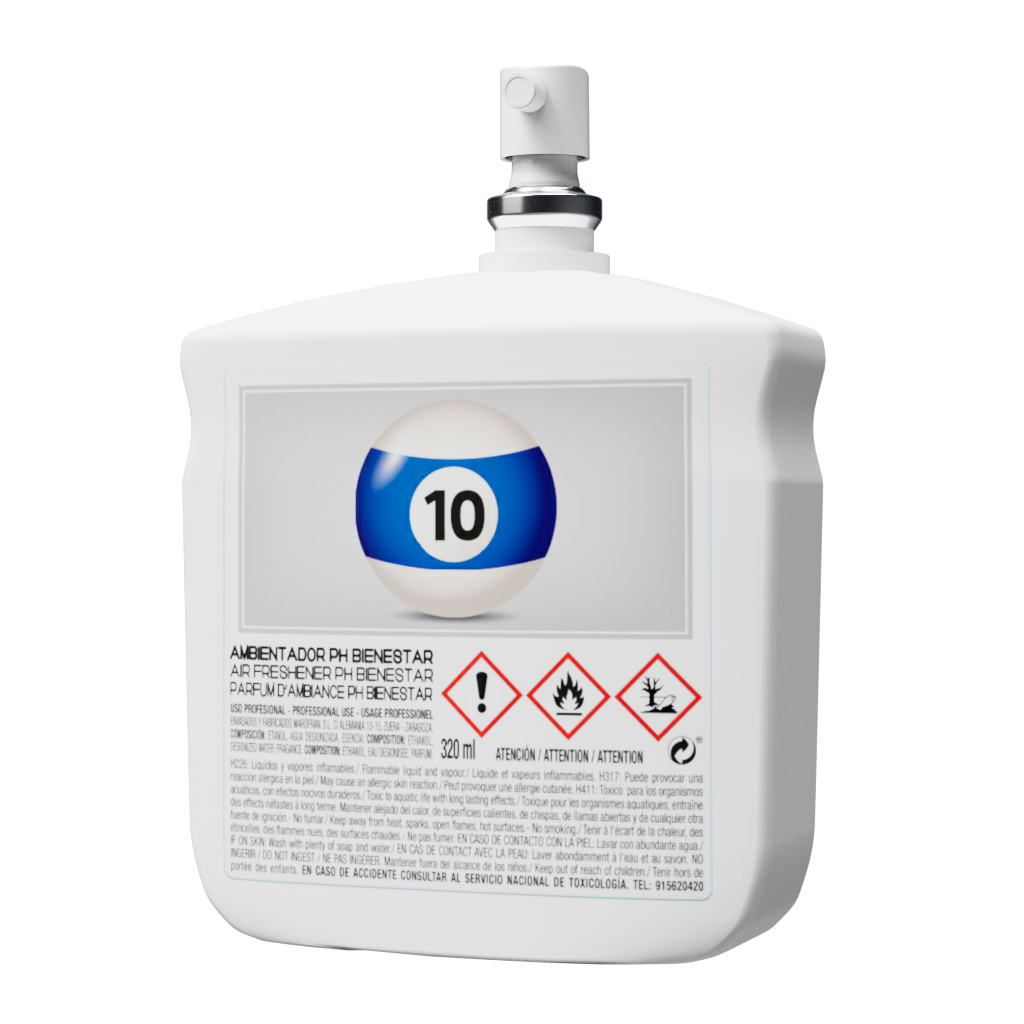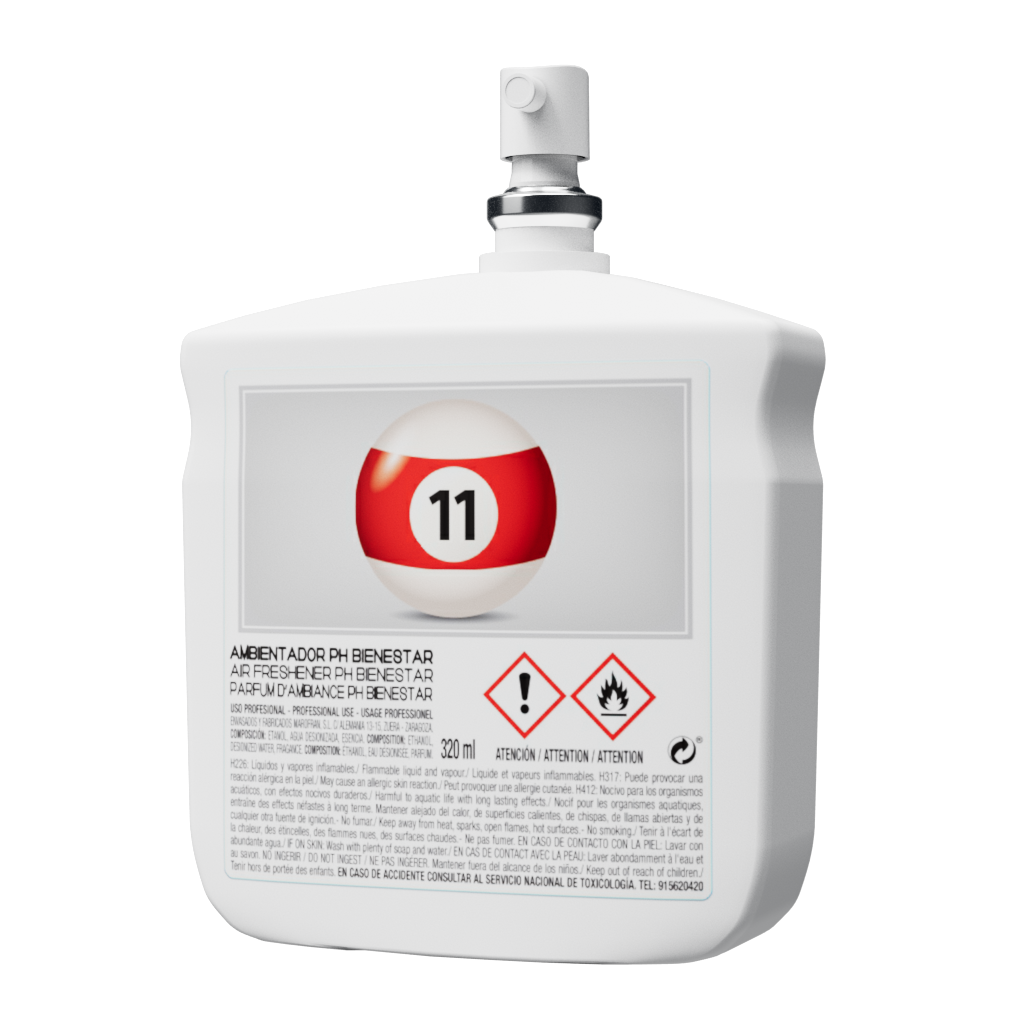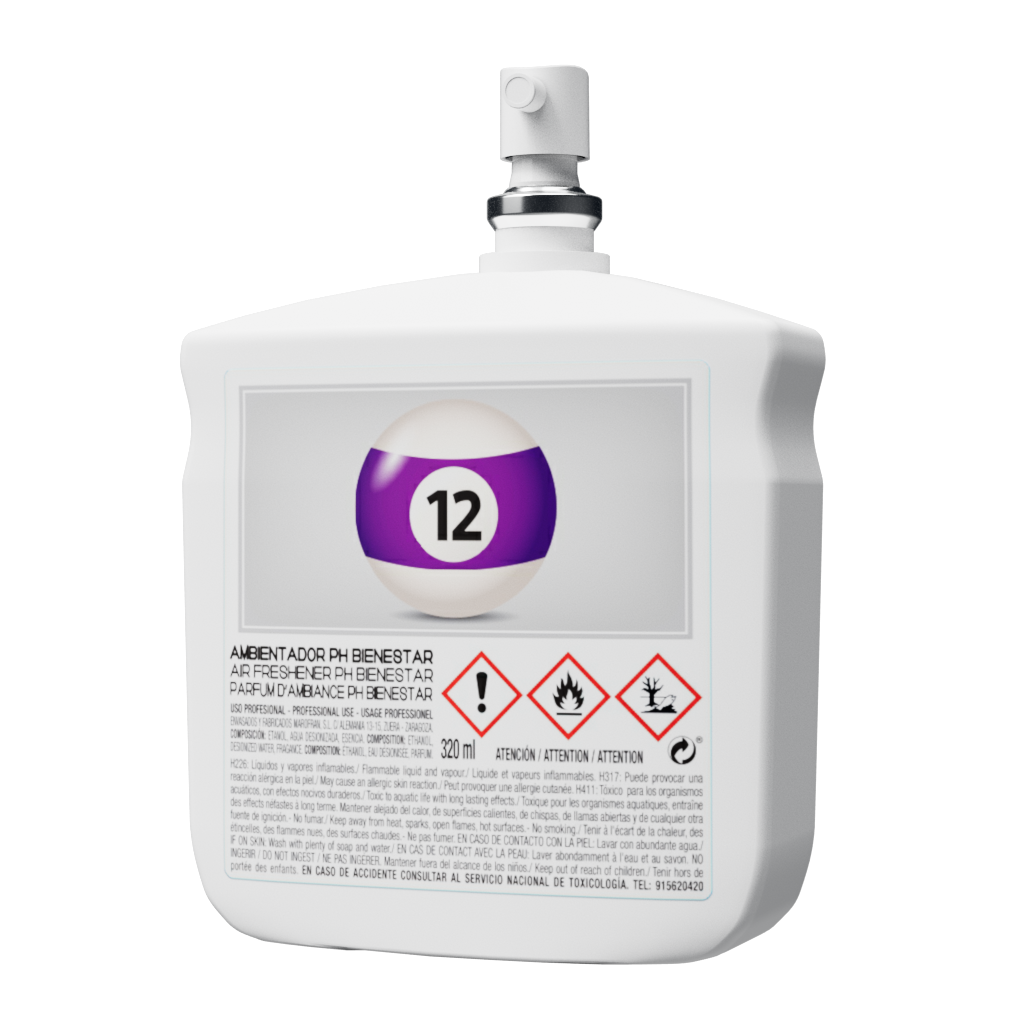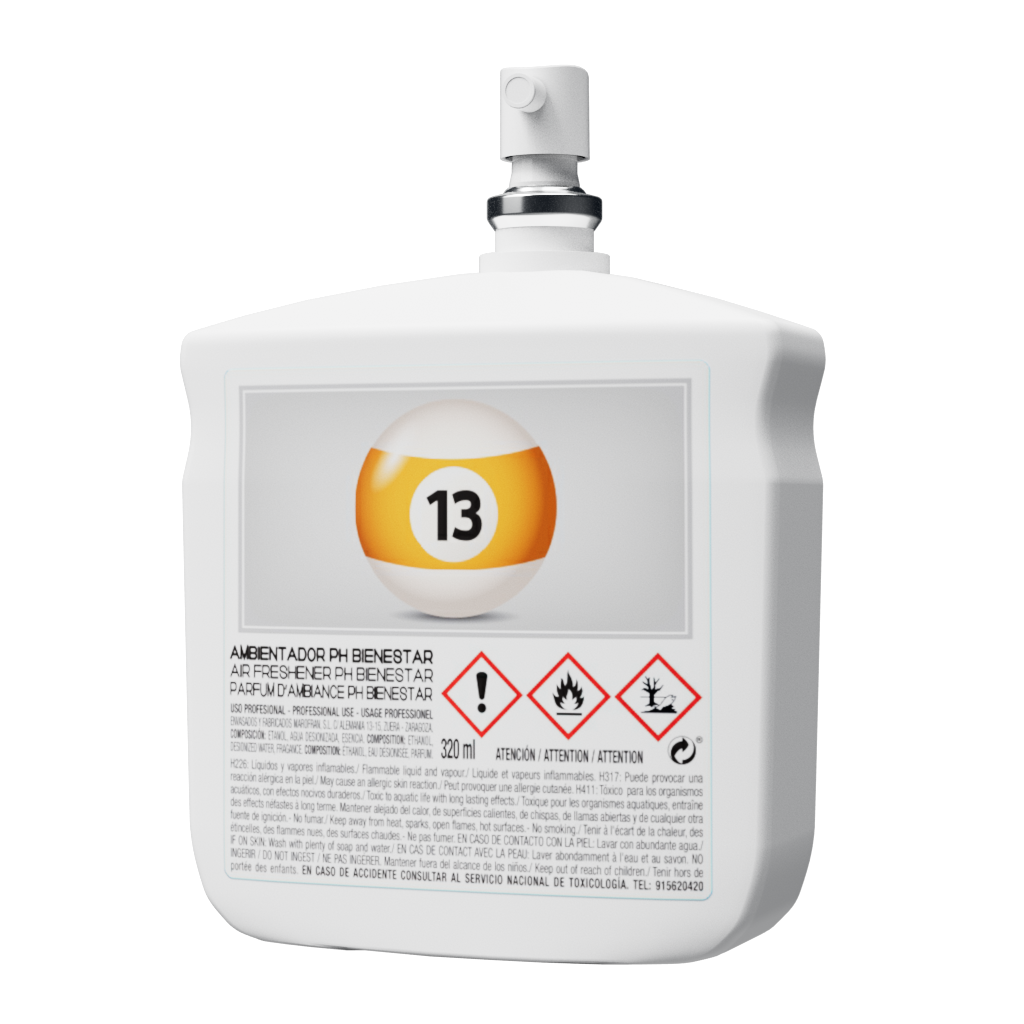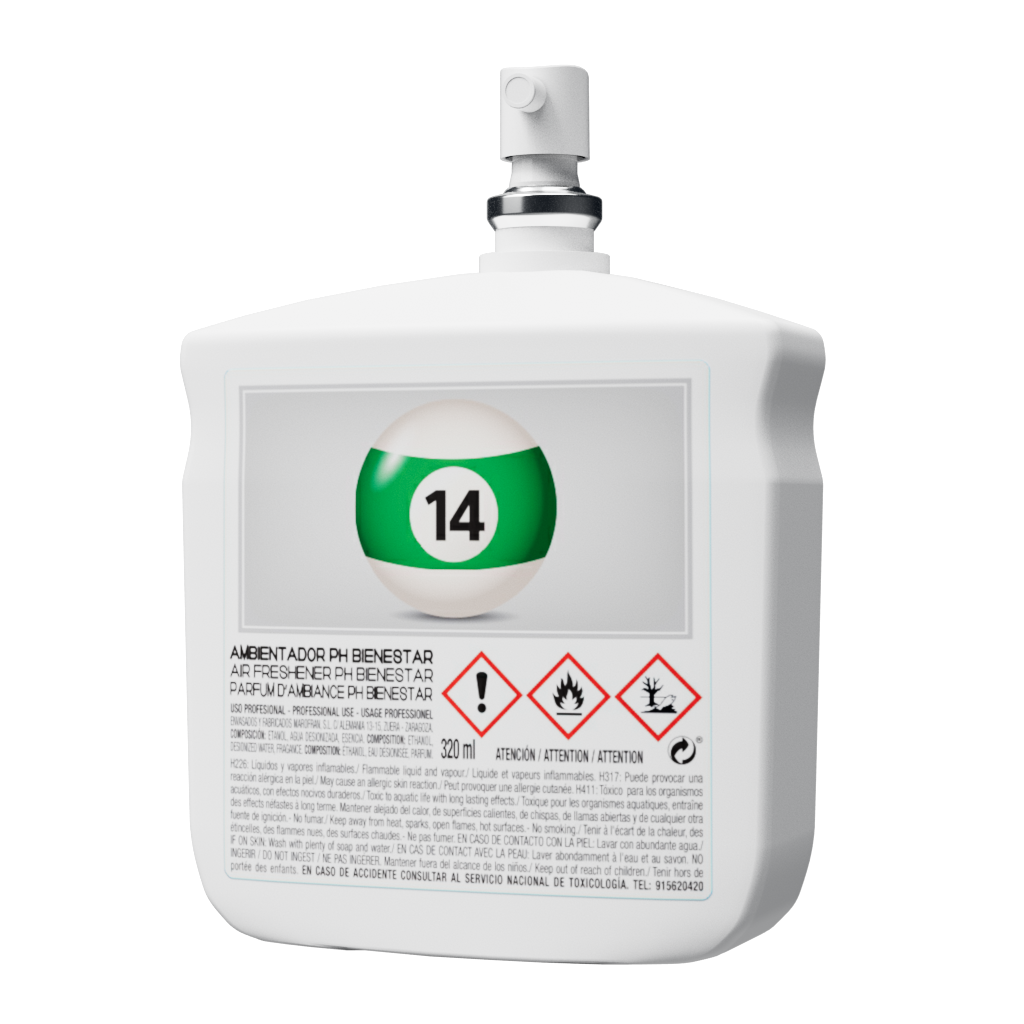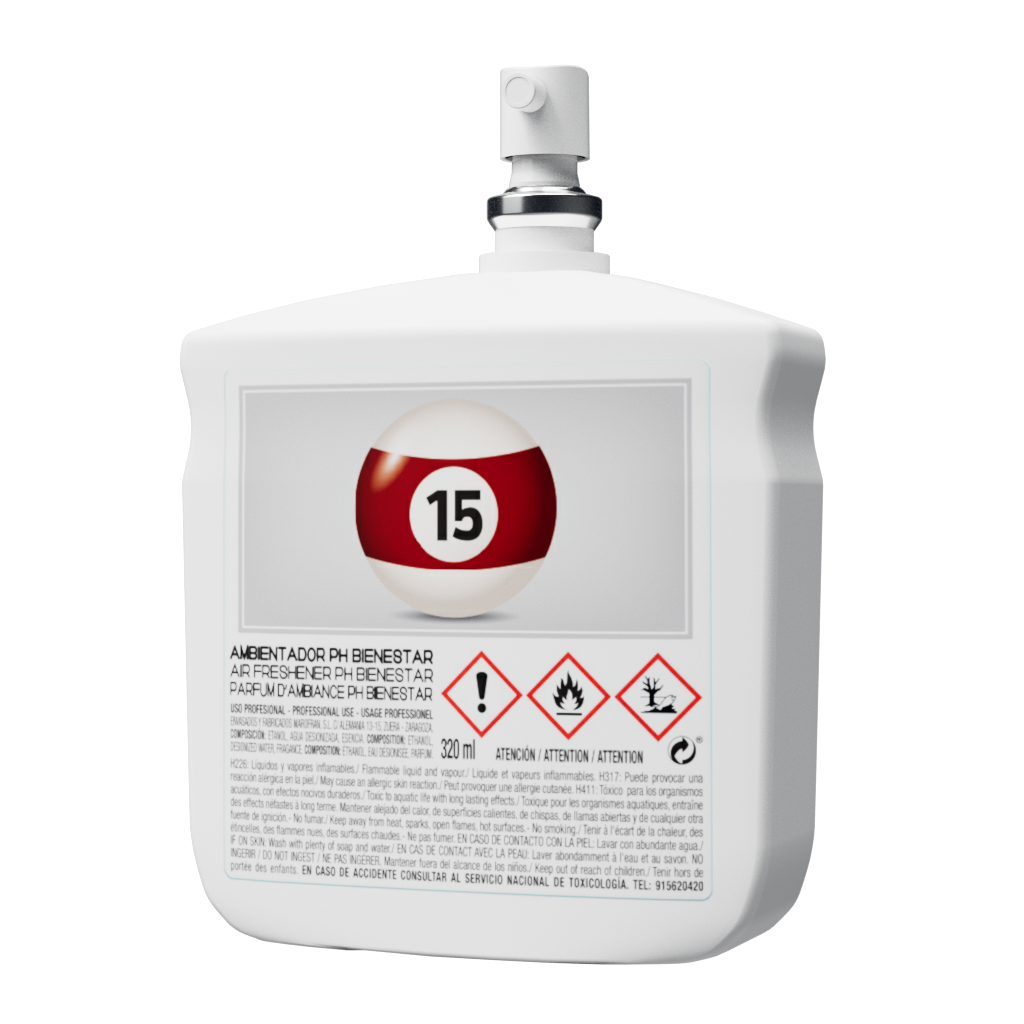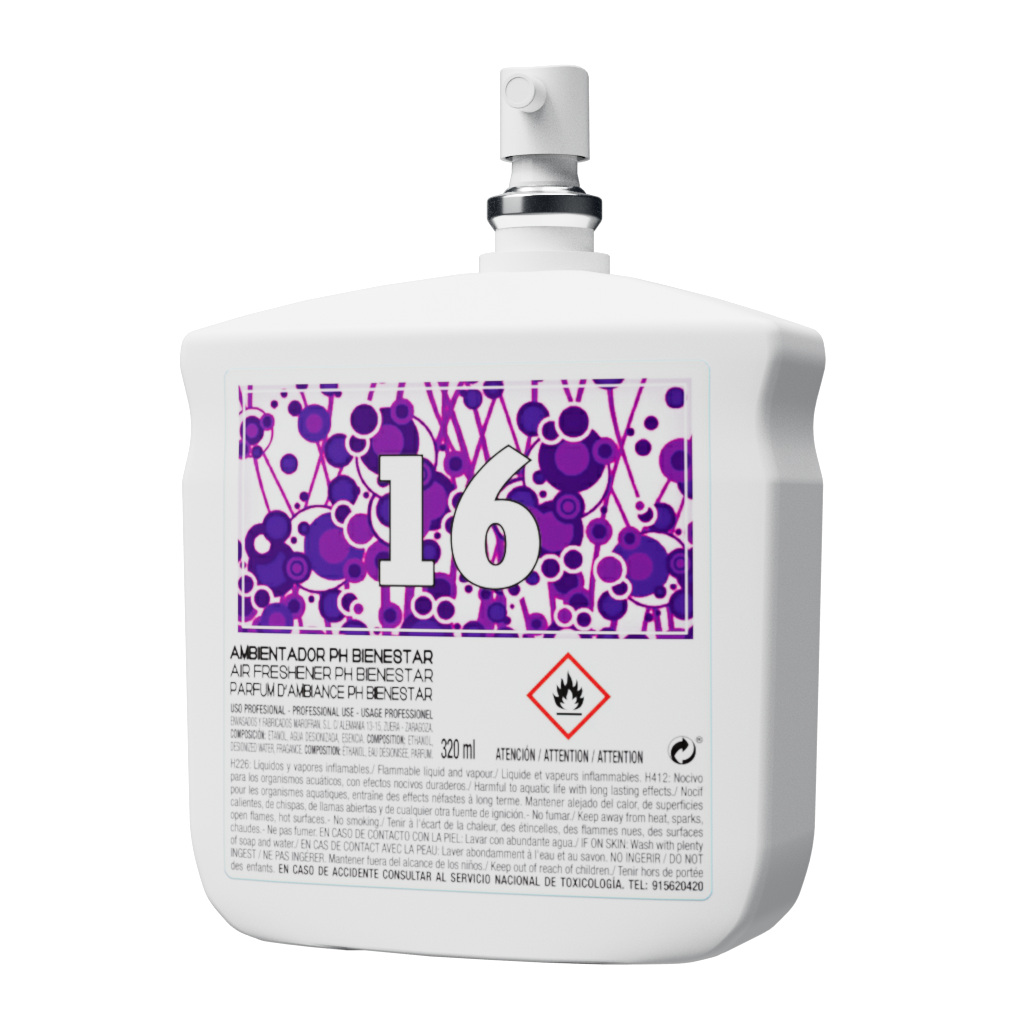 Aroma FRESH
Volumen 320ml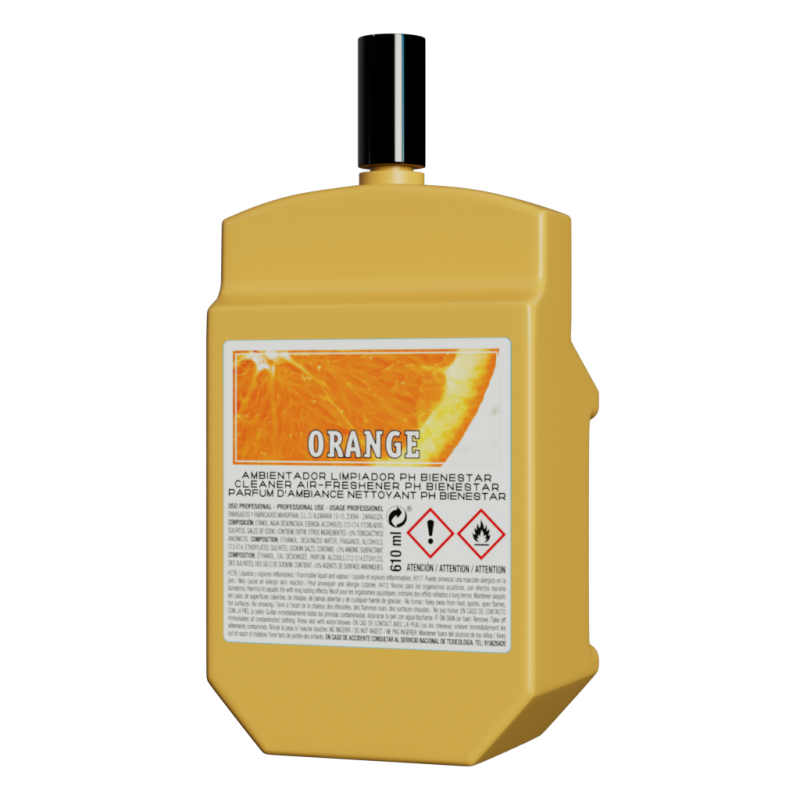 PROFESSIONAL AIR FRESHENERS. .  MAROFRAN
BACTERIOSTATIC
CLEANER

 
BACTERIOSTATIC / WC LOADS / WC FRESHENER / SANITISER
RECARGAS
AMBIENTADOR
LIMPIADOR / BACTERIOSTÁTICO
FRAGRANCE LIST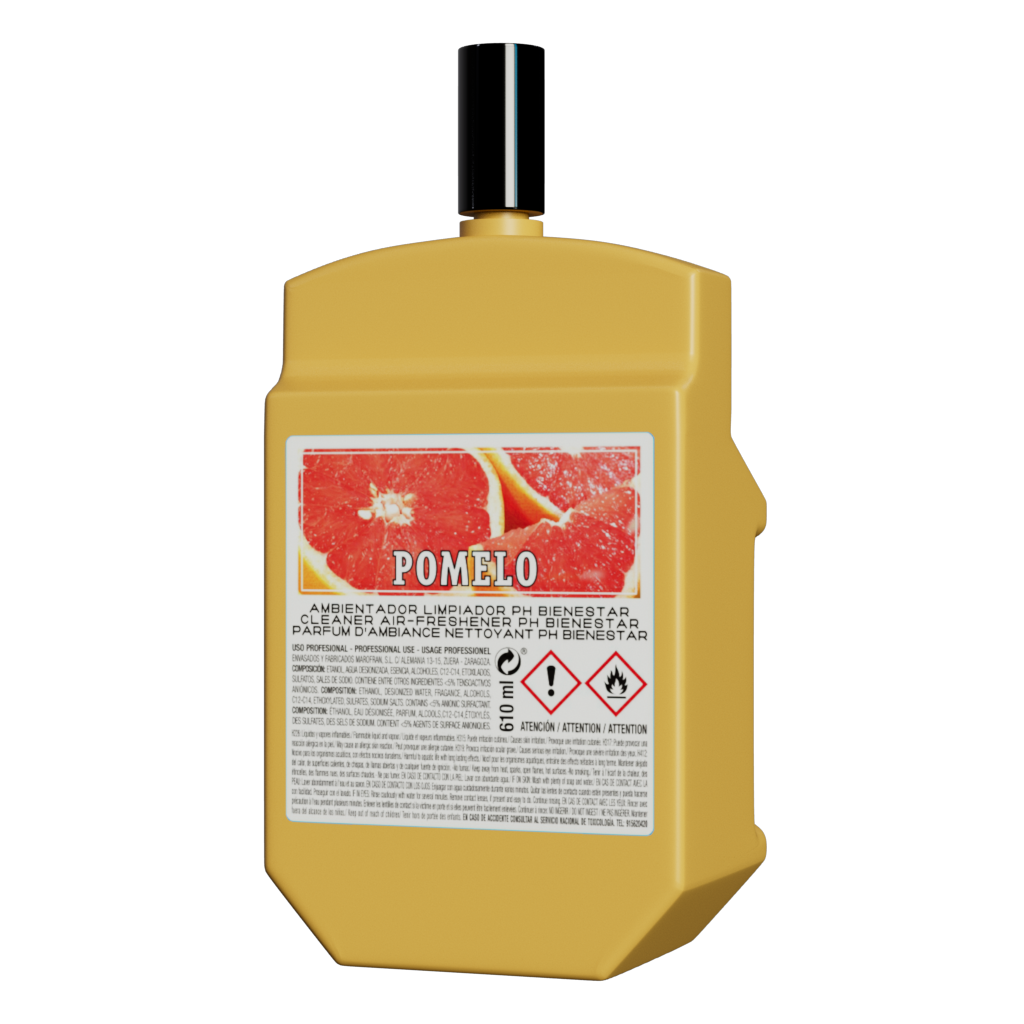 Aroma POMELO
Volume 610ml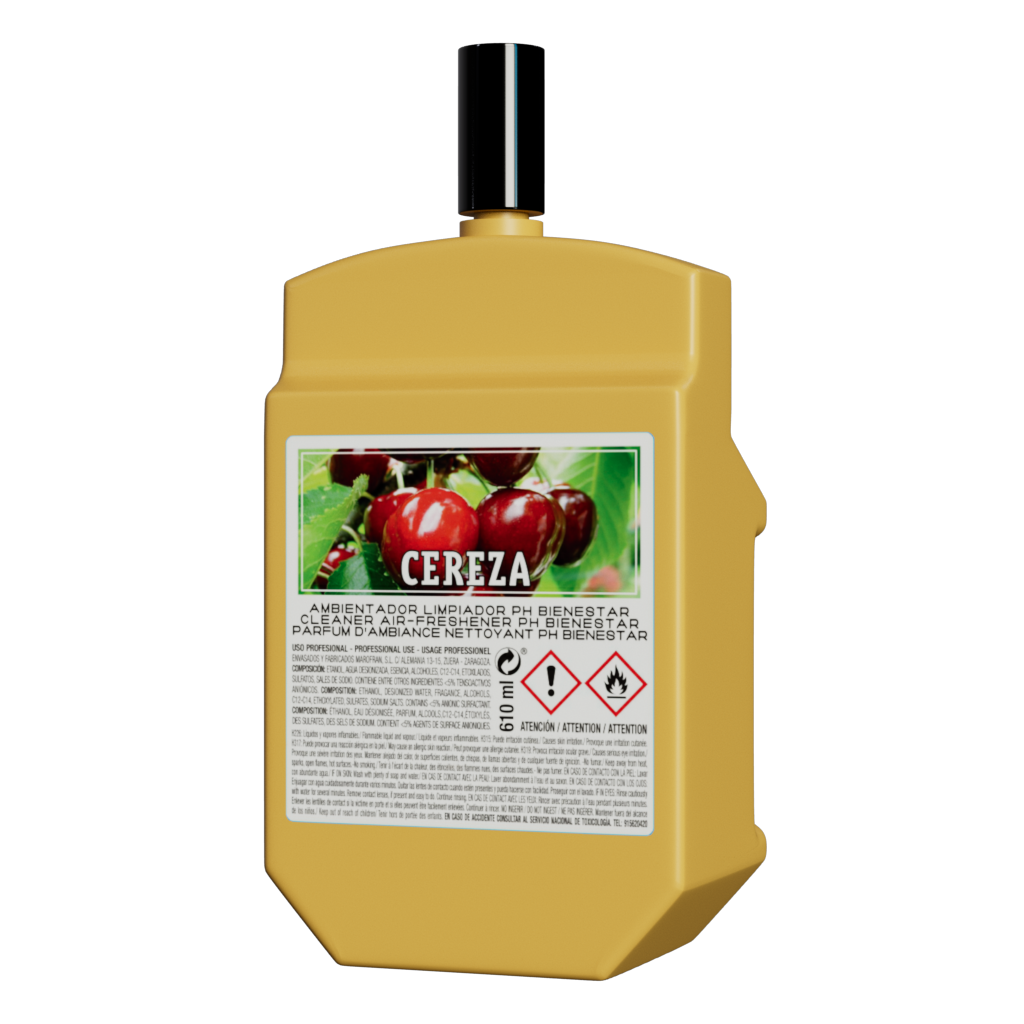 Aroma CHERRY
Volume 610ml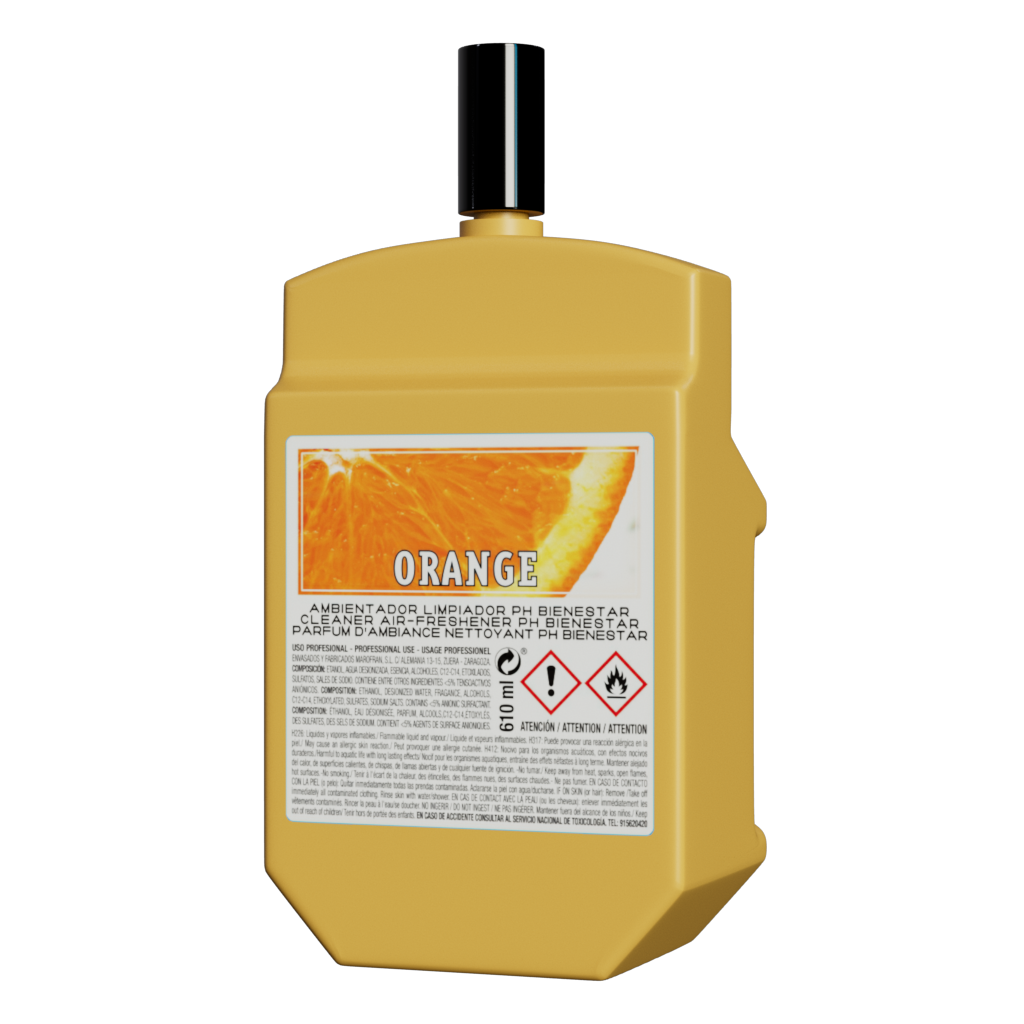 Aroma ORANGE
Volume 610ml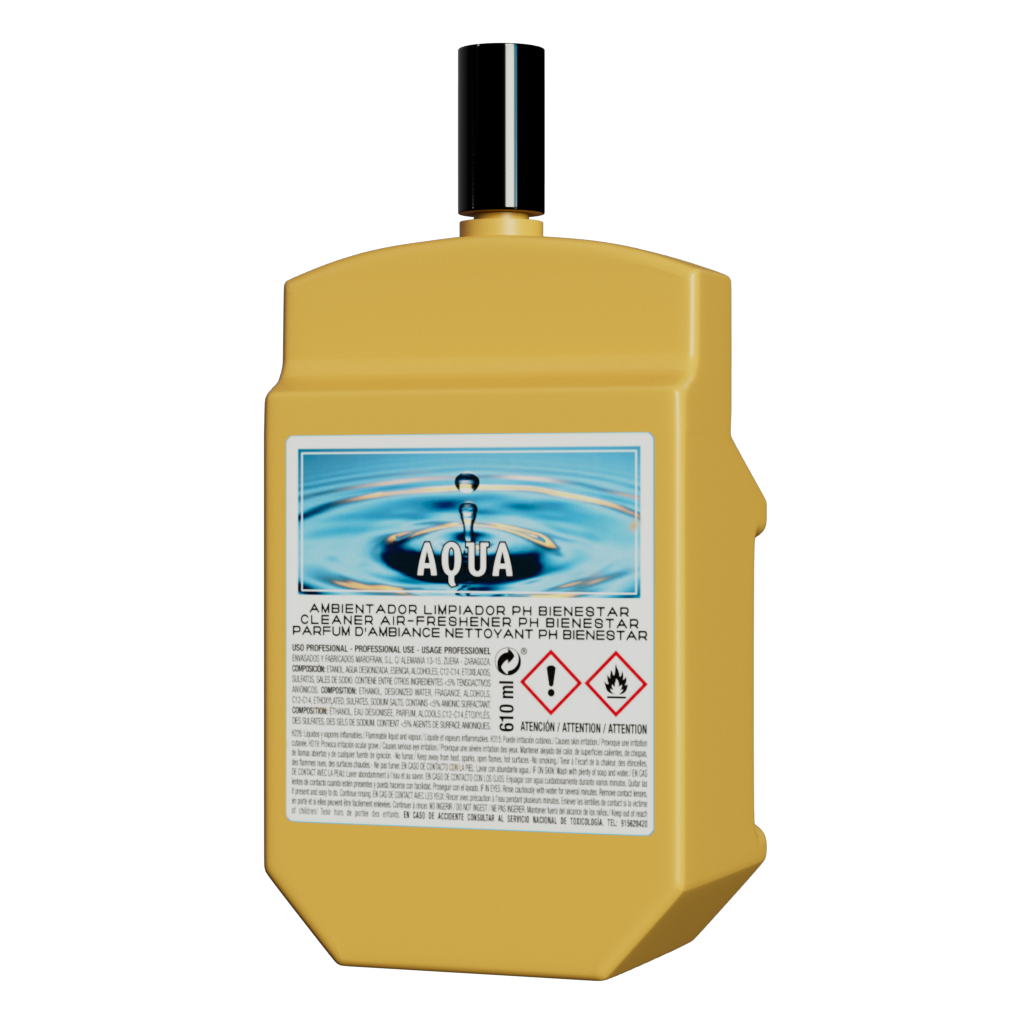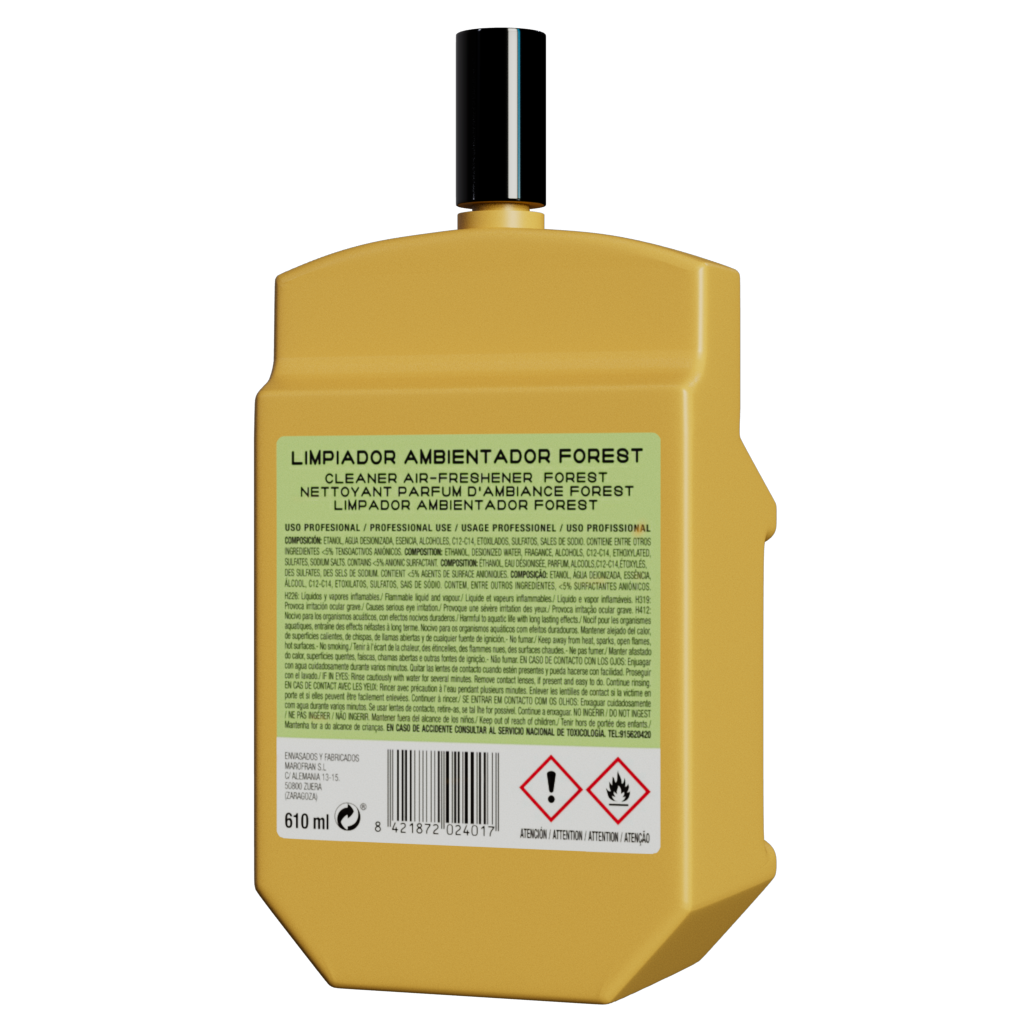 Aroma FOREST
Volume 610ml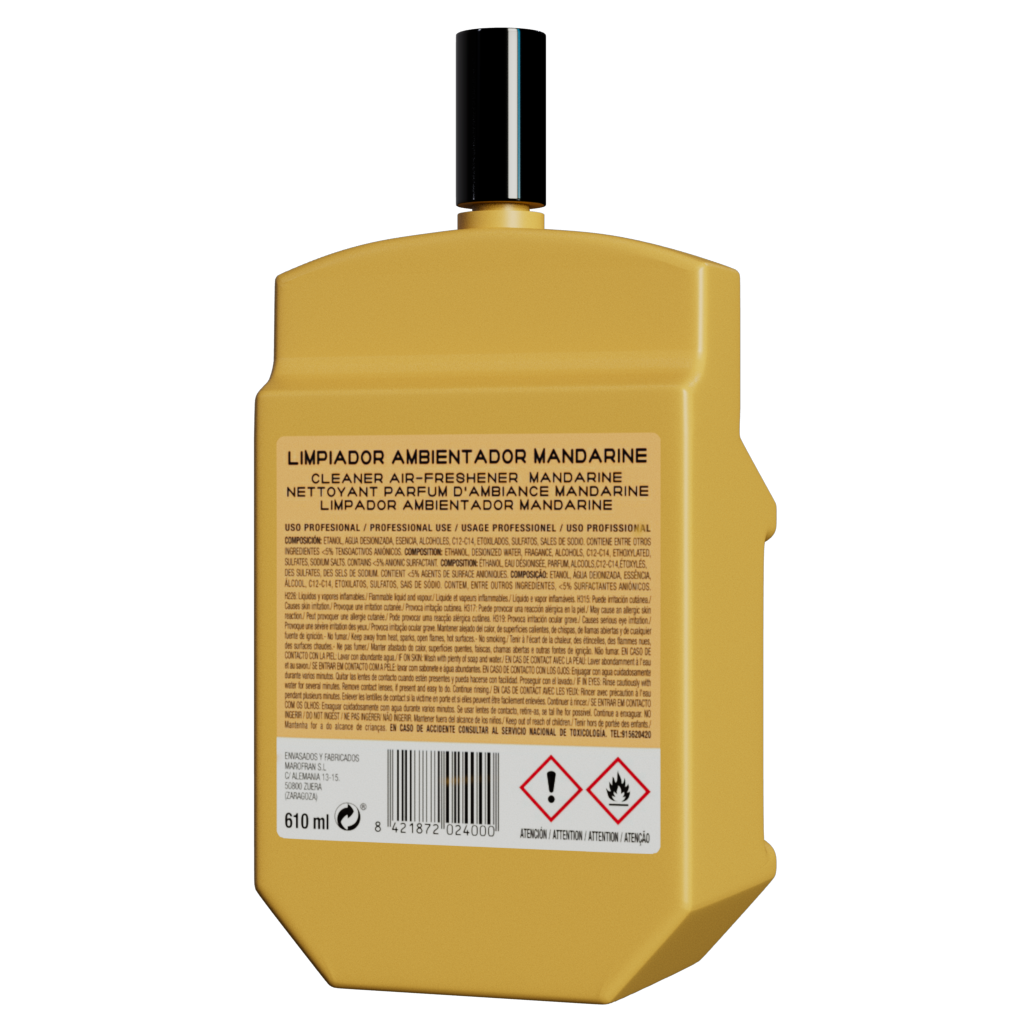 Aroma MANDARIN
Volume 610ml
A
PROFESSIONAL AIR FRESHENERS. .  MAROFRAN
MULTIPURPOSE AIR FRESHENER DISINFECTANT
"EXTERMATIC SUPER DISINFECTANT"
AMBIENTACIÓN PROFESIONAL. MAROFRAN
DESINFECTANTE
DESINFECTANTE AMBIENTADoR MULTIUSOS
"SUPERDESINFECTANTE EXTERMATIC"
What other products do we have for our customers?
MAROFRAN IS A PARTNER OF AEDA
We strictly comply with the most demanding European quality standards in aerosol packaging
SERVICE
PACKAGING
AND MANUFACTURING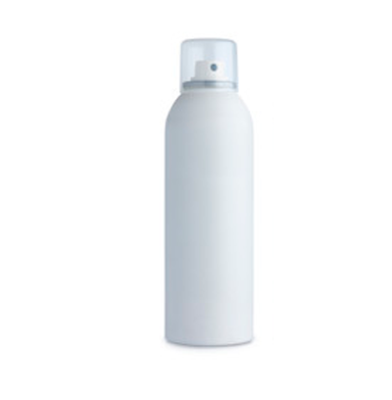 WE PACK OF AEROSOL
We offer fast and flexible outsourcing solutions, from packaging to product development and regulatory assistance.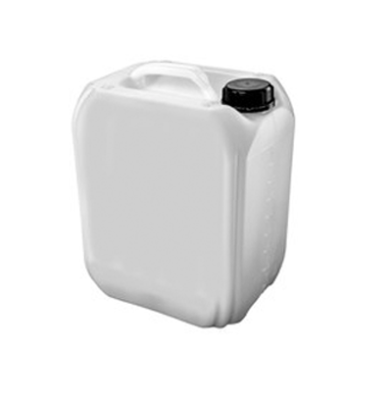 DETERGENTS AND CLEANERS
We package and manufacture cleaners, disinfectants and degreasers for various industrial and service sectors: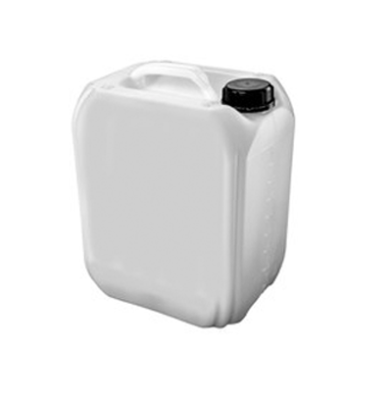 FUNGICIDE AND BIOCIDE
We are experts in the packaging of biocides, fungicides, liquid and aerosol disinfectants for professional use. At Industrias Marofran we have our own laboratories.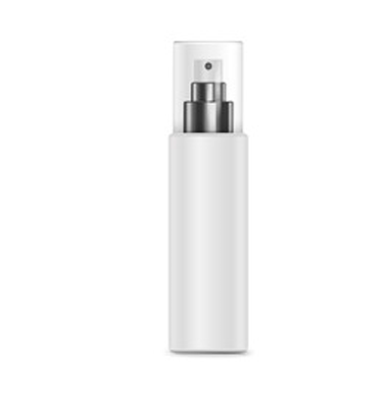 COSMETICS and PERFUMERY
From our origins we pack and manufacture perfumes in our clean room as a development for third parties.